Jean styles change periodically and skinny jeans are no different. It's time to say hasta la vista baby to the skinny jeans…but please do not throw them, there are plenty of other alternatives that are way more ethical:
Donate them to your local charity shop

Cut them and turn them into shorts

Or keep them at the back your wardrobe until they are back in fashion (this is often my favourite) and I can guarantee you that they will.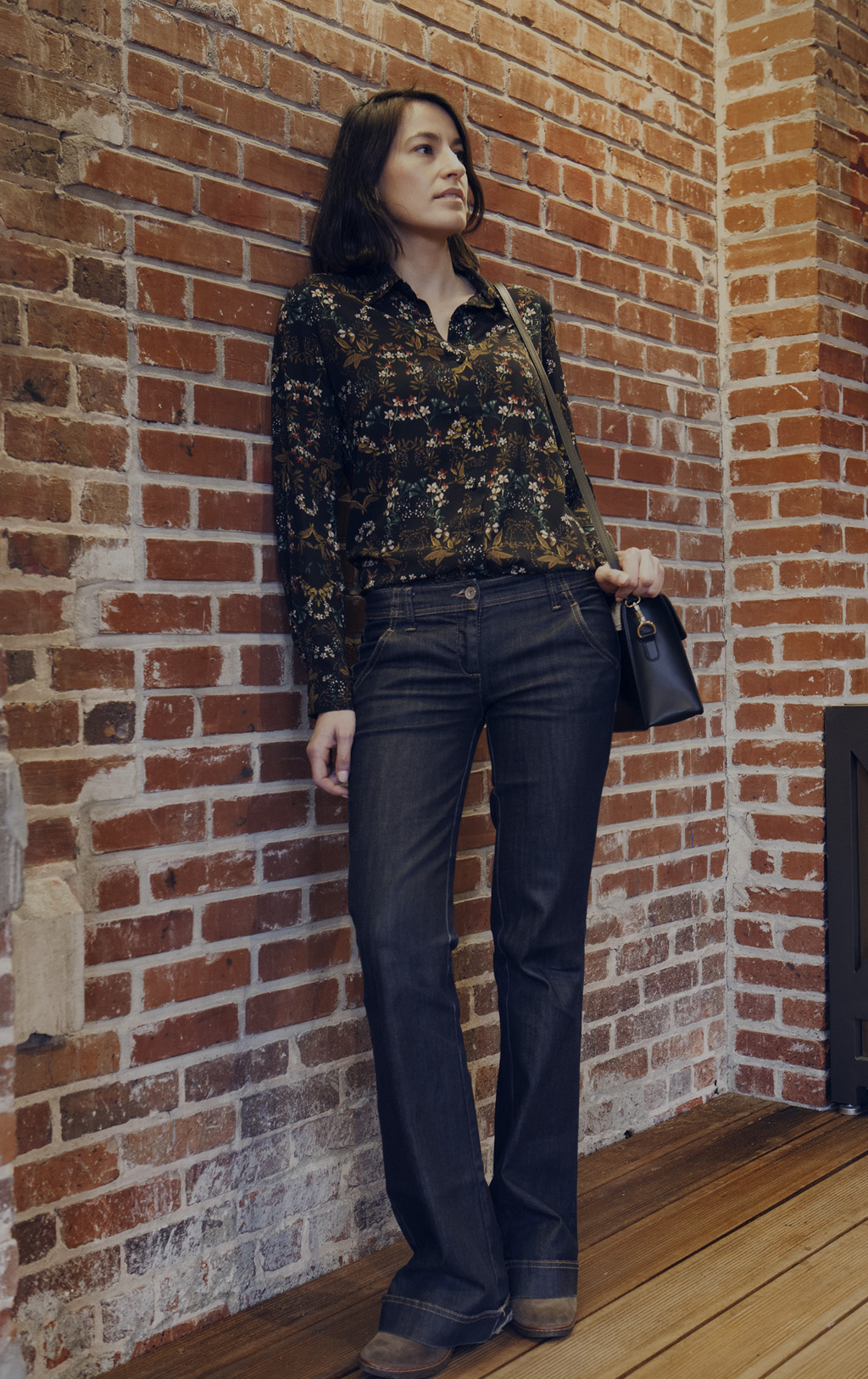 The flare leg jeans that I am wearing today are from my college days. I am not the biggest fan of this jean style, but right now they are hot! So I have decided to bring them back to life. As you might know, this season the flare leg jeans come with a very high waist, my pair is low waist, but they perfectly fit this season's trend!
When it comes to combined flare jeans I like the shirts, because you get a bit of the 70's romantic feeling that is quite cool. Regarding the shirt, you already know it, it is the same dress that I was wearing last week. As I promise I am reusing my dress in many different ways in order to achieve a good mileage. When I wear this garment as a dress I like to pull up my sleeves to give it a more casual look, but when I use it as a shirt I rather wear is as a long sleeve. It is a strange thing!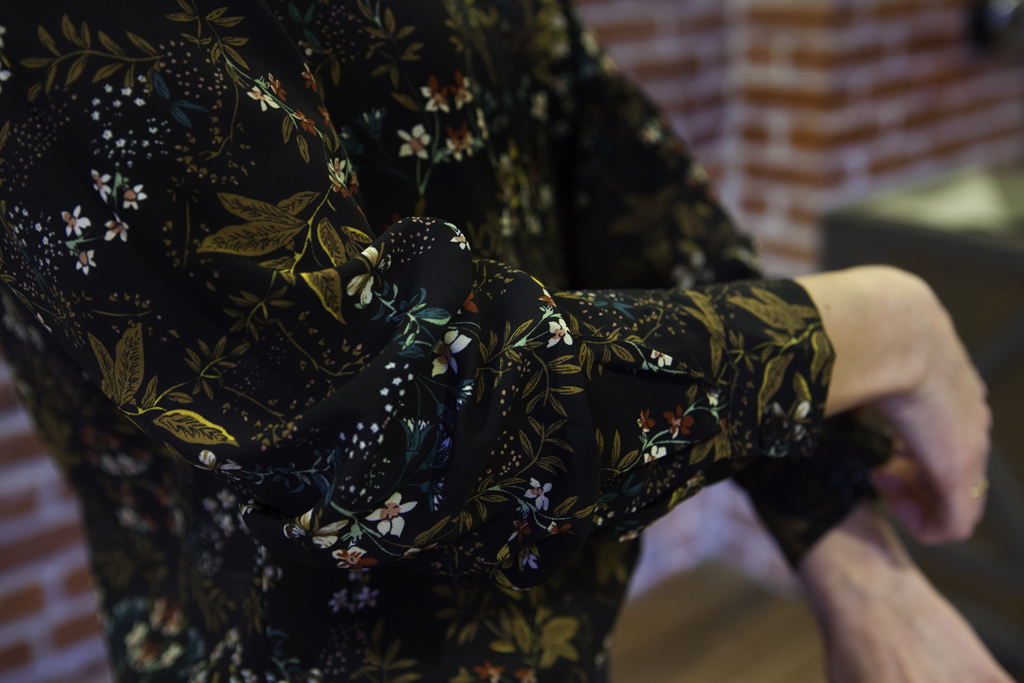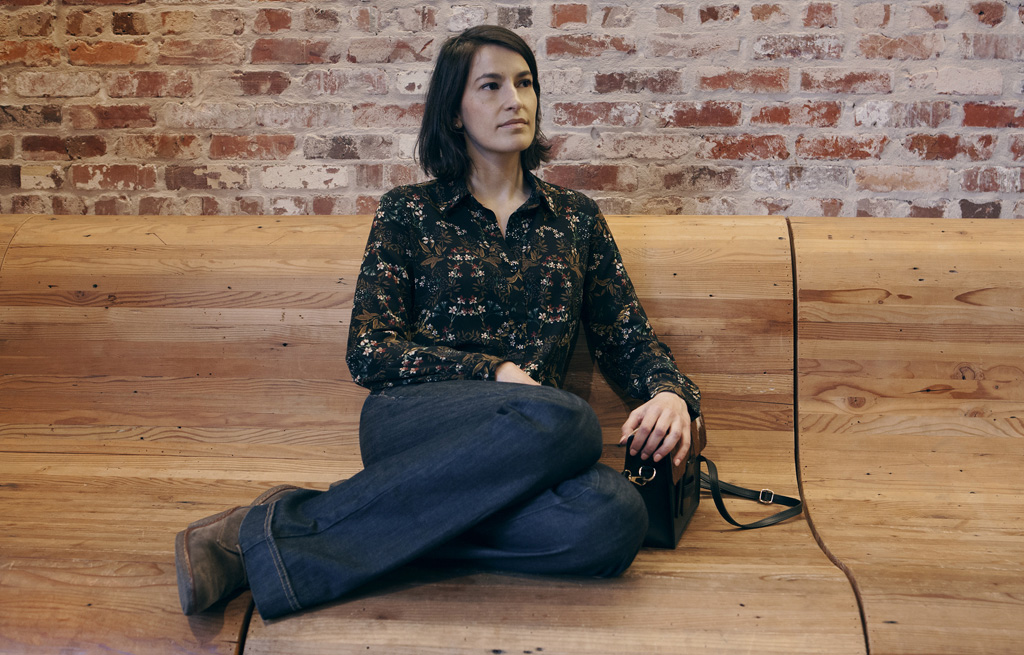 Lastly, I am wearing camel suede ankle boots, that are very versatile for Spring and a mid-size handbag with a beautiful leather combination and an exquisite design closure.
What about you? Do you have any flare leg jeans in the bottom of your closet? Hope you are ready to give them a second chance!
Pictures: Caroline Smith
Shirt- Muestrarios | Trousers– Benetton | Ankle boots – Camper | Handbag – Muestrarios