The fashion industry, like any other, is in constant evolution. For the outsiders, the evolution might be just in the colours or the silhouettes. But there is an evolution that might not be that obvious and it is technical and fascinating. This evolution, and sometimes revolution, comes from the textiles development. Until the 20th century, all the fabrics that were available in the market came from natural fibres that humans have been using for centuries, such as cotton, linen or wool. In 1934 Wallace Hume Carothers y J. Hill developed the Nylon, it took a further 4 years before the DuPont Corporation (a chemical company) was able to commercialise the product. After this development, the fashion industry went through a revolution in which new synthetic materials were added into the equation. Almost one century later this synthetic fibres have invaded our wardrobes, like weeds invade your garden. Leaving behind a wake of mass produced, not biodegradable materials.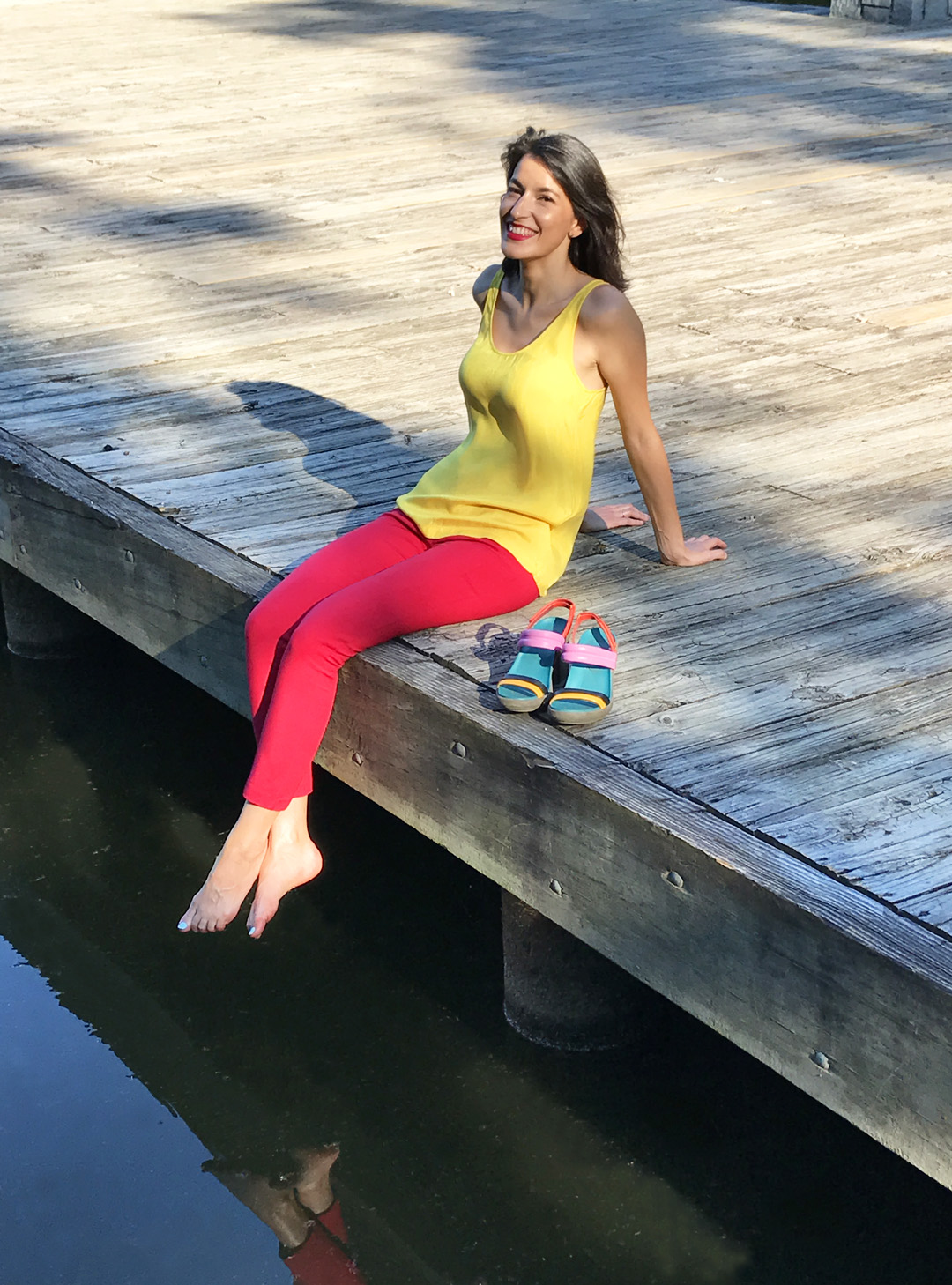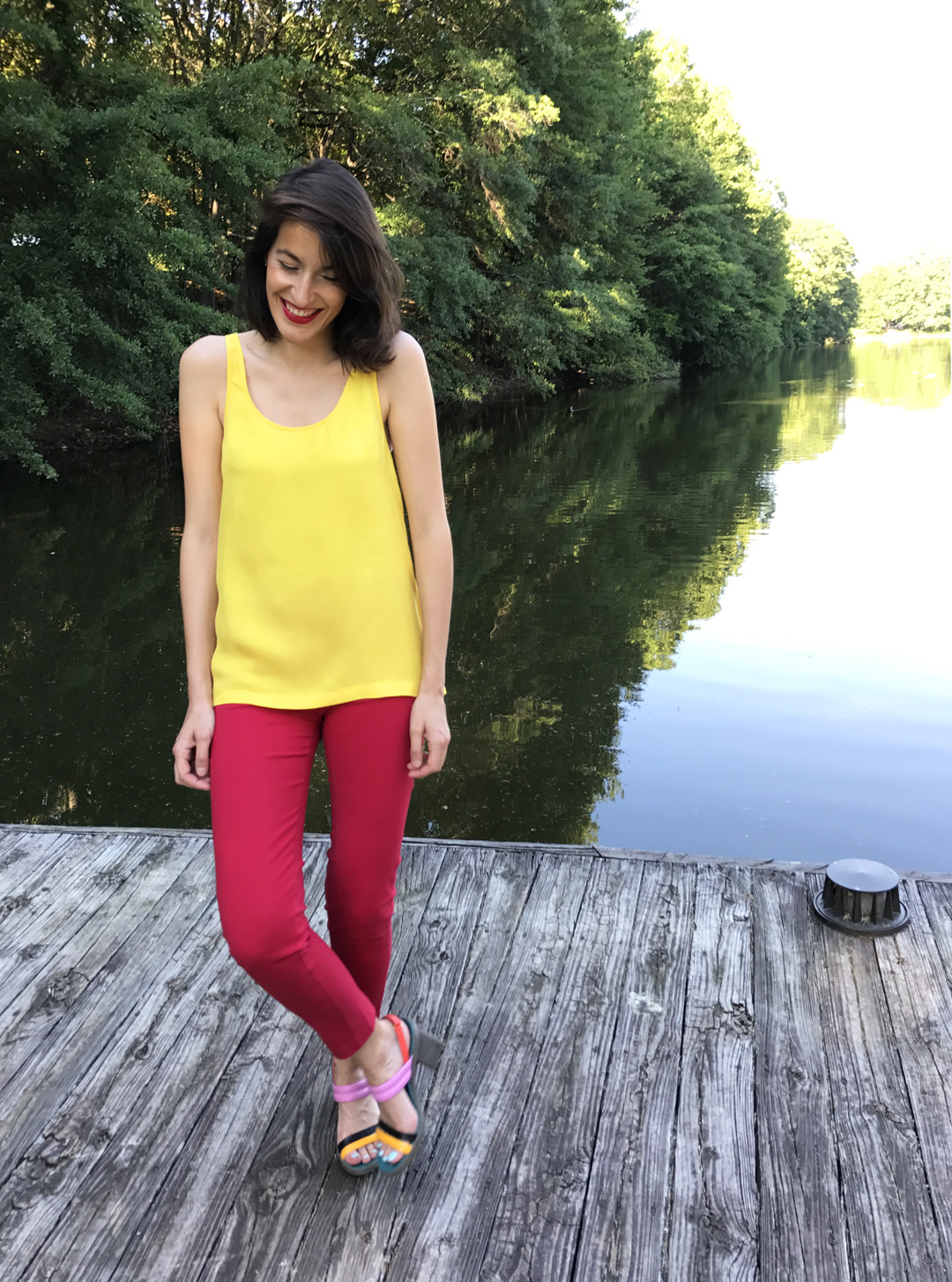 The good news is that we are finally learning from our mistakes and most of the current research and development is on how to create new textiles that are natural based. I would like to introduce you to some of these new fibres that are slowing entering our lives and wardrobes. Today, I am featuring a top made out of one of these new materials, Cupro.
Cupro is made by reusing the industry leftovers of the cotton or cellulose. This fabric has a silky texture and the best characteristics of cotton, such as being antiallergic, transpirable and biodegradable.
Tencel is the most sustainable fabrics available in the market, for the small amount of water and chemicals required during its production. It is made out of cellulose from eucalyptus forests that have been certified by the Forest Stewardship Council. The resulting fabric is cool, soft and absorbent.
Lenpur is a wood-pulp based material obtained from Canadian pines cultivated for that purpose. The result is a soft and slightly shiny fabric with anti-odor and antistatic characteristics.
Piñatex is a new type of textile developed to be a replacement of leather and faux-leather (made out of petroleum-based materials). The material is made from pineapple leaves, which are a byproduct of the pineapple industry and it currently available in 4 colours, including gold!!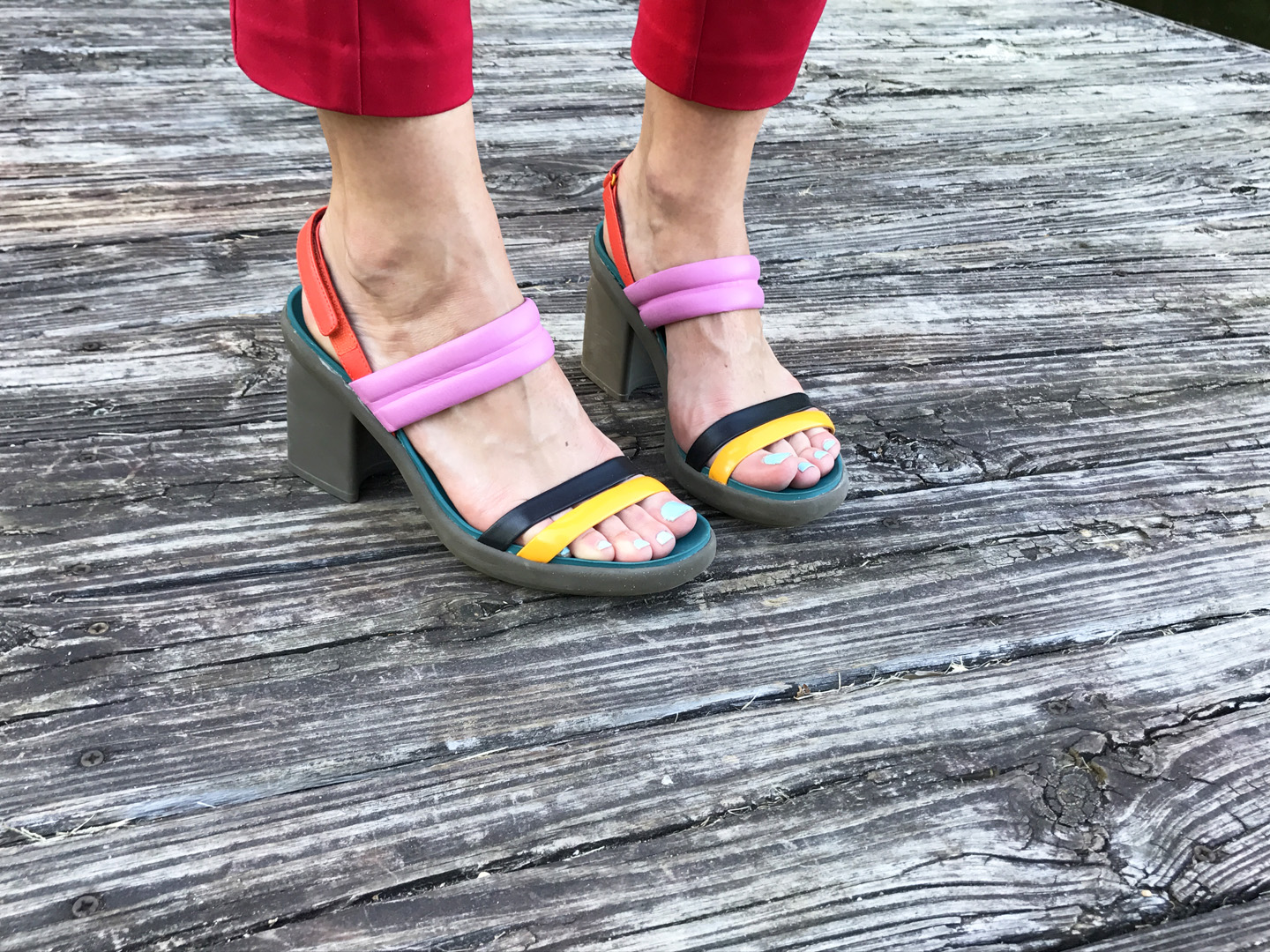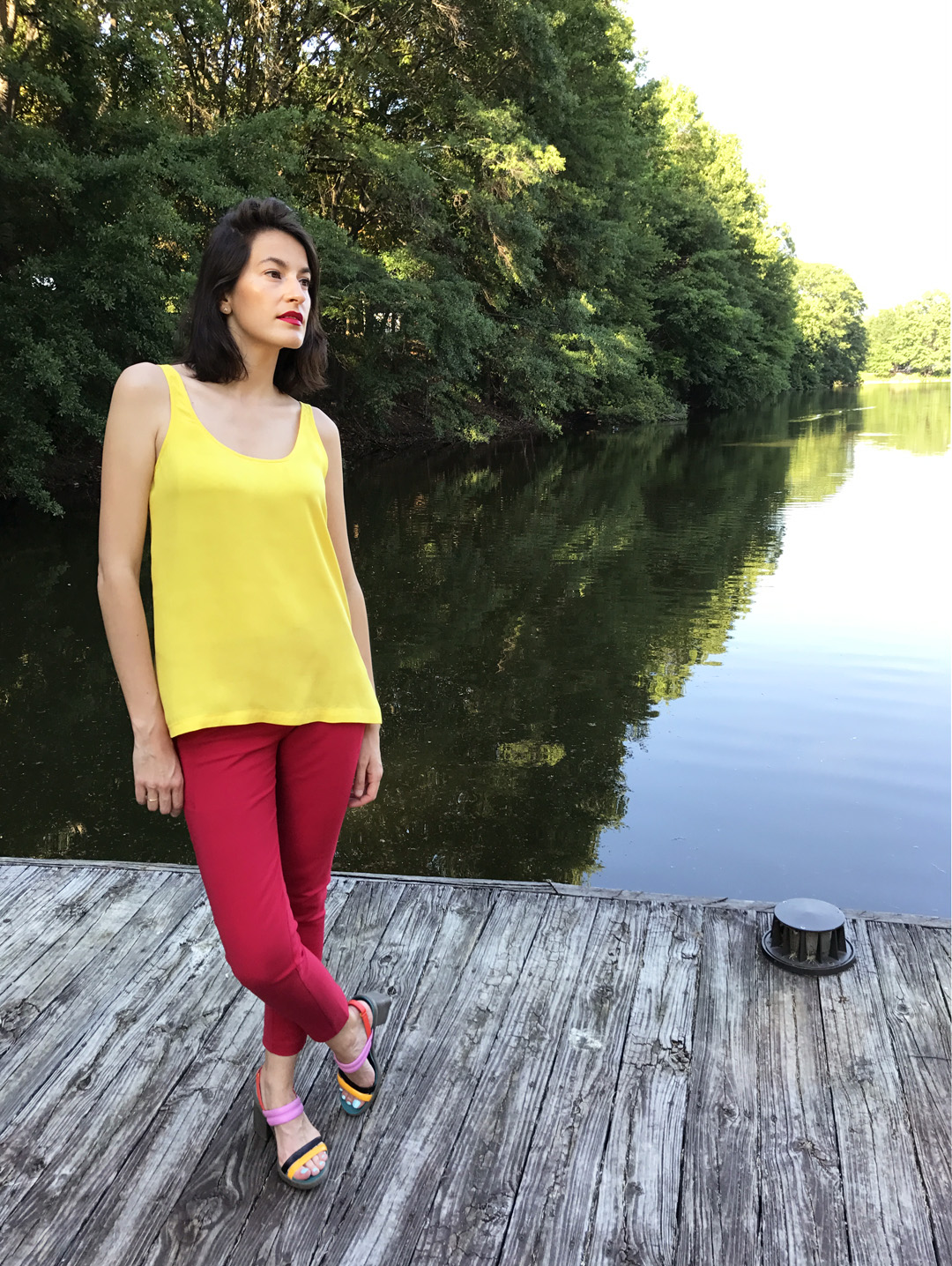 There are many other new sustainable textiles available on the market, but these are the most commonly used.  If there are any other fibres you would like me to talk about, please add your suggestion below!!
Image: D. Dau
Top – American Vintage | Trousers – Muestrarios | Sandals – Camper