We have been hearing for a really long time that the 21st century is going to be the century of women's power but we still see the ongoing struggle faced by our female ancestors. Throughout history, fashion has been a reflection of society's values and the historical moment in which we live. This trend will continue as nowadays, there are more women creative directors in charge of the main fashion houses that ever before!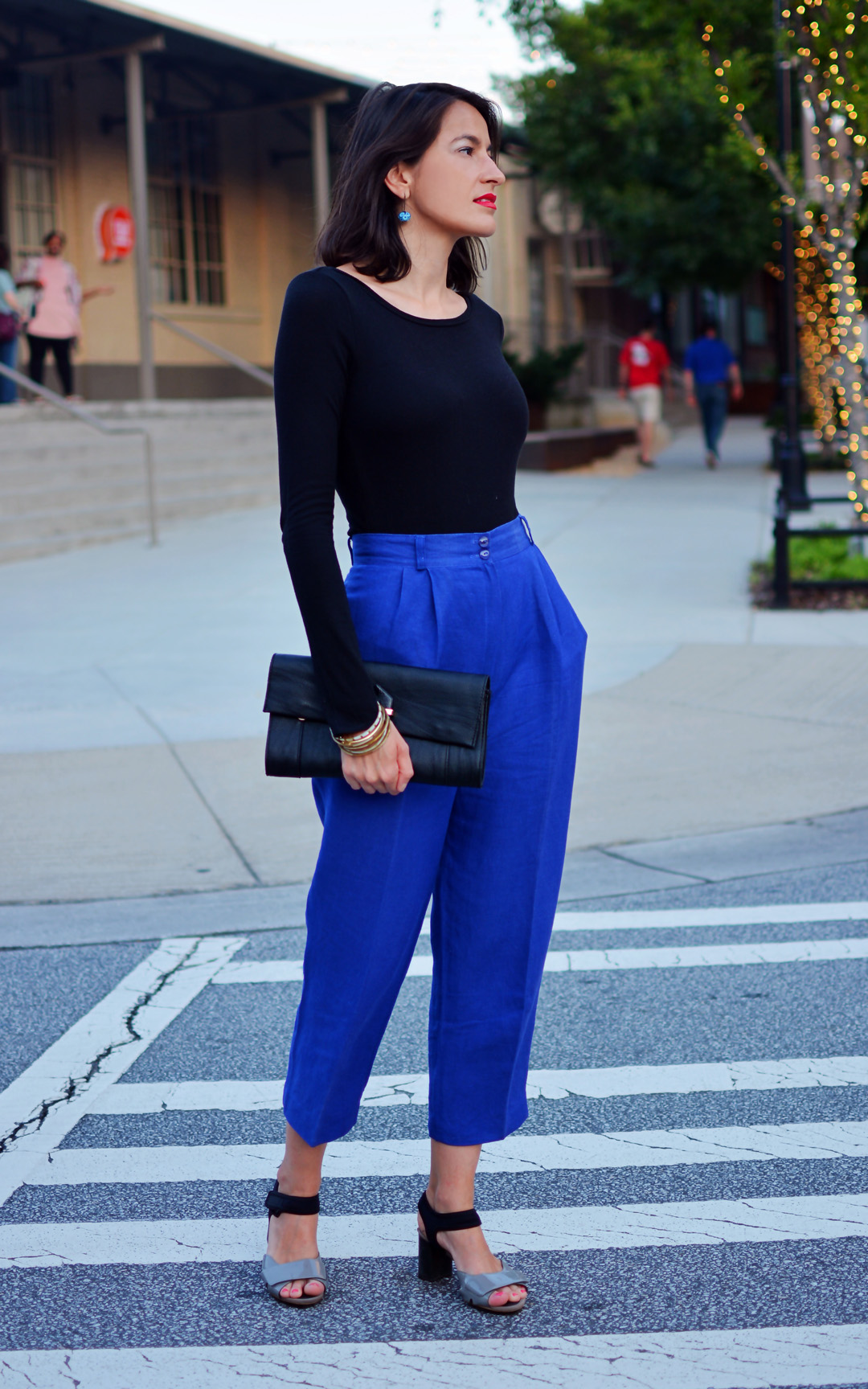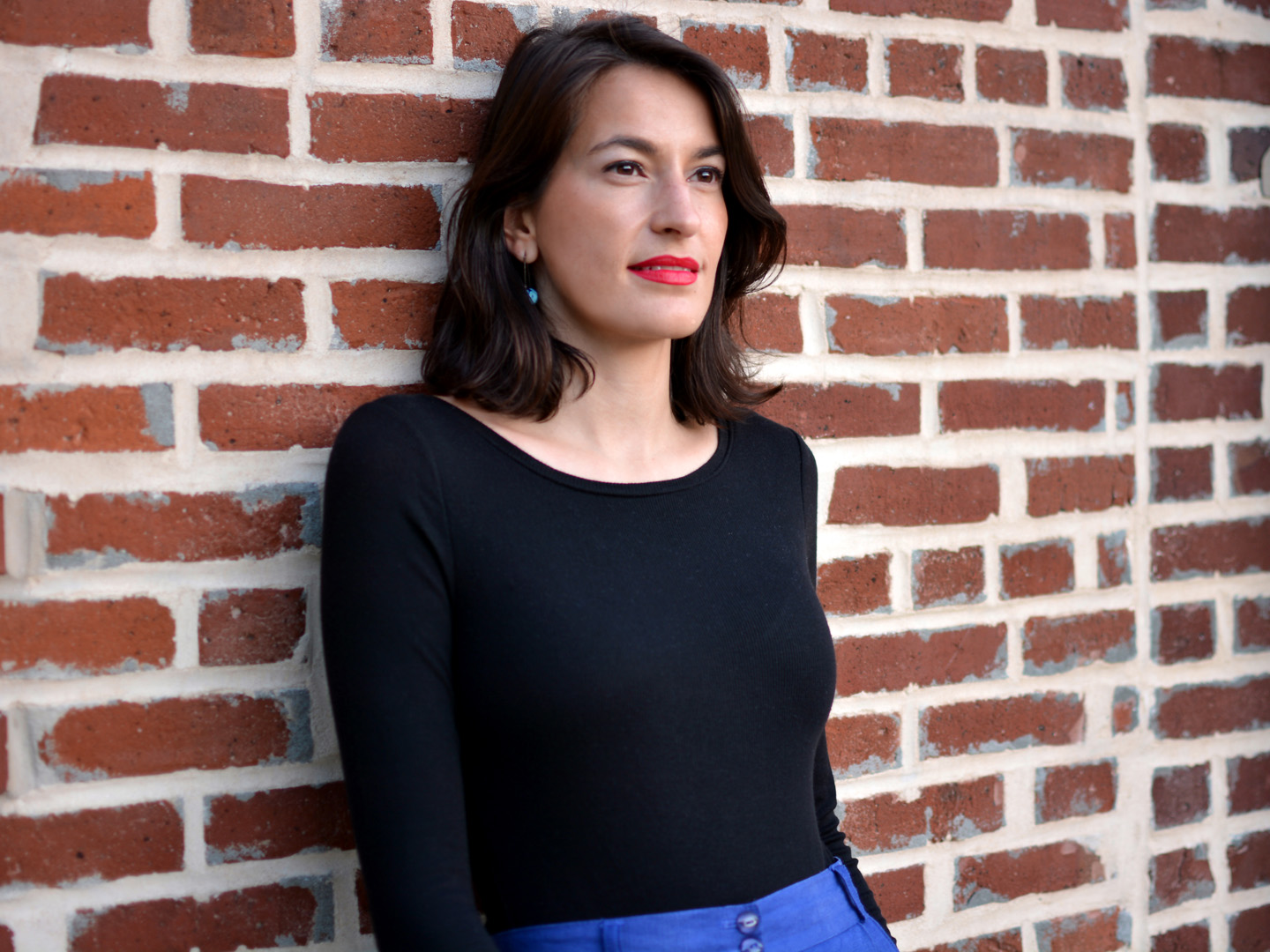 Maria Grazia Chiuri is the first female creative director at Christian Dior, has put a slogan to this movement with her first Dior collection in which some of the models were wearing t-shirts with the words "We should all be feminist". But she is not the only one trying to make things change, Emma Watson is the most visible face of the HeforShe movement and campaigns for gender equality.

During this time of reclaiming our power, what better role model could we have than Wonder Woman. I am talking about the movie Wonder, have you seen it? I went to watch it a few days ago at the drive-in cinema (such a classic American experience, which I thoroughly loved). It is a movie that empowers women to be great leaders and activists while allowing us to embrace our feminine qualities such as compassion, justice and protection for our world. Imagine the global shift we can make by claiming back our own inner Wonder Woman?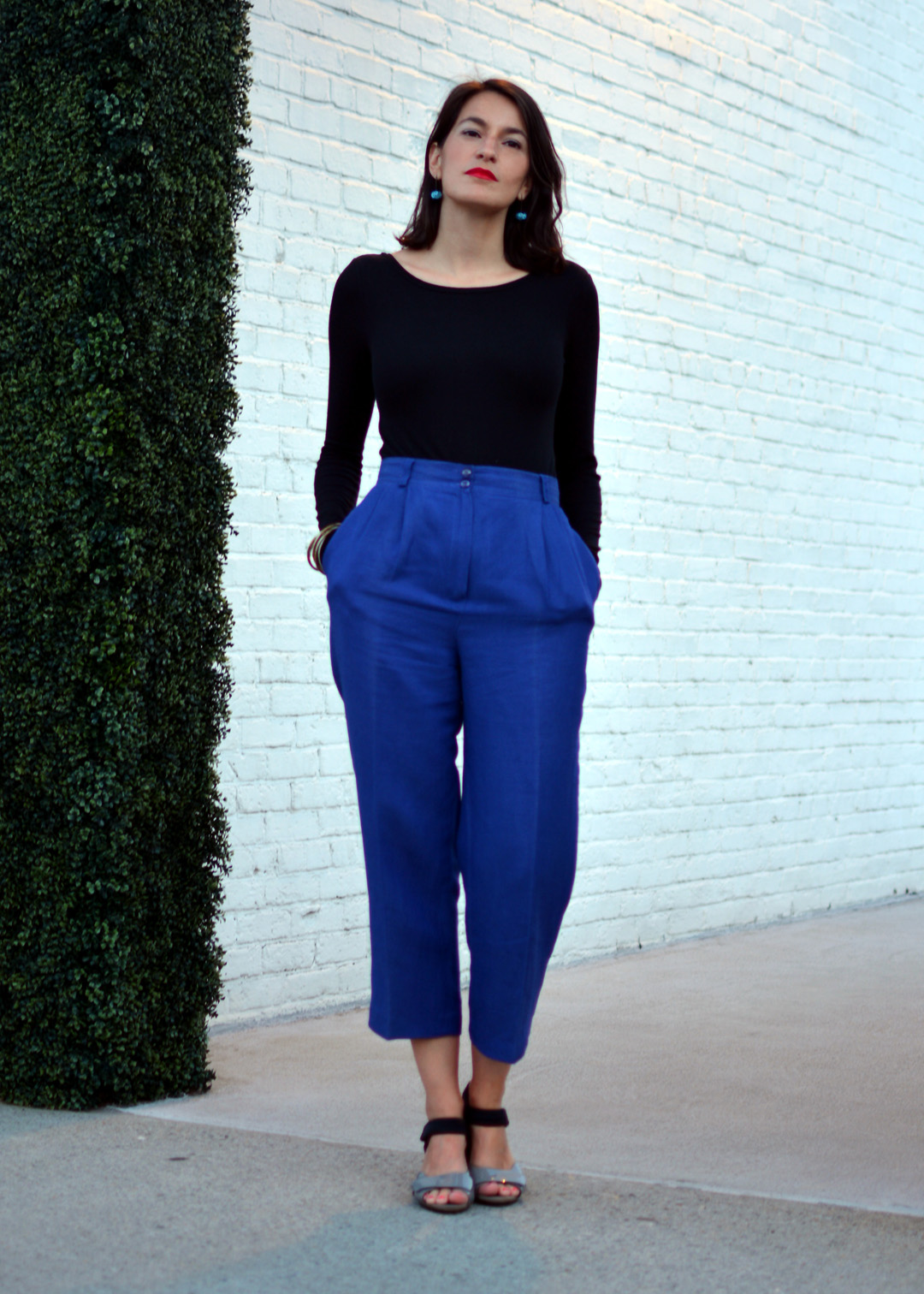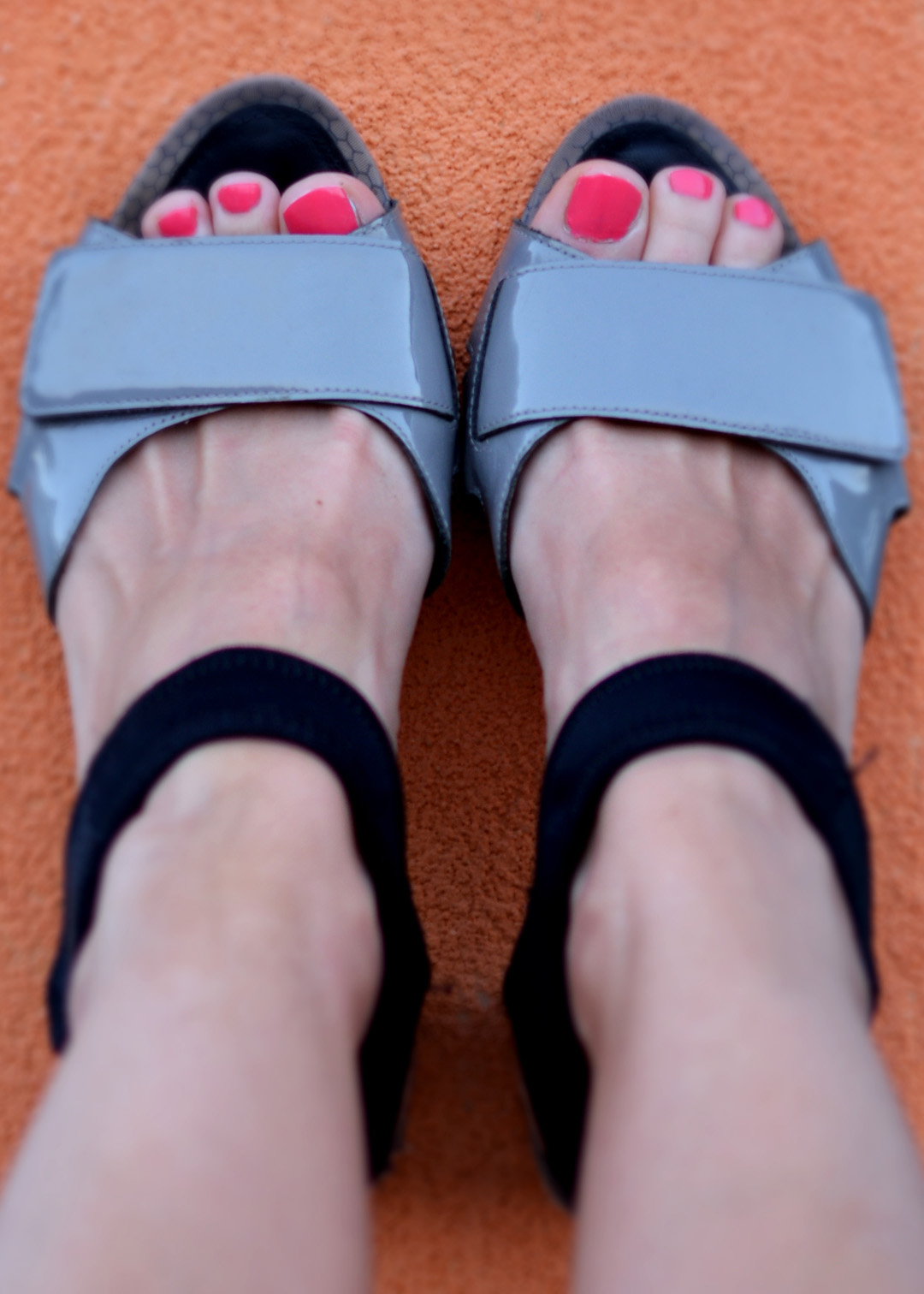 Taking the lead from our superhero, in today's outfit, I am wearing a pair of vintage blue trousers that highlight the feminine silhouette and infuse the colour of the hero's iconic shorts.  I used a bold lipstick to bring out the confidence.
Which items in your wardrobe help bring out your inner superhero qualities and why?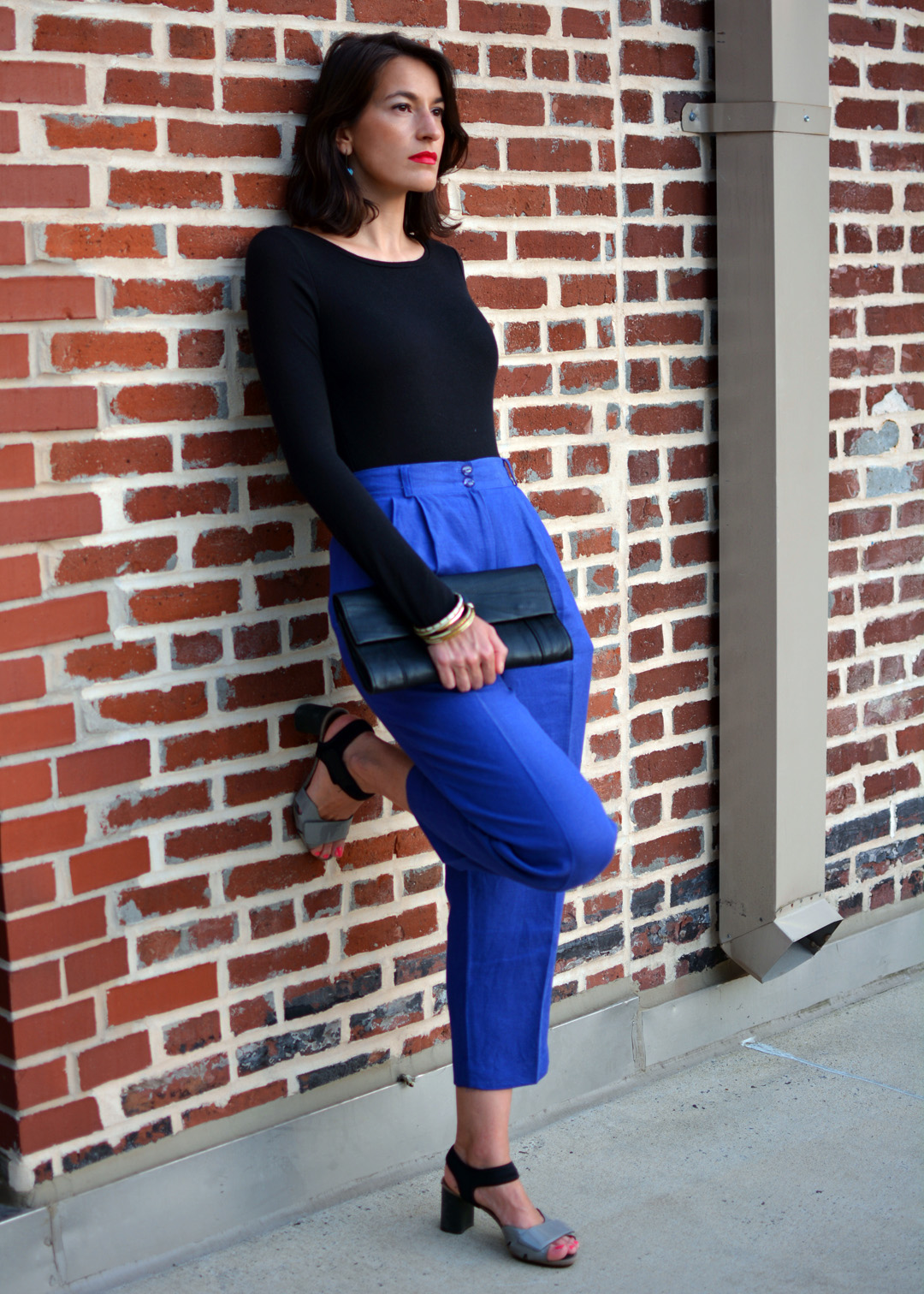 Image: Righteousphotog
Top – Gap | Trousers – Seattle Vintage Store | Sandals – Camper | Clutch – Muestrarios