This week I have been all about creating different outfits with the same garment, so today I want to show you three great outfits with the same cupro top!
In the first one, I have combined it with a beautiful vintage skirt and leather accessories!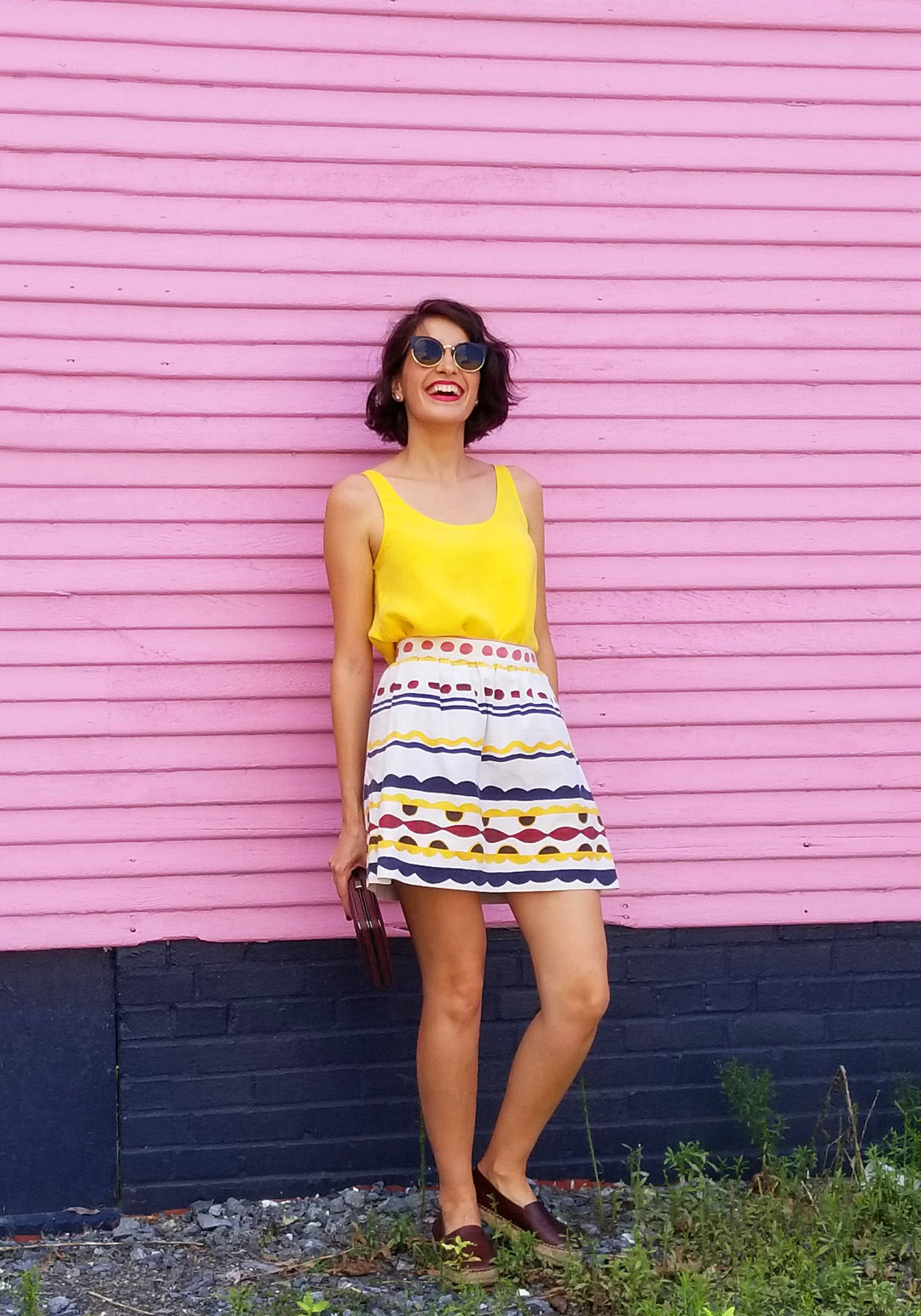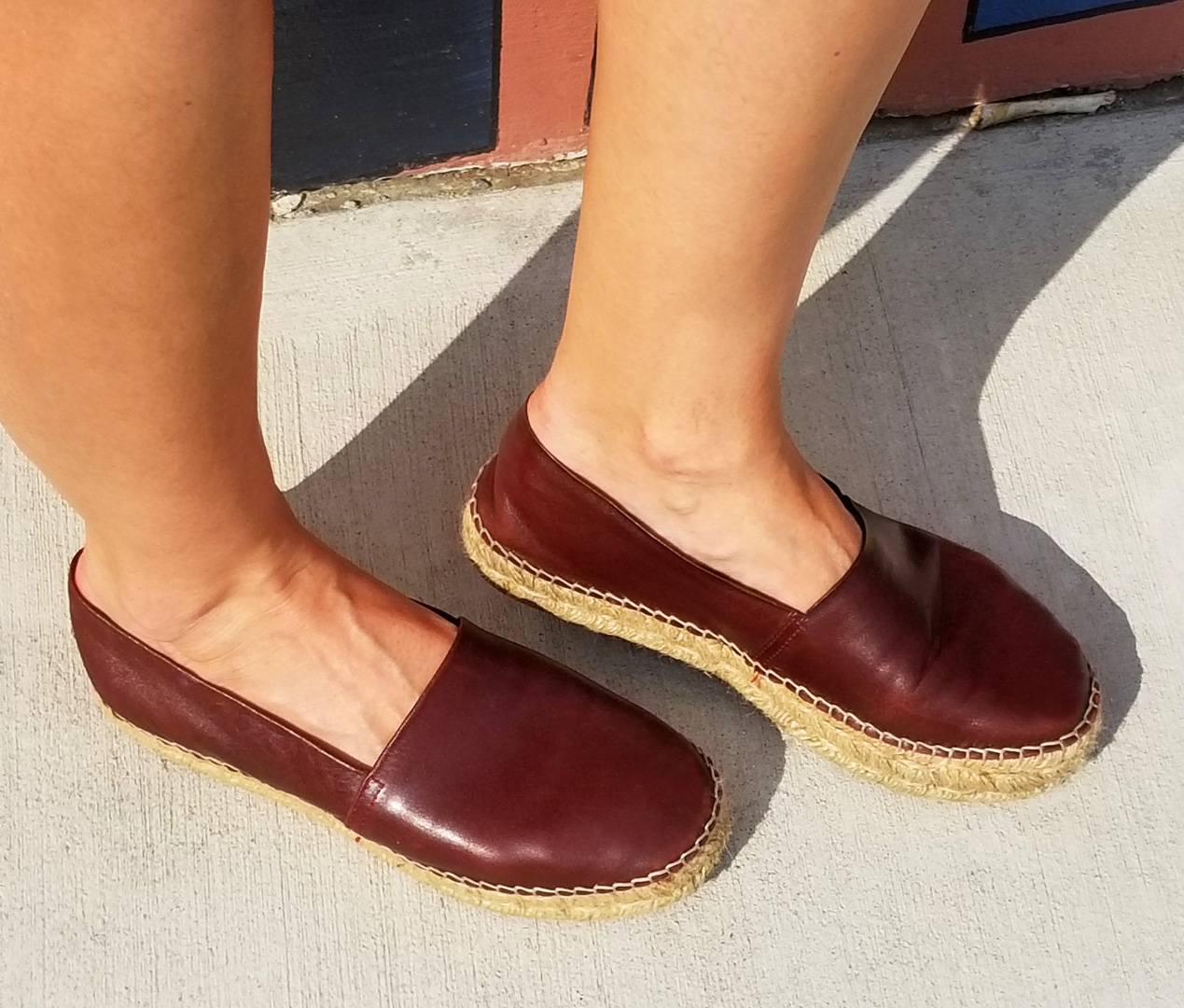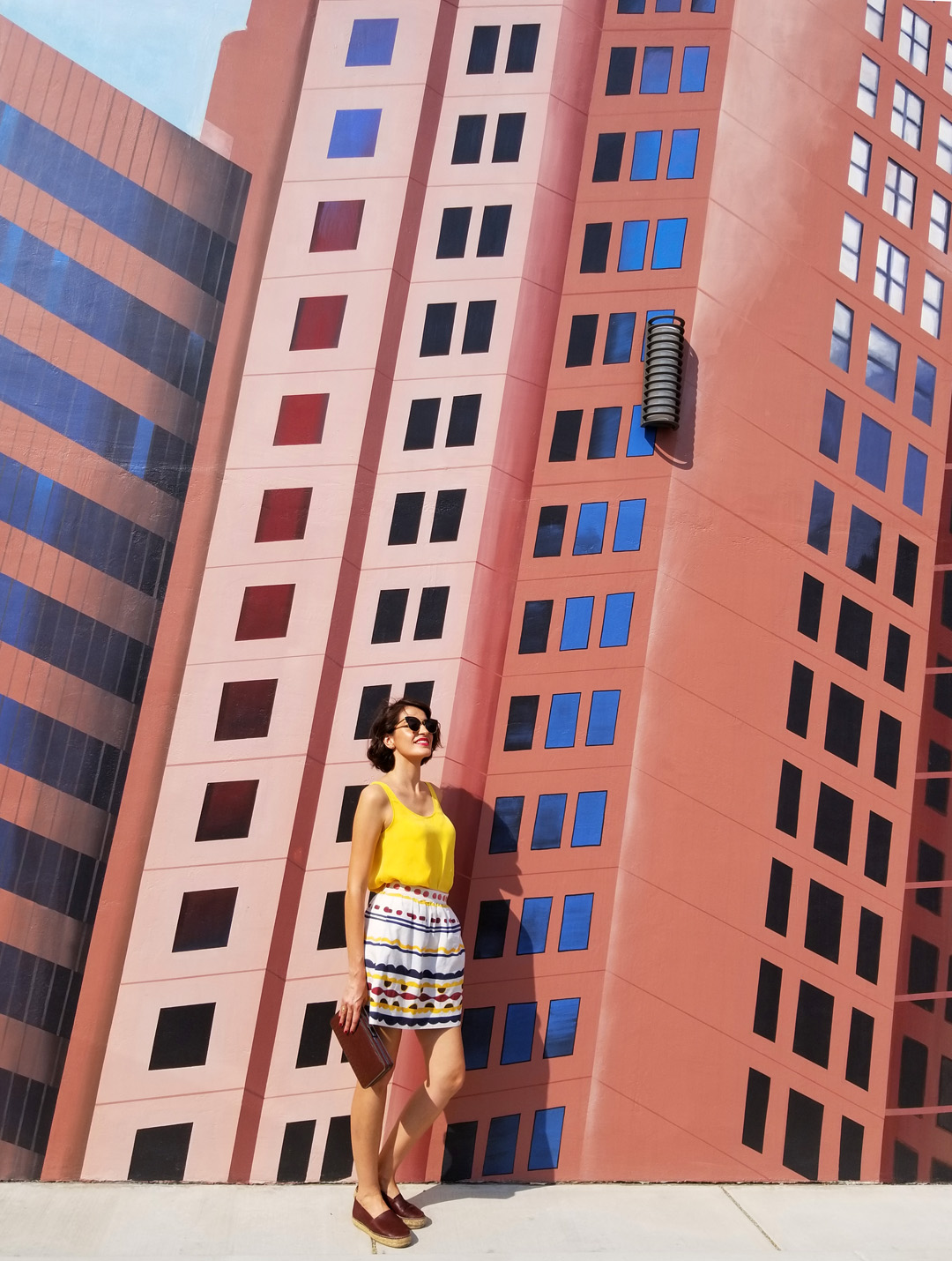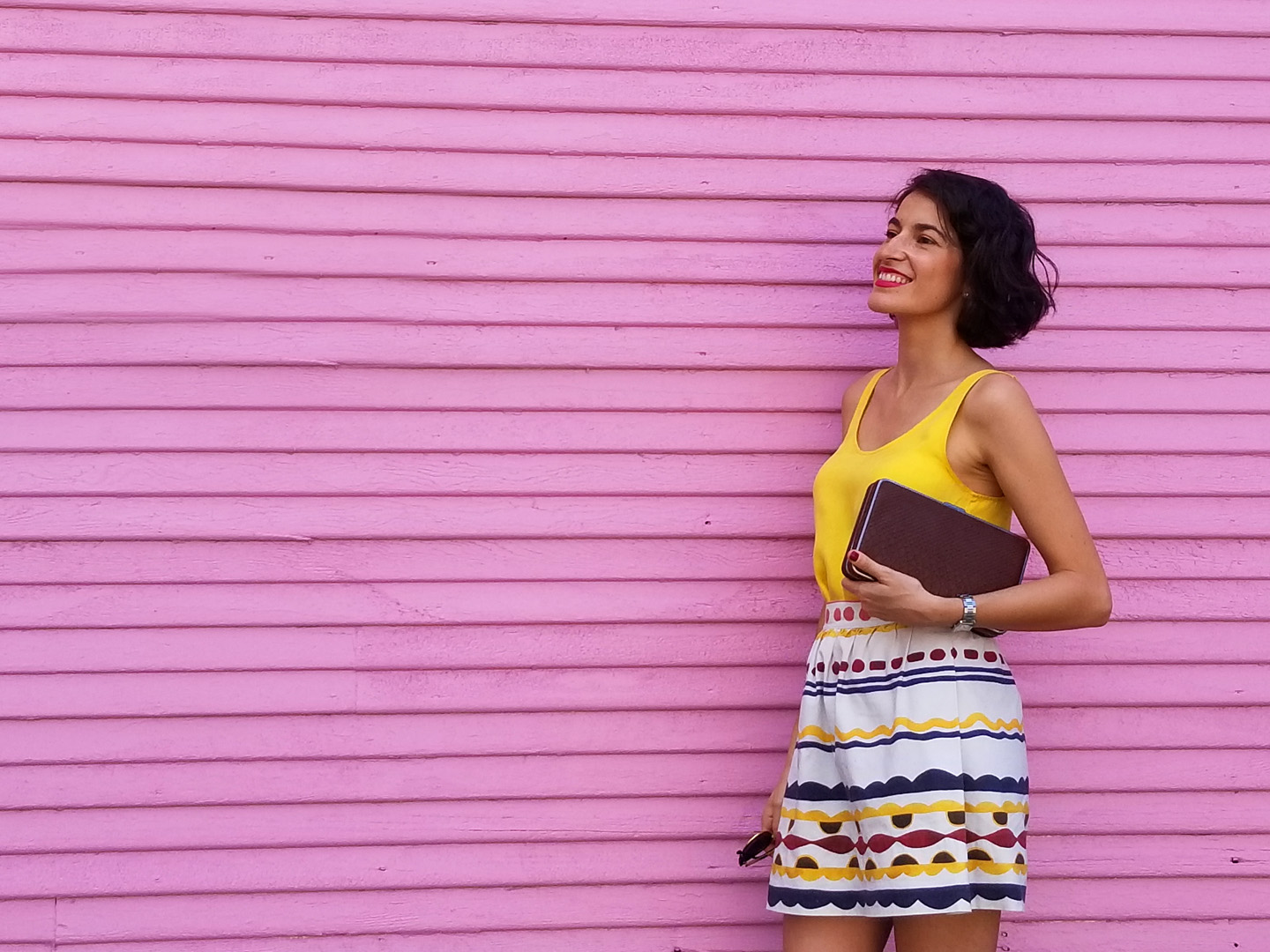 Top – American Vintage | Skirt – Fendi vintage | Handbag – Muestrarios | Espadrilles – Bespoke
These are the other two looks, that you have already seen in your blog! Hope you like them!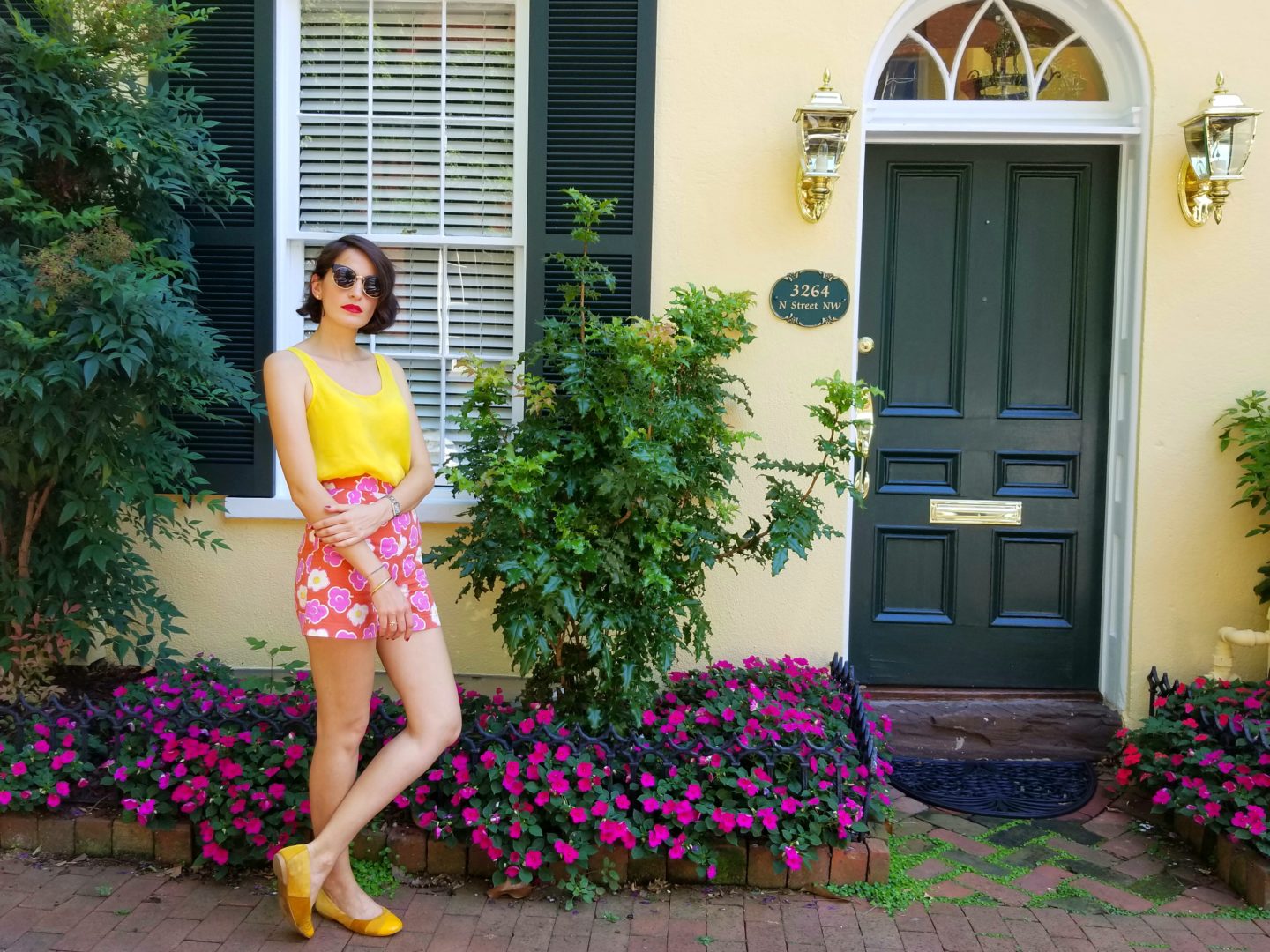 Check out this look here!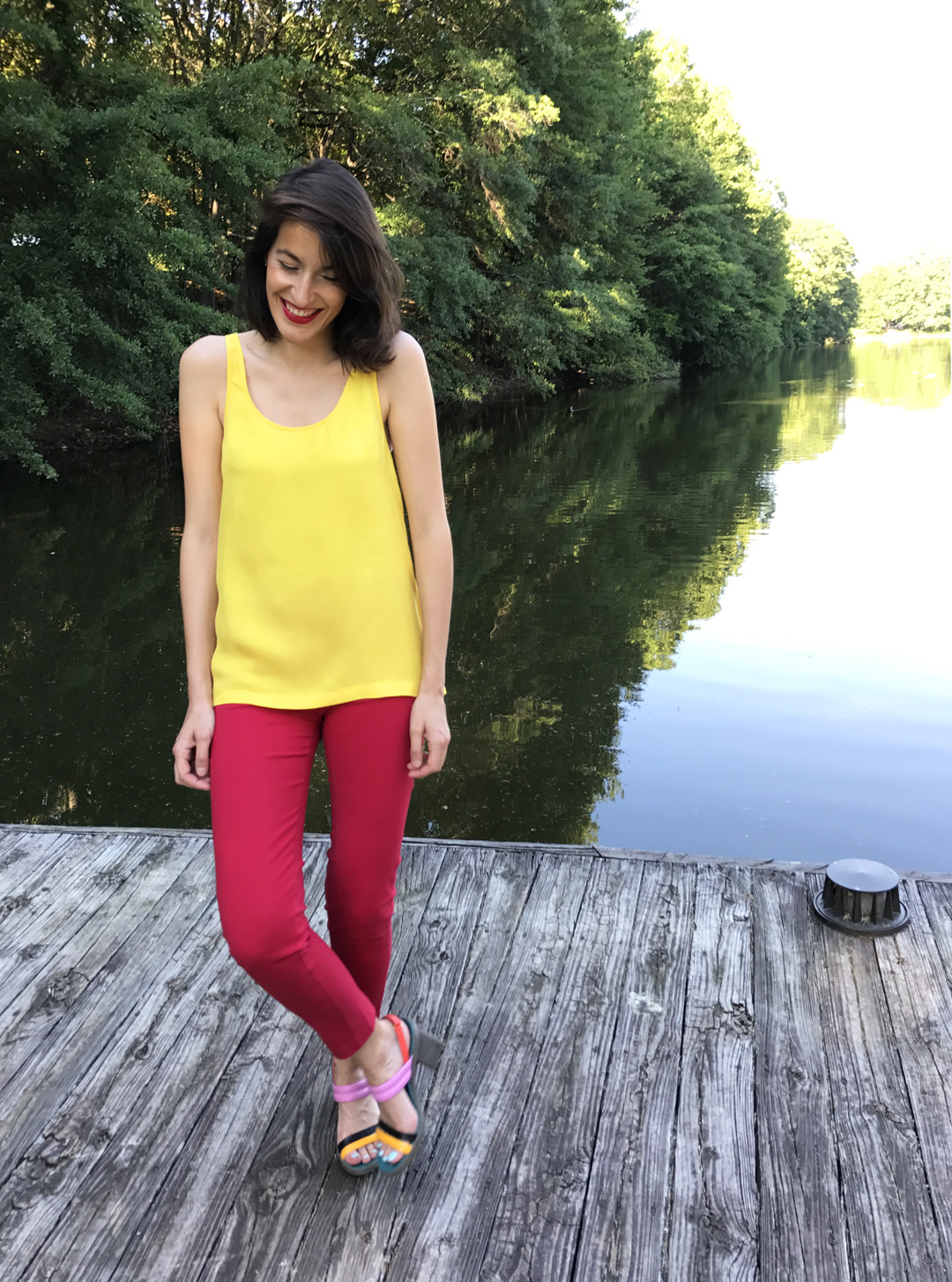 Check out this look here!