Today I have something very very special thing to show you! I am wearing one of the most special looks I have in my wardrobe, my wedding dress! It has been a little bit more than a year since I got married and I was looking forward to showing you this beautiful wrap dress.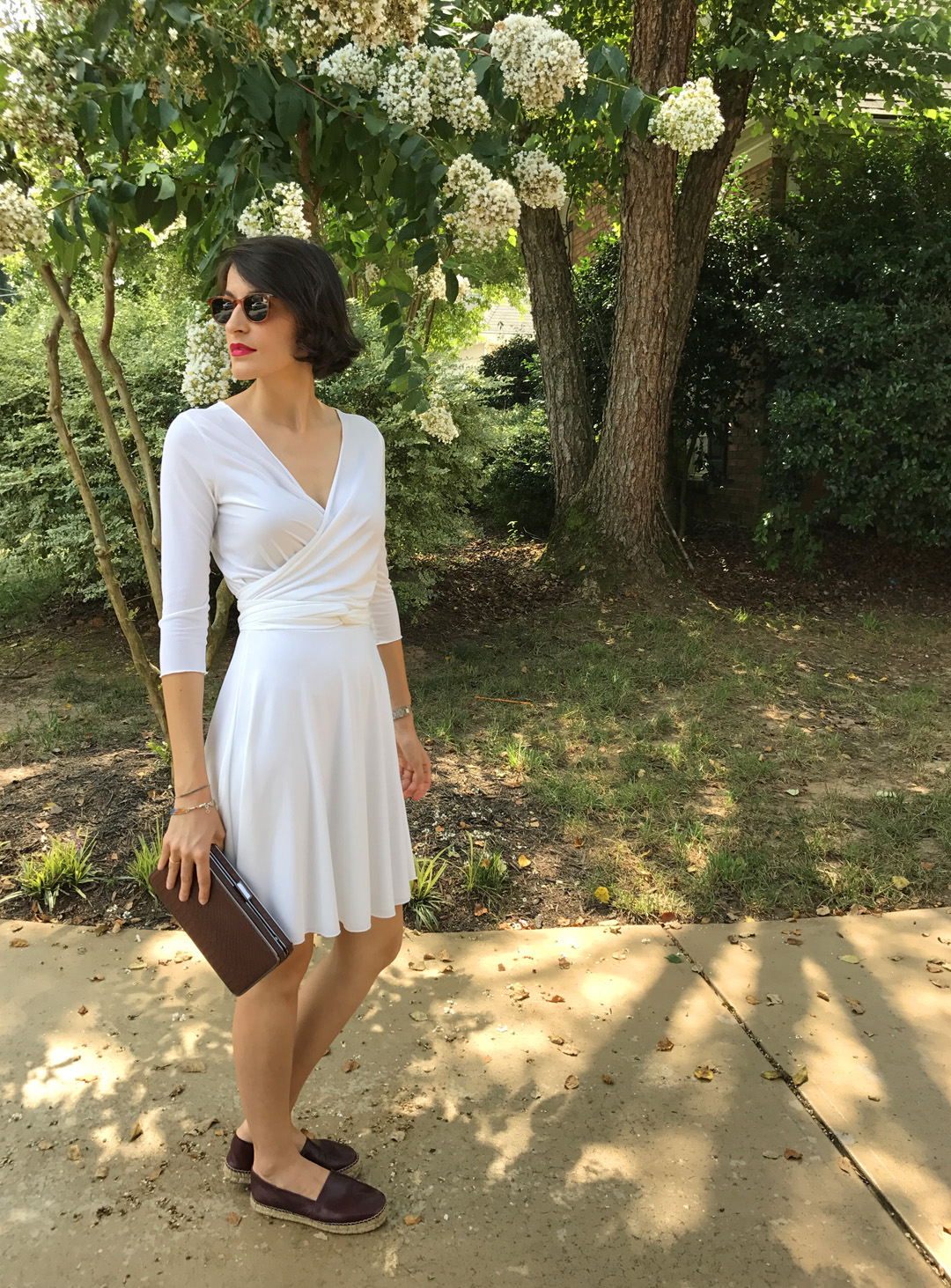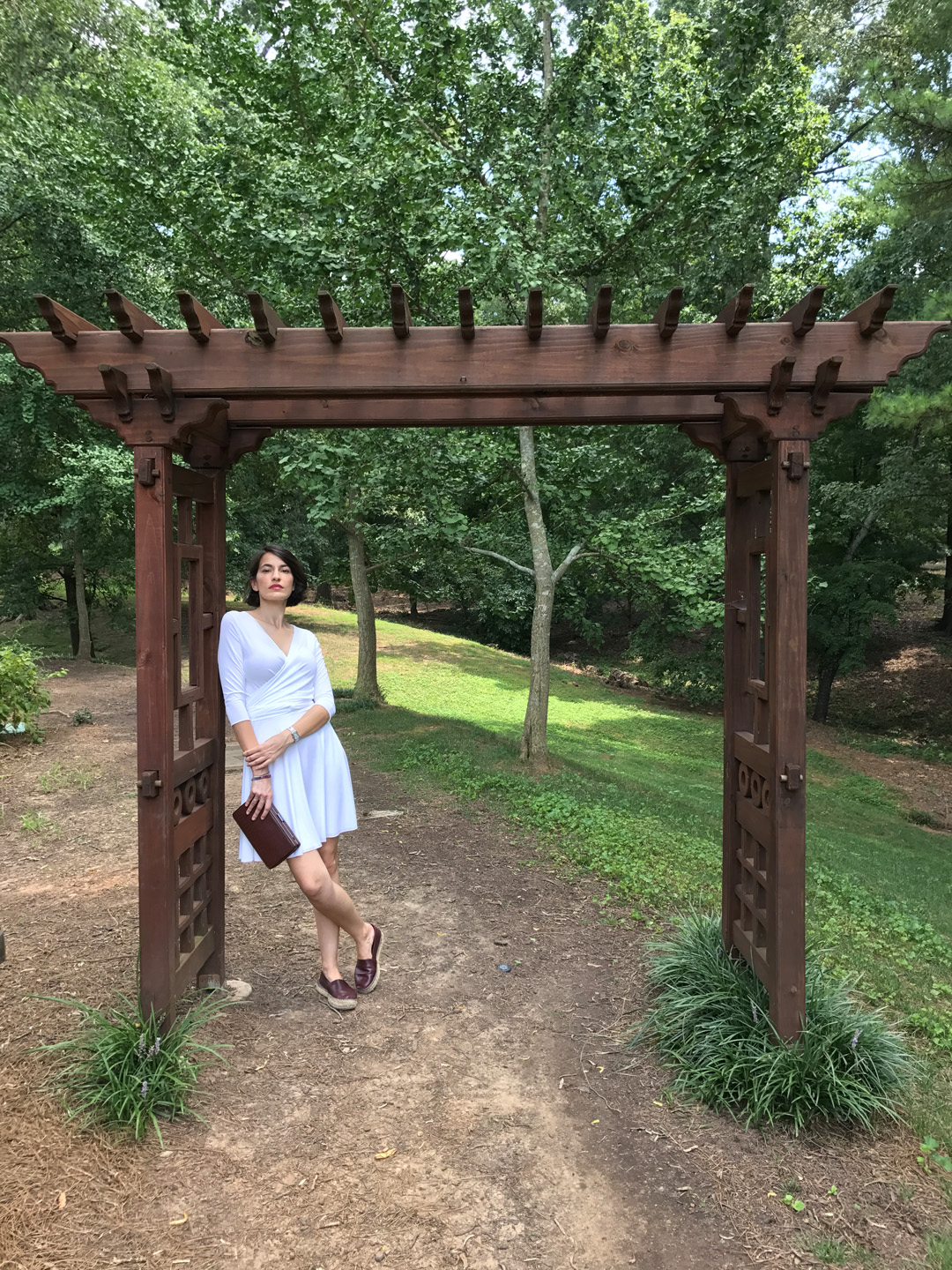 Apart from coming along with great memories, I love this dress because you can wear in as many different ways as your imagination will allow. I love garments that are versatile because you can wear them many times and get a different look on each occasion. I purchased the dress through Etsy, the online store where artisan from all around the world can sell their products! This dress is from a Spanish designer and all her pieces are locally made in her studio.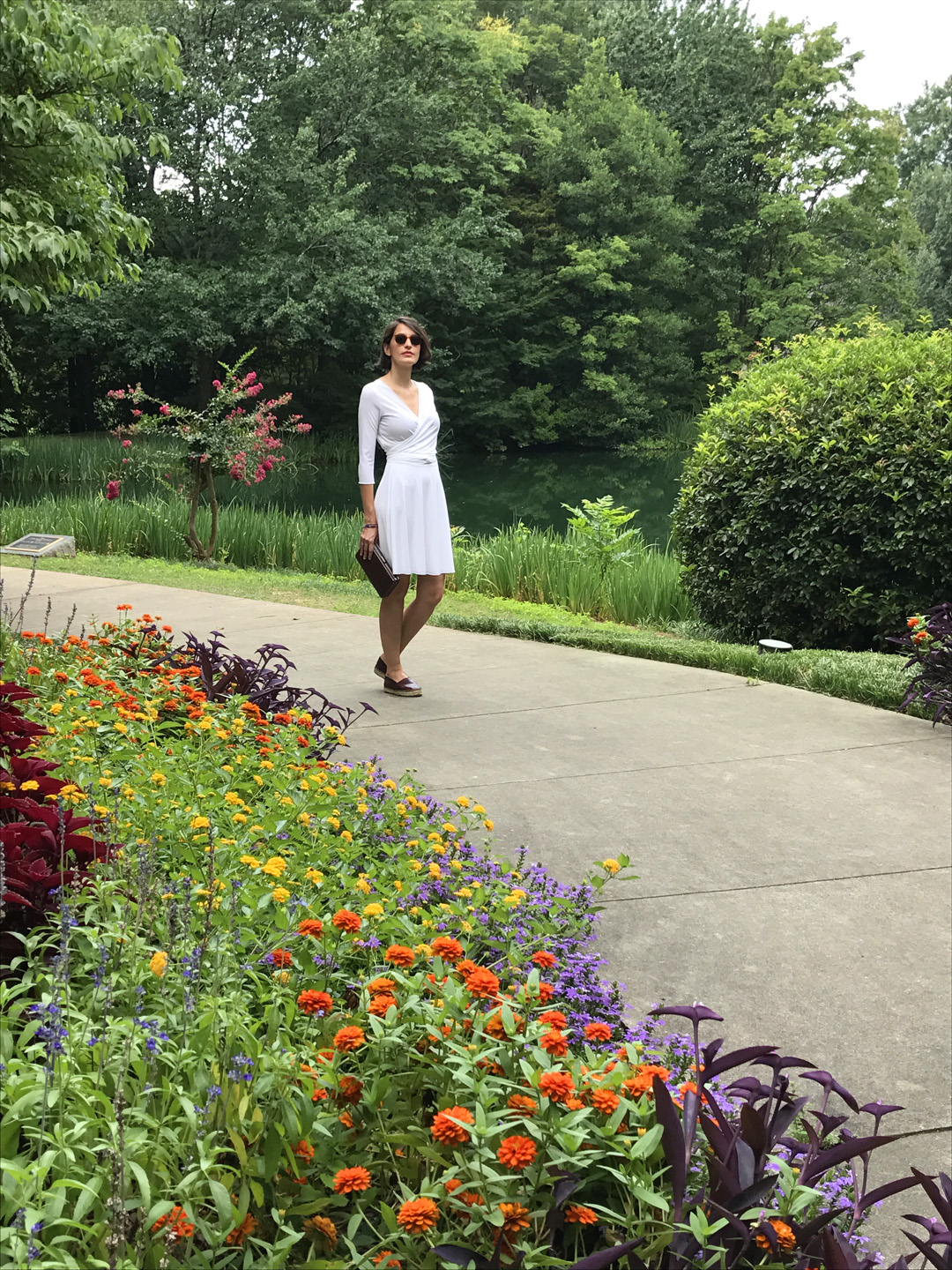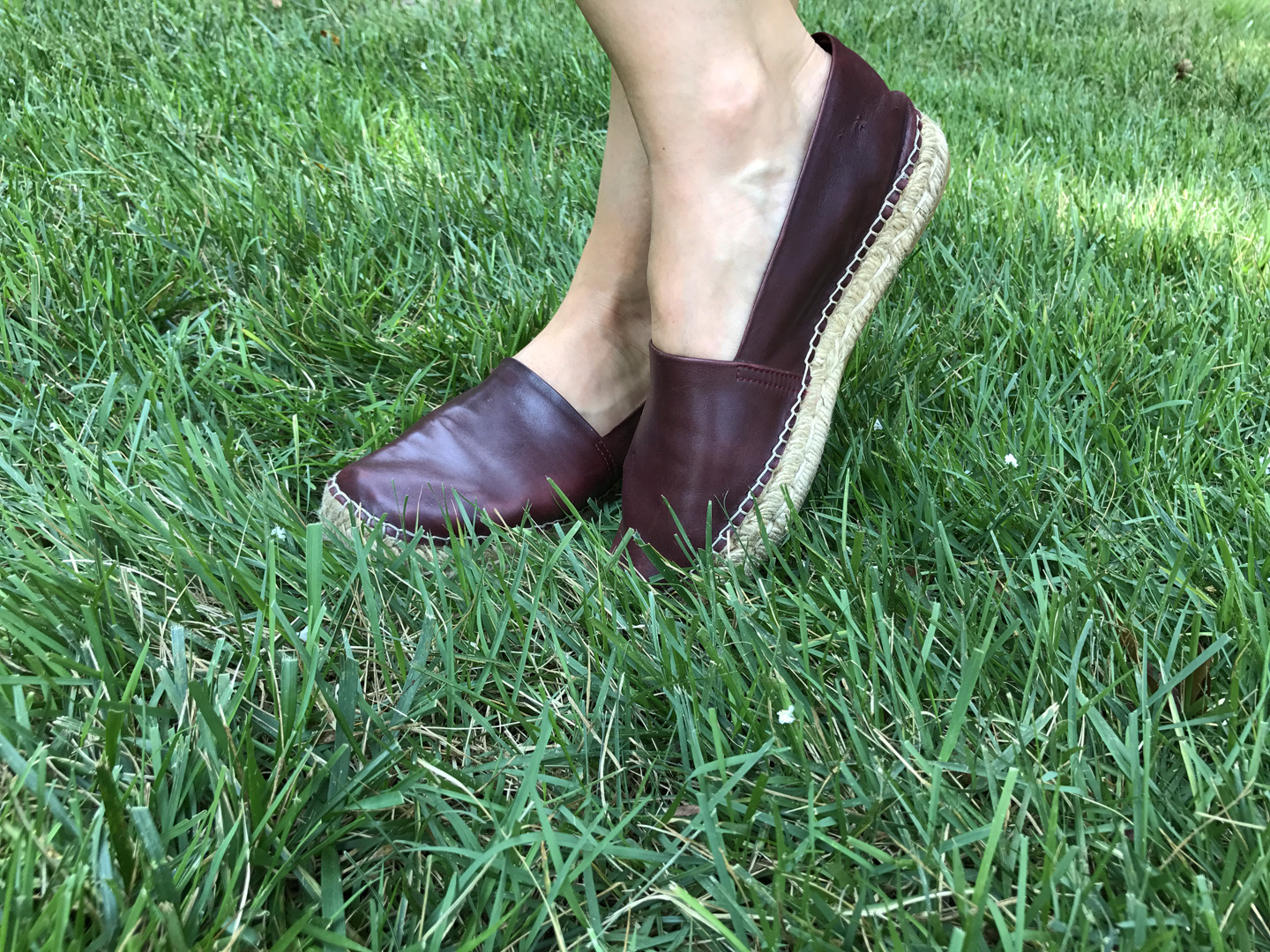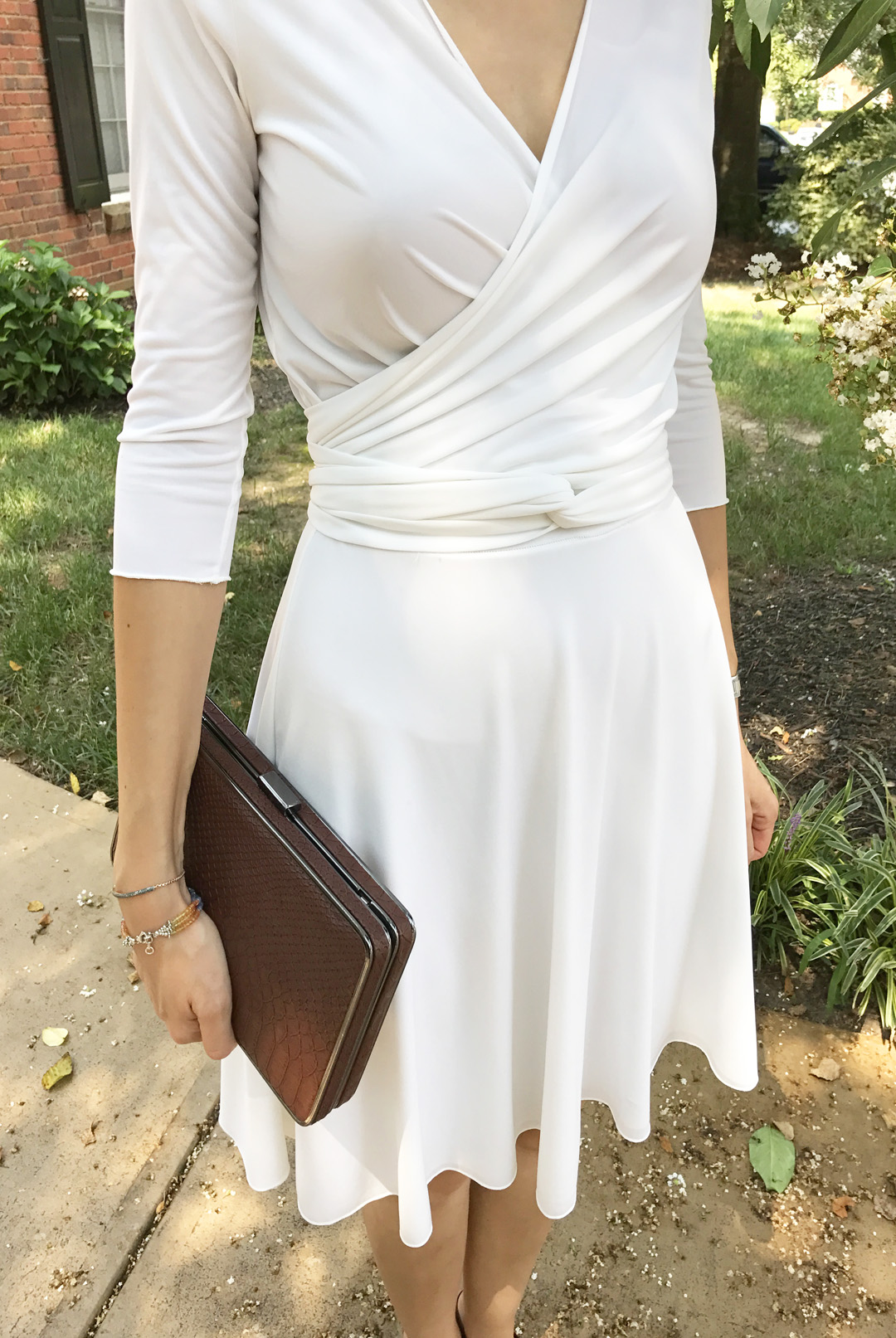 In order to get a more casual look, I have combined the dress with a pair of leather espadrilles that I got made in Spain and this bracelet that lately I can't stop wearing (#30wears and many more) plus a clutch that I have worn before.
I am also including a couple of pictures of my weddings! What do you guys think?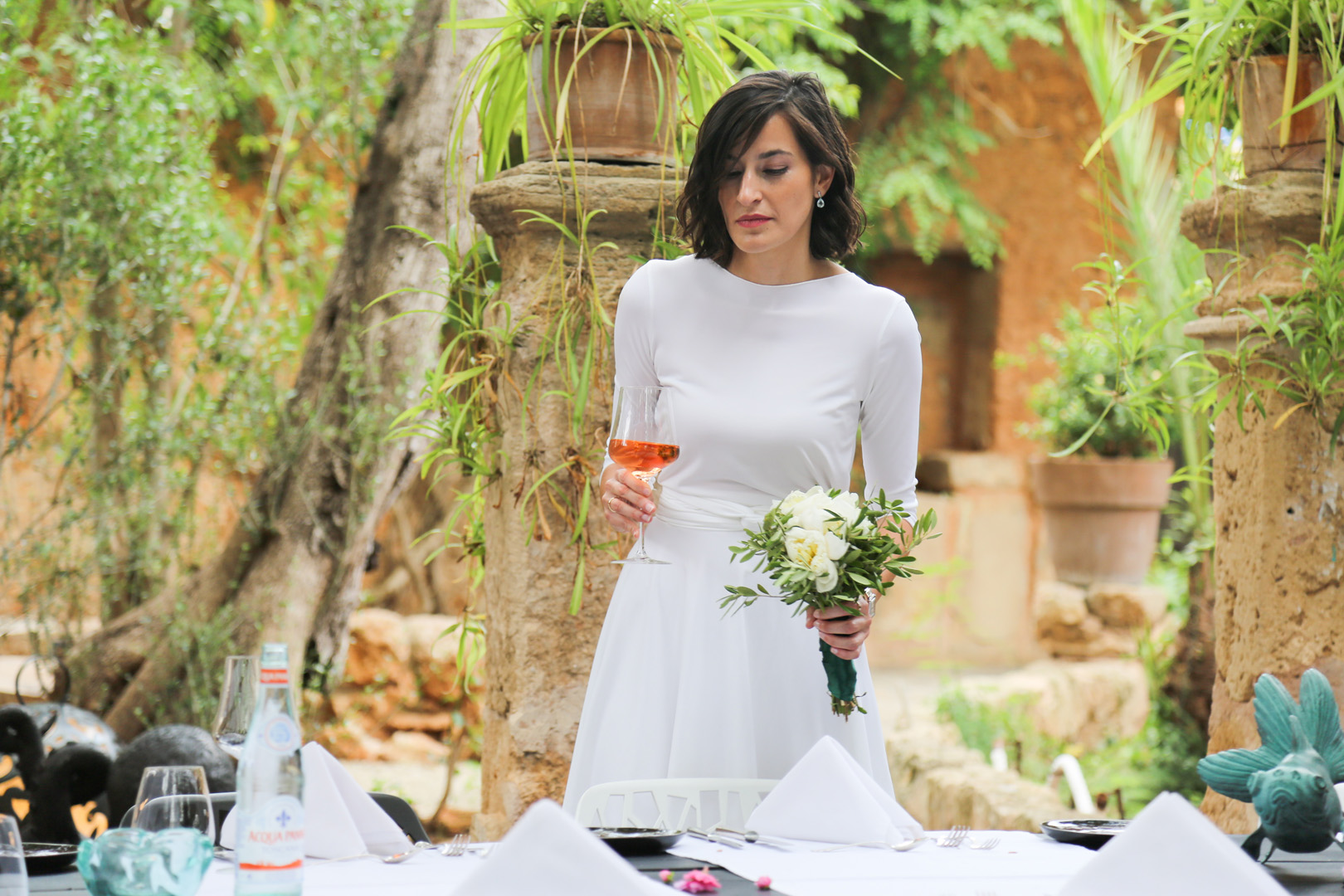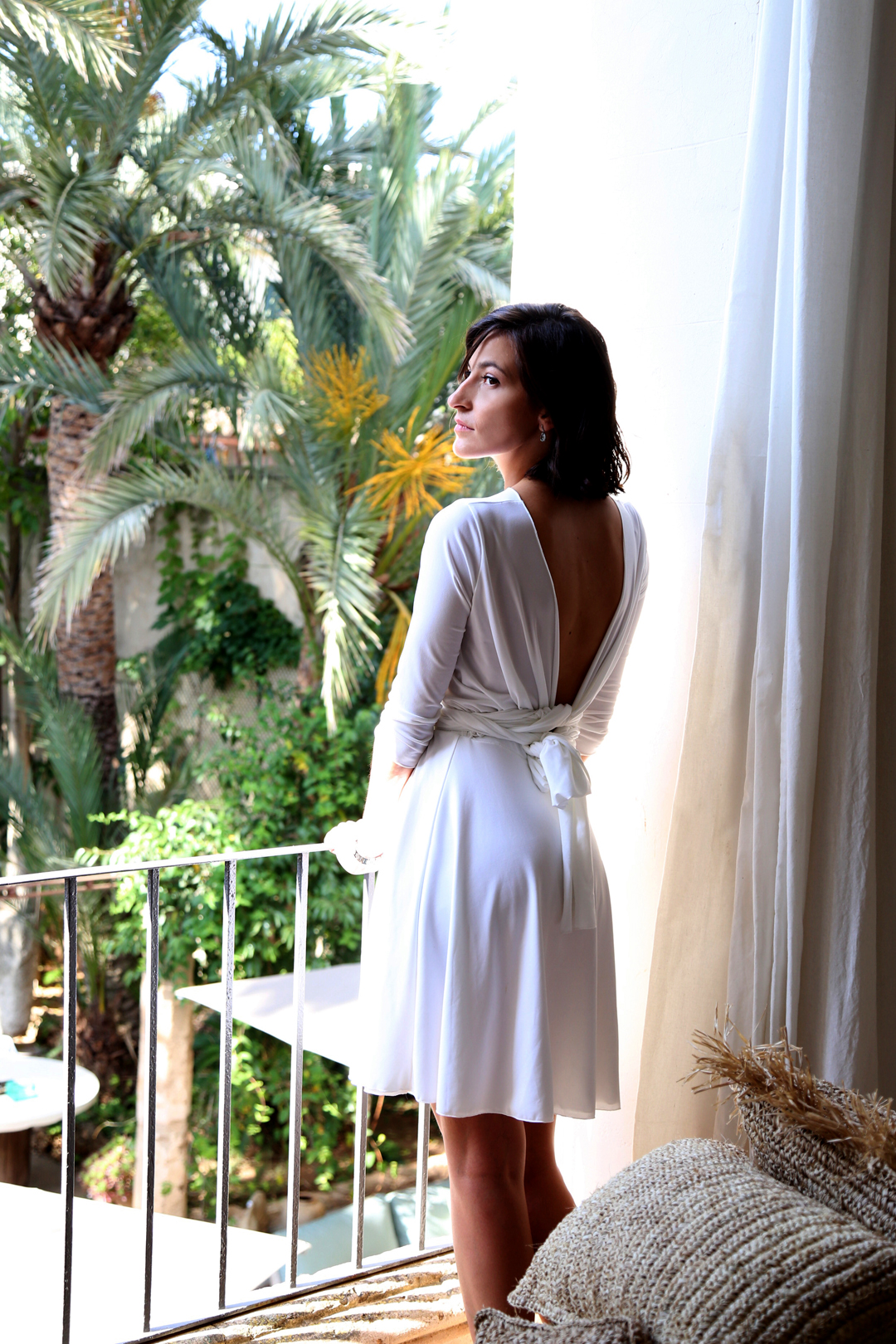 Image: D.Dau
Wedding image: Anna Panic
Dress – MimetikBcn | Clutch- Muestrarios | Espadrilles – Bespoke