During my trip to Peru I come across a wonderful concept store L' Atelier Café-Concept in Cusco full of beautifully designed Peruvian artisan products. My husband really liked the graphic t-shirts of a lion wearing a peruvian hat, after some research we ended up meeting with Joy, the founder of the Ikarus brand.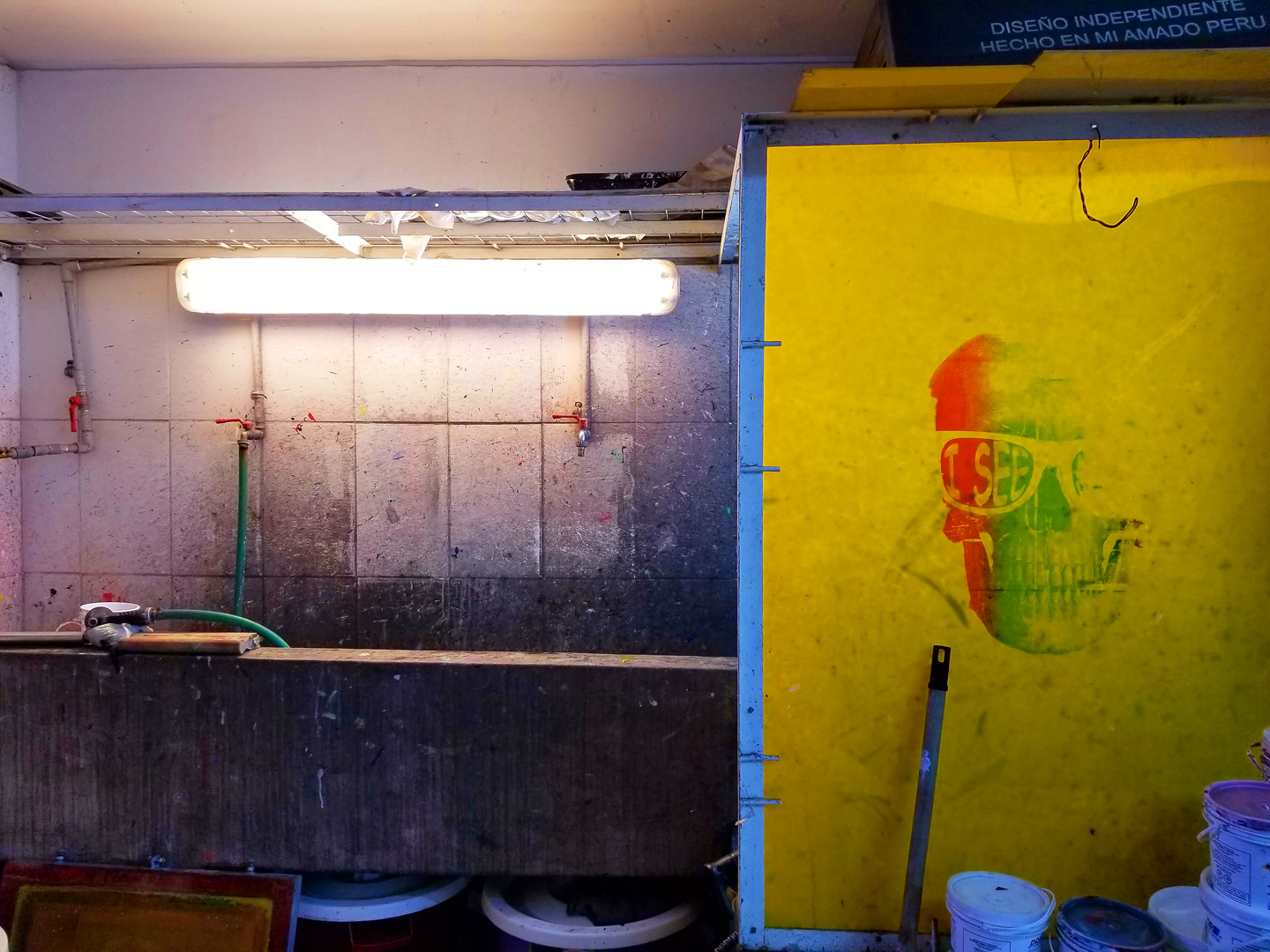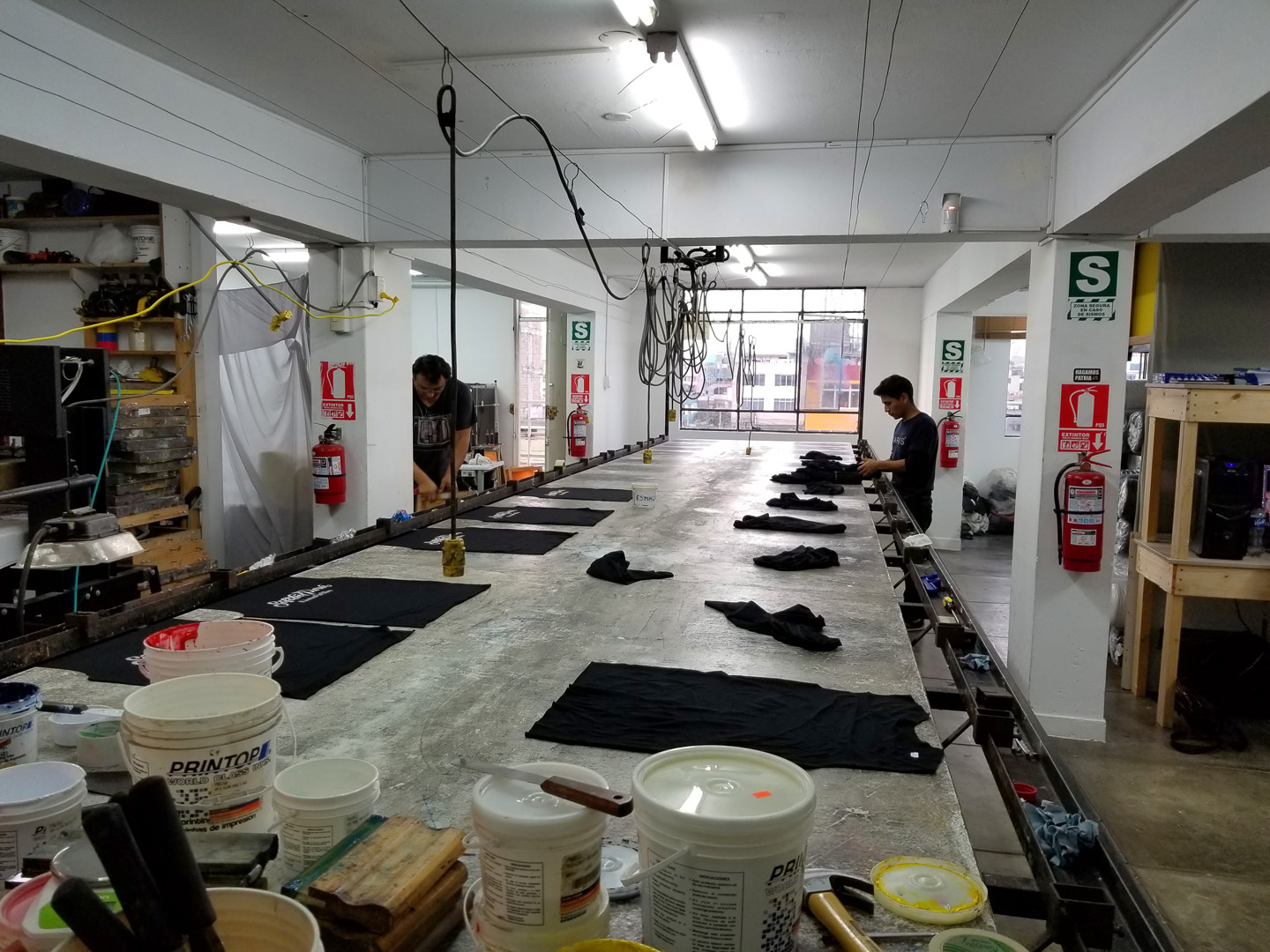 Joy is a large and quite middle aged man with a background in graphic design and an interested in textiles and screen printing that led him a decade ago to open his own printing studio. The project started as a personal passion and has developed into non-profit teaching academy with two successful brands. The initial idea was to open a home-studio for his personal pleasure, a place where he could experiment with textiles. After a couple of years of learning about screen printing and selling small batches he started teaching at the home studio. Finally, with the support of his wife and two kids, they built Ikarus, a brand with the vision of creating a 100% local product by using Pima cotton (a high quality cotton variety from Peru) sewn in local workshops and printed in his studio using organic inks. In Greek mythology Icarus was the rebel son of Daedalus, the architect of the gods and the brand Ikarus lives true the rebellious and young spirit by using edgy and provocative graphics.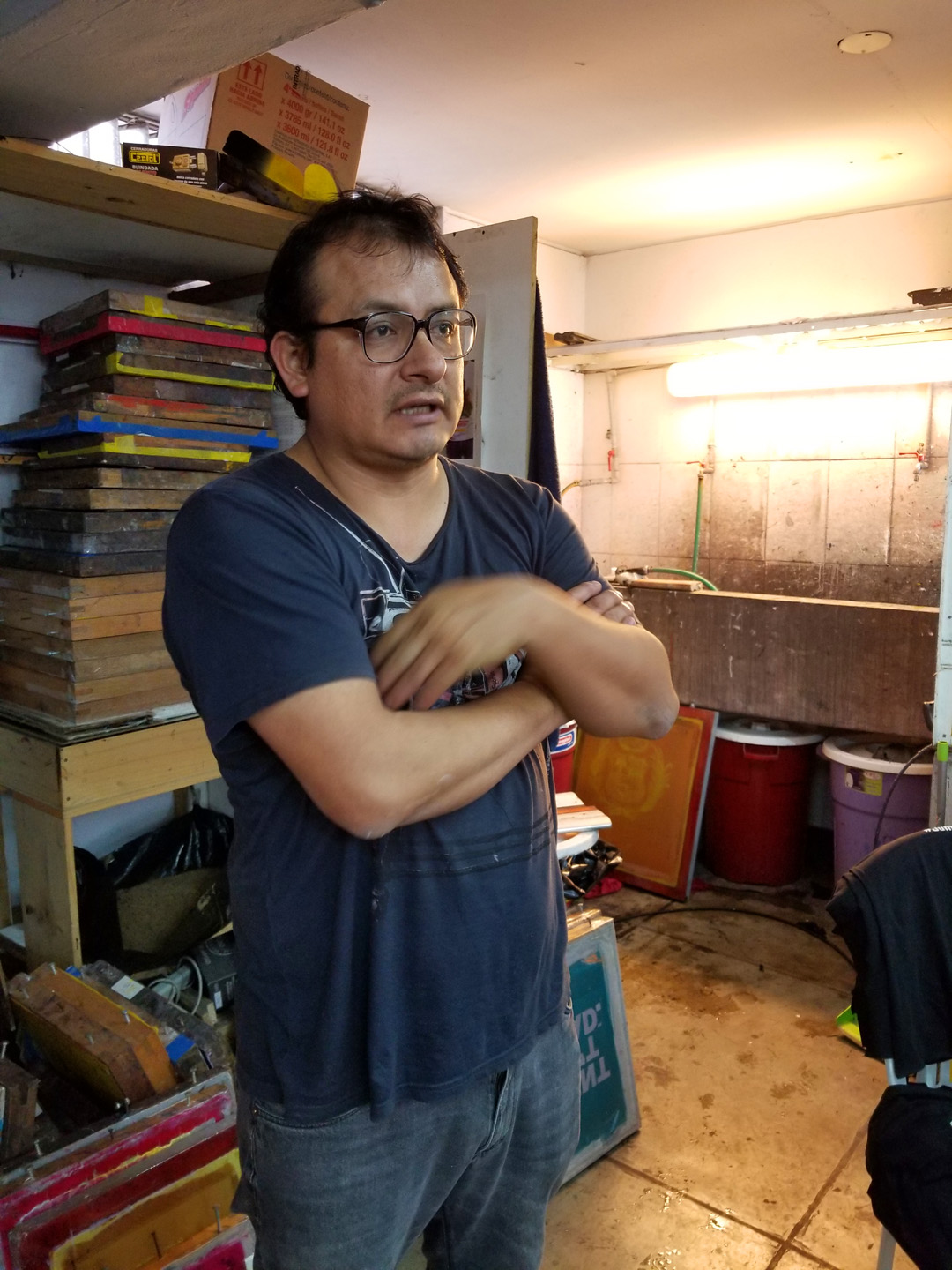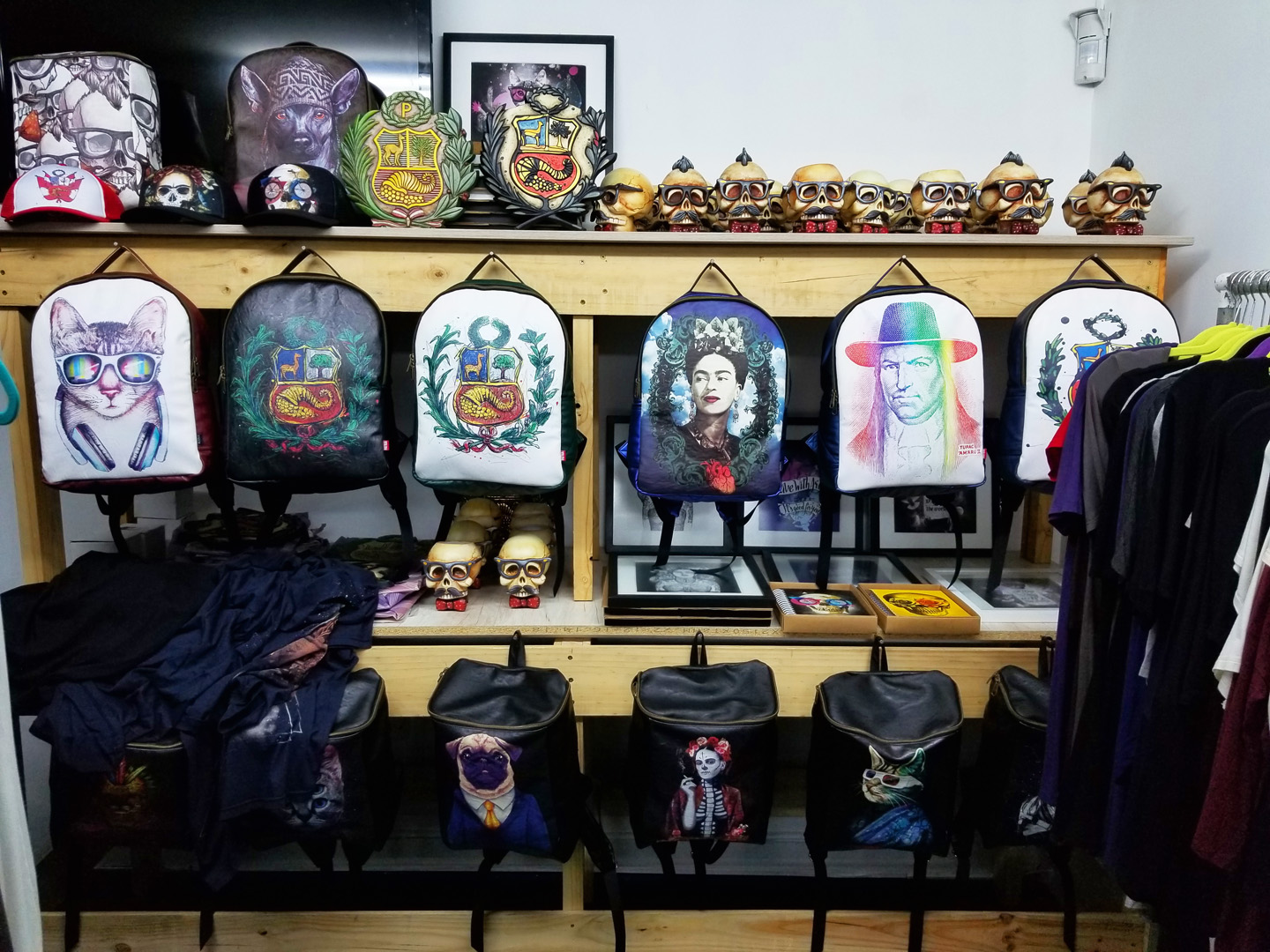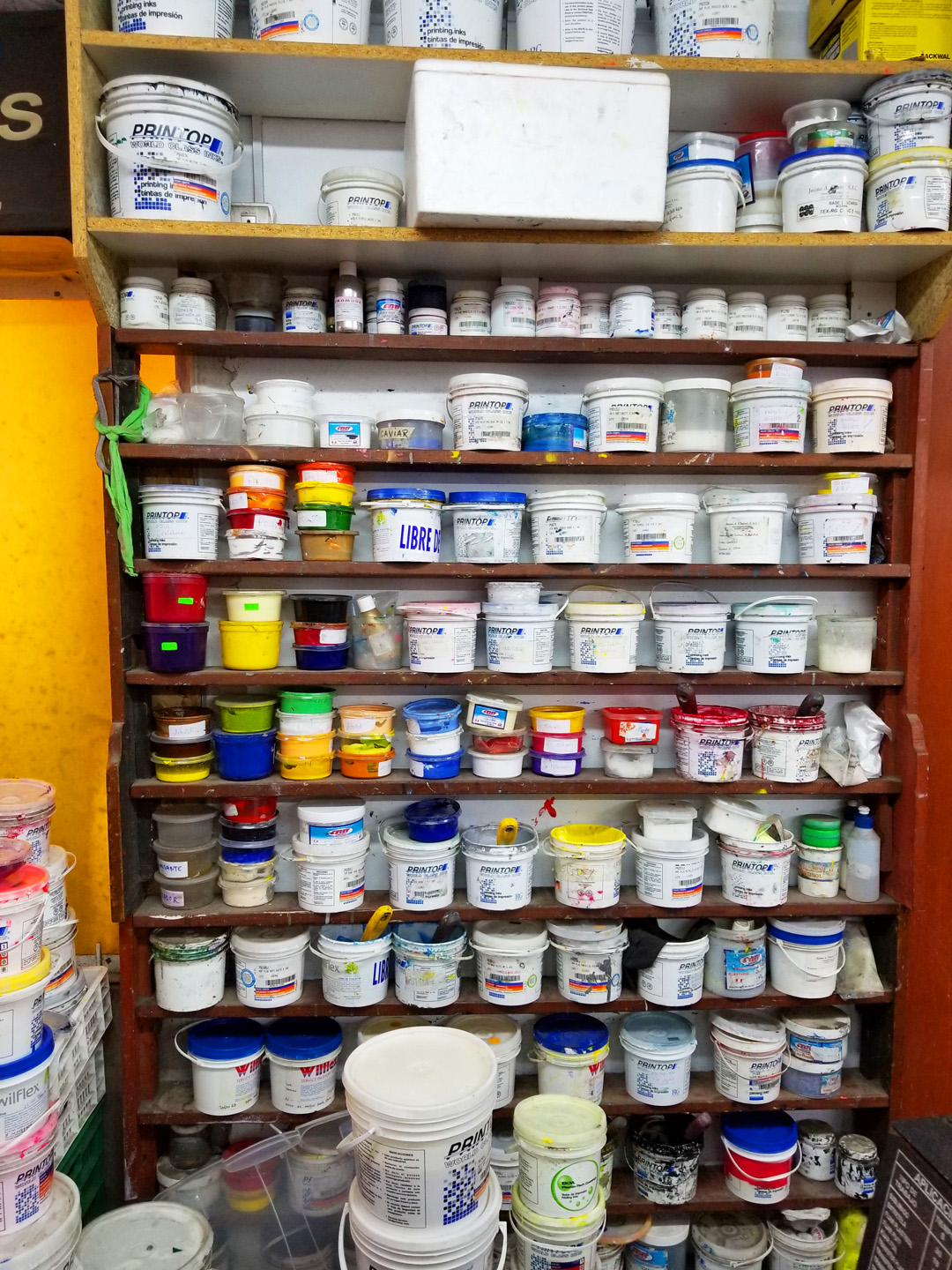 Based on the success of Ikarus the family decided to recently launch their second brand, Patria. Patria is also a t-shirt company, but with a focus on Peruvian iconography and identity. Keeping true to the social component, Joy used his platform to help other entrepreneurs, by organising talks with experts in topics such as law, intellectual property or how to set up a business. By sharing their experience and knowledge in screen printing and business, new companies are emerging. A beautiful story of how fashion can complement new growth and social causes.