One of my best friends got married on Saturday in Valladolid, Spain. Since I have been living abroad I wanted a very Spanish look for the occasion so I chose two of the most iconic themes found in a flamencos dress; polka dots and a manila shawl.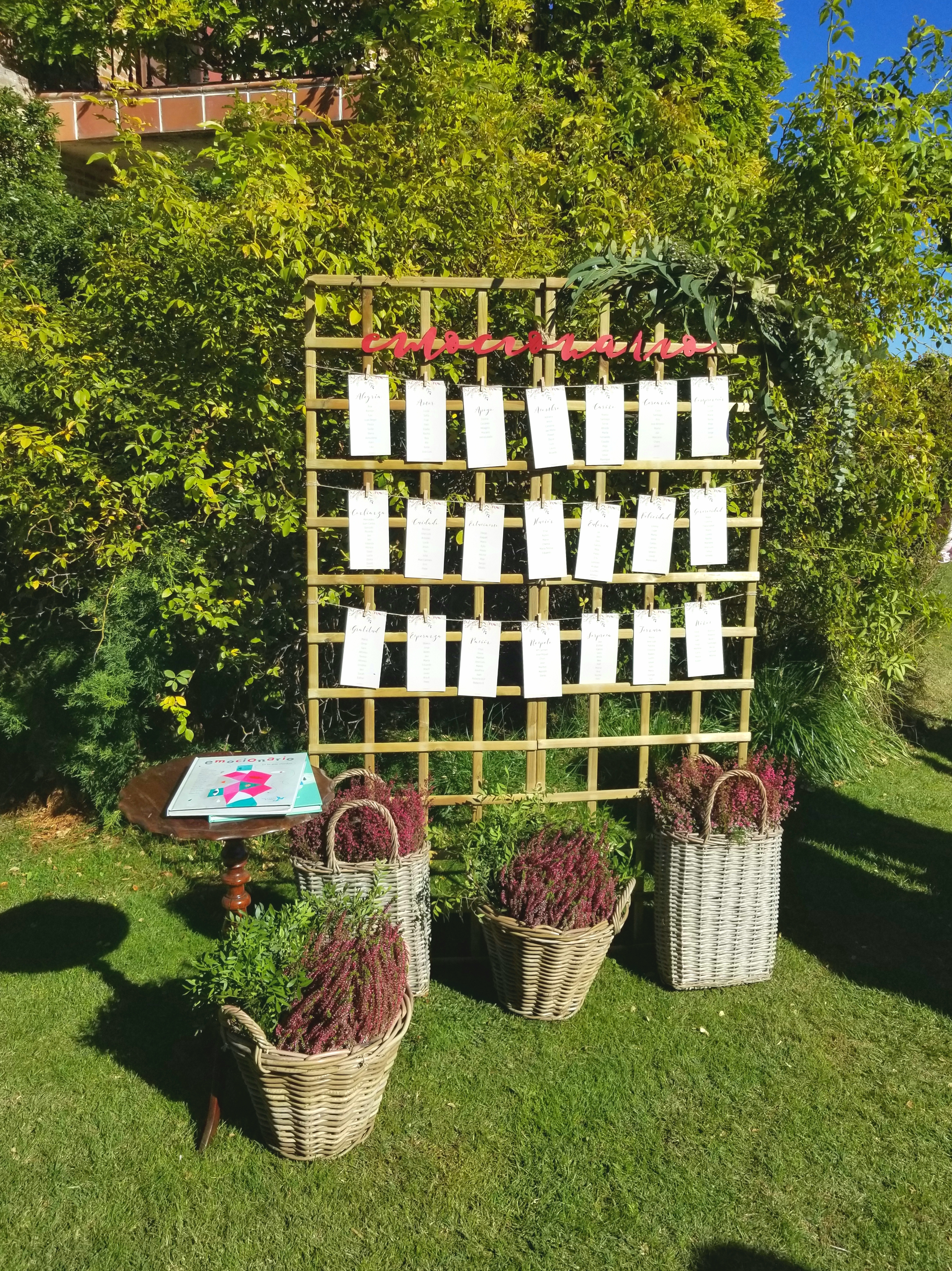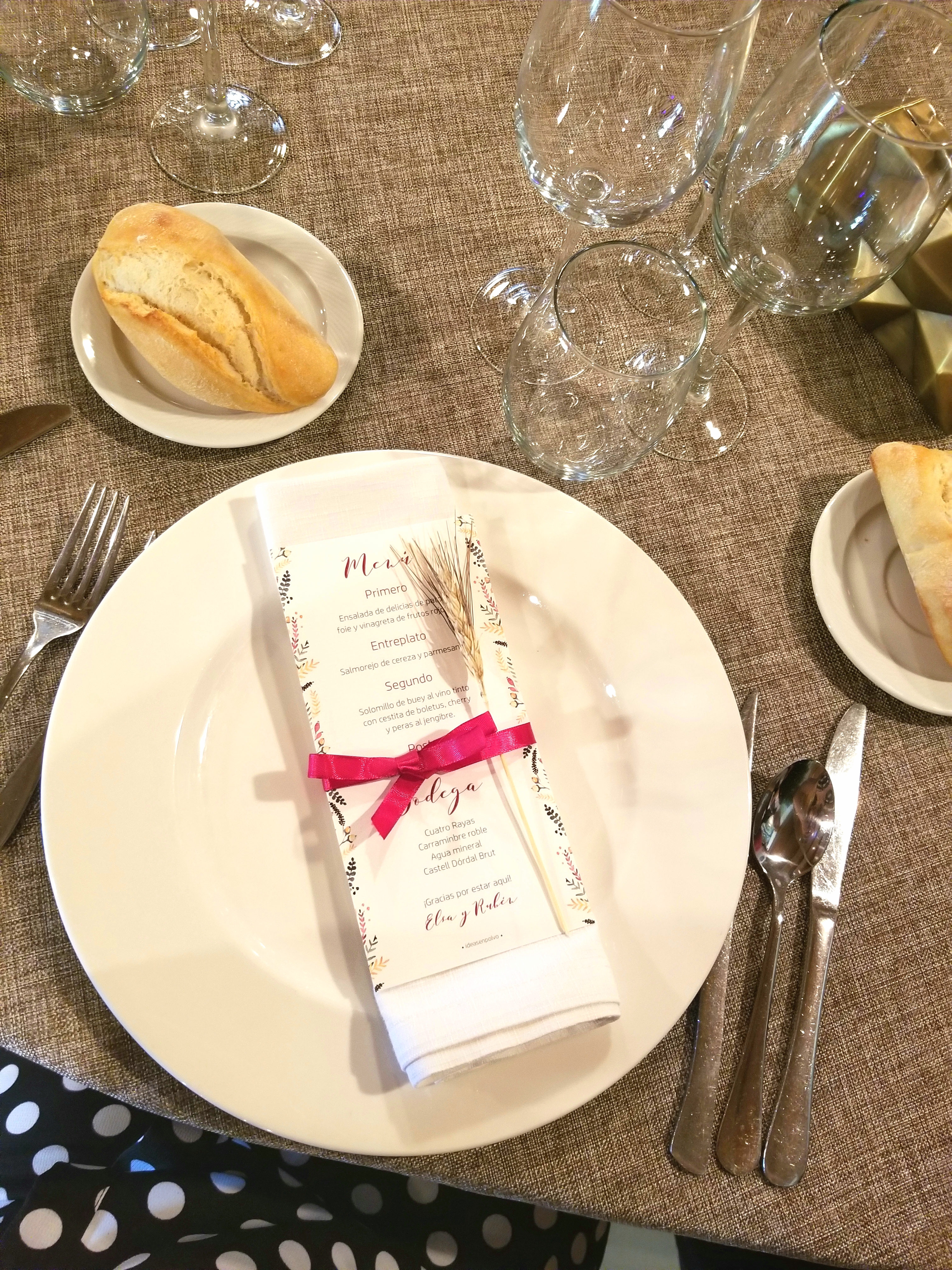 The origin of the flamenco dress can be traced to Andalusian women, a region in southern Spain. This outfit has a very humble origin, it was worn by peasants and gypsies working in the fields. Due to the strong colours and the ruffle decorations the women from the higher classes started to imitate the look. The international exhibition of 1929 made the flamenco dress an icon of the Spanish culture. Nowadays the flamenco dress is known for its polka dots, ruffles and fringed shawl.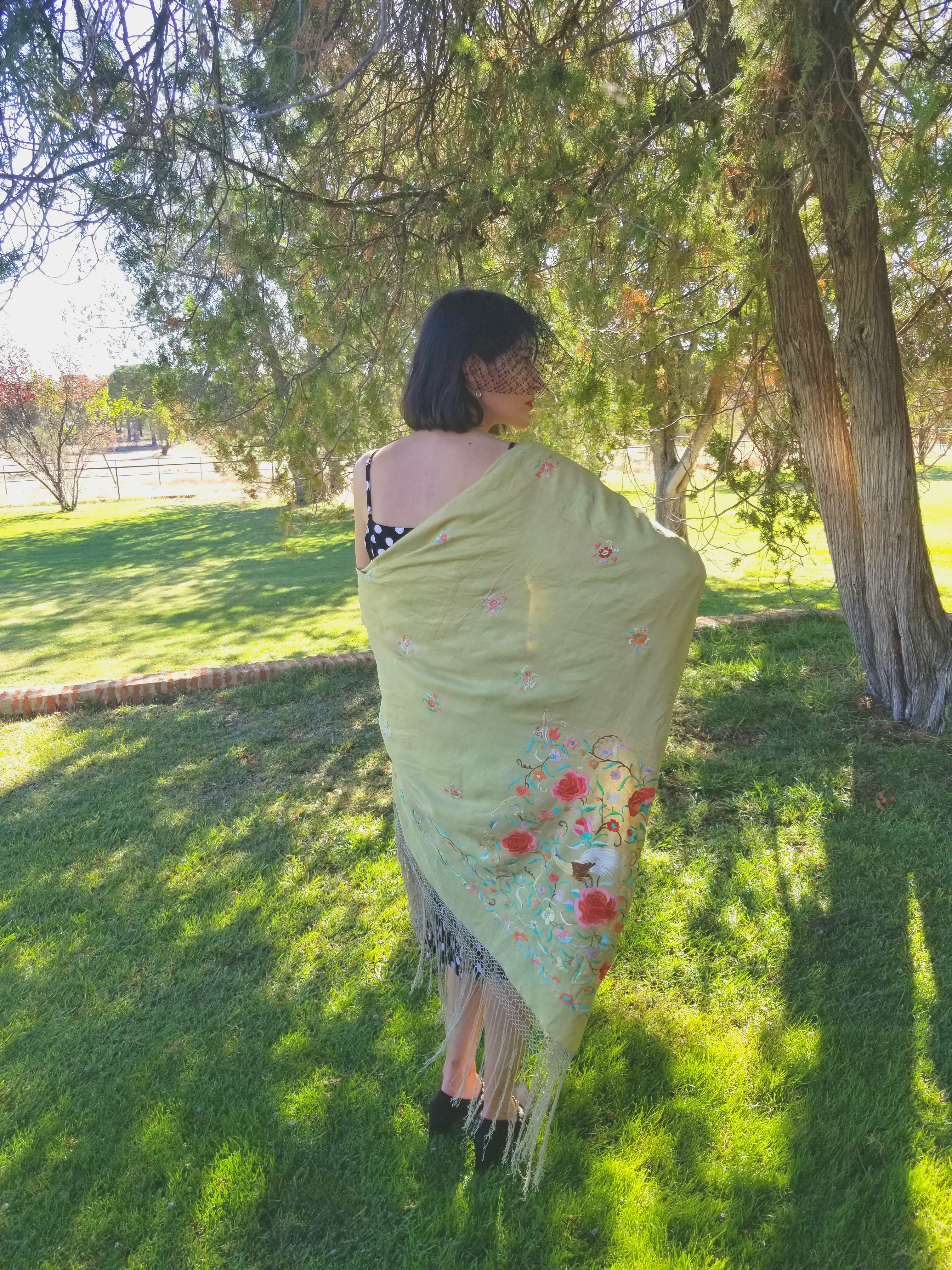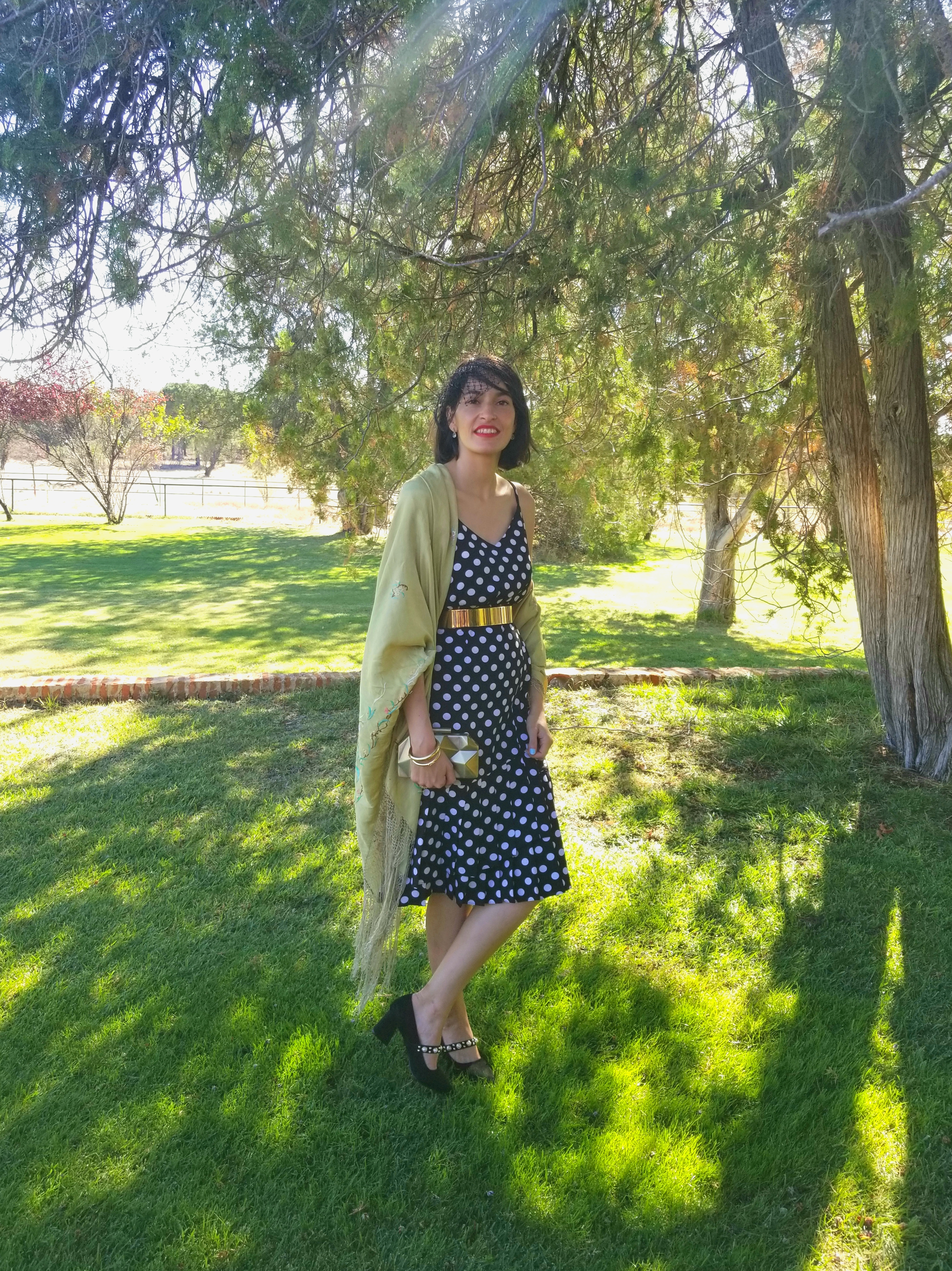 This shawls are called manila shawls and this one has been in my family for 4 generations. The manila shawls are antique family pieces that pass on from mother to daughter. These pieces were originally from China, made in silk and embellish with embroidery that recreate Chinese iconography, such as dragons, lotus flowers or local birds. The Spanish militaries based in Philippines (Philippines was a Spanish colony for more than 5 centuries) used to buy this shawls for their mothers or wifes as an exotic and exclusive gift from Asia. But since the men were coming back home by boat from the port of Manila, these beautiful pieces were called Manila shawls and soon they become very popular in Spain. Eventually the shawls were also produced in Spain and the decorations were soon replaced for Spanish flowers and birds. As I already mentioned, the shawls were made in silk and embroidery, making them very expensive and desirable pieces and that is probably the reason why so many beautiful pieces have been kept as family heirlooms.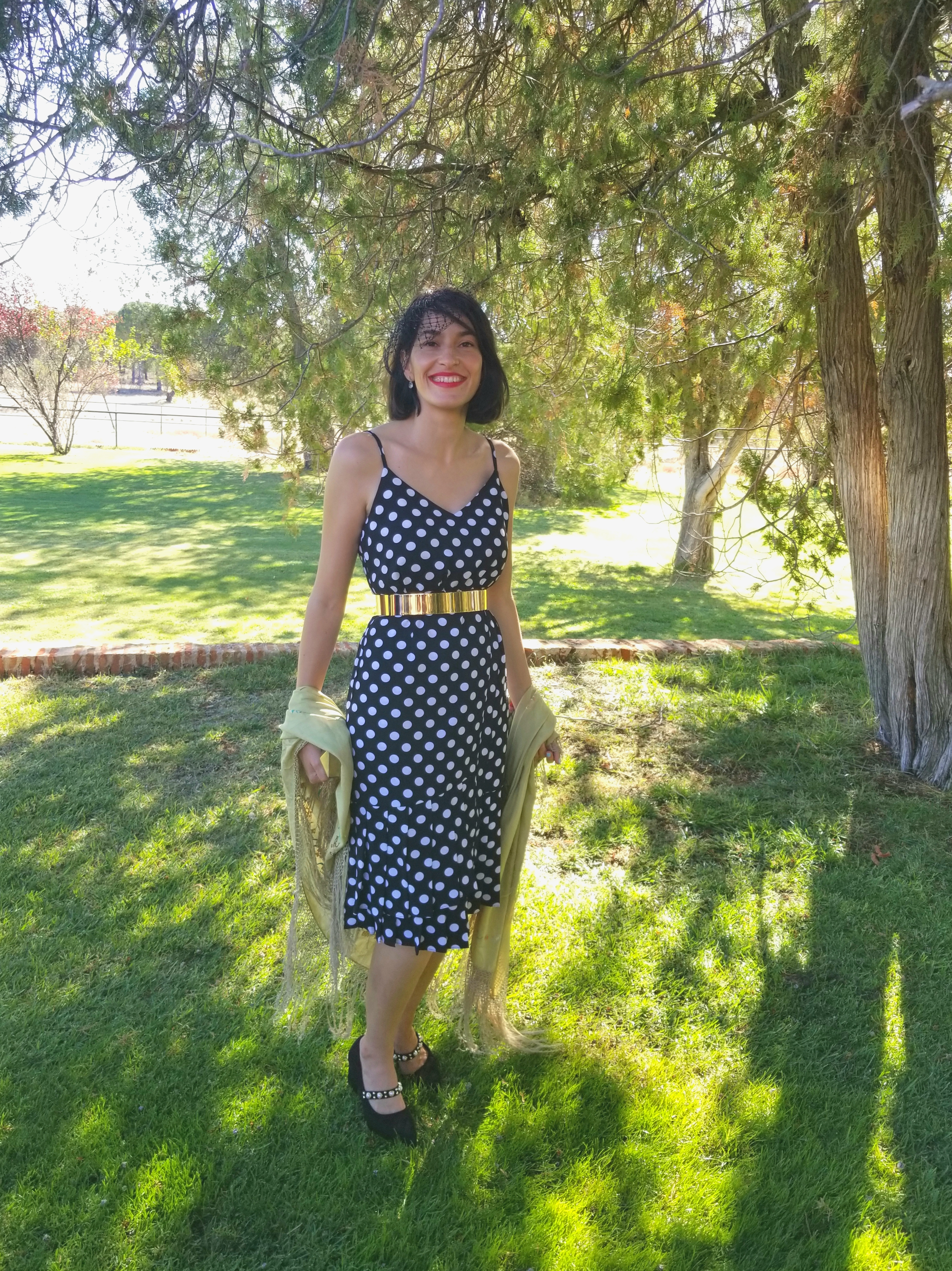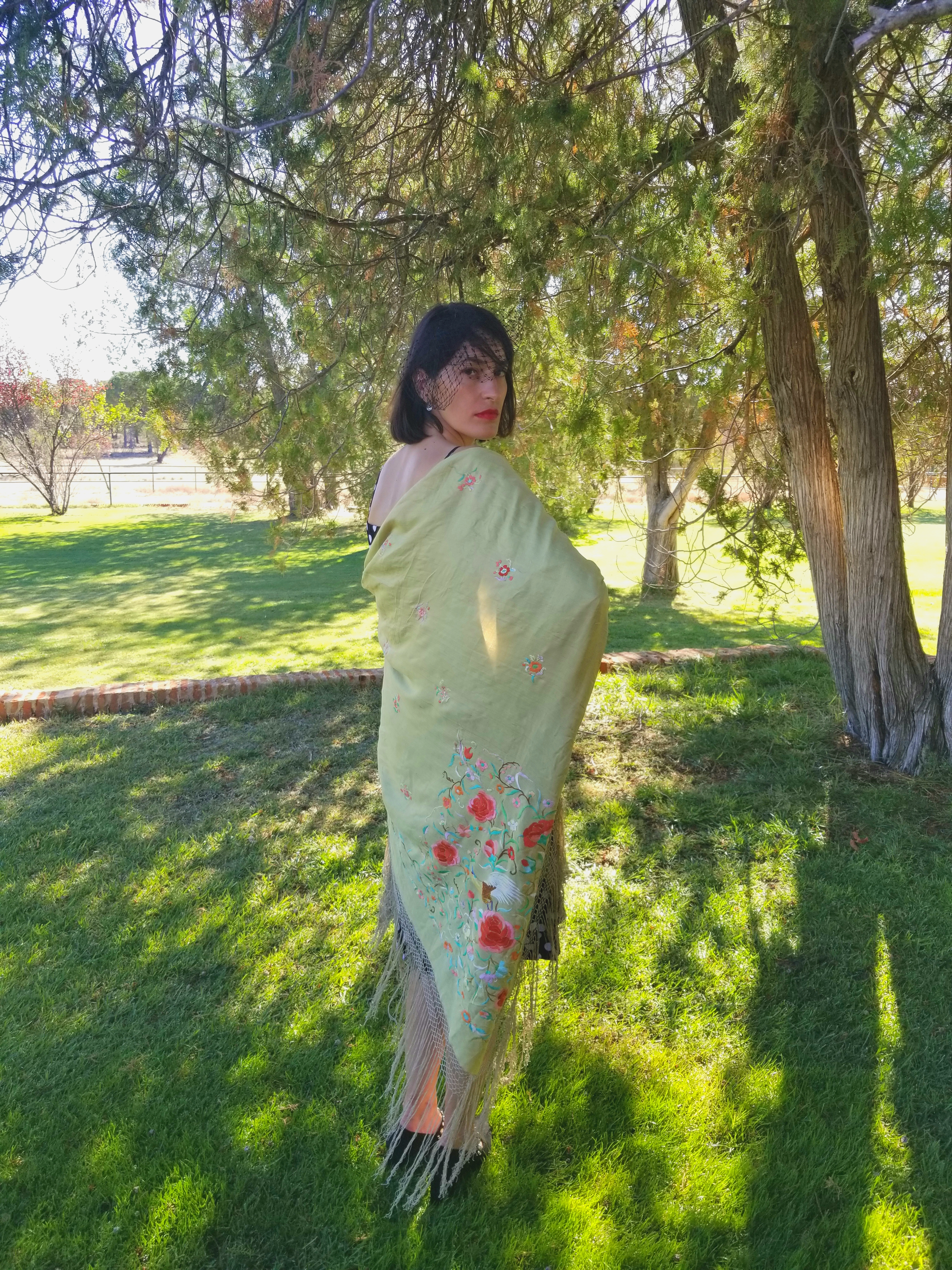 Do you like my personal interpretation of the national look?
Dress – Muestrarios | Belt – Muestrarios | Clutch – Muestrarios | Sandals – Muestrarios | Headpiece –  made by me | Shawl – Family heirlooms