Today, I want to share my latest pictures taken in Atlanta!!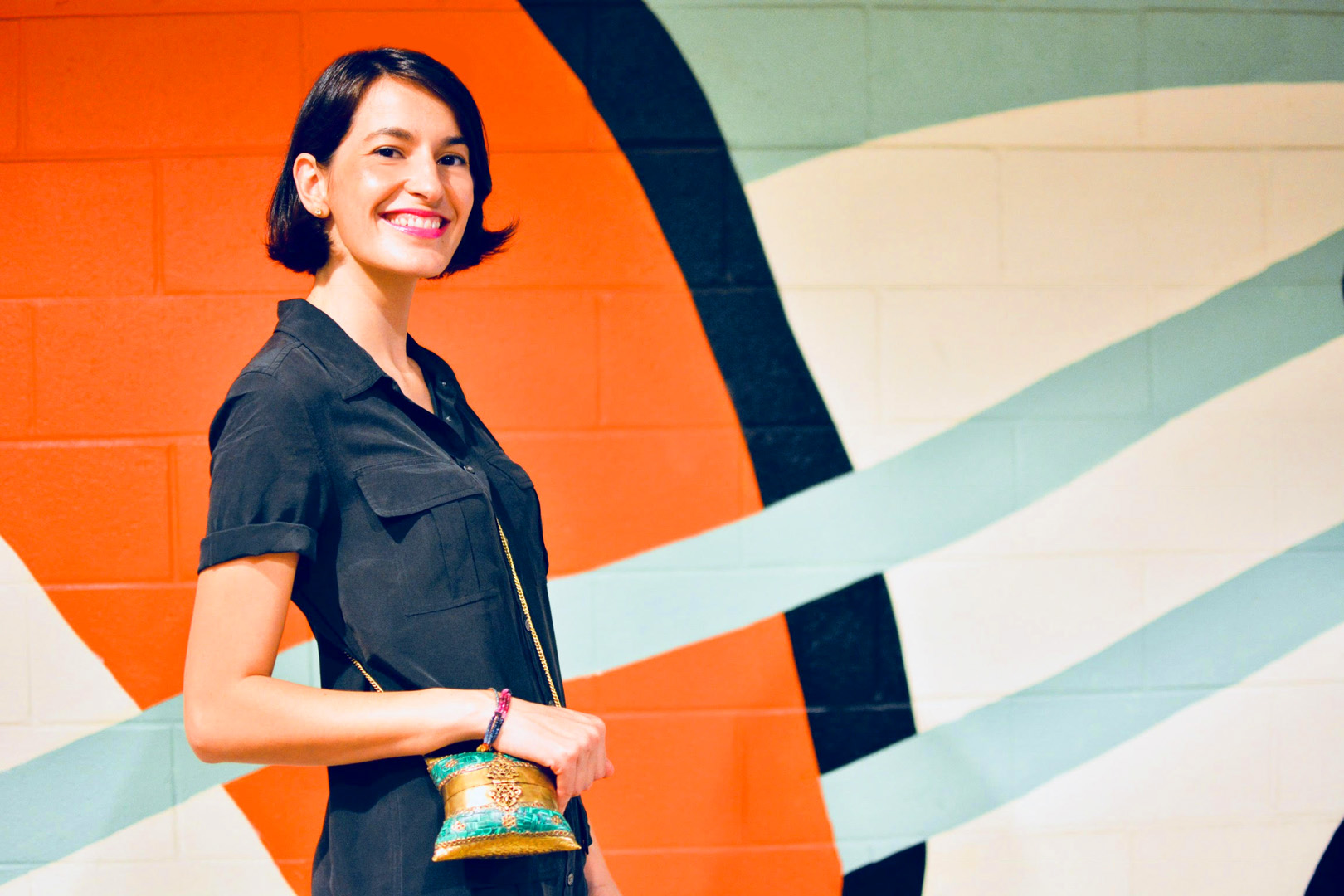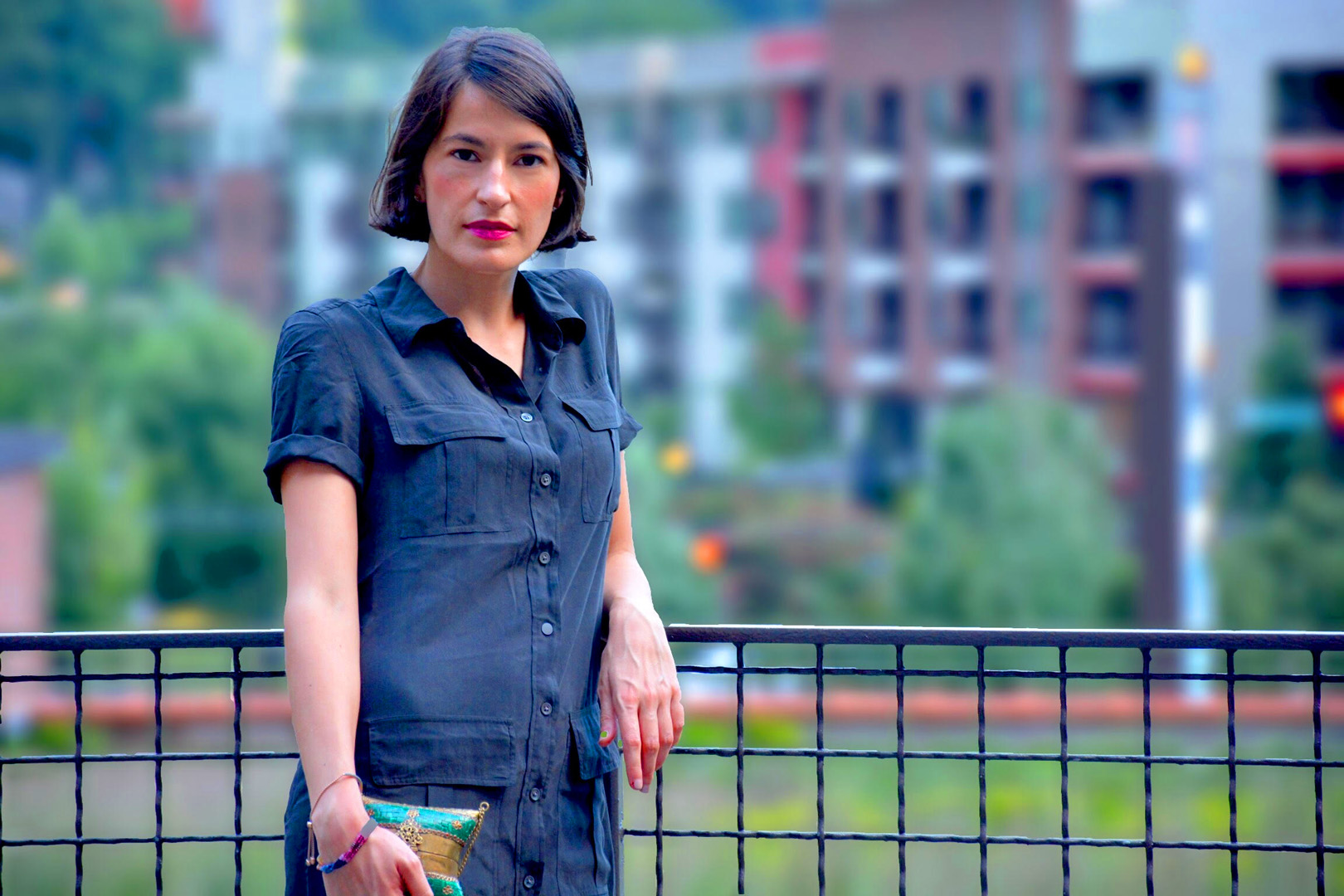 This sustainable outfit was an ideal choice! I picked this dress up a few years ago in a vintage boutique in London. Whenever I am purchasing pre-loved clothes I try to go for high-quality products well constructed and made from durable materials that will last for a very long time and in most cases will age beautifully, as was the case with this flattering silk dress with a peach skin effect. I got the sandals at my last swapping party! They look like brand new and they were sitting in one of my friend's wardrobe waiting to have a second life with me!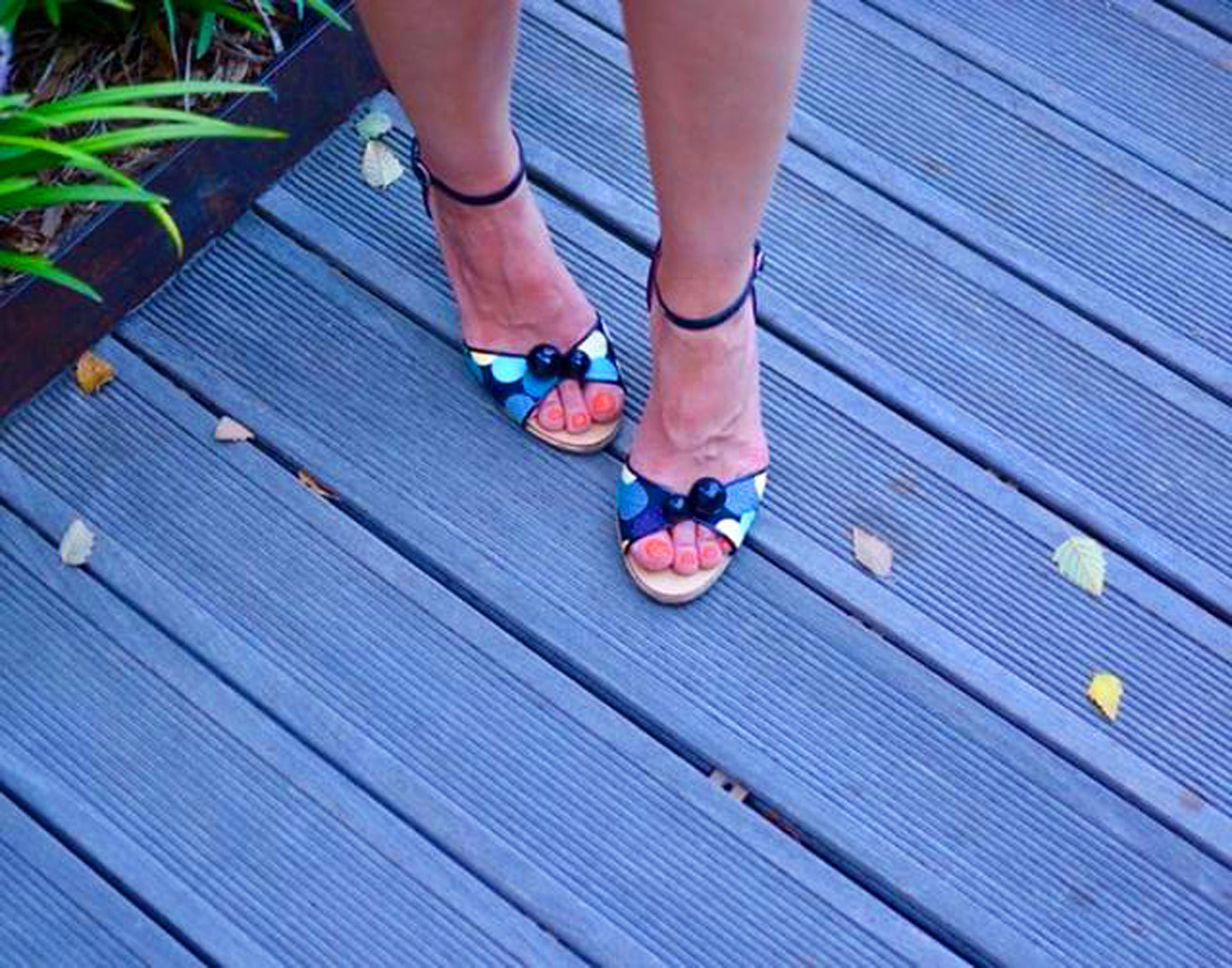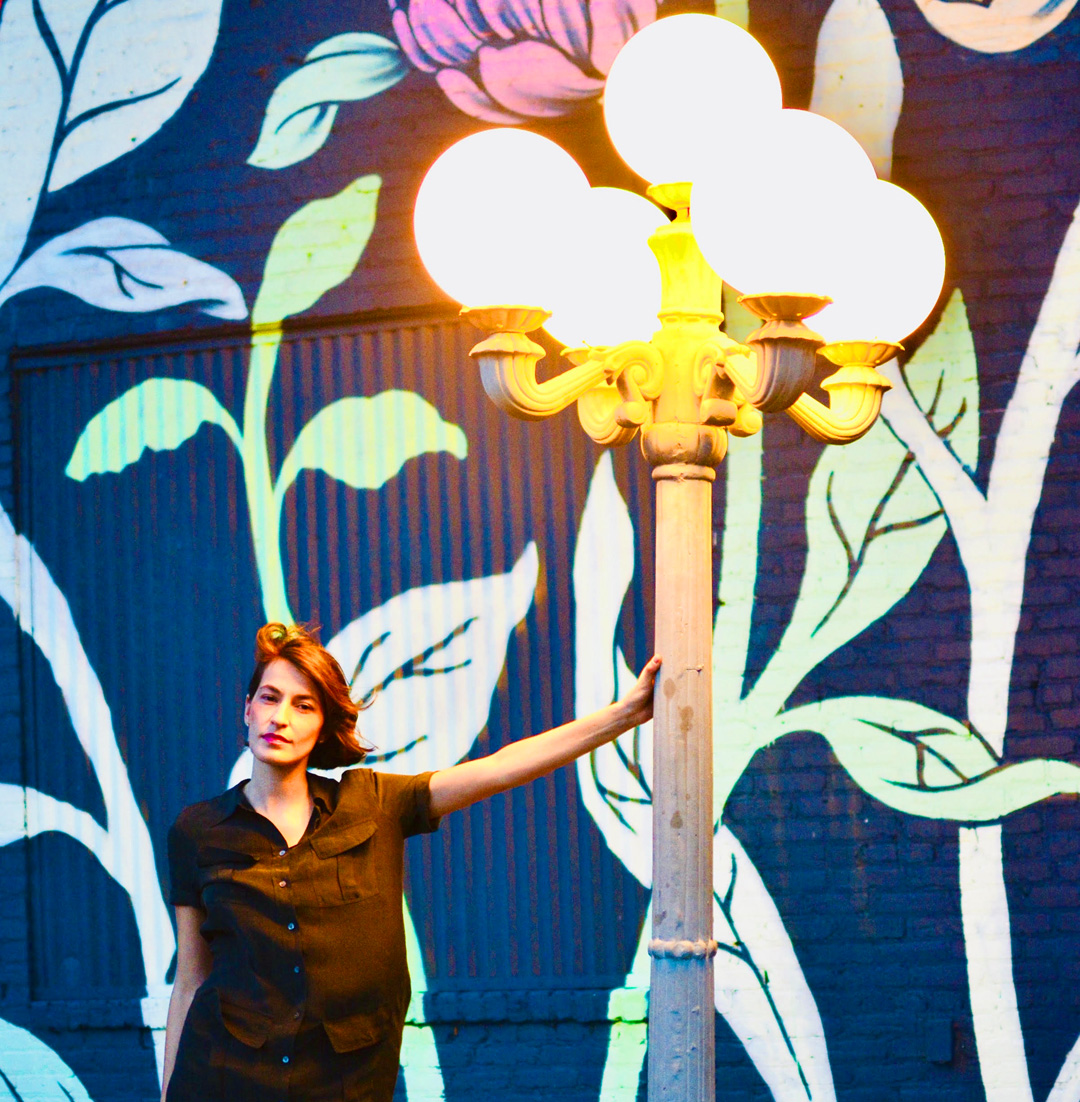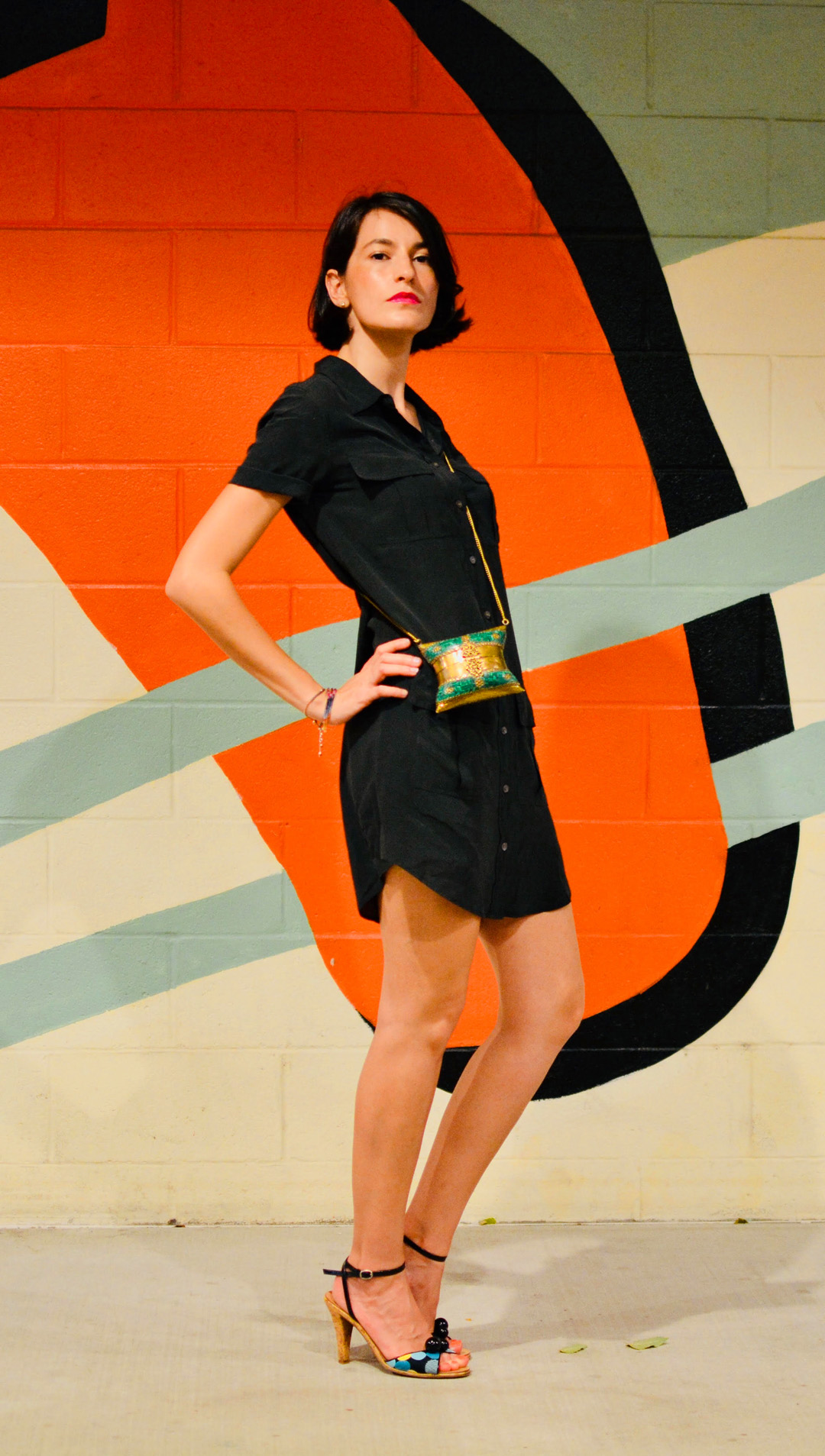 Having a sustainable approach, looking good and taking care of your pocket is very doable! I would love to know what are your favourite sustainable garments and the story behind them?
Image: Righteousphotog
Dress – Pre-loved | Sandals – Swapping party | Clutch – Indian bazar