Have you ever thought to yourself, I would like to wear what that other person is wearing, but knowing that you will never buy that garment? I know how it feels, and that's the reason I love borrowing clothes from my sister's wardrobe. I get to be a new person with a completely new wardrobe without having to consume or waste natural resources and it feels great! For this occasion, I got this knitted top with a back detail to fall in love with! And you might be wondering, can it get any better? Actually, yes, it can!! I also borrowed some of my mother jewellery pieces!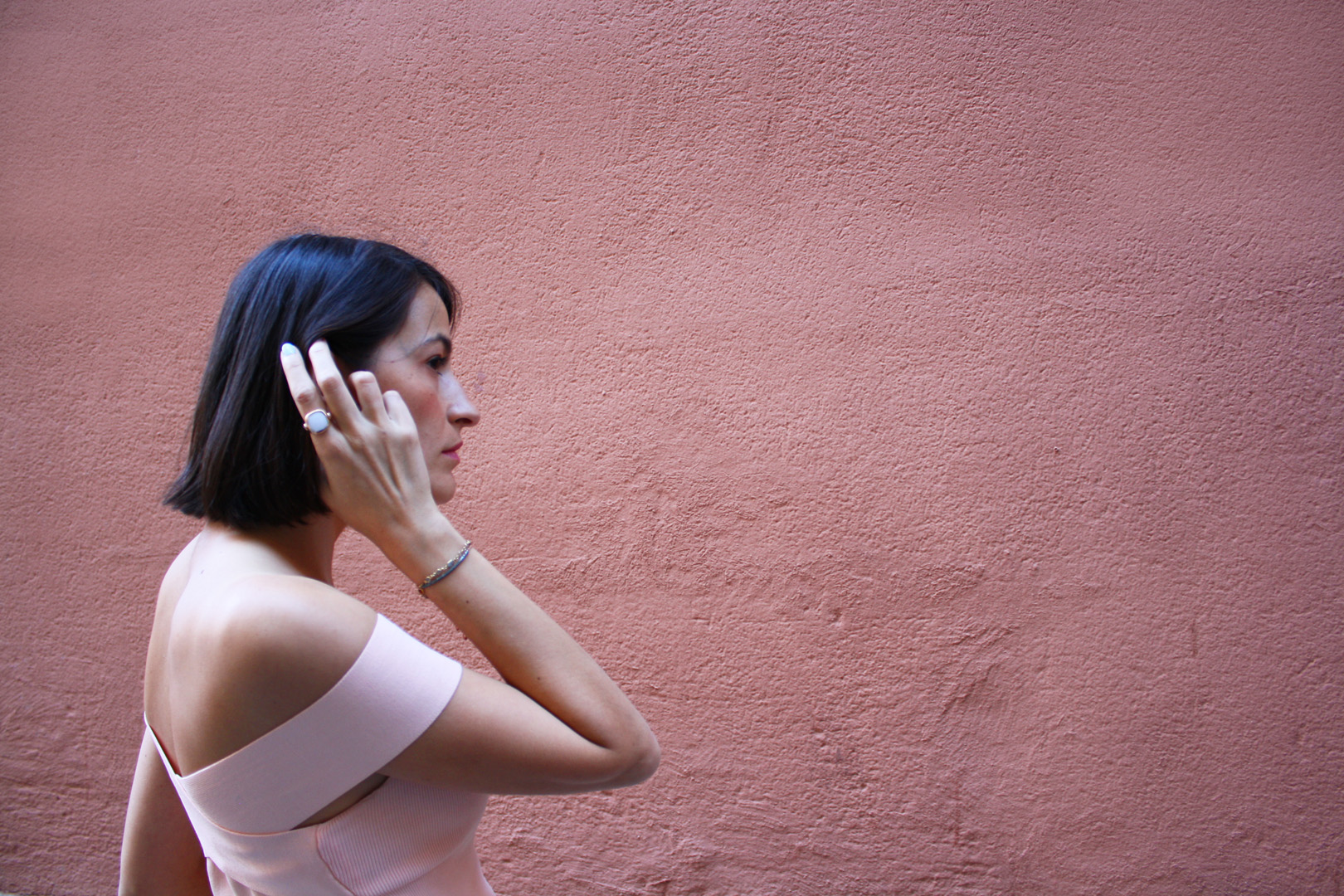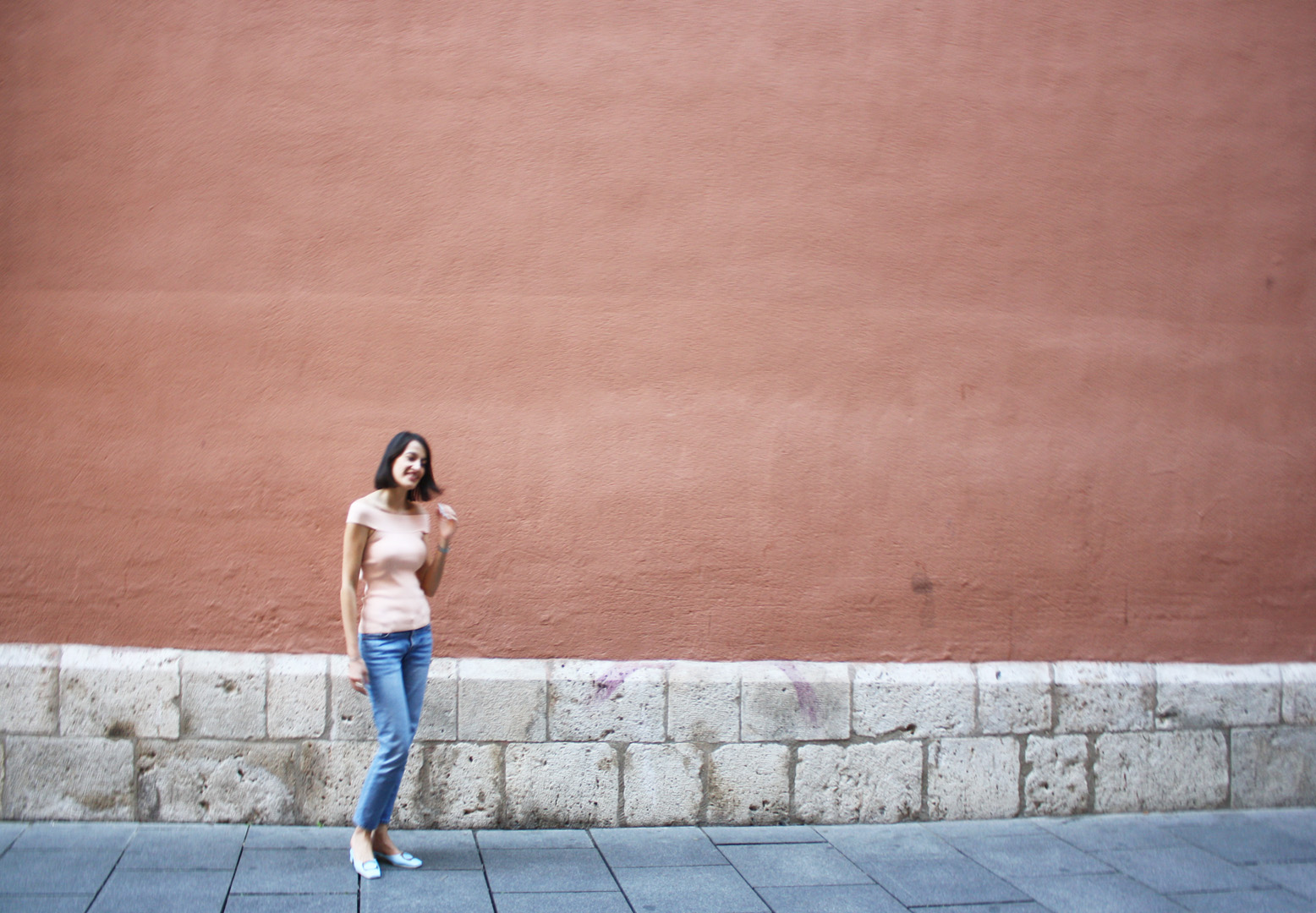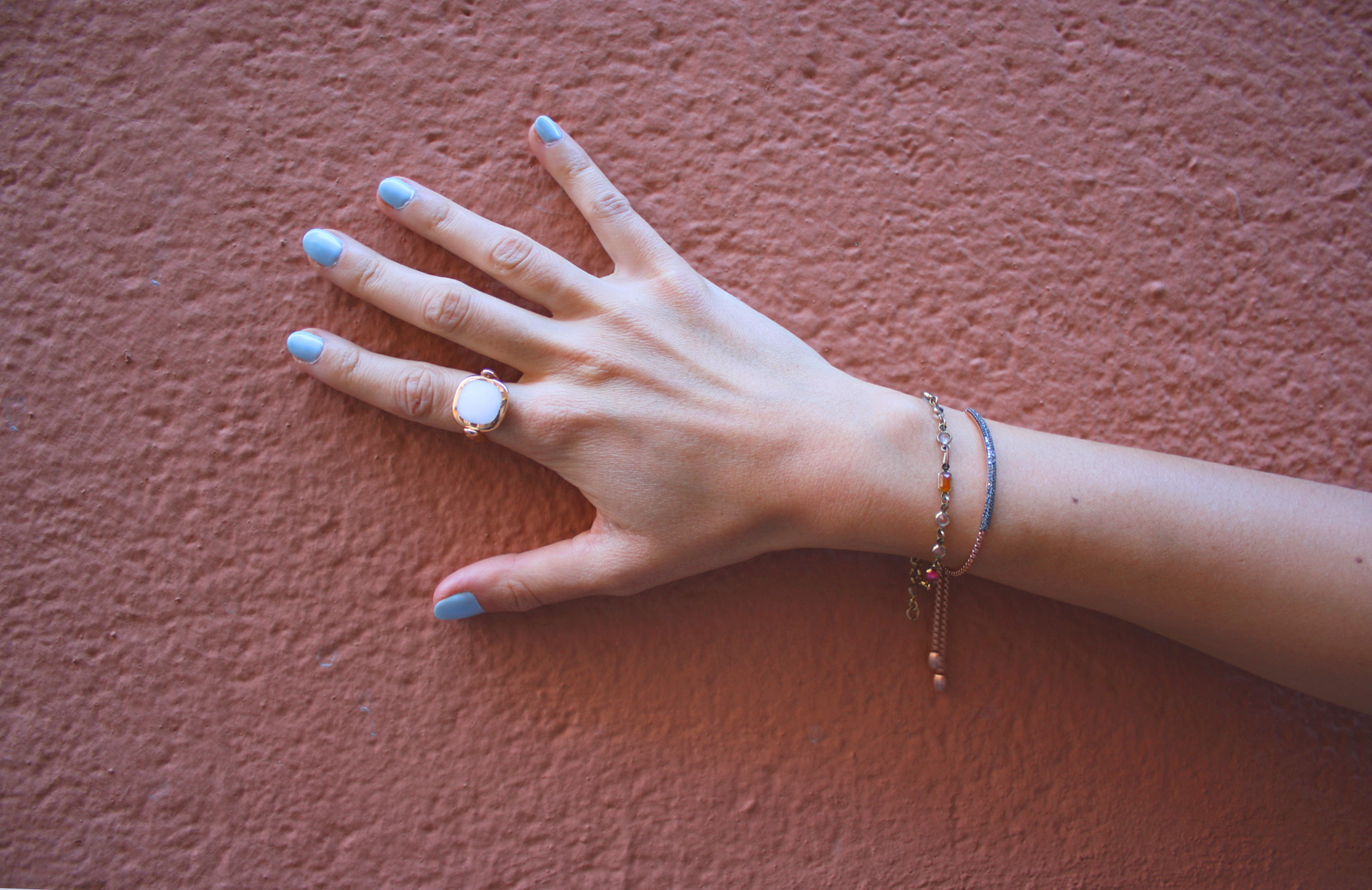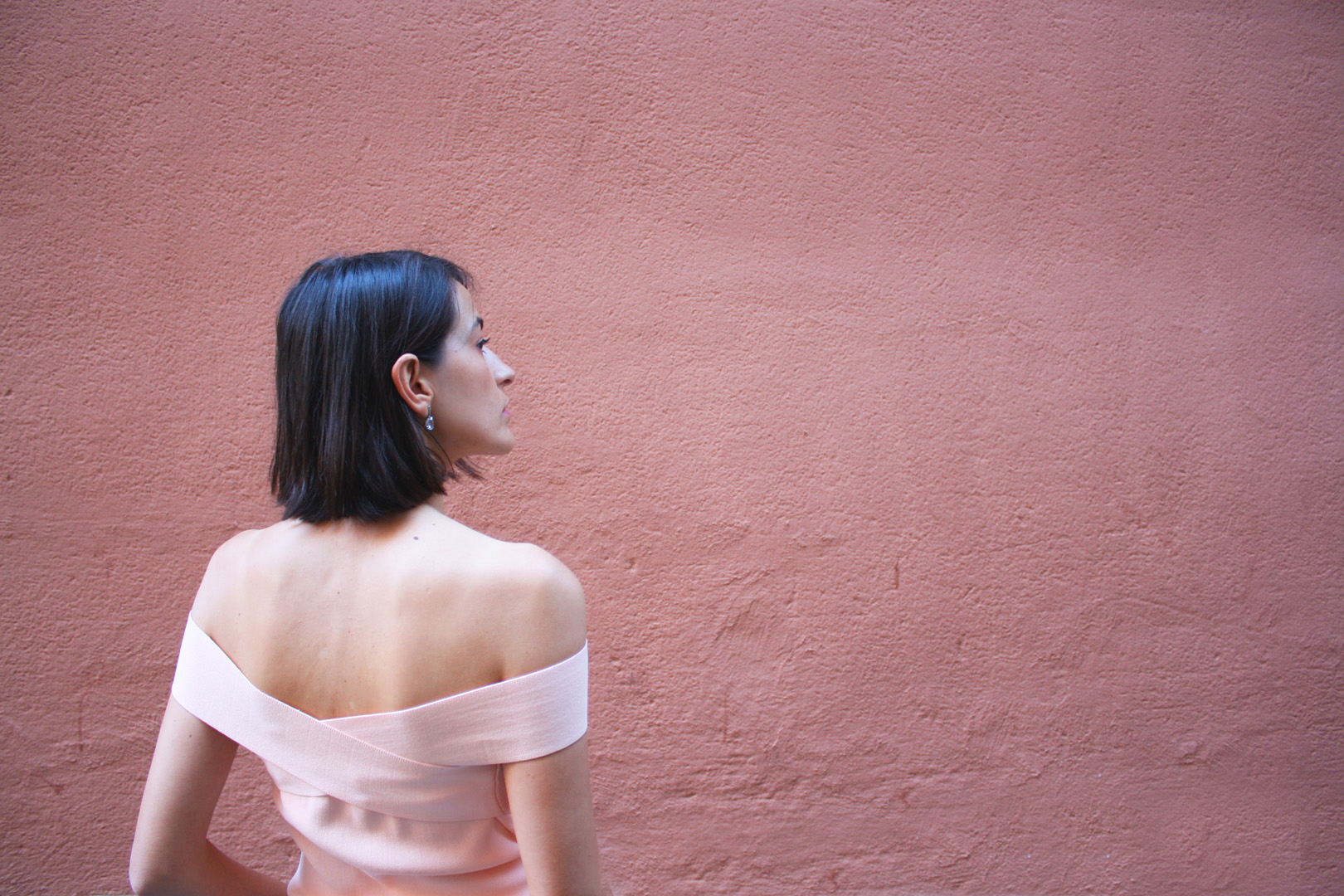 Last, but not least, I completed this pastel look with this beautiful pair of mules. My mother is a fashion-forward woman and got me this shoes when I was in high school, HIGH SCHOOL!! At that time there was not a soul that will wear anything even similar to this, they were so strange that the first time I wore them my friends made fun of me and I decided to never wear them again. I thought they were horrible and stupid. At the end, my mother was right but just way too many years ahead. This season, mules are the hottest thing ever thanks to Mr Alessandro Michele – creative director at Gucci-. Also the turquoise blue looks so contemporary and as fresh as it gets, and it's been seen in the 2017 Autumn/Winter catwalk of many brands, such as Valentino or Nina Ricci! I am so glad I didn't throw the mules and instead just left them in a back corner of my wardrobe waiting for society to catch up!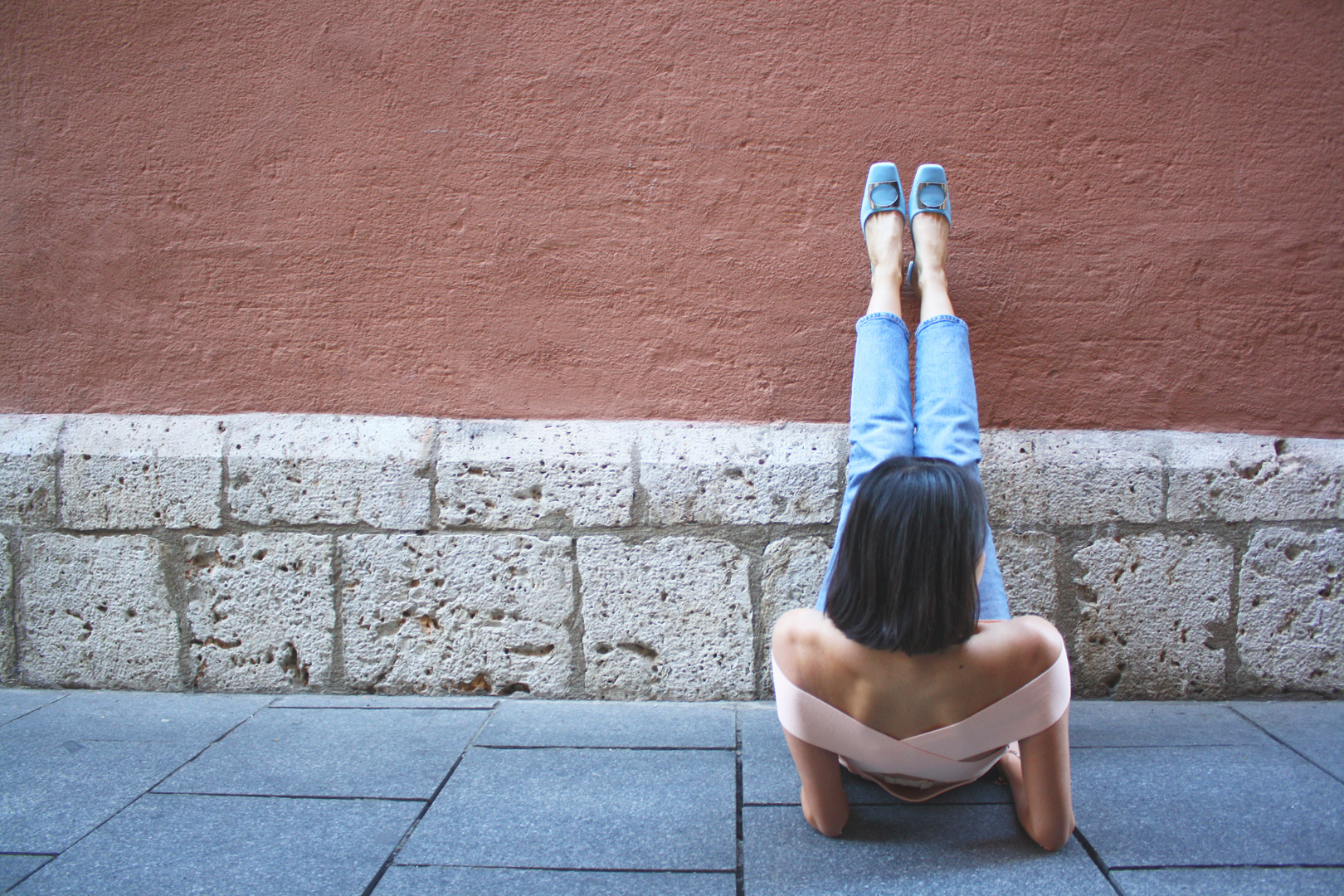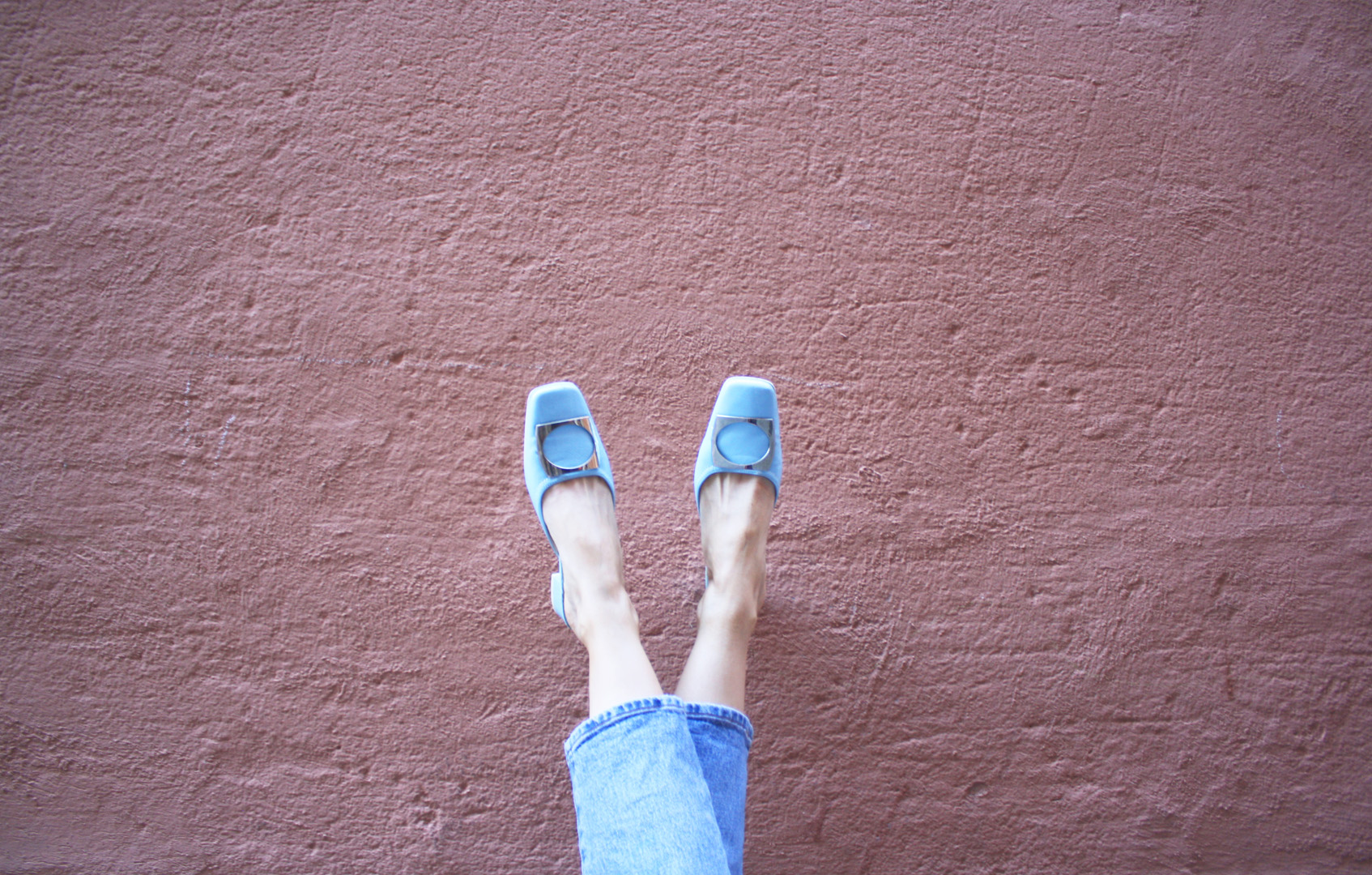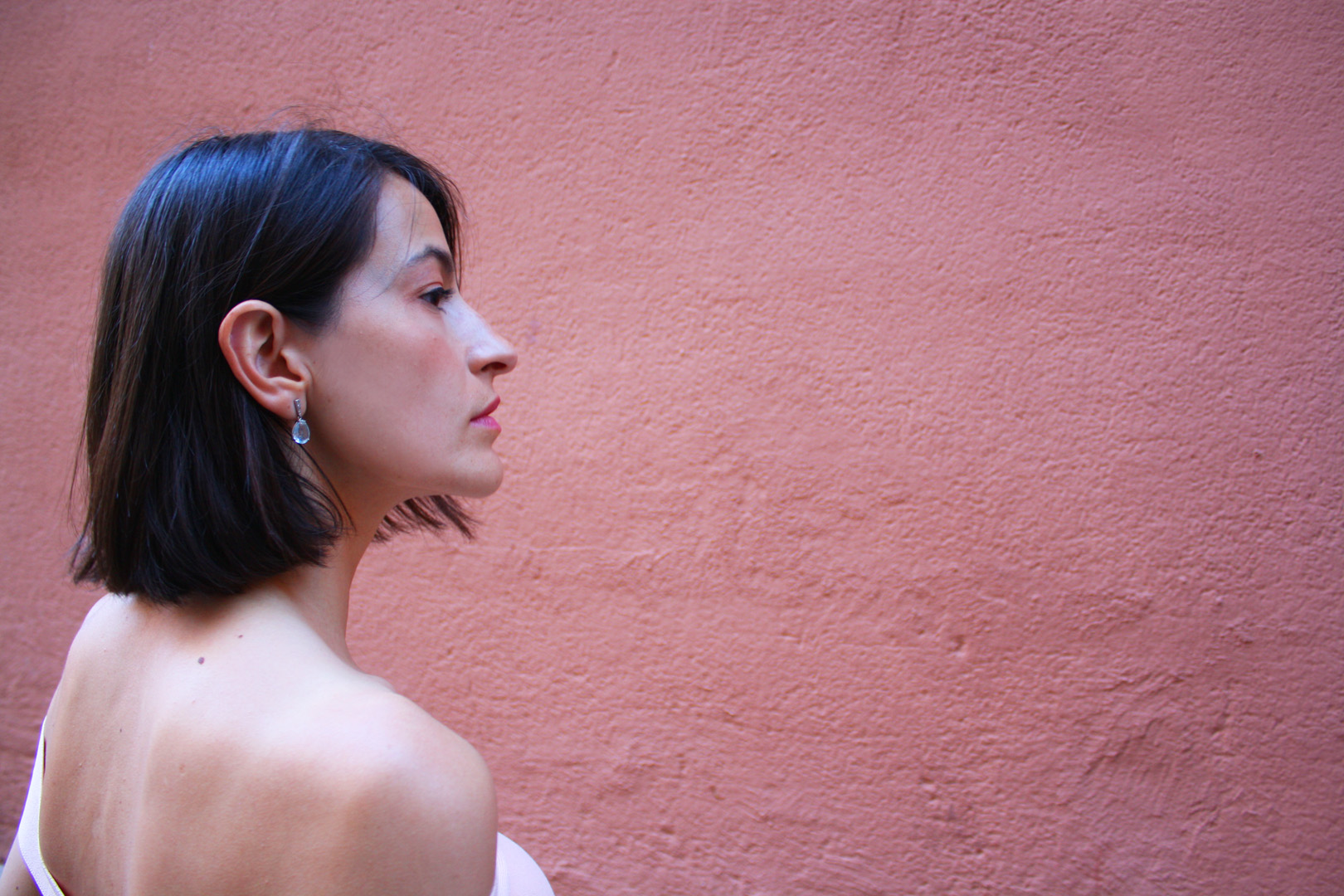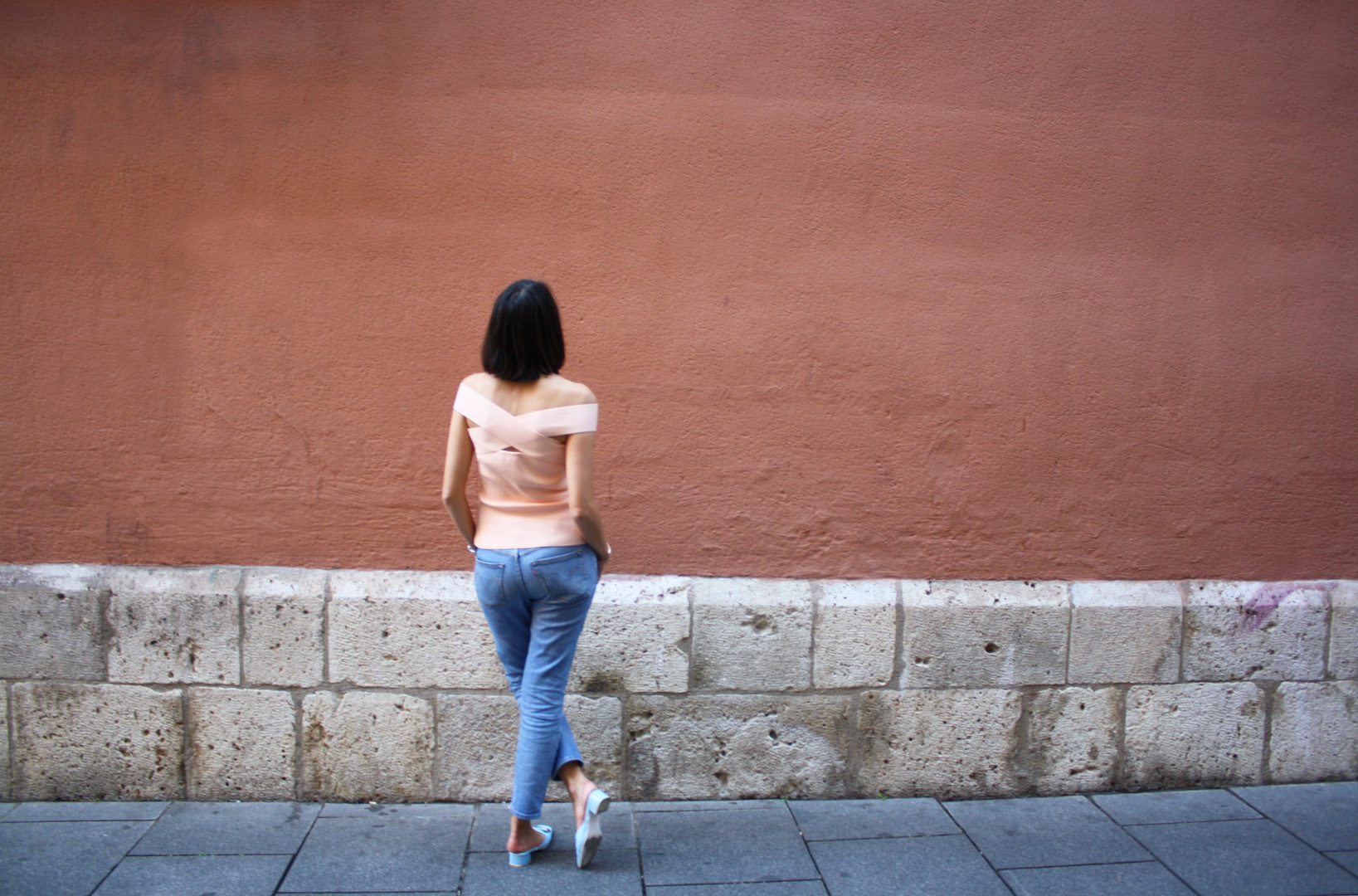 What do you think about my borrowed outfit?
Top – Muestrarios | Jeans – Levi's  | Shoes – My mother's old gift