Few months ago I come across Naav, a new sustainable clothing brand from India. Avneet Adwani, the founder of Naav, has been working in fashion for more than 15 years. Over a year ago she decided to start this fashion project with the intention of empowering the women in her community by offering them a dignifying job through the use of their skills.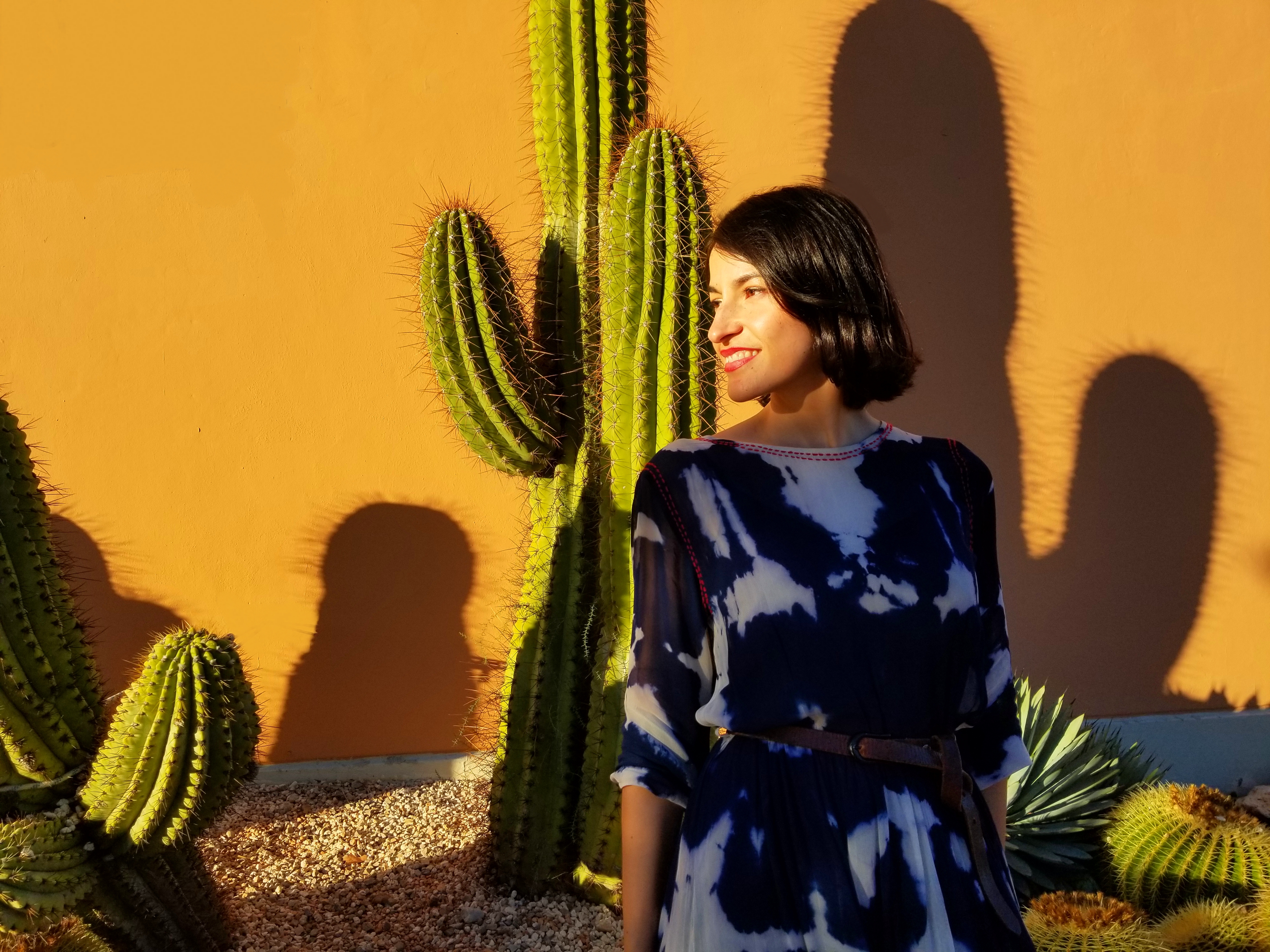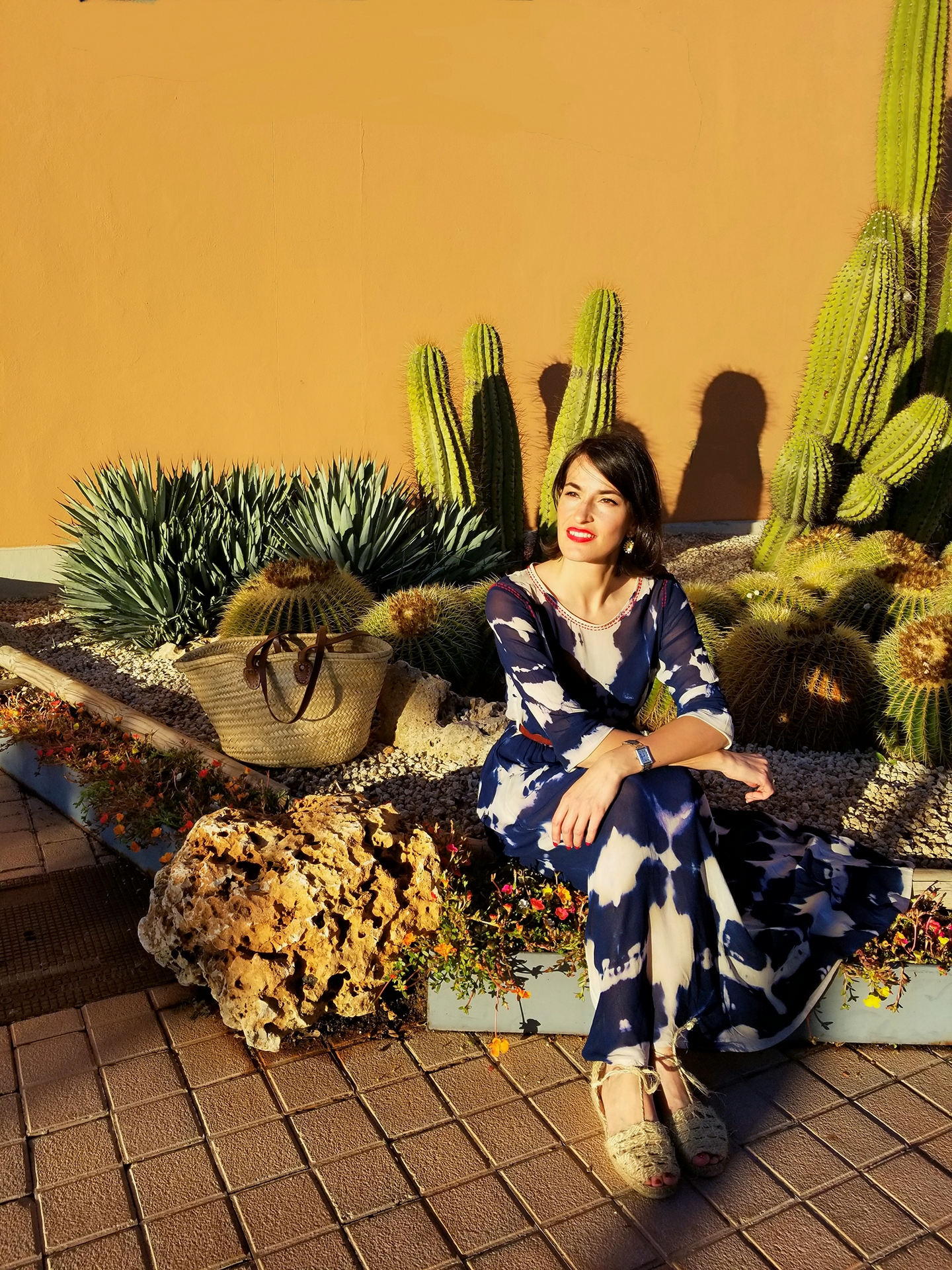 Naav has creating a women's collection that merge past and present. The simplicity of her silhouettes help to bring the traditional textile techniques into the modern world. Techniques such as block printing or hand embroidery are embedded in the Indian culture and Naav uses them as an excuse to put the women behind the garment in the front line showcasing their skills. Naav is a story of stories, in which the women behind the garments become the main characters and their stories are shared, adding a unique and personal touch to each of the garments. Through small actions such as avoiding plastic bags (they only use paper or biodegradable bags) or using organic dyes and printings, the brand is working on creating a sustainable business model.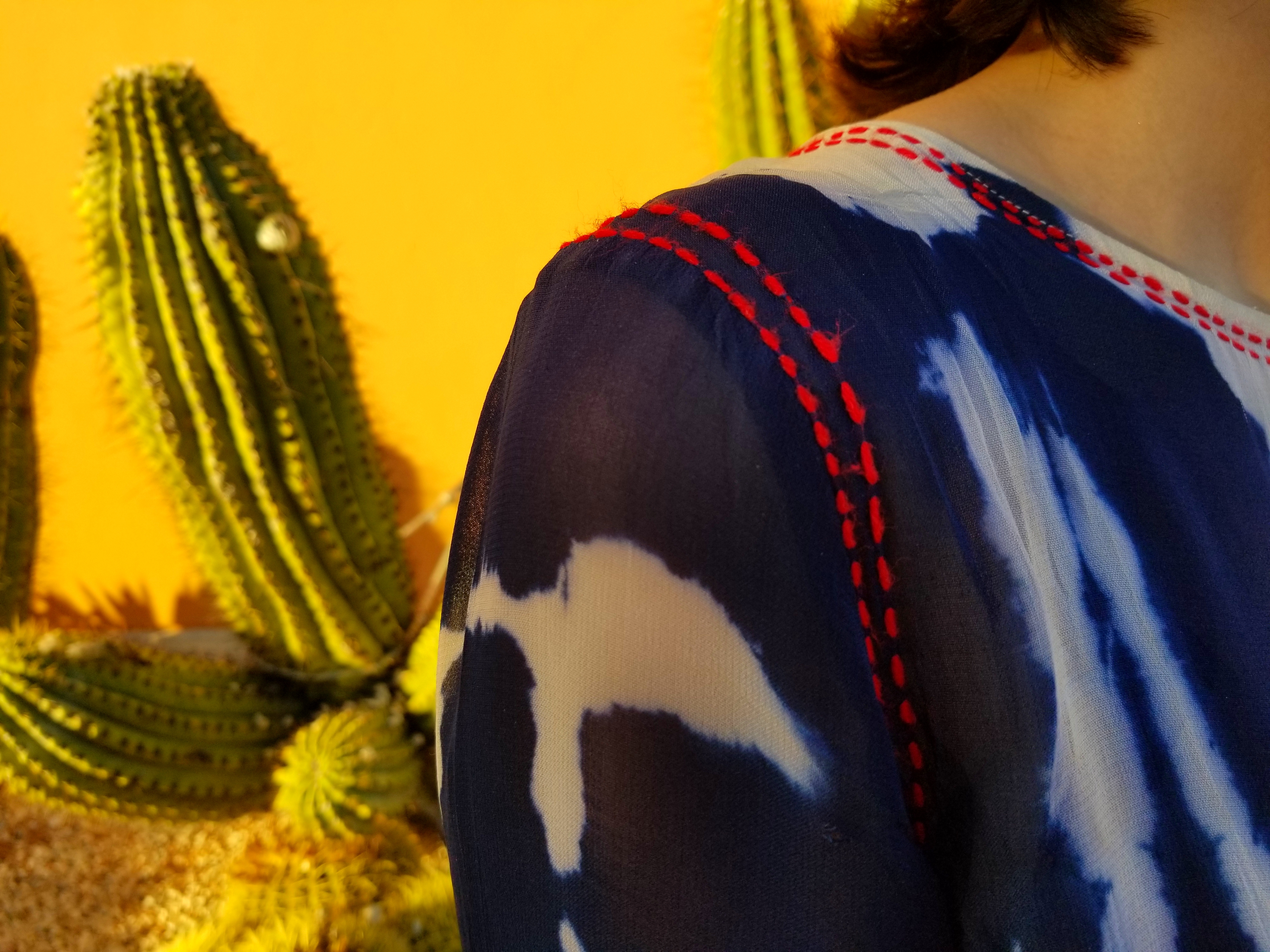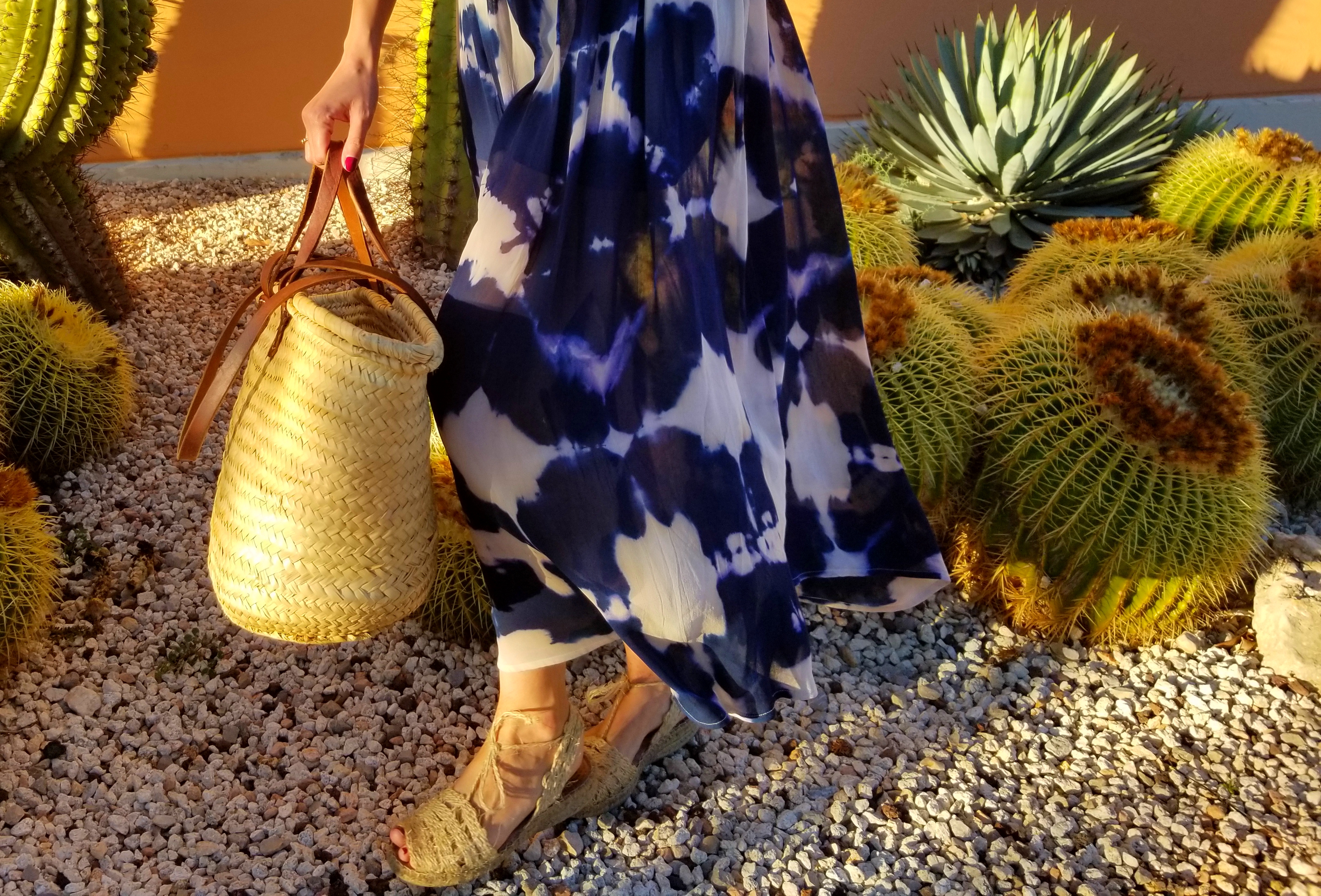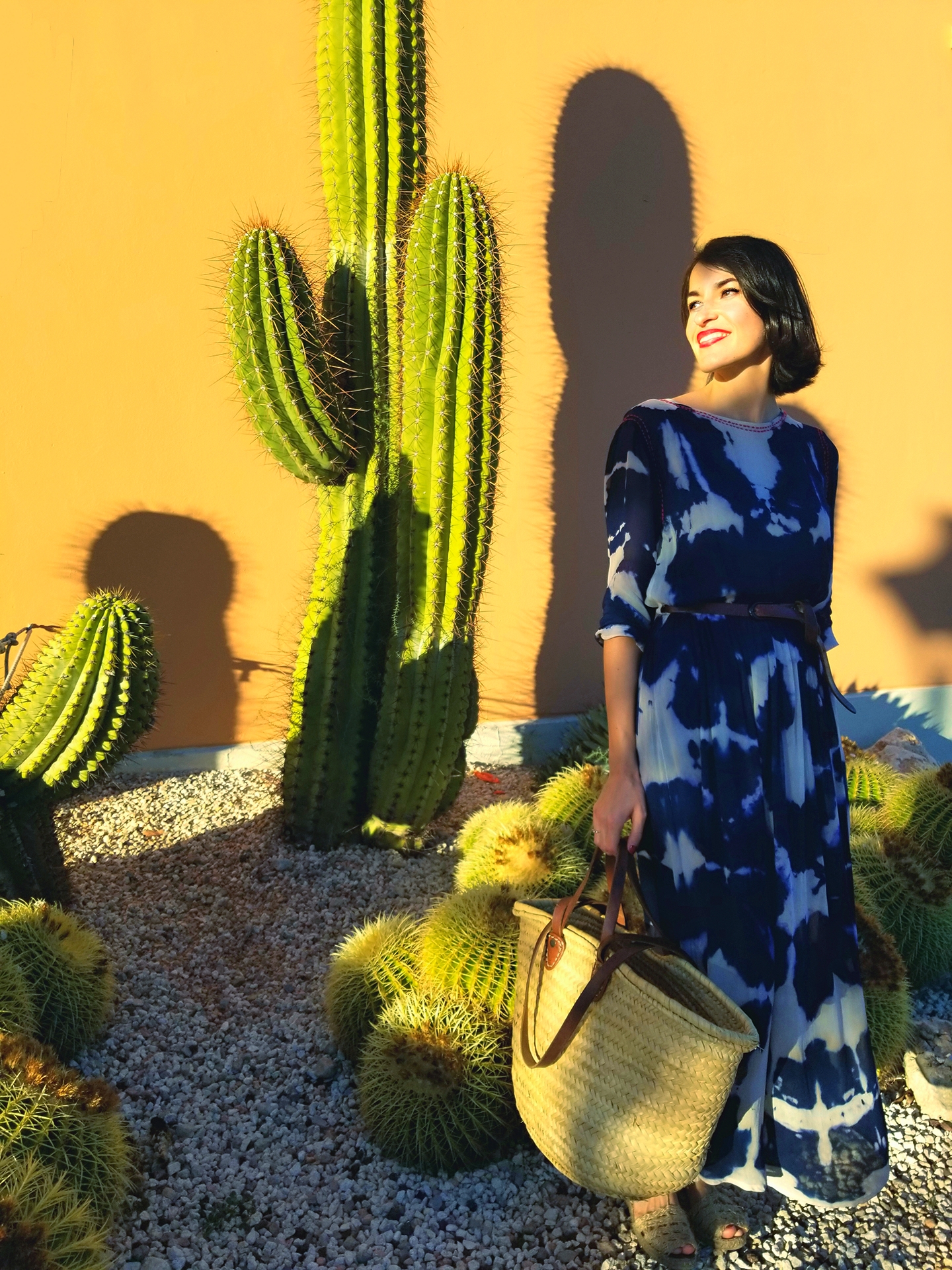 This beautiful tie-dye dress is part of their latest collection. Personally, I love the discreet detailing, it is dyed with natural indigo and has a subtle hand-made embroidery around the neck that gives a little bit extra to the design while keeping it simple. I have combined it with wicker accessories for a more summery and Mediterranean look.

It is great that more and more brands are changing the fashion game and making it more accessible for conscious people to access sustainable fashion. I love the ethos at Naav and wish them a successful future.