In 2016 The Fashion Revolution movement proposed "Haulternatives", how to refresh your wardrobe without having to purchase new clothes. They suggested different ways to do it, from DIY projects to renting clothes.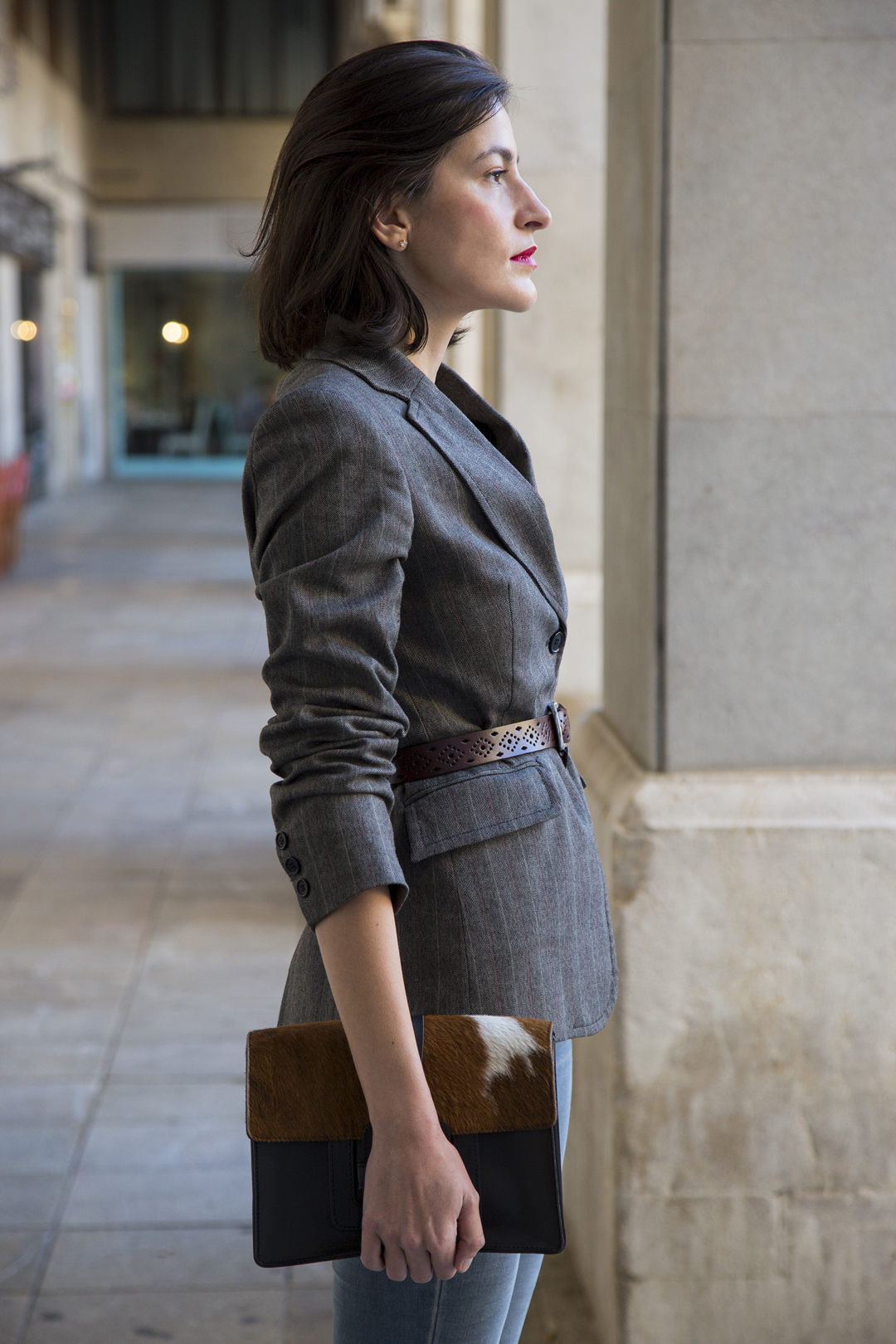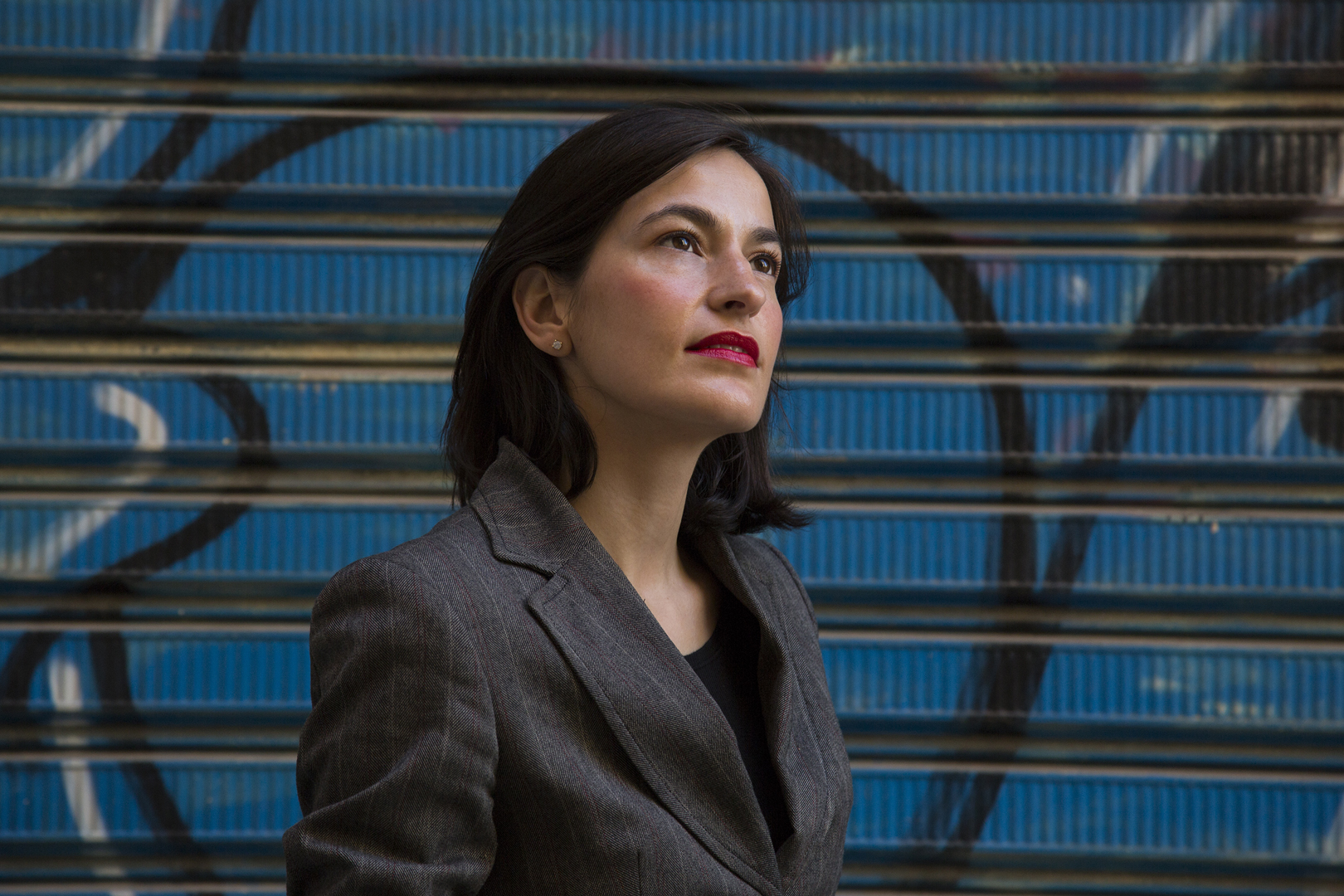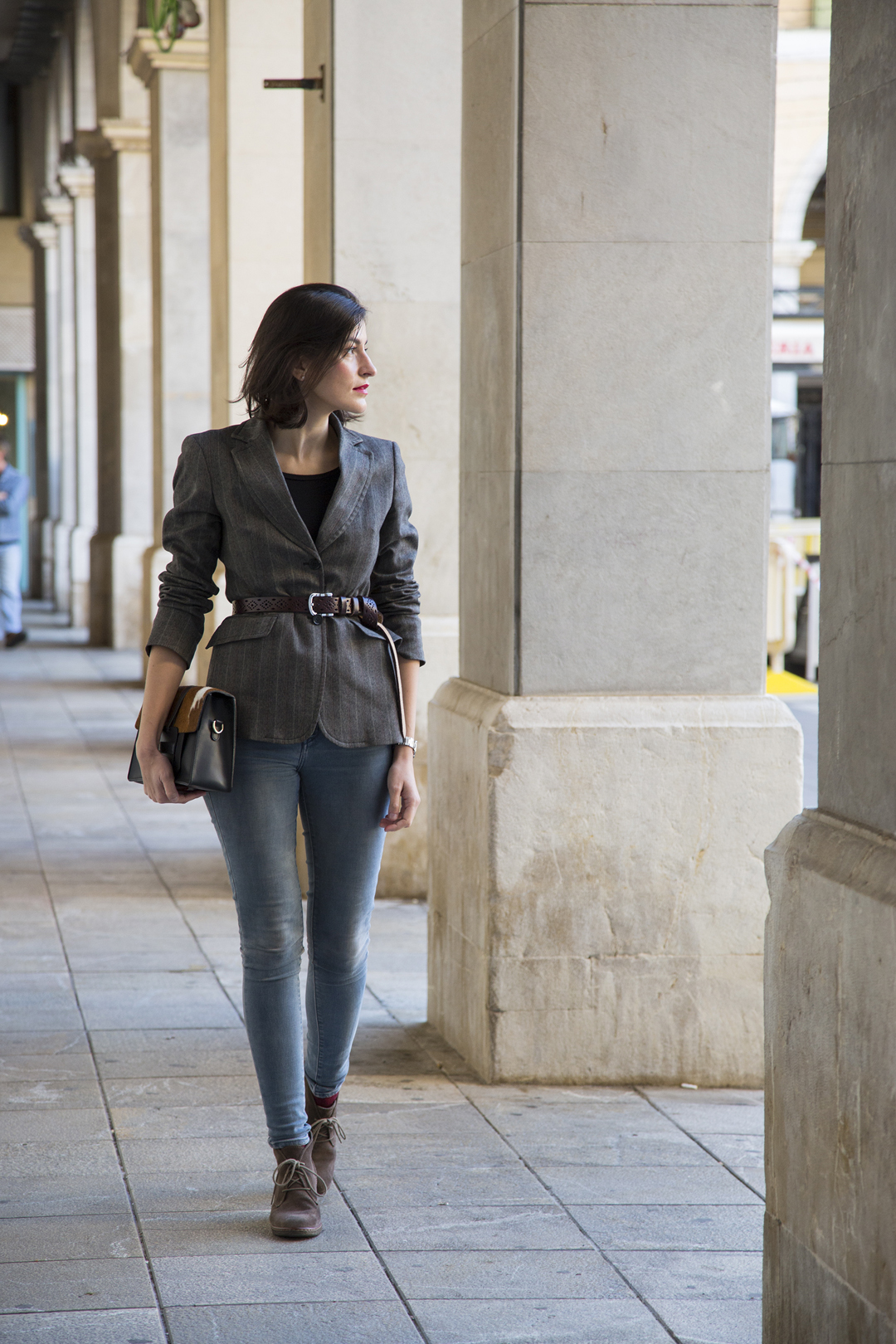 My favorite way is what they call  "Love story", which consist of remembering why you first fell in love with the garment you already own and writing a love letter about that piece (I did one for this year's Fashion Revolution Week, read it here). Loving your clothes is an essential component to make them last, but like most humans we get bored of seeing and wearing the same things again and again. For that reason, I suggest playing with accessories to refresh your look and fall back in love with things you already have.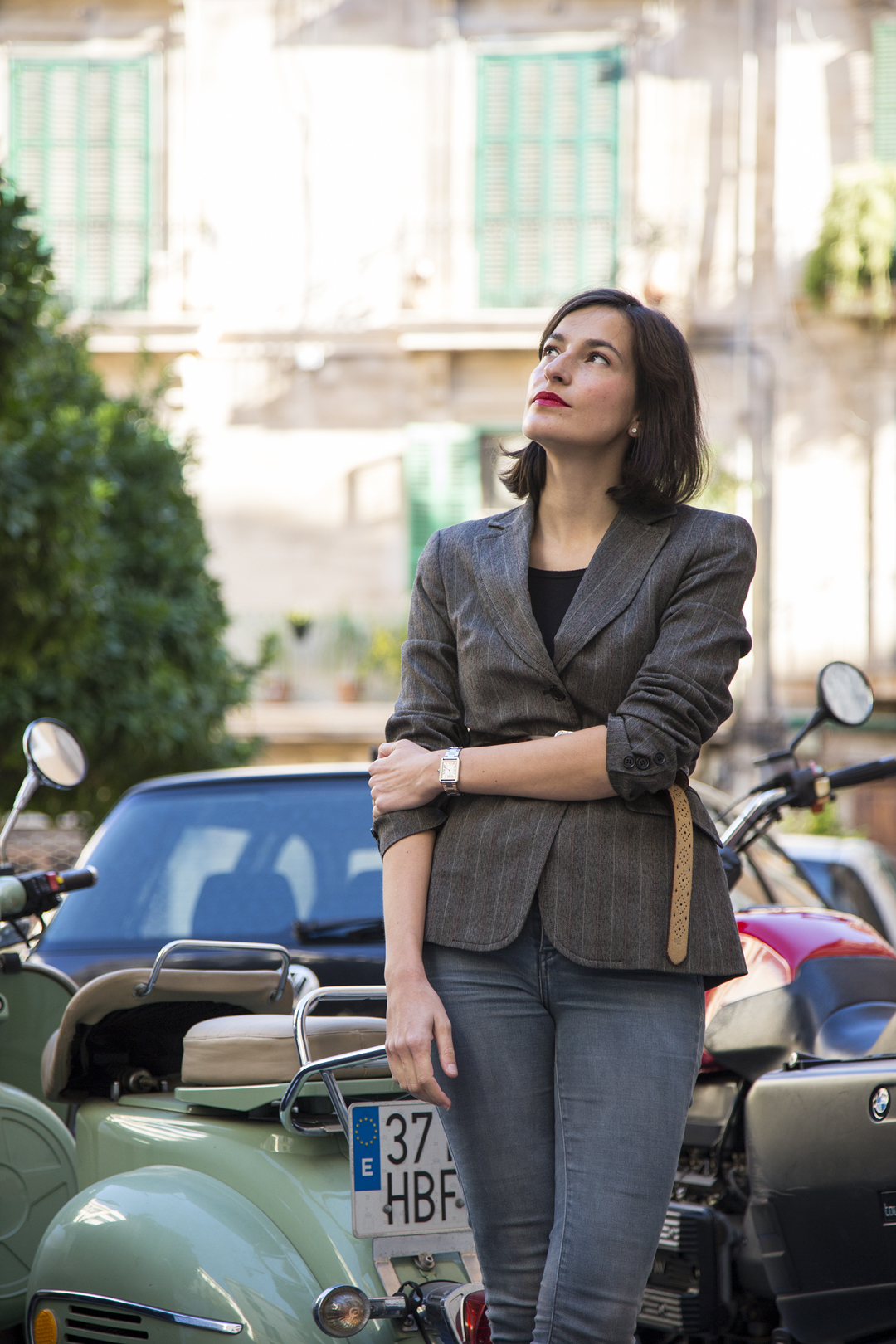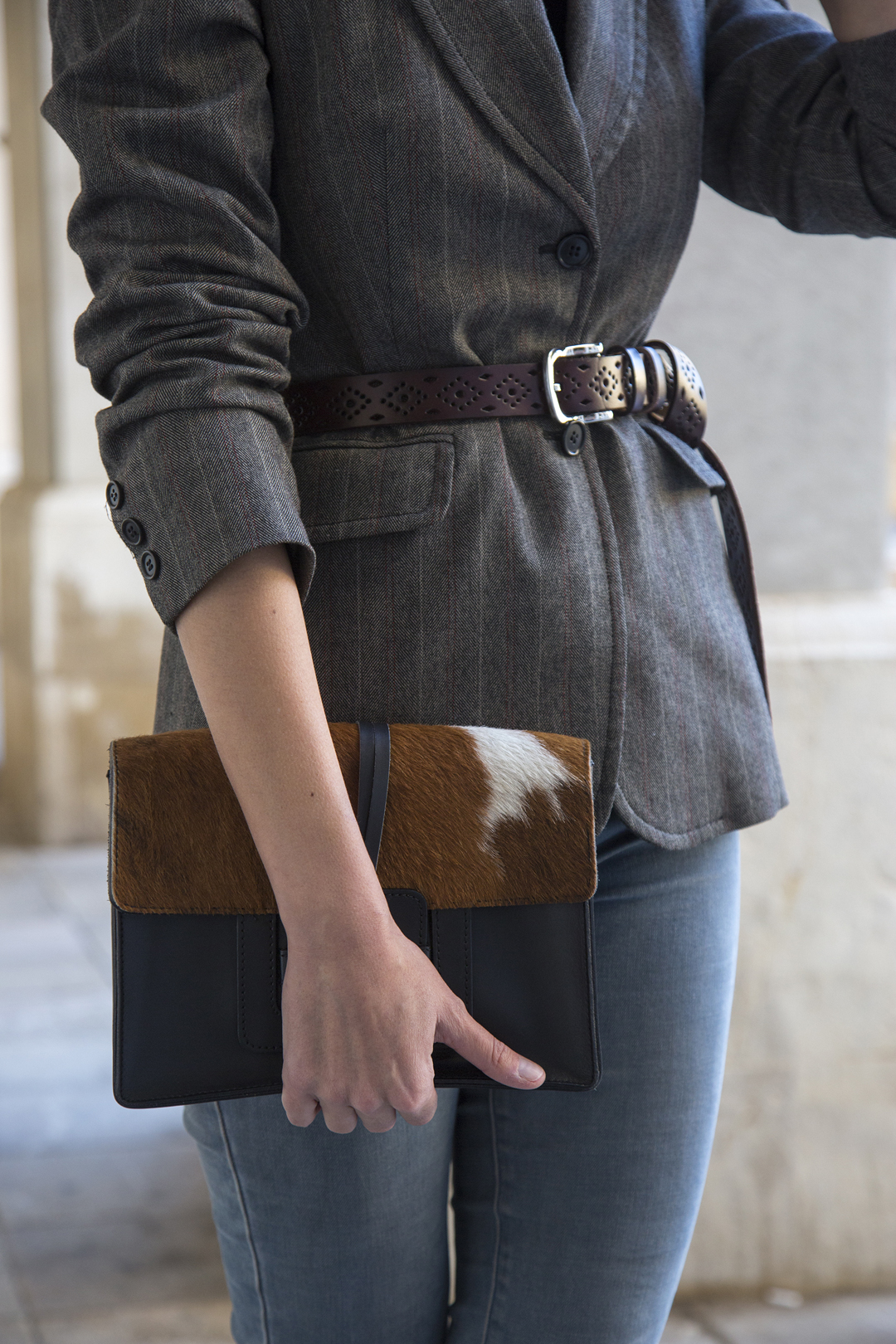 I used this technique in today's outfit by adding a belt to a formal suit jacket. I have had this jacket since I was in high school and I like it for its classic shape. It is excellent quality and has great shape, it is still looks brand new!! It has a basic but classic shape, making it a timeless piece, but there are times when even timeless pieces hang at the back of my wardrobe for years. Reviving this jacket by adding a belt, I achieved a more feminine and defined silhouette, giving it a more contemporary look. I love mixing soft accessories with the rigid sartorialist world, the result is so refreshing!! It also works great with coats, the American "It girl" Olivia Palermo is a master at this as you can see below!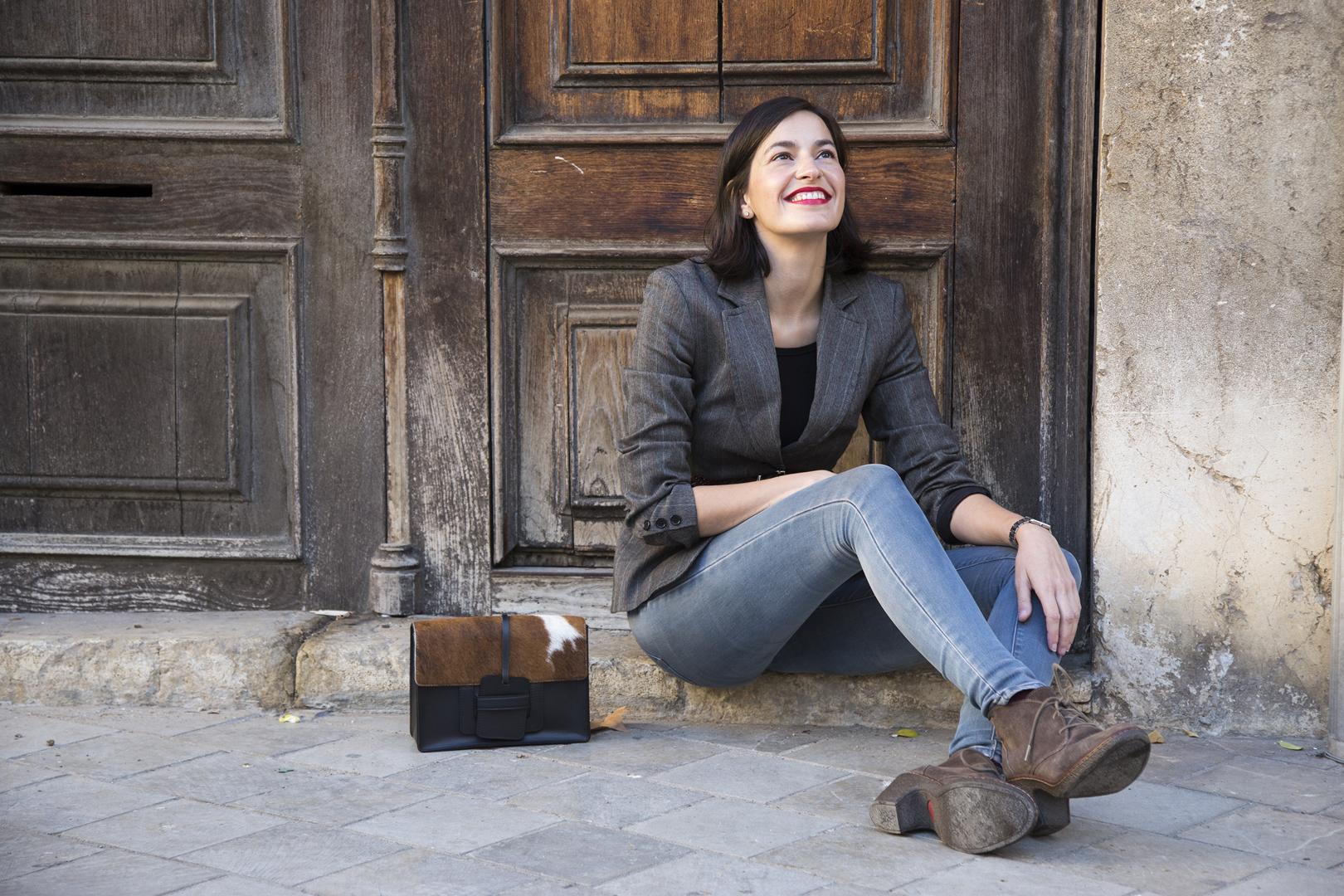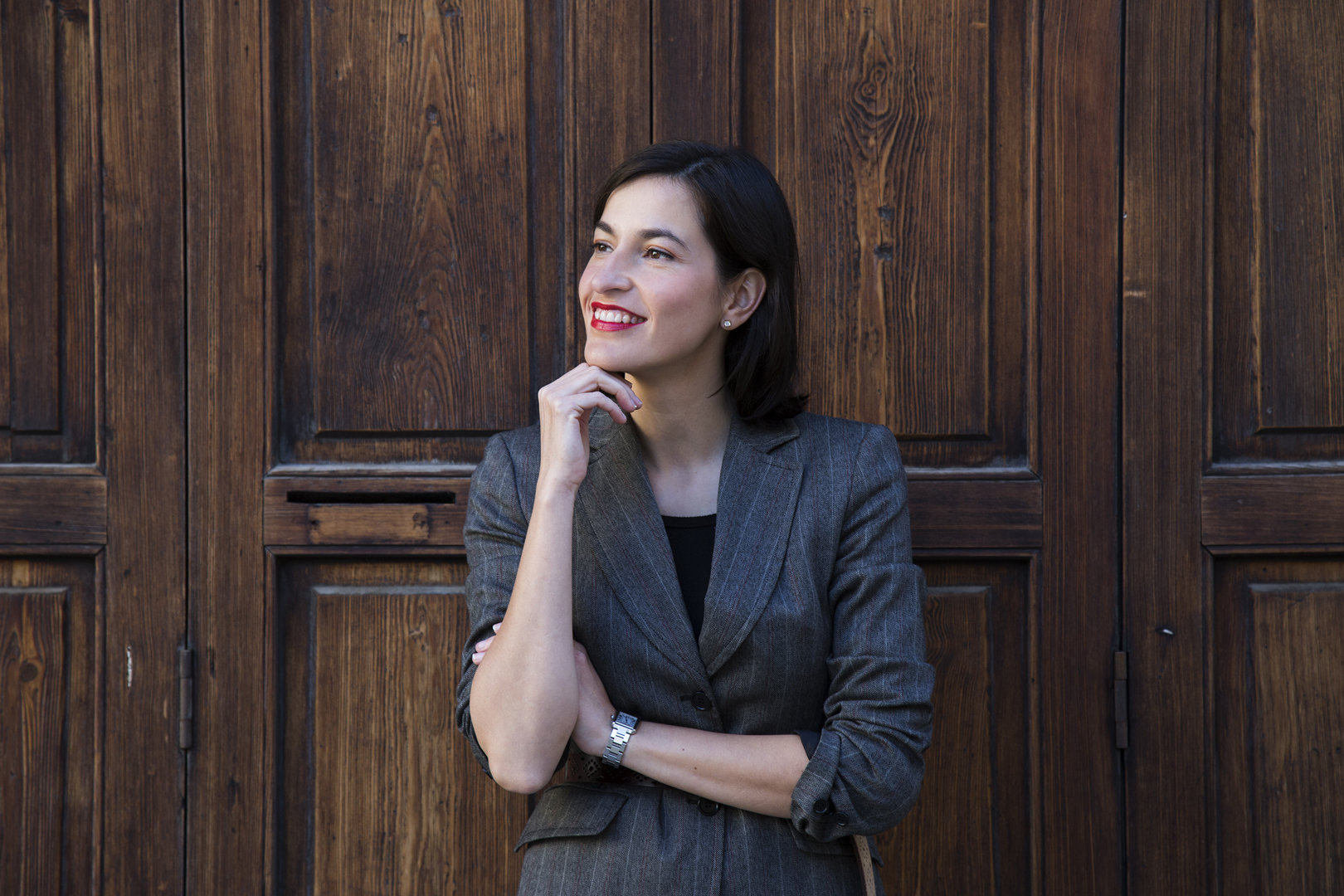 What you are go-to accessories and how do you refresh your look? Leave your comments below!
Image: Anna Panic