Hollywood icon Bette Midler once said "Give a girl the right shoes and she will conquer the world" and she was probably right, but creating the right shoes can also help you conquer the world, Manolo Blahnik is the best sample of it!!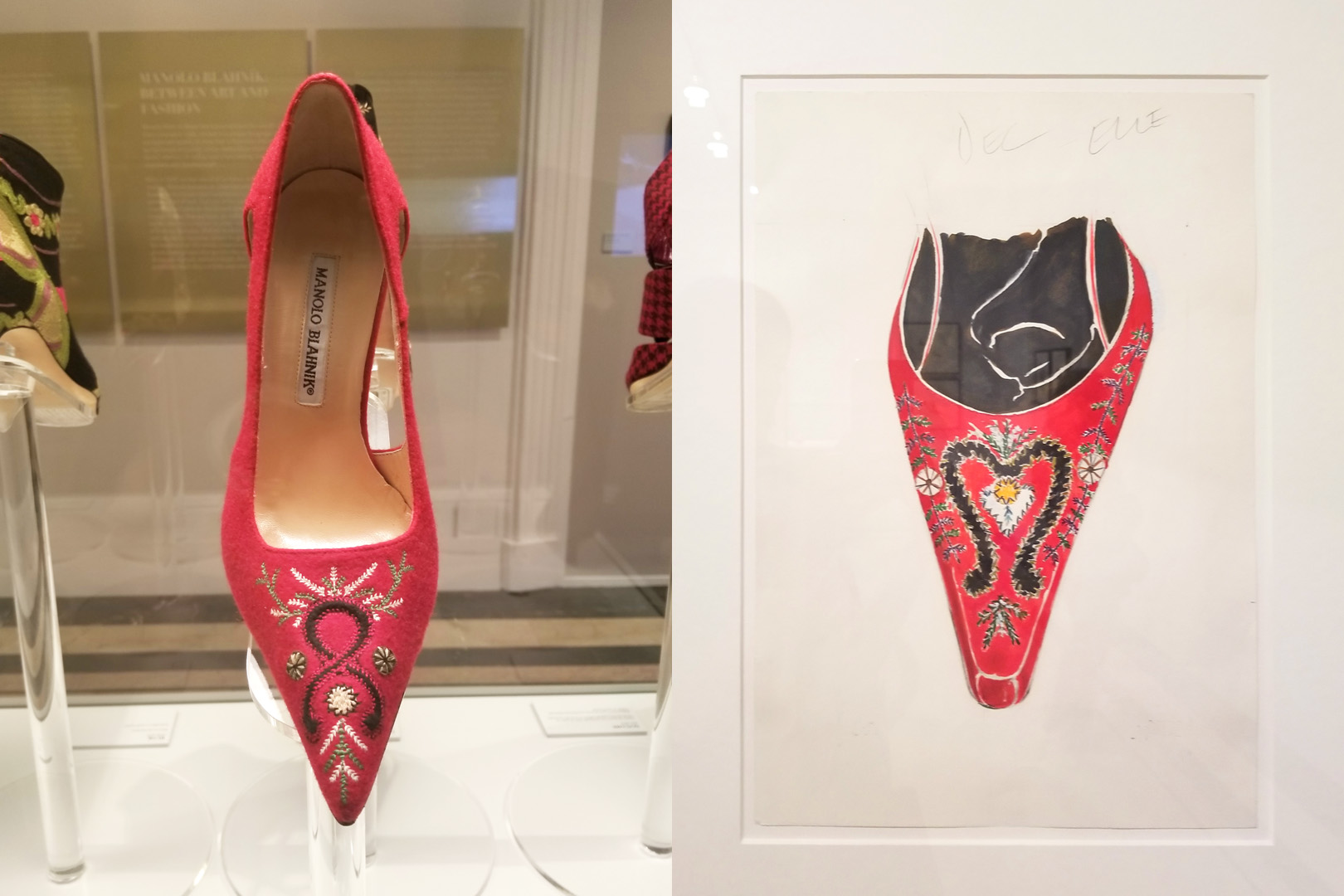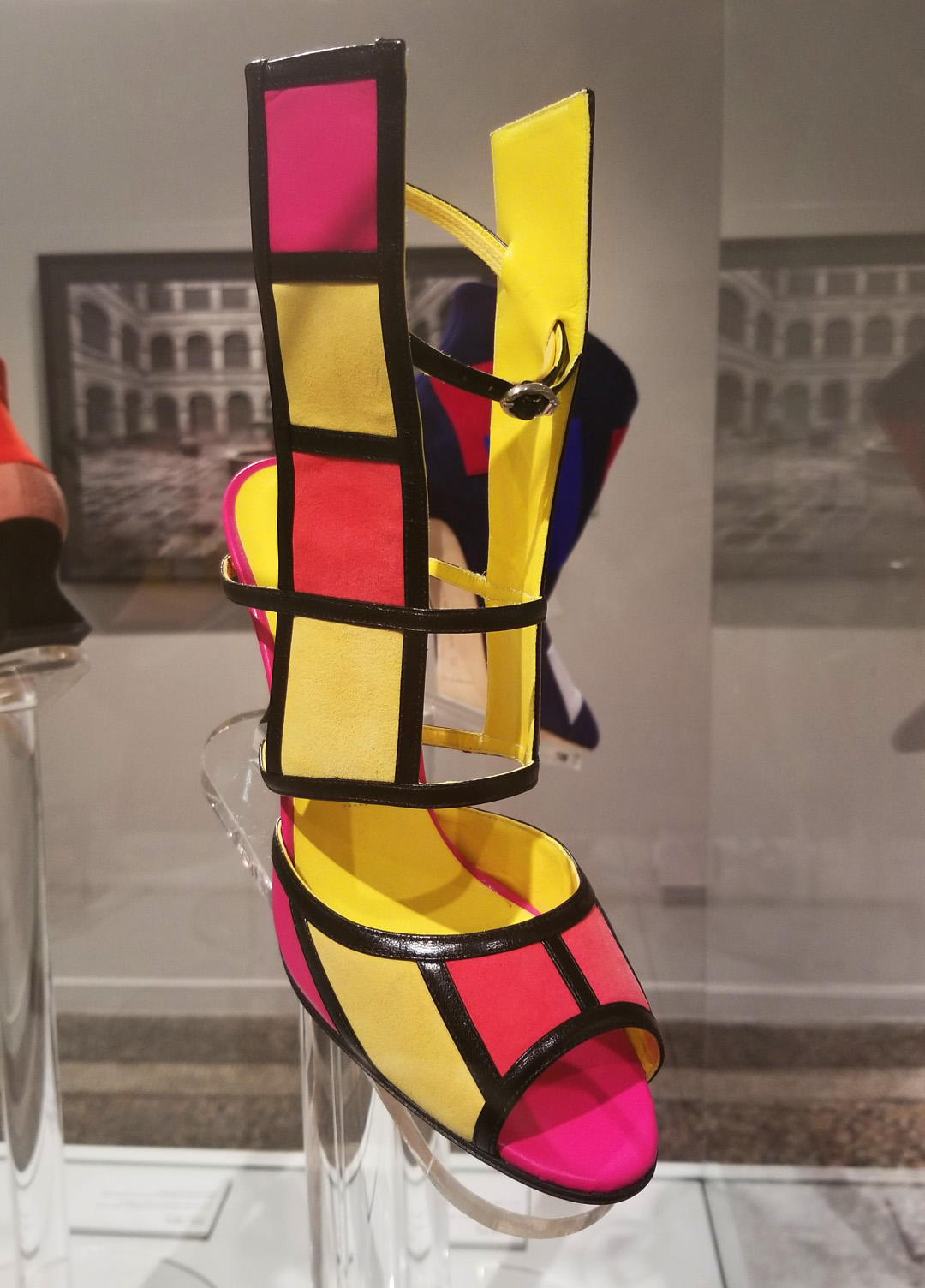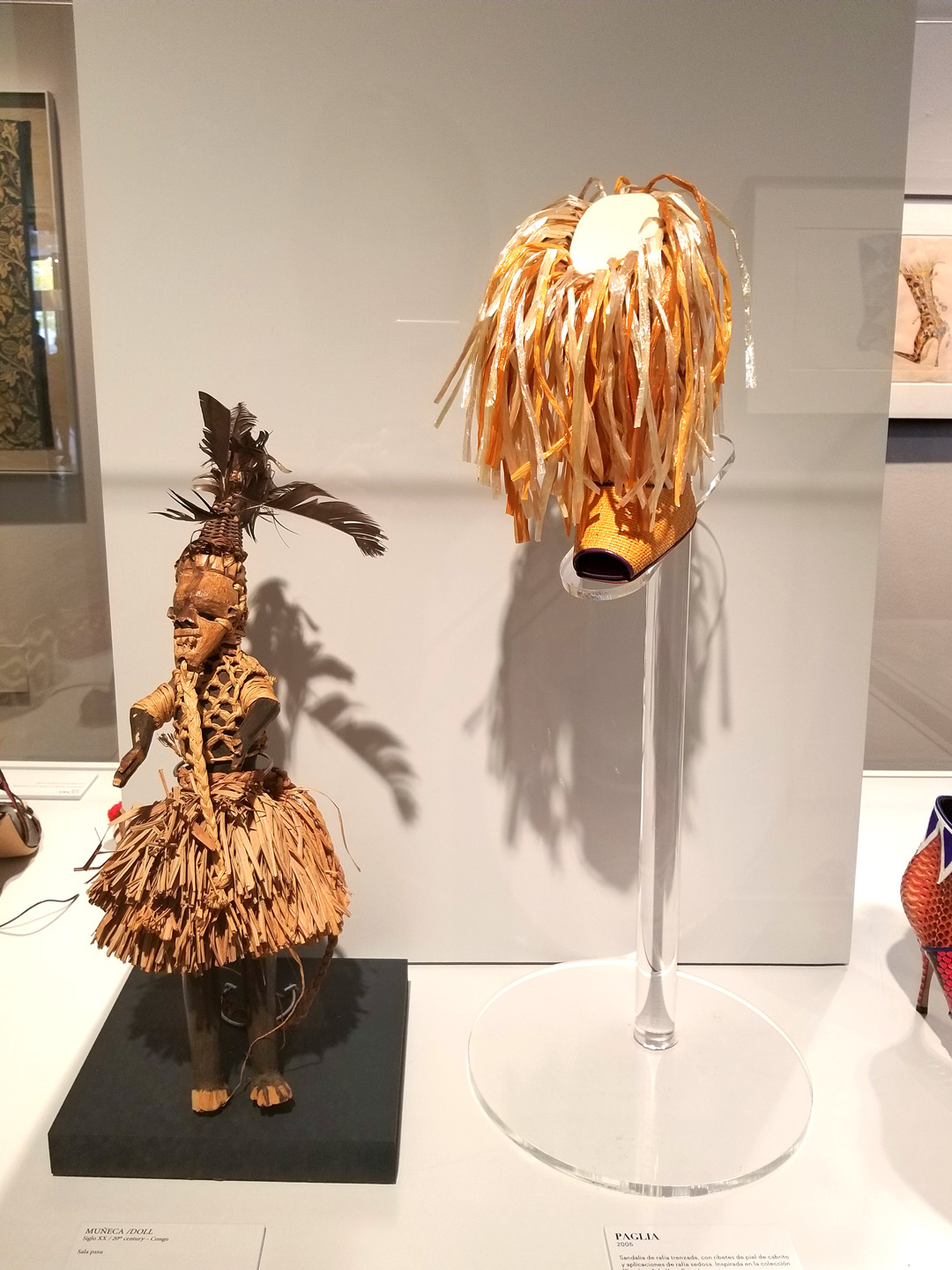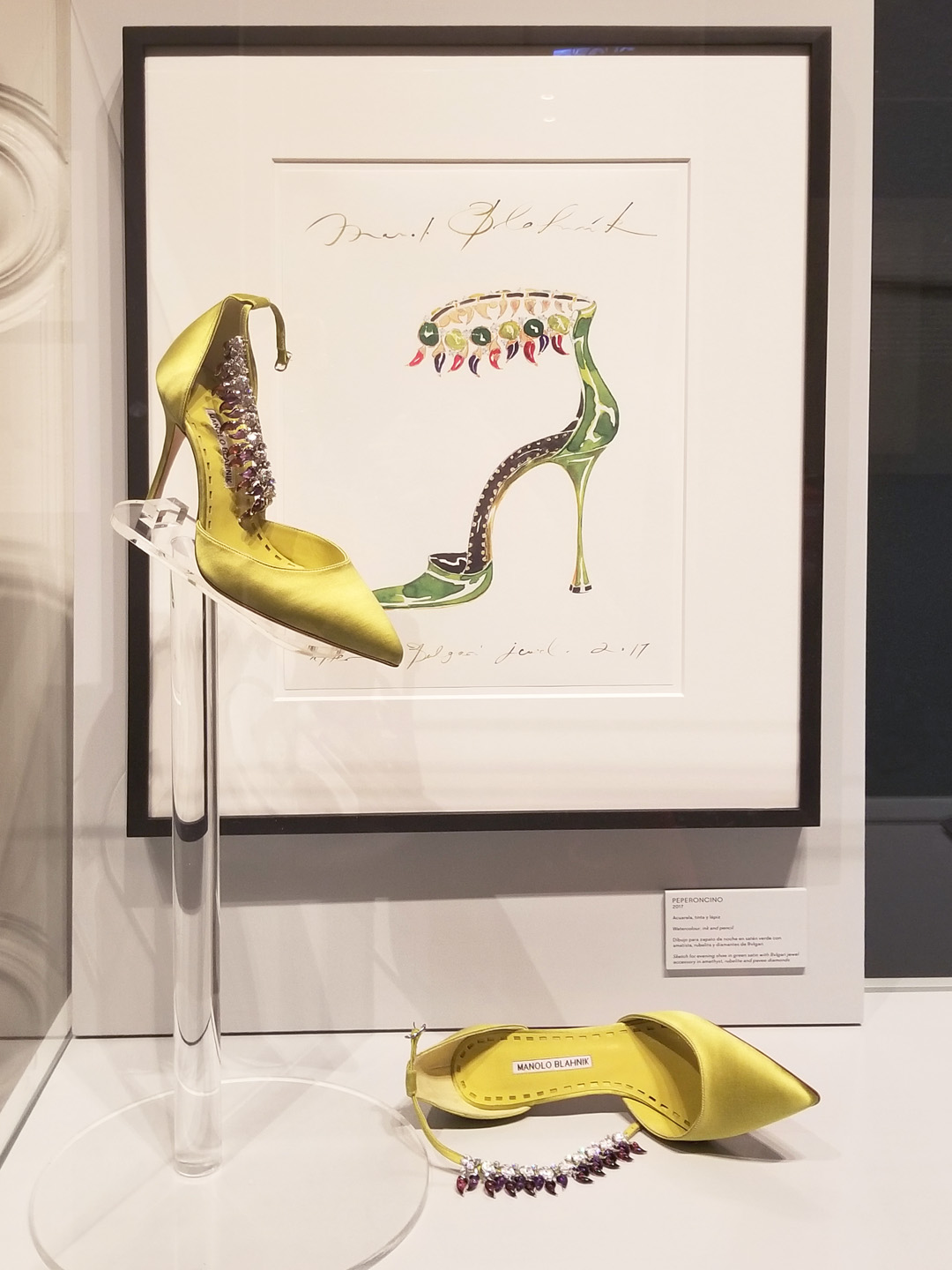 The Spanish designer (born in La Palma) has conquered the fashion world throughout his iconic shoes and after more than 45 years of a successful career, it was about time for a national recognition! Vogue and the National Museum of Decorative Arts came together to showcase "Manolo Blahnik – El arte del zapato" (Manolo Blahnik – The art of the shoe) the designer's life work, including more than 200 shoes, 80 sketches, objects that have inspired his work and Manolo's six tips for building a successful career!! At the inauguration, Manolo was quoted saying this exhibition is "the most emotional from them all" it is an inspiring and imaginative selection from one of the best designer of the 21st century.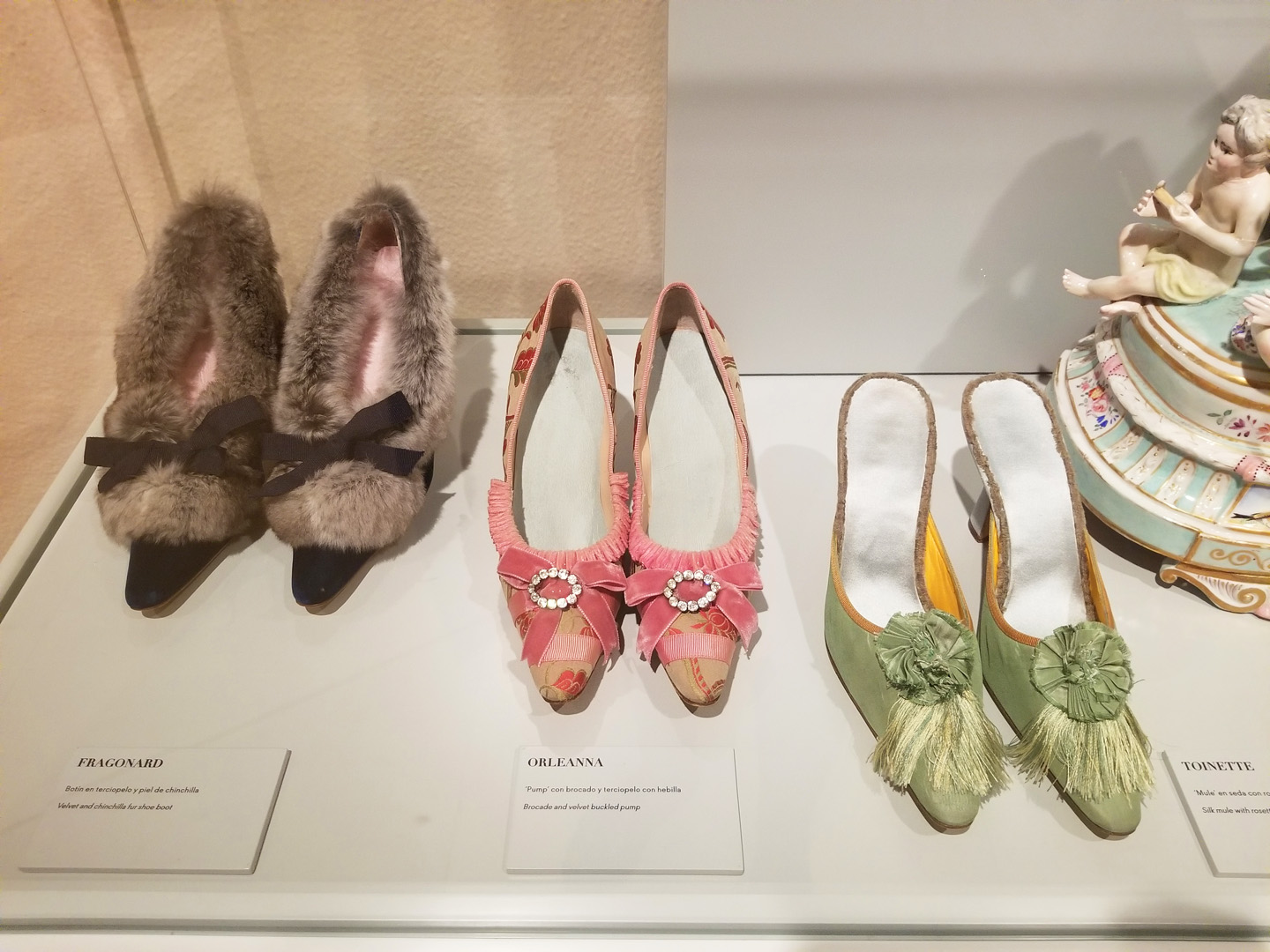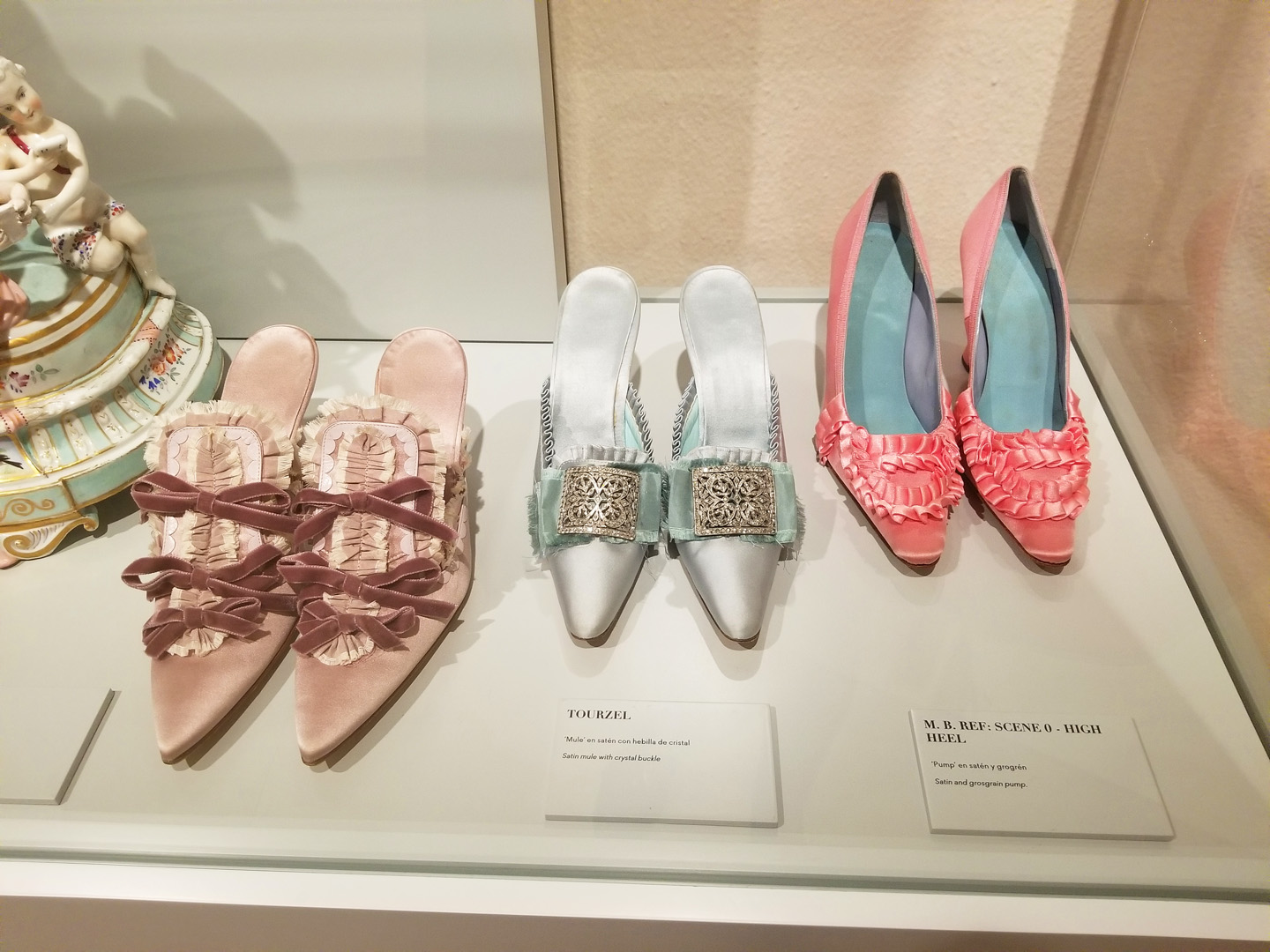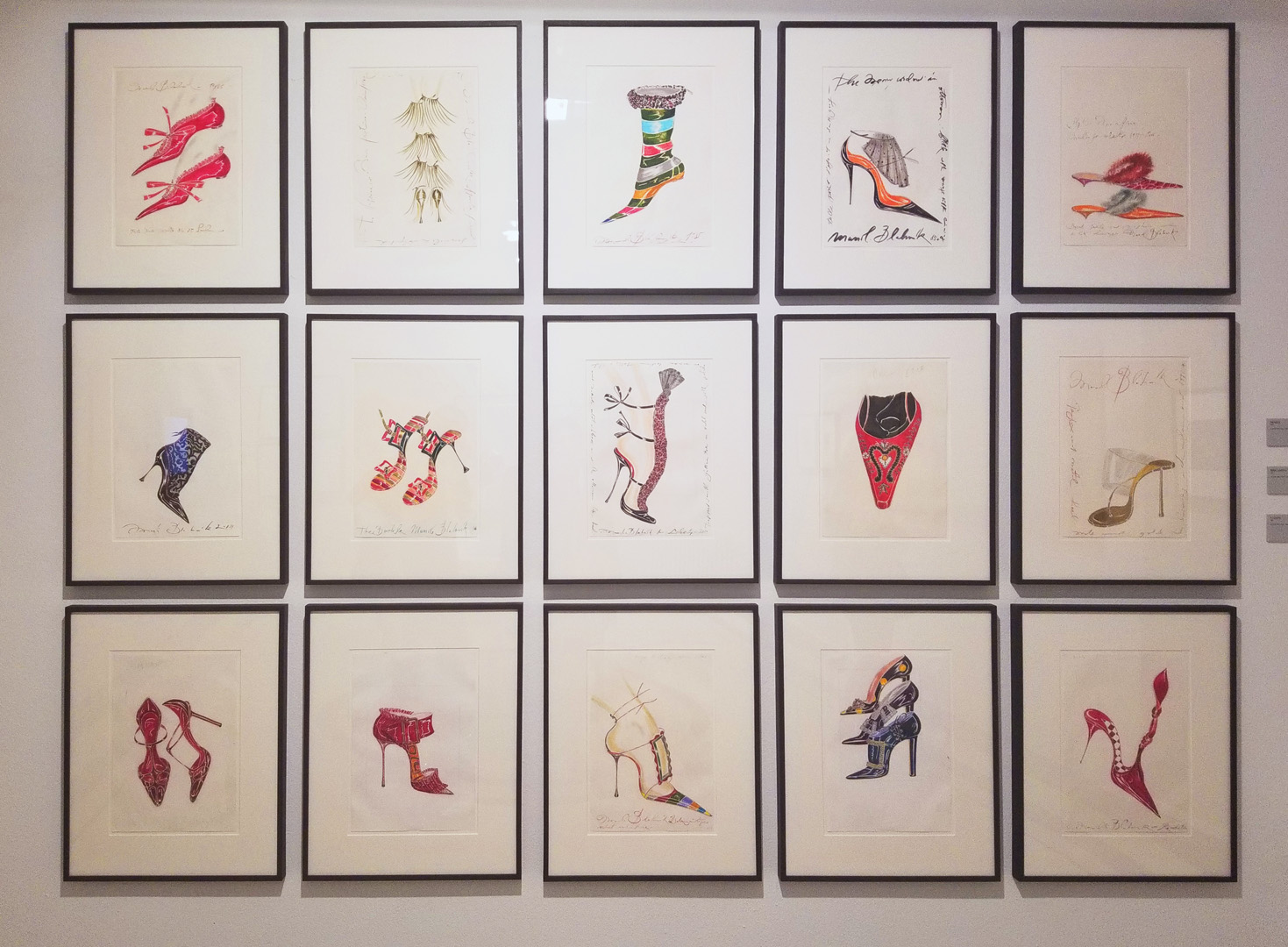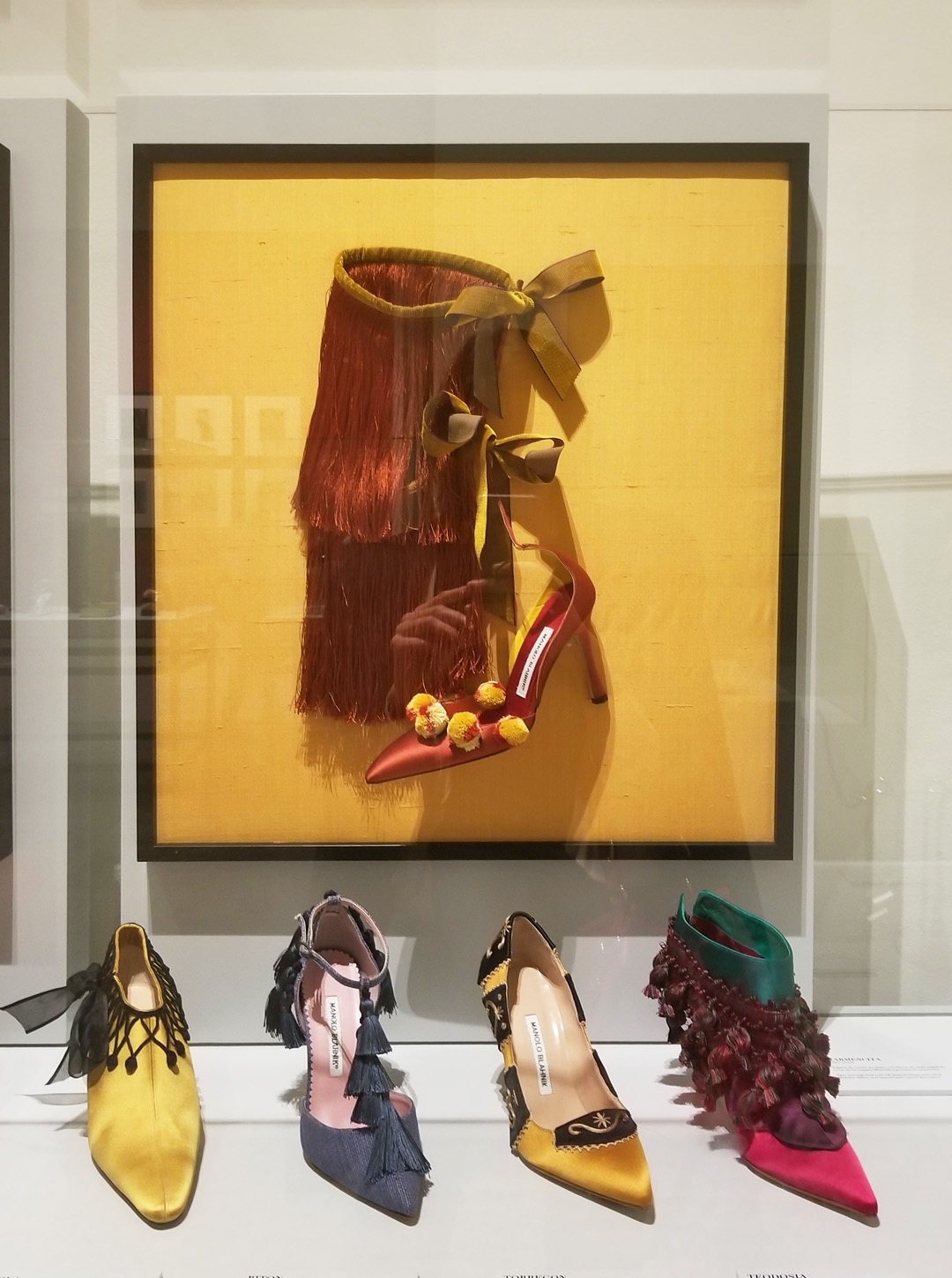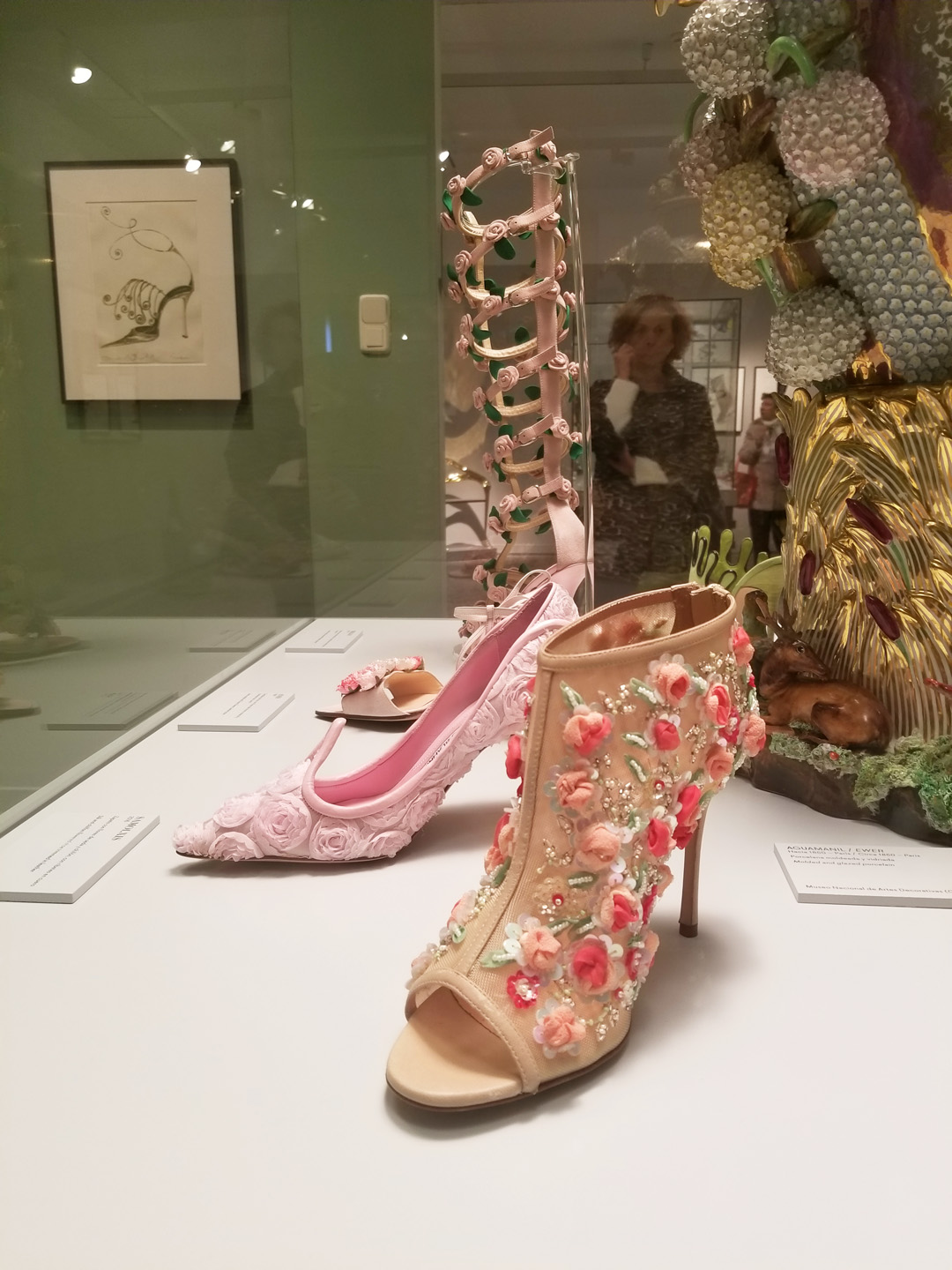 The exhibition rooms are organised by topics as different as geography, architecture or nature, which gives you an idea of the endless sources of inspiration the designer draws from. An avid reader and art lover his work is full of reference to the Russian literature, the Italian cinema of Visconti and the Spanish culture. This last one was one of my favourite sections, showcasing shoes with such a strong Spanish accent that could have been easily worn by Goya's Duchess of Alba. In his work, the concept of time dissolves and the shoes created for Sofia Coppola's movie Marie Antoinette could be worn by any 21st-century fashionista, the movie won an Academy Award for best costume design, and his most recent collection could have made Anna Karenina rethink her wardrobe!!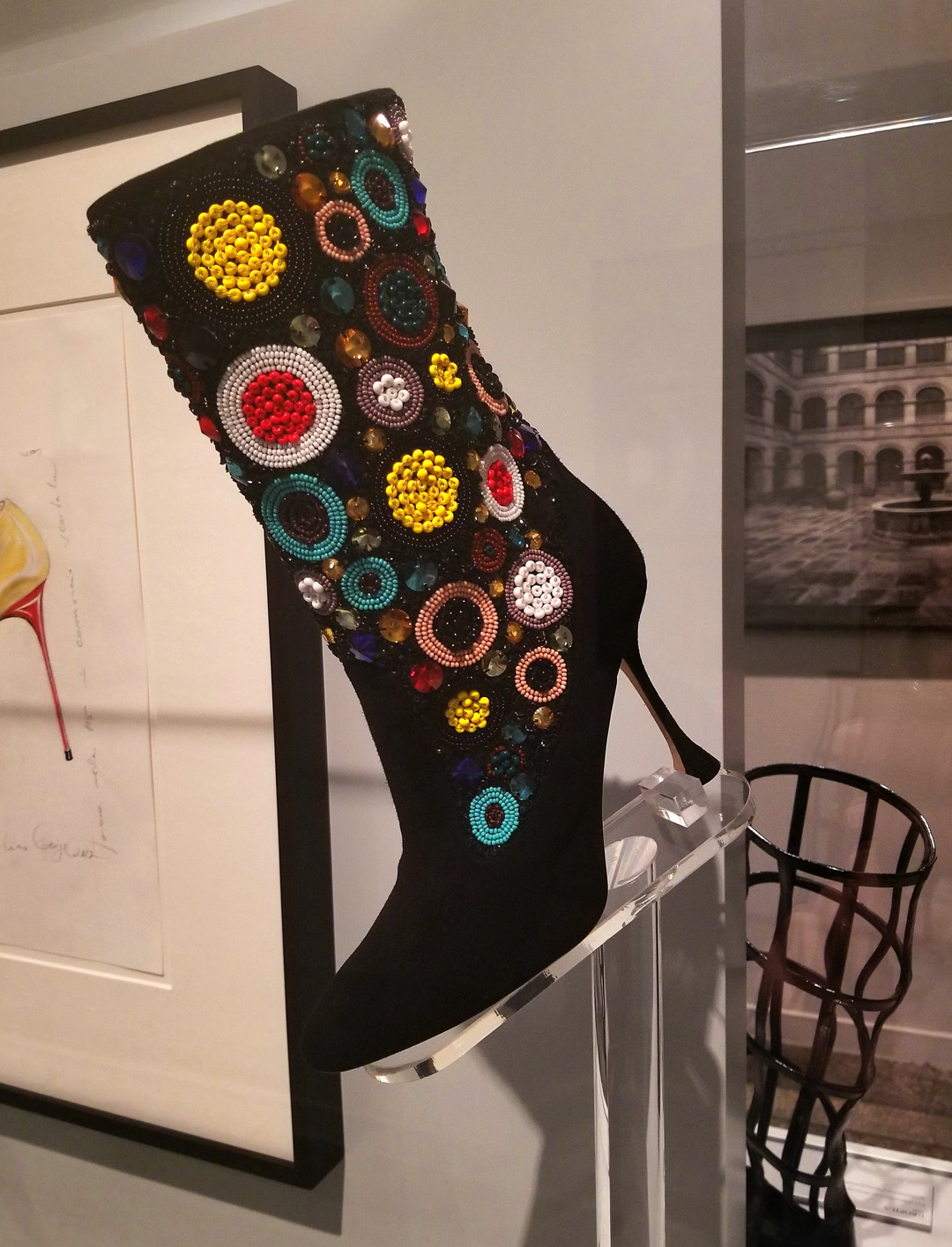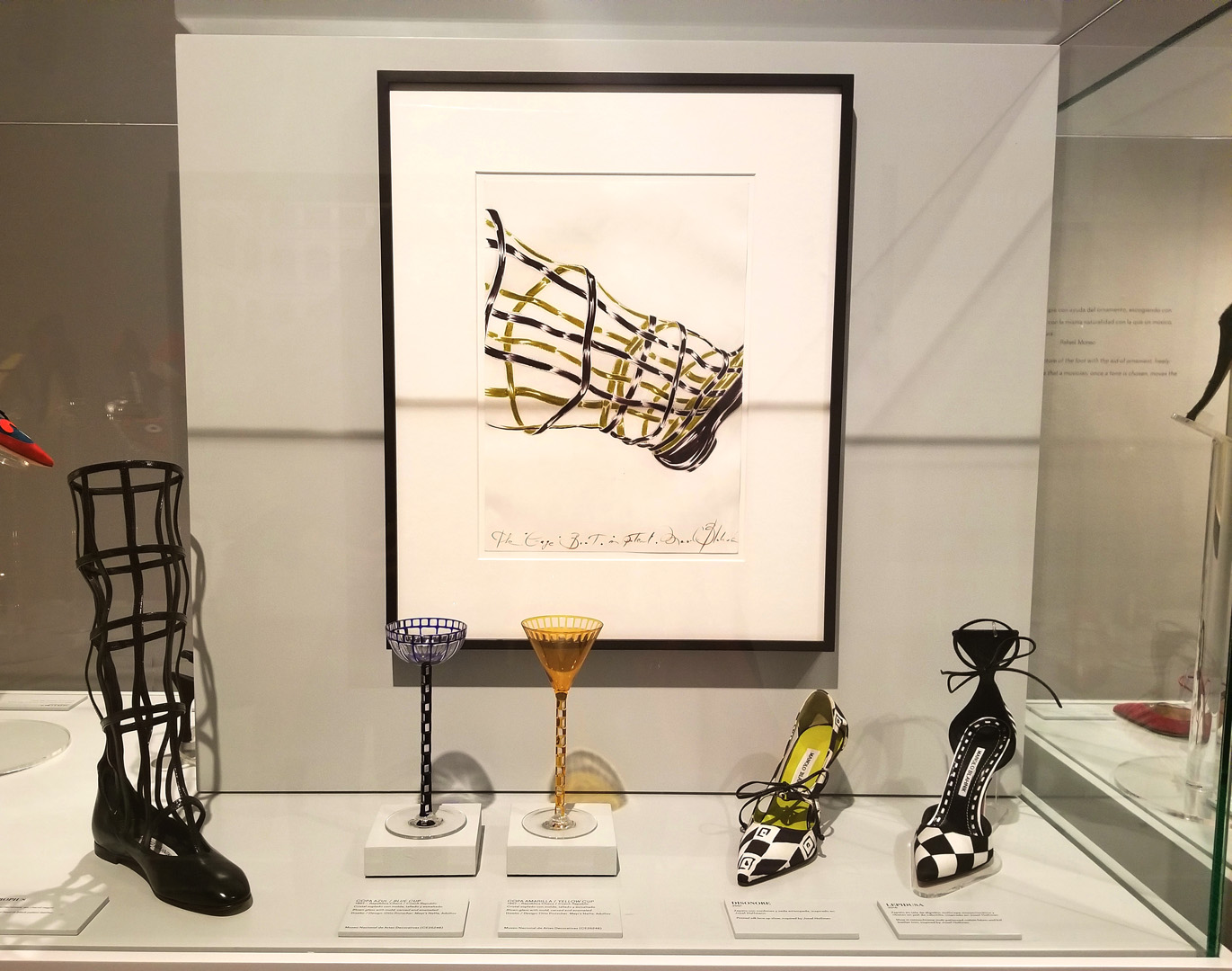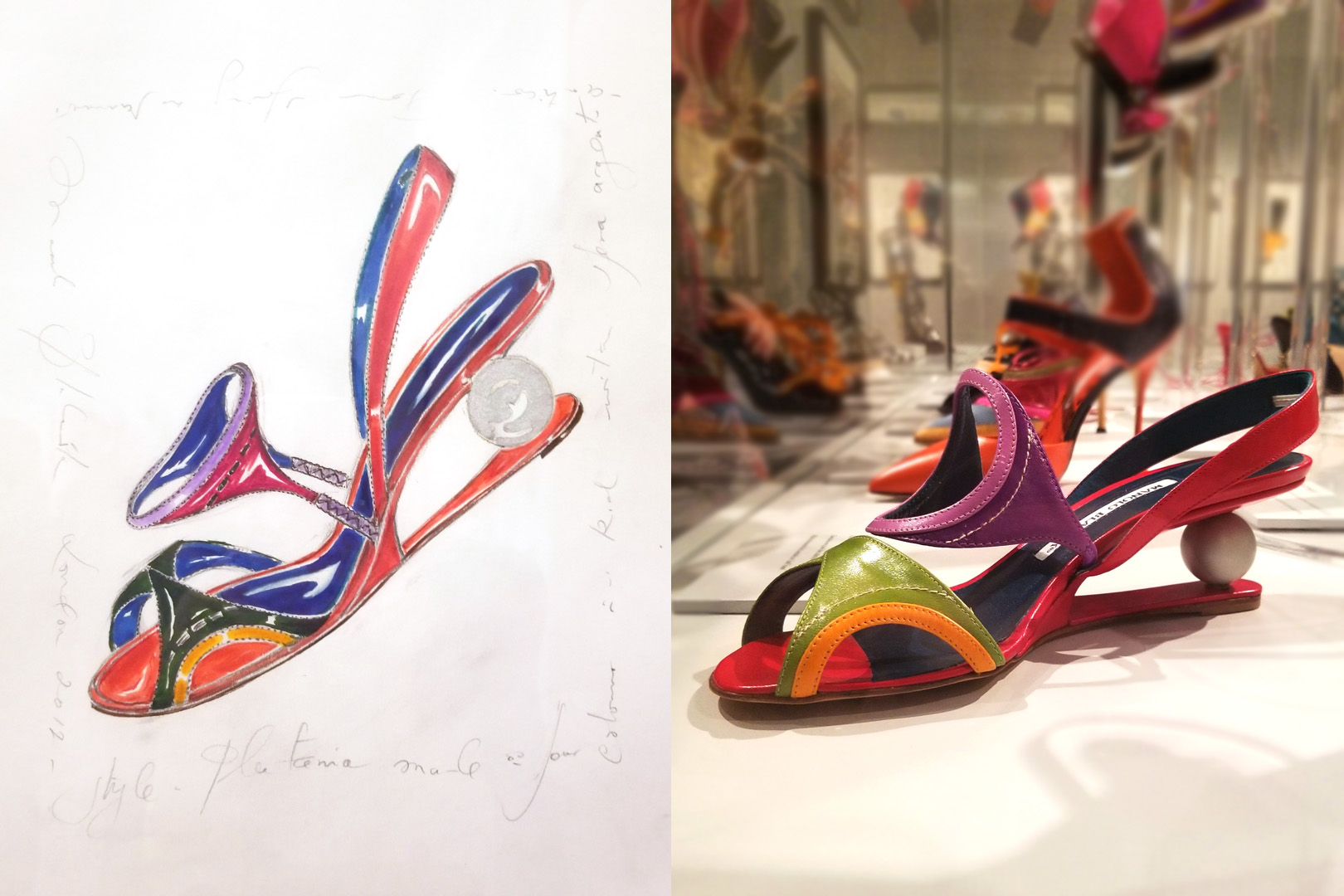 If you pass through Madrid before 8th March 2018, I highly recommend scheduling a couple of hours in the imaginative universe of Manolo Blahnik. You won't regret, I promise!!