Over the years I have found it harder and harder to find Christmas gifts that are unique and that would be cherished by my loved ones. So when Anuska, a dear friend, invited me to the "Wish Popup stor-ies" I was intrigued to learn more about this 3 day event.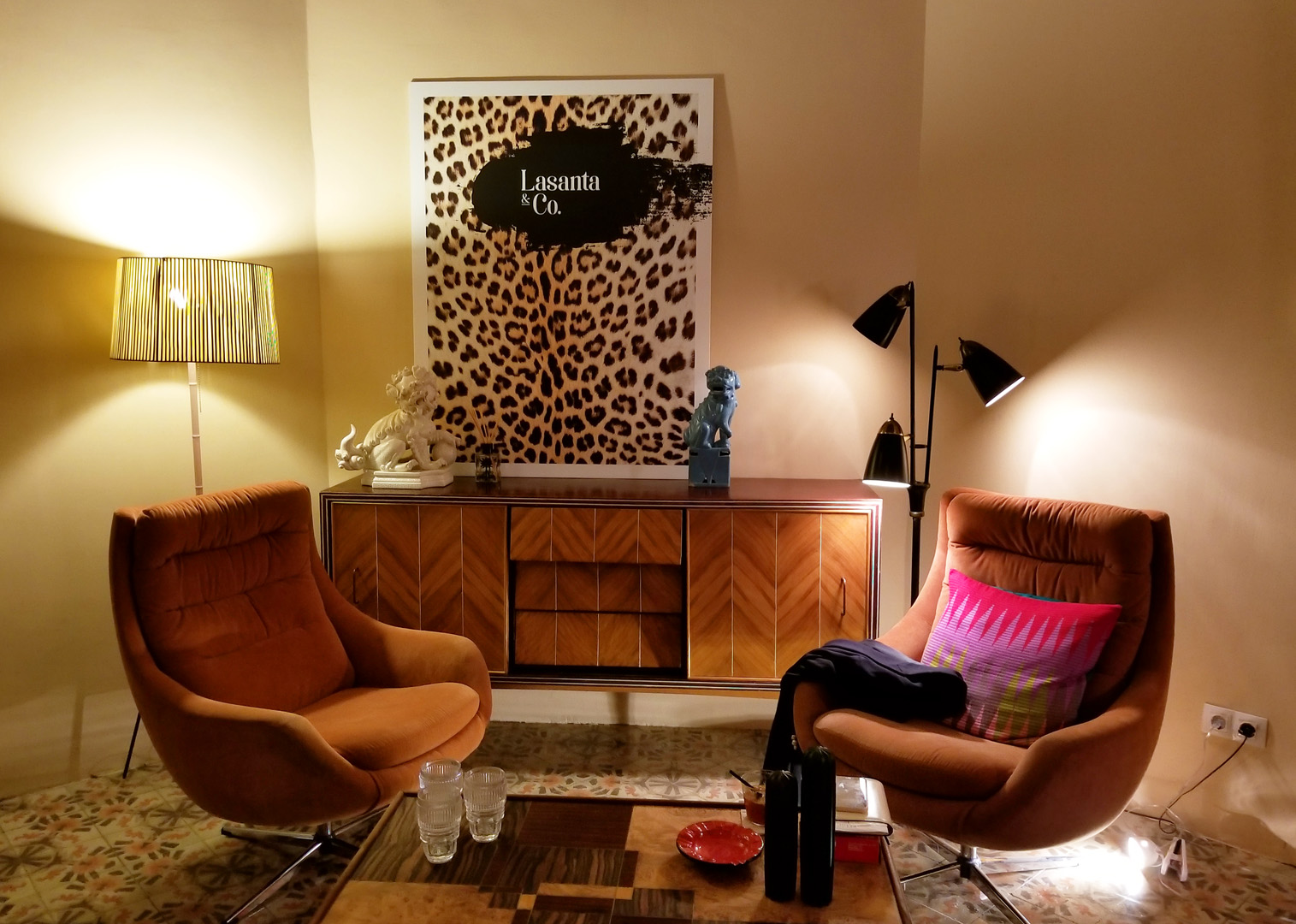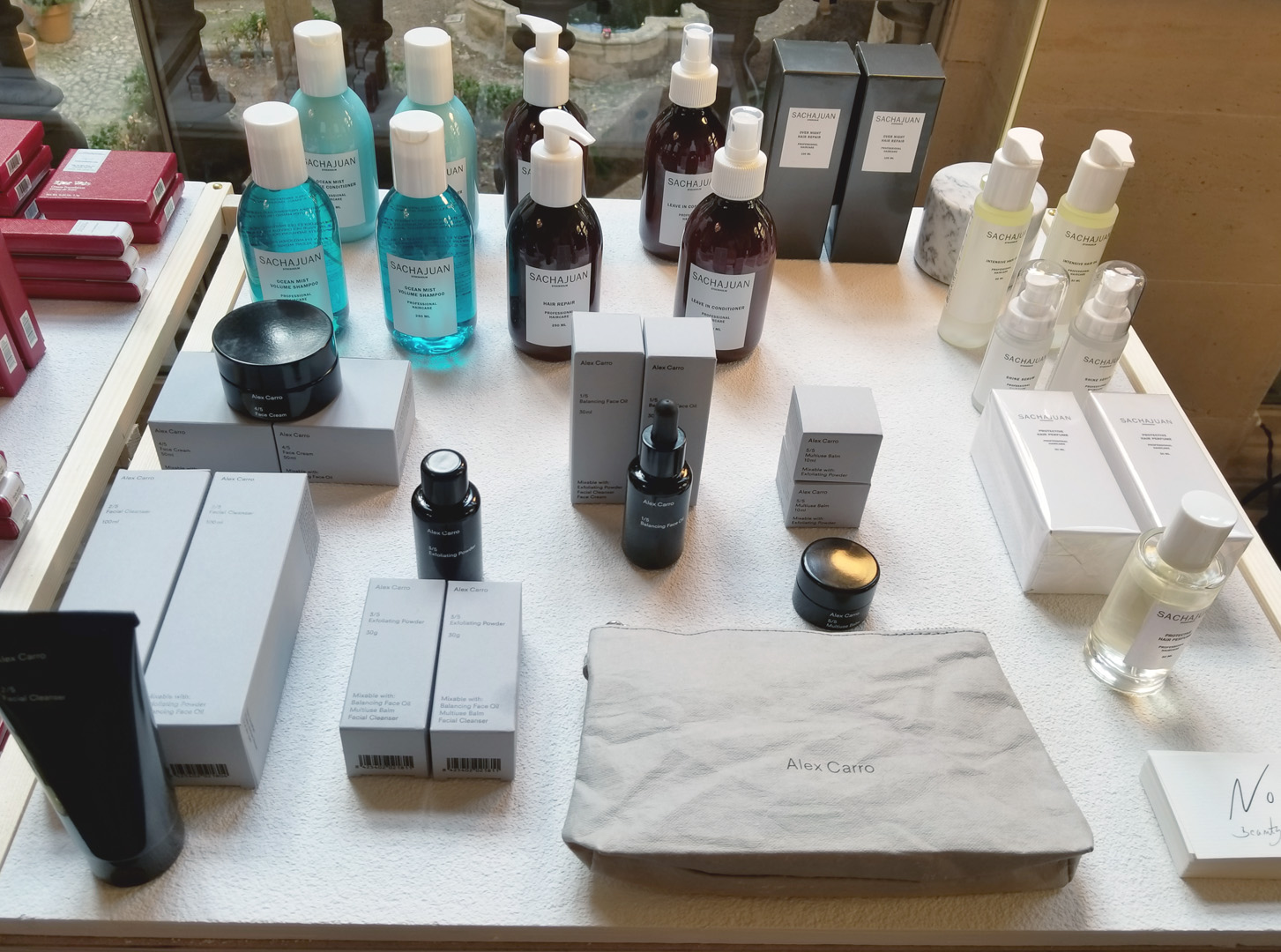 Last years, Anuska Menéndez and Marga Payeras come together to create a Christmas pop-up store with a beautifully curated selection of local brands that are not available on the high street. The idea behind the event is to allow people to find beautiful and meaningful gifts, but also to create a platform to promote local brands and small boutiques. Each year they showcase a new batch of local brands and this year's selection is exquisite!!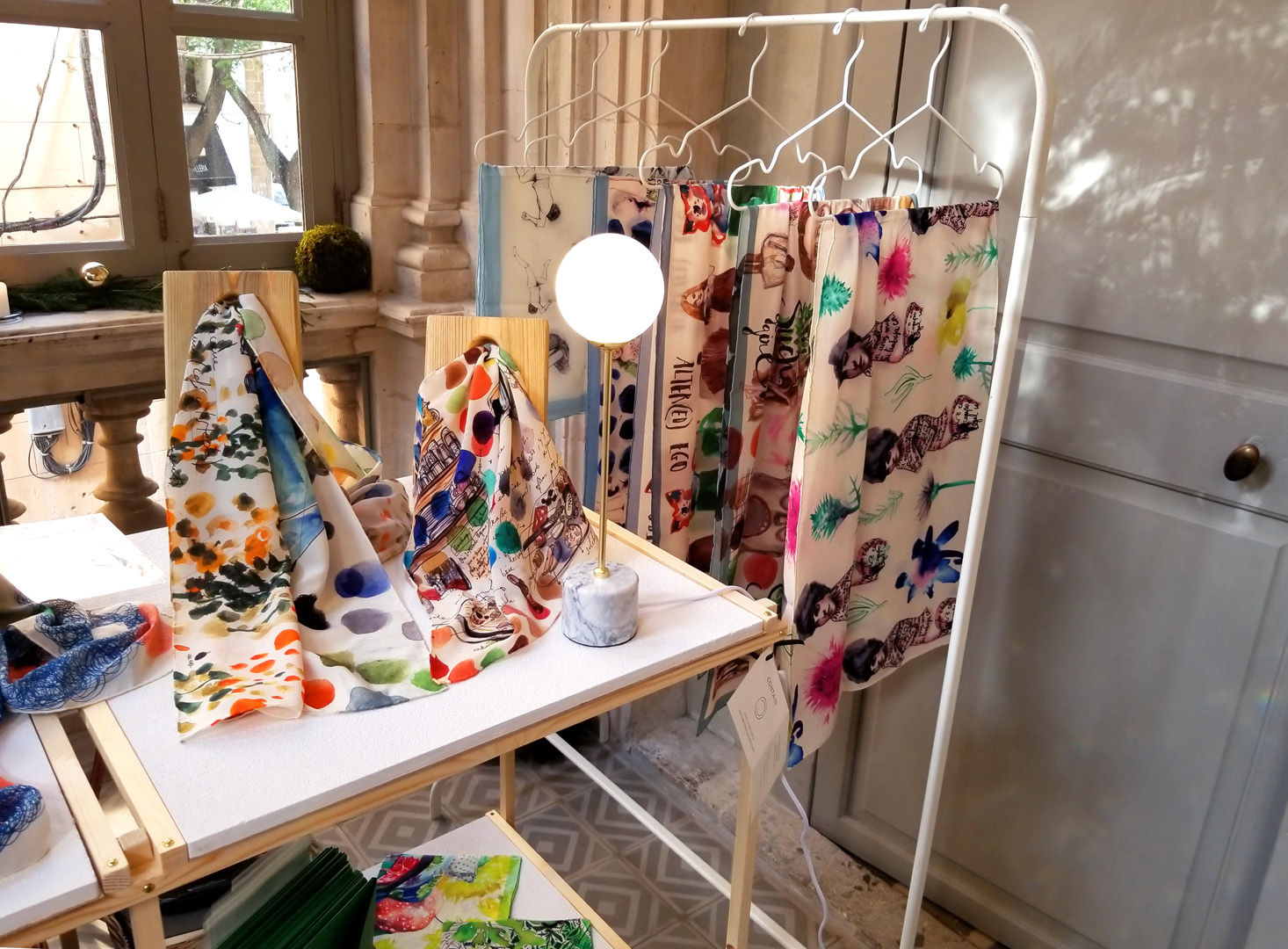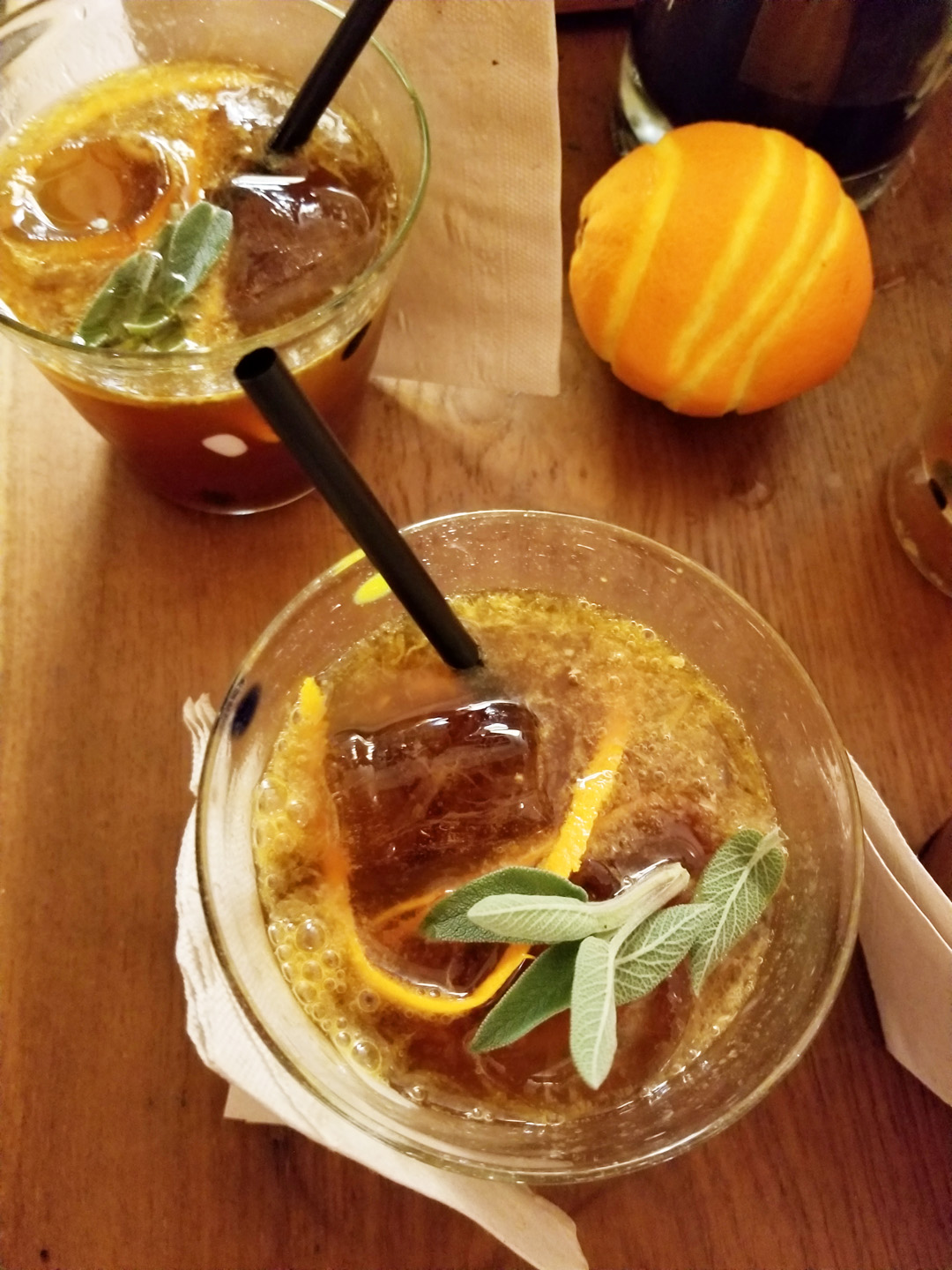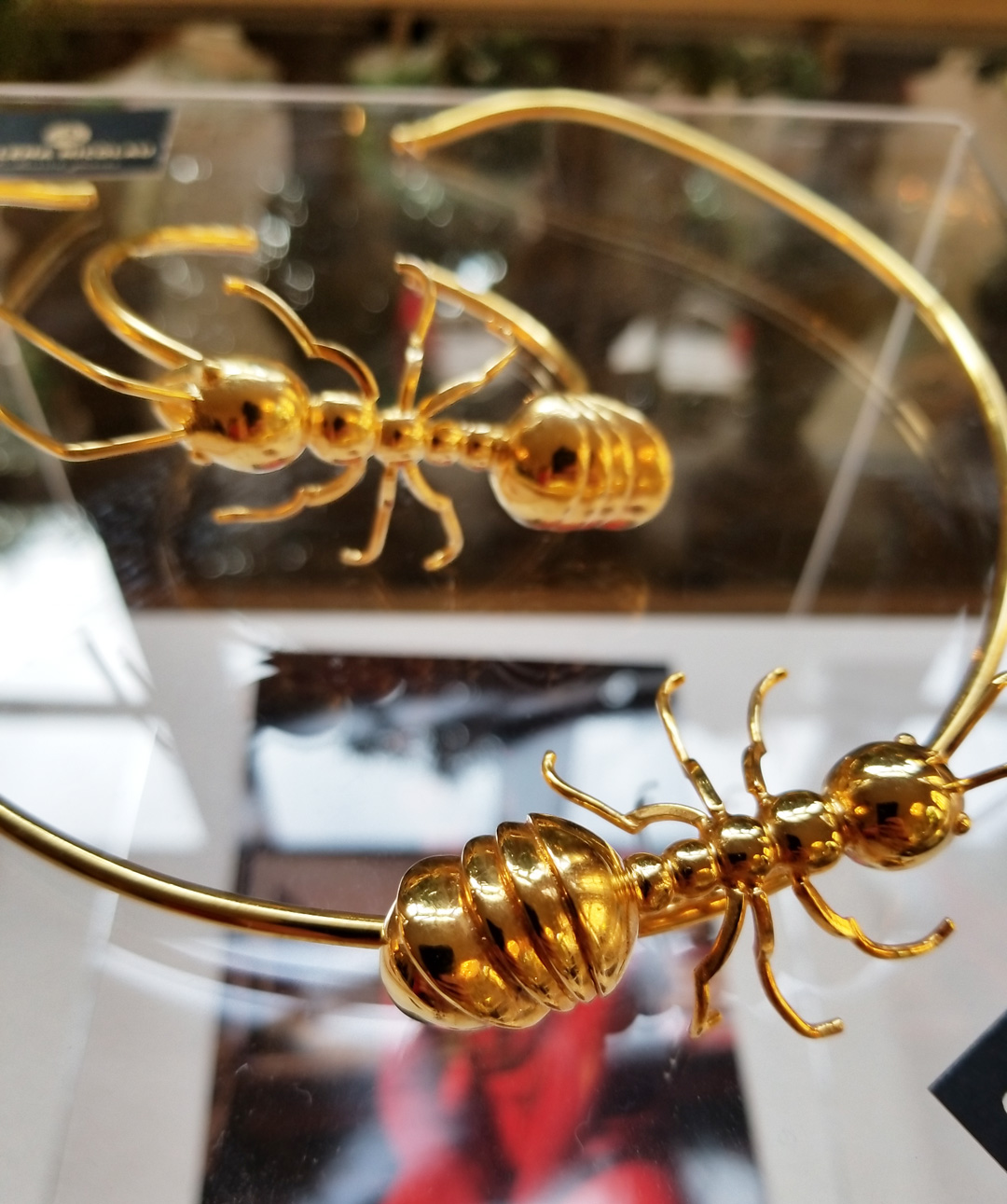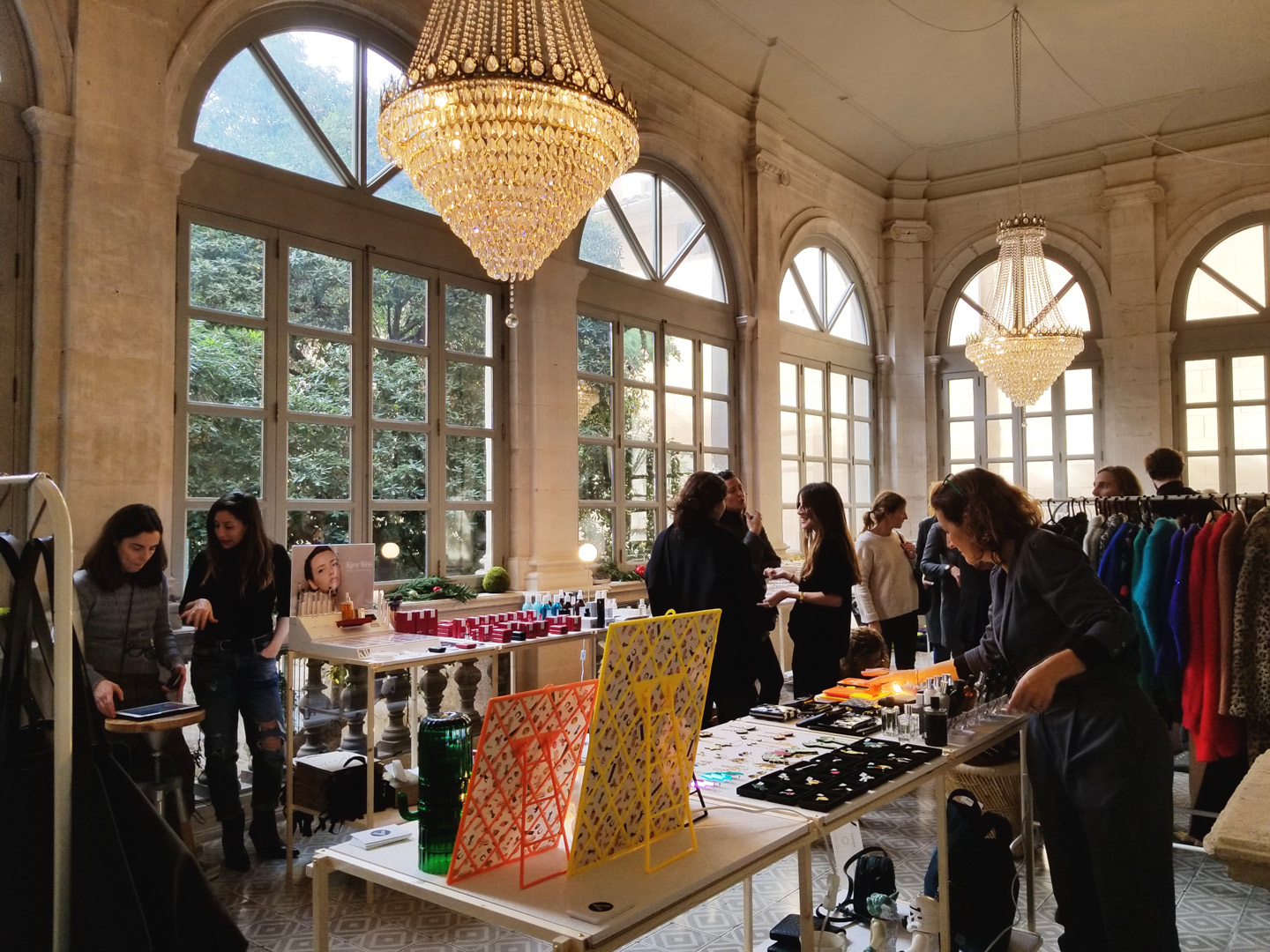 Let's start from the beginning, the pop-up is located in an 18th-century palace in the heart of Palma de Mallorca courtesy of Marigan Clinic. Nathalie Liesenhoff, the founder of Marigan Clinic heard about the project and has become a strong supporter, gladly sharing her lavish space for the 2nd consecutive year.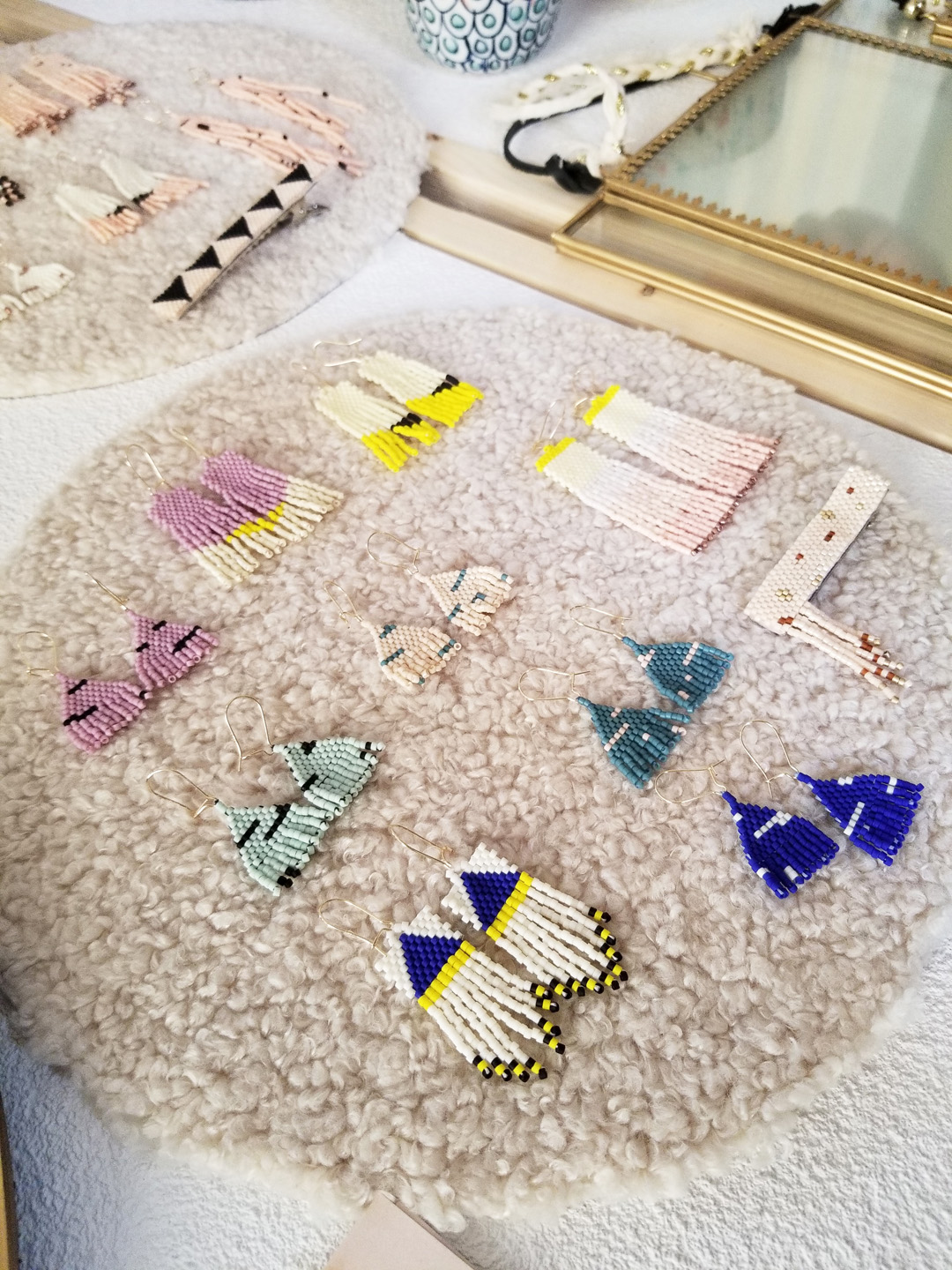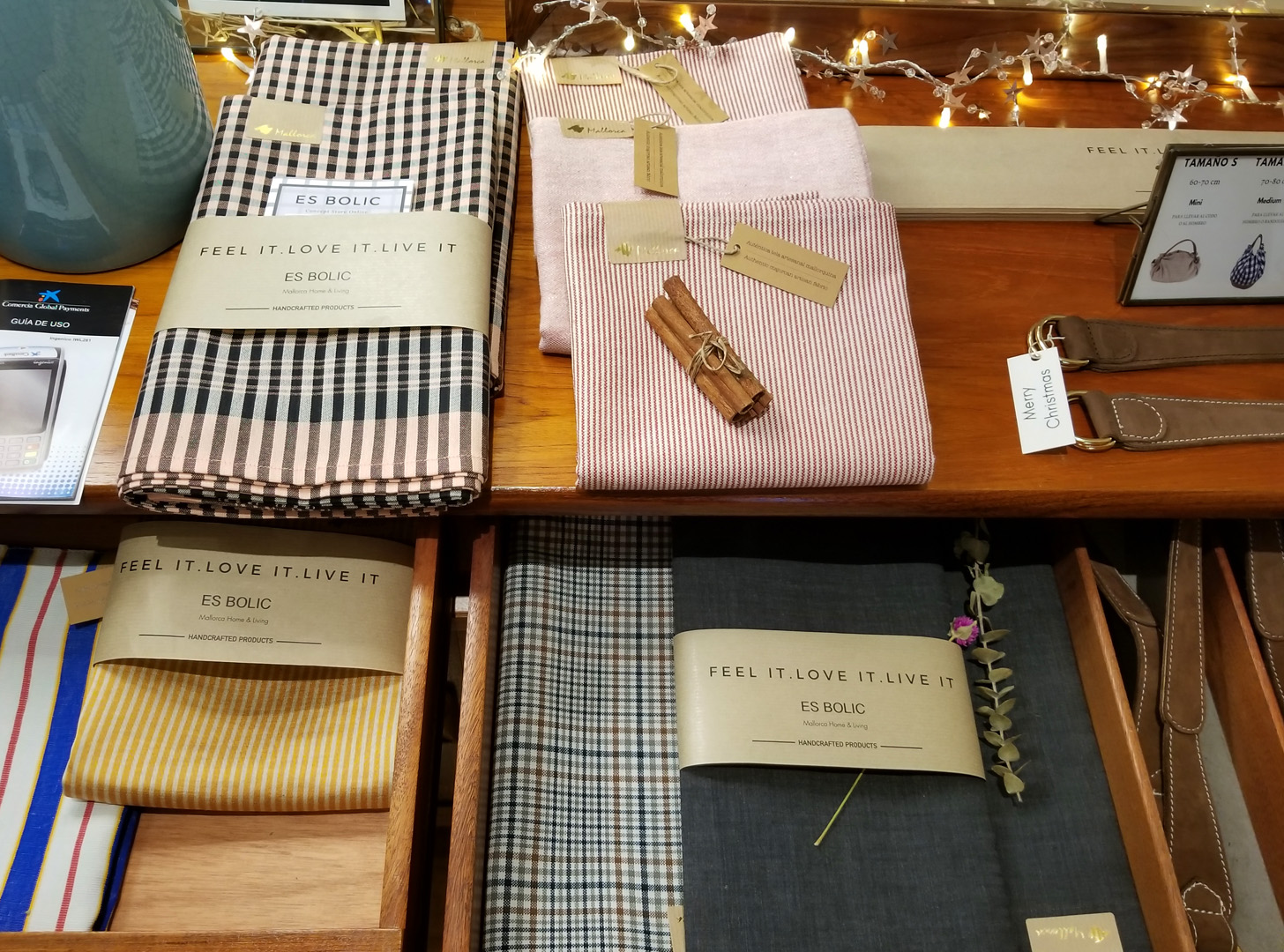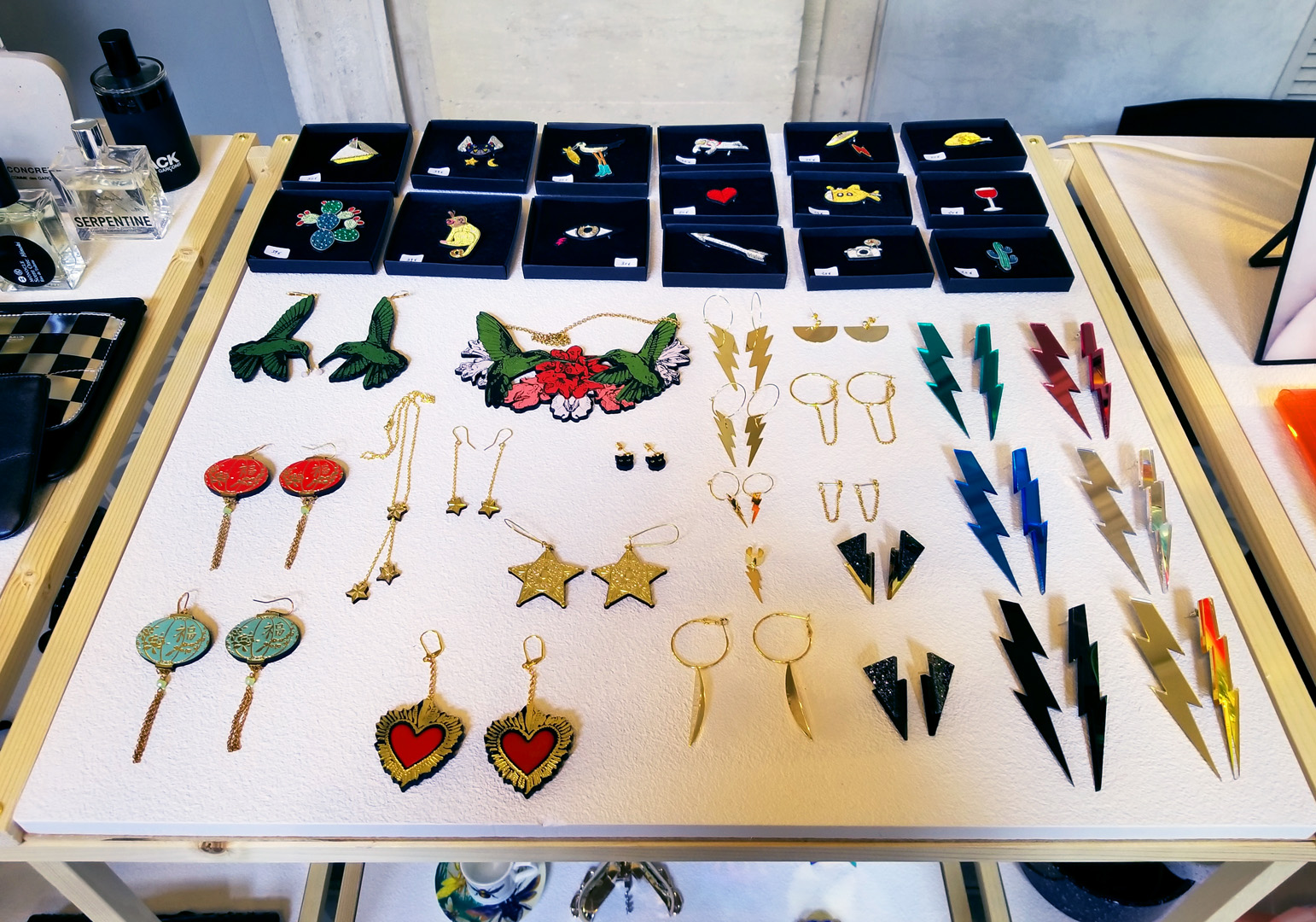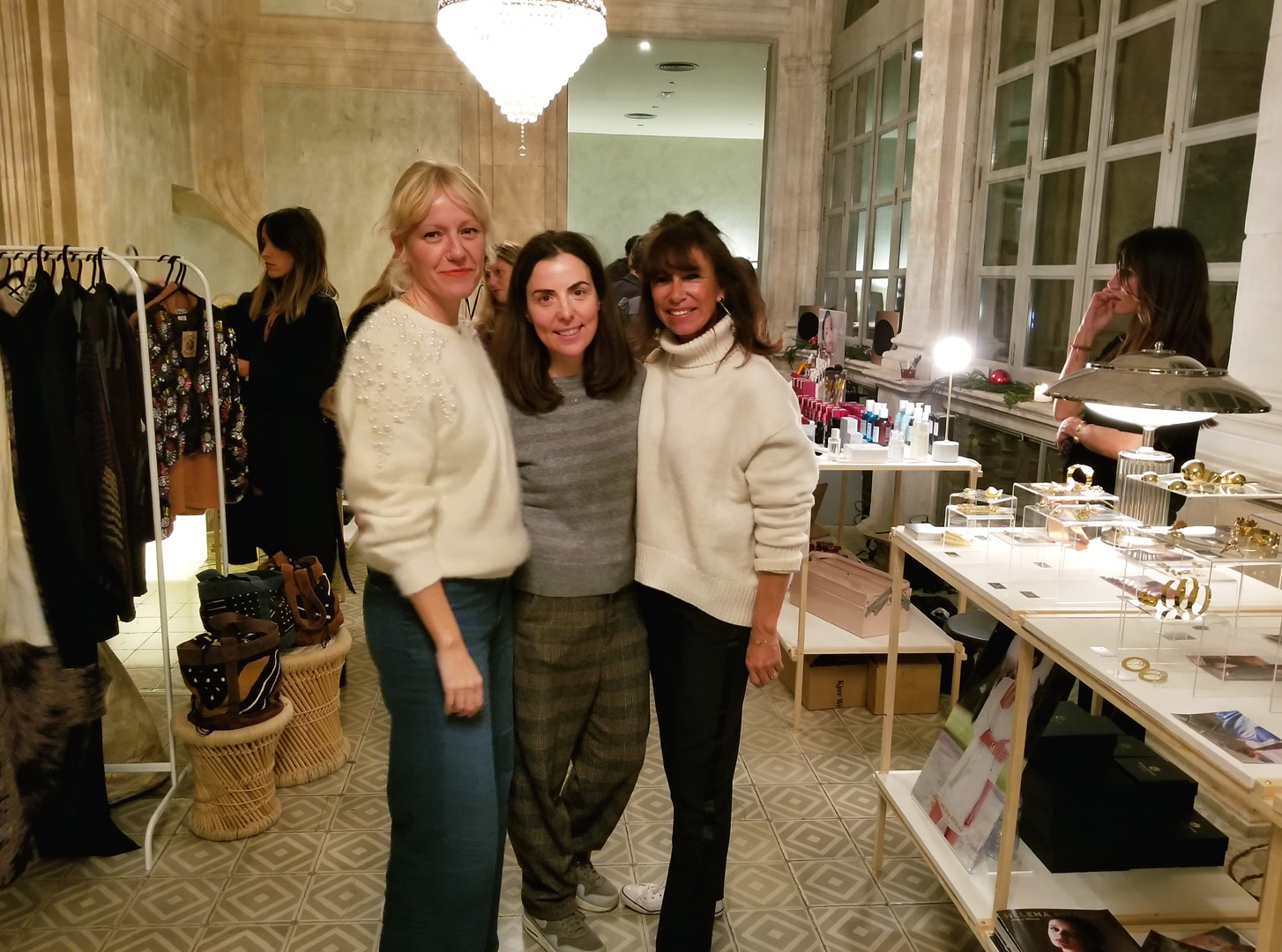 Based on last year's success Marga and Anuska pushed the boundaries and decided turn "Wish" into a complete sensory experience, for 3 days this palace is the hottest place to be thanks to the live DJ, handmade cocktails, food, flowers and beautiful selection of products! At Wish, you can find something special for all the family, from natural Danish cosmetics, unique furniture, designer silk scarves, one-off vintage pieces, sustainable swimwear, beautiful jewellery, home-decor and more! They will remain open until Saturday 16th of December and may all your Christmas Wish-es be fulfilled!