Hello there, hope you had a wonderful start to the New Year!! I want 2018 to be a year full of energy, adventures and amazing moments and since it's been scientifically proven that wearing bold colours improves your mood and your self-esteem hence I have chosen this colourful outfit to start the year!!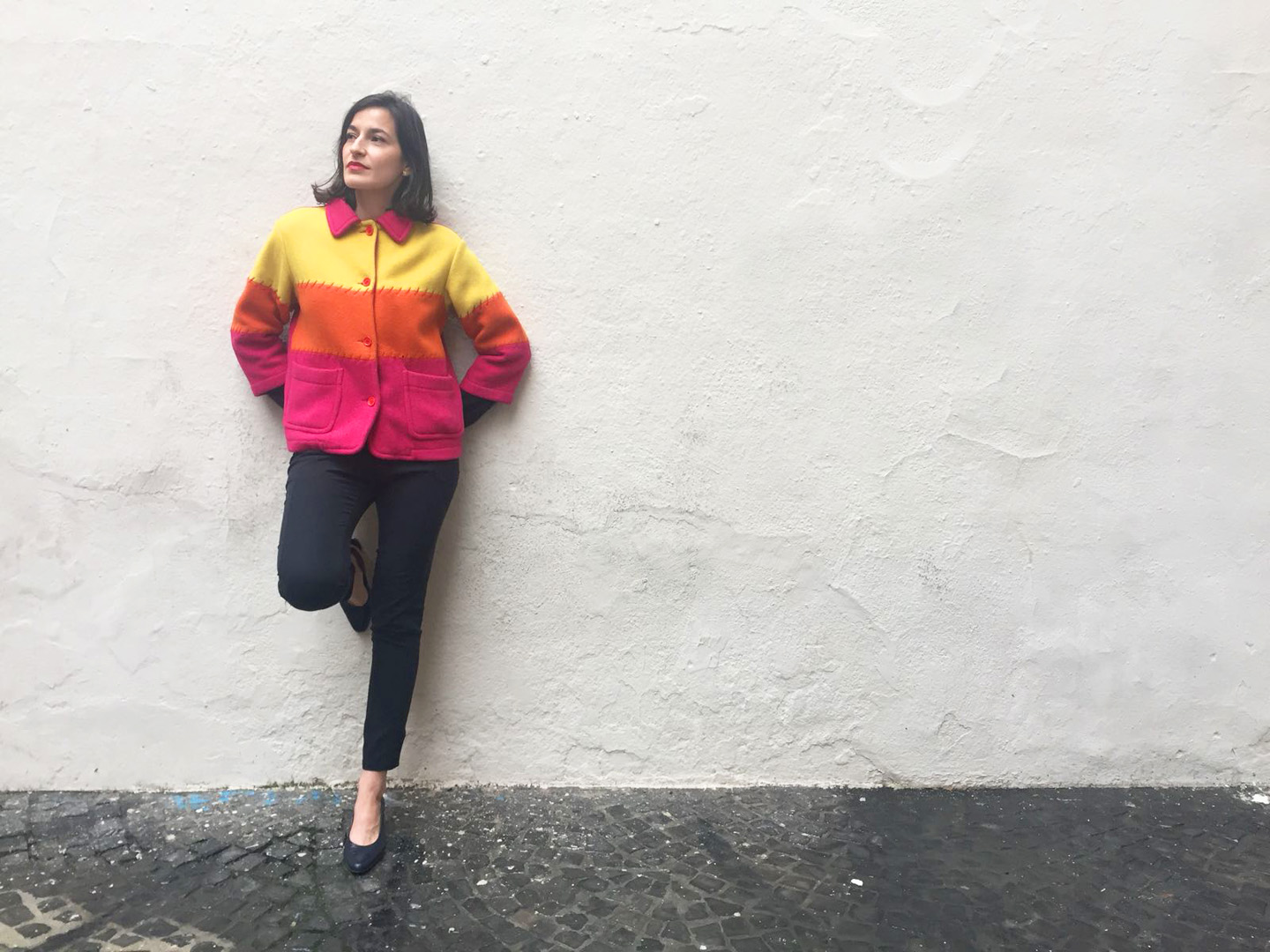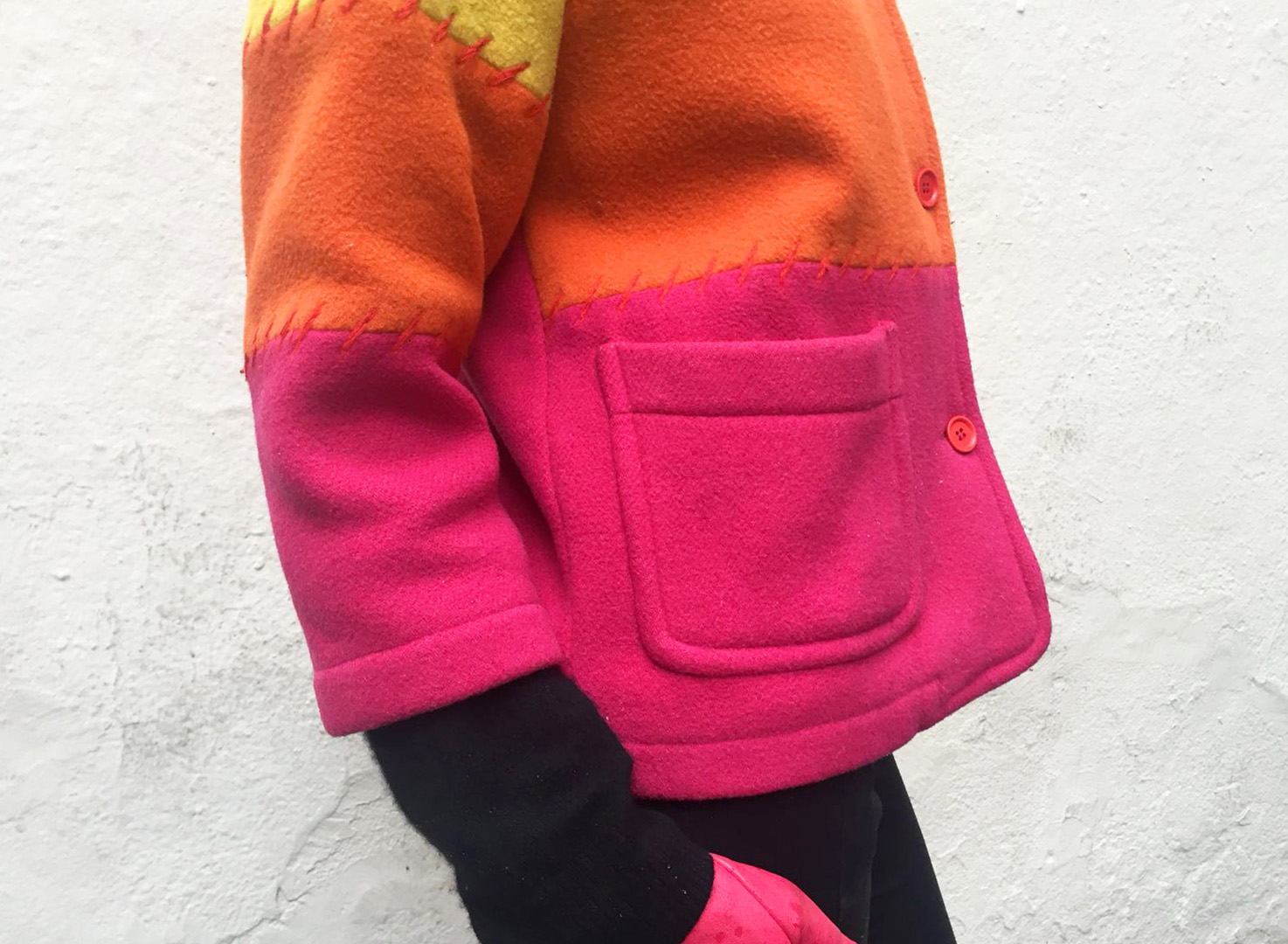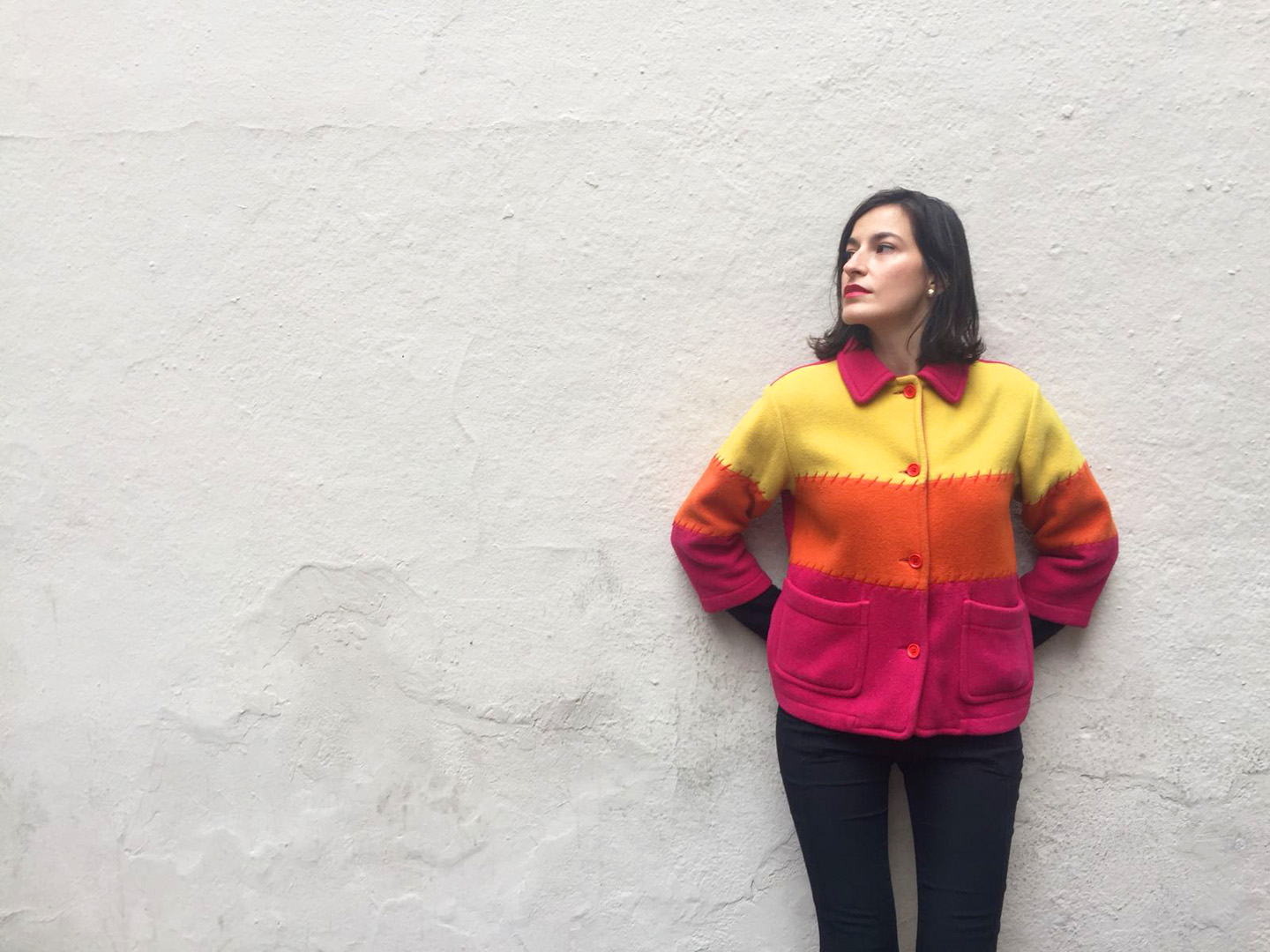 Increasing the colour saturation of my look is something that definitely works for me. Every time I wear pop colours they cheer me up and I feel strong and confident. That feeling comes across and my most colourful looks get lots of compliments and attention, they also tend to be my favourite outfits, such as this pink one or this multicolour one, I love them and I believe you like them as well.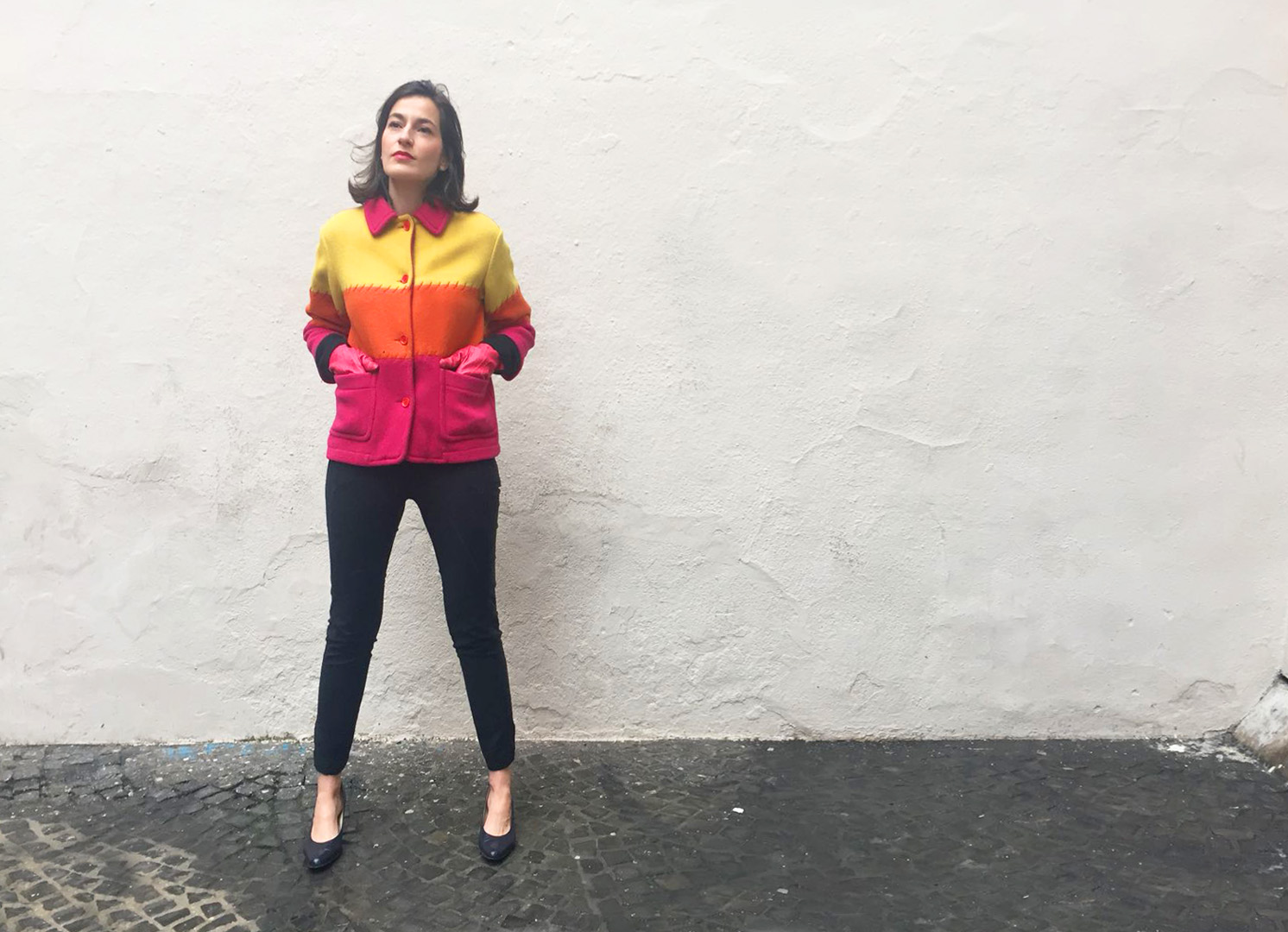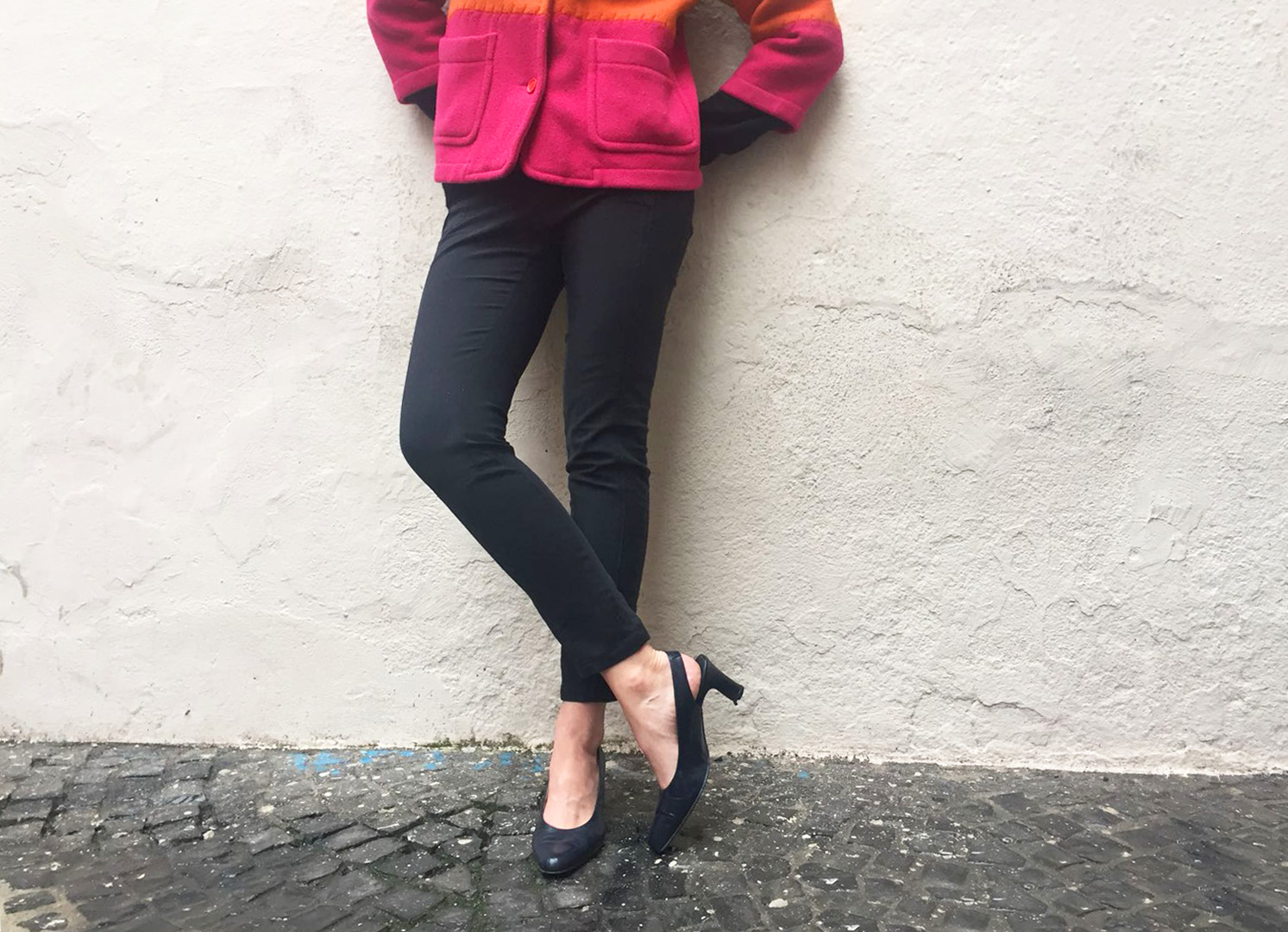 Strong colours have a main role in my wardrobe and today's outfit is a great example. I believe this jacket is the oldest garment in my wardrobe. I have had it since I was a small kid (I have been looking for an old picture, unfortunately, I couldn't find any), it used to be a full-on coat and nowadays I wear it as a jacket. One of my very old friends is always amazed to see me wearing it, and she loves to mention that I have been wearing it for more than 20 years. I love having clothes that have history and connect with a different time and place, and even better if it keeps improving with the time!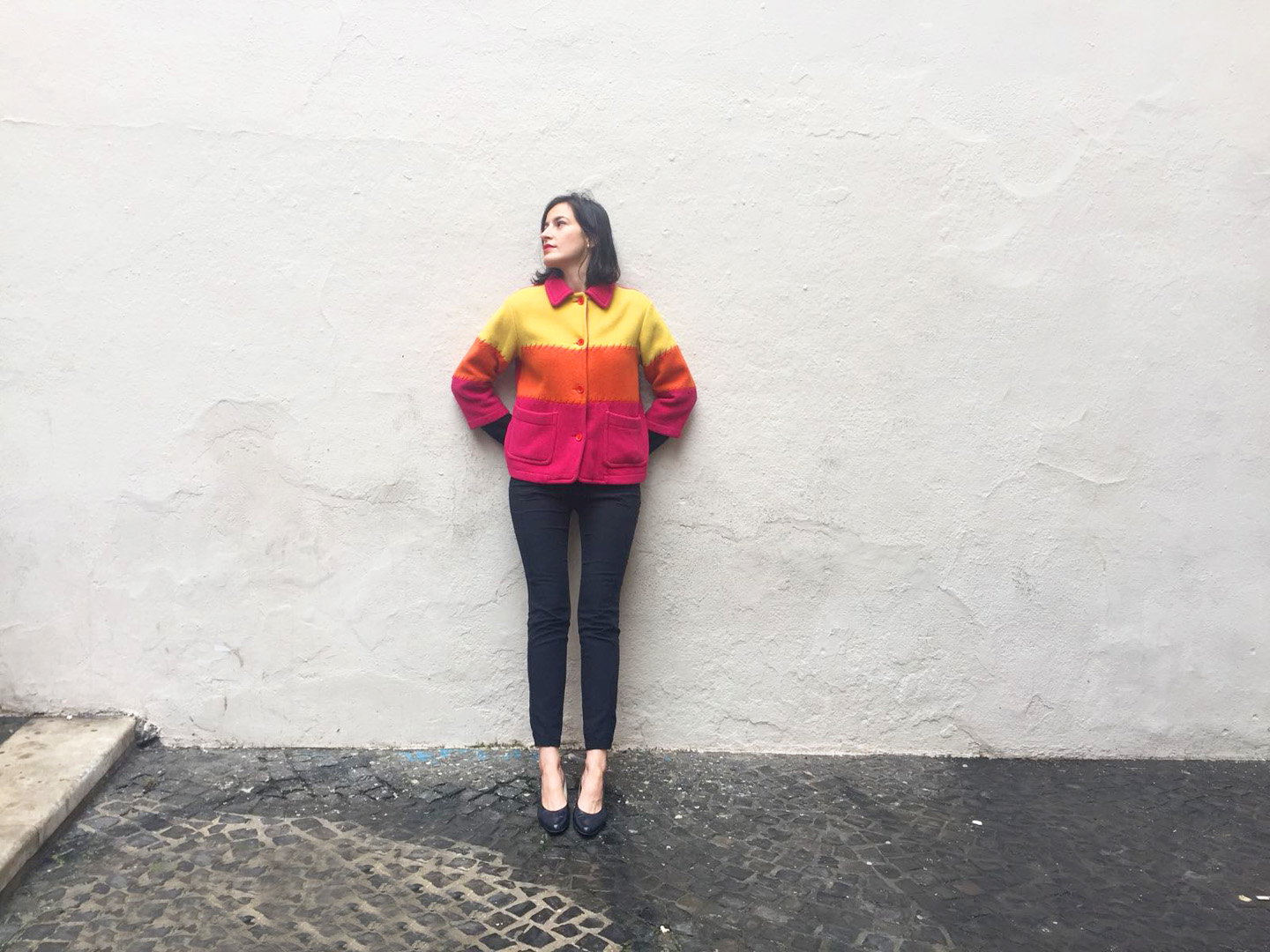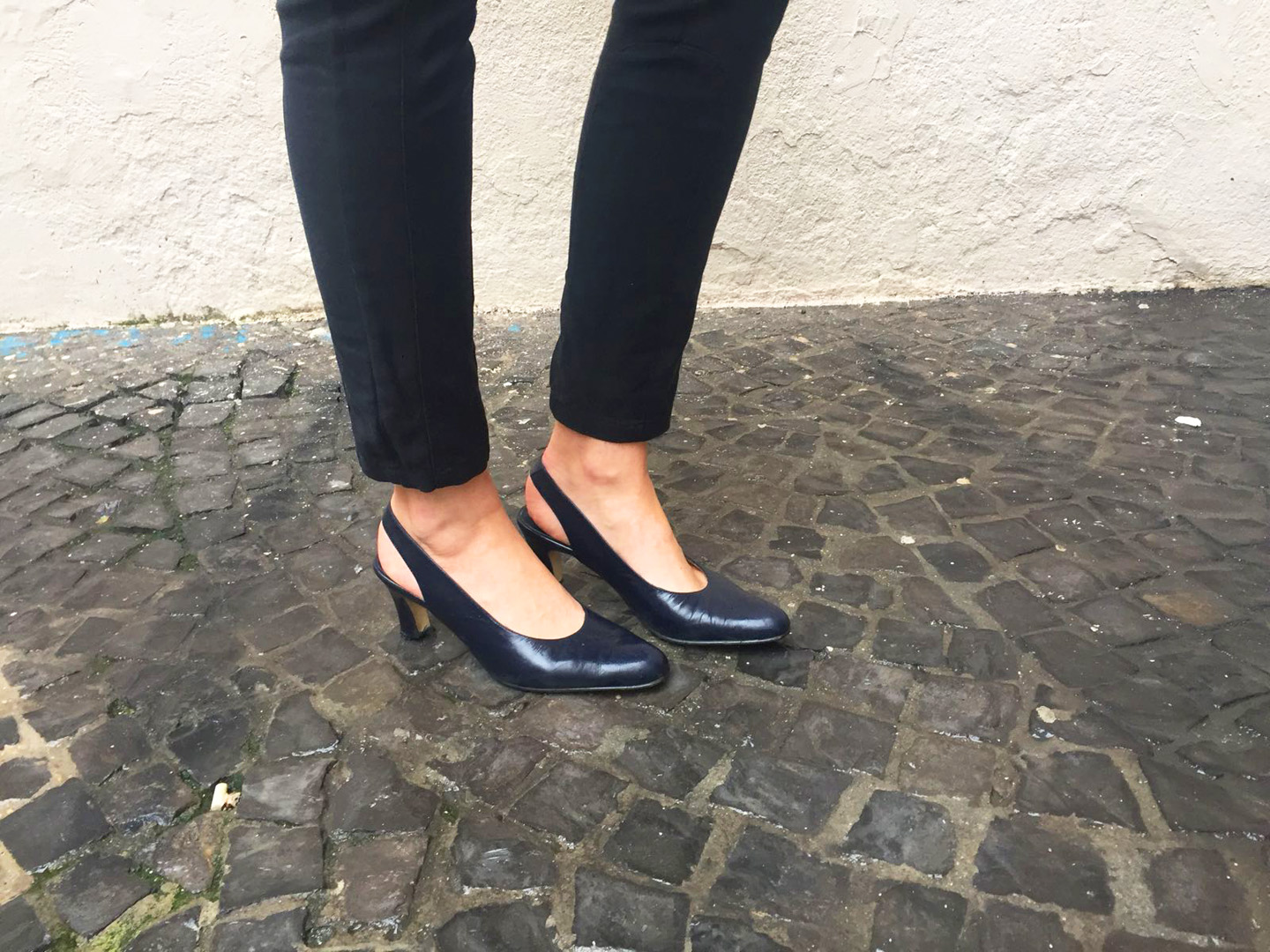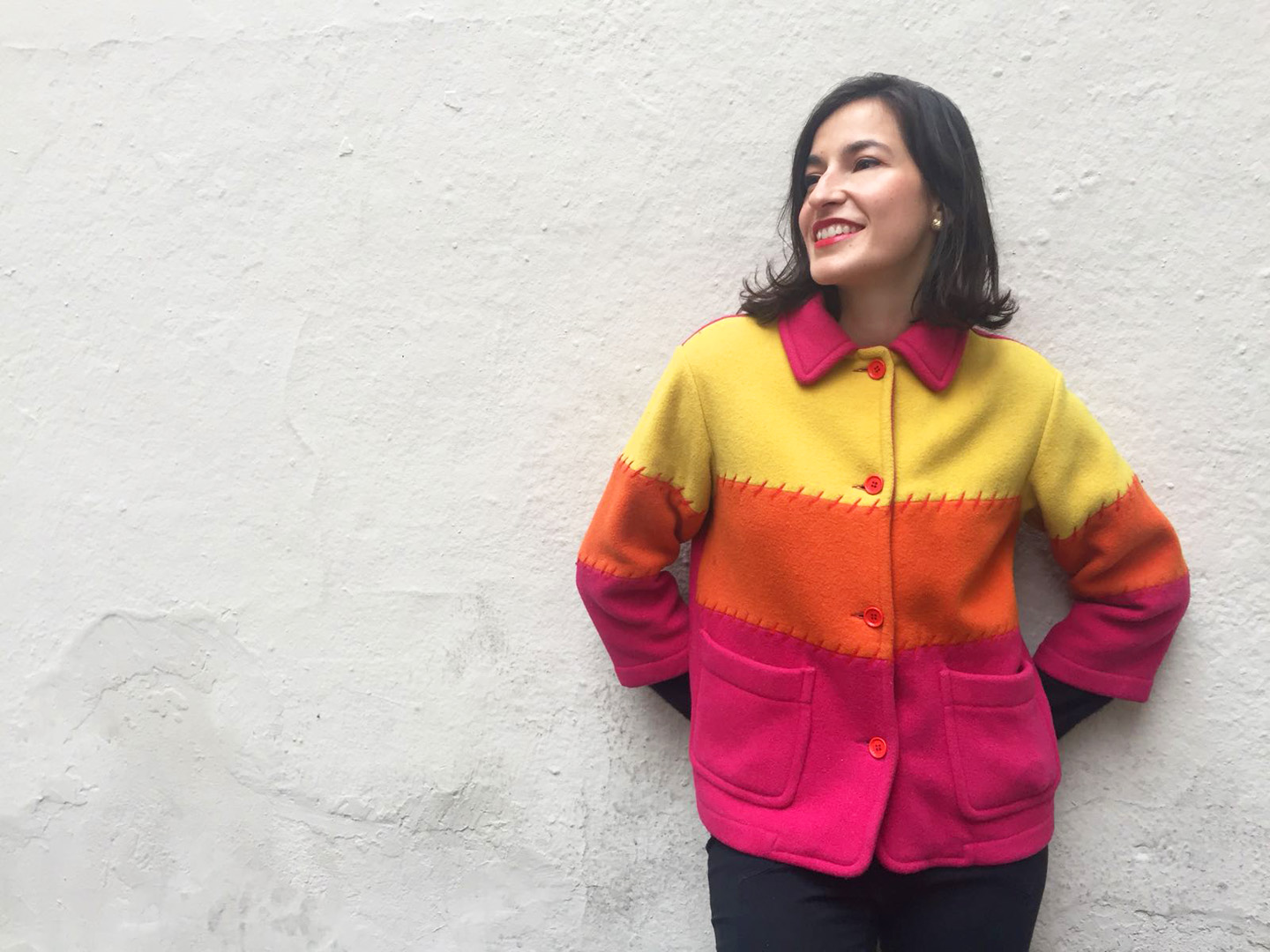 I tried to keep the rest of the outfit simple and understated! I have combined the jacket with a pair of leather gloves that I borrowed from my mother's beautiful collection!! My grandmother has handed me down these beautiful classic shoes and another pair in brown. I love receiving garments or accessories from my mother and grandma because all their pieces were made to last and have amazing craftsmanship. What do you think about this sustainable outfit?
Coat – From my childhood | Trousers – Muestrarios | Shoes – Handed down from my grandmother | Gloves – Borrowed from my mother