I started this blog over nine months ago with an article about the 30 wears challenge and I was wearing this same dress. After almost a year of trying to dress and live in a more sustainable way, I would like to bring up the optic again. In 2015 Livia Firth, the founder of EcoAge, started a movement in which she challenged people to stop consuming fashion as a disposable good. The way to proceed is first, by wearing the clothes we already owned at least 30 times before getting rid of them and secondly, by asking ourselves if we will use something 30 times before purchasing it!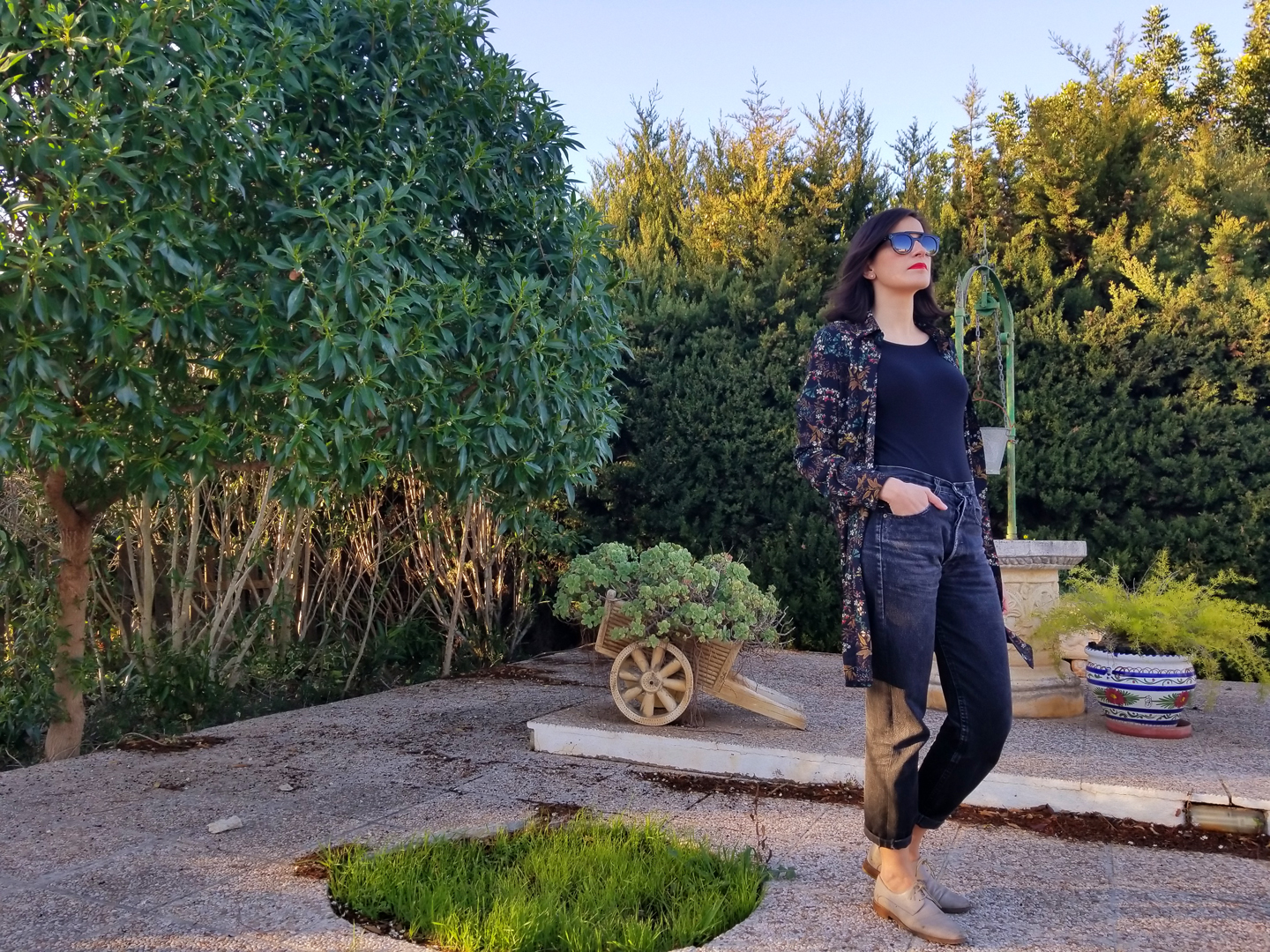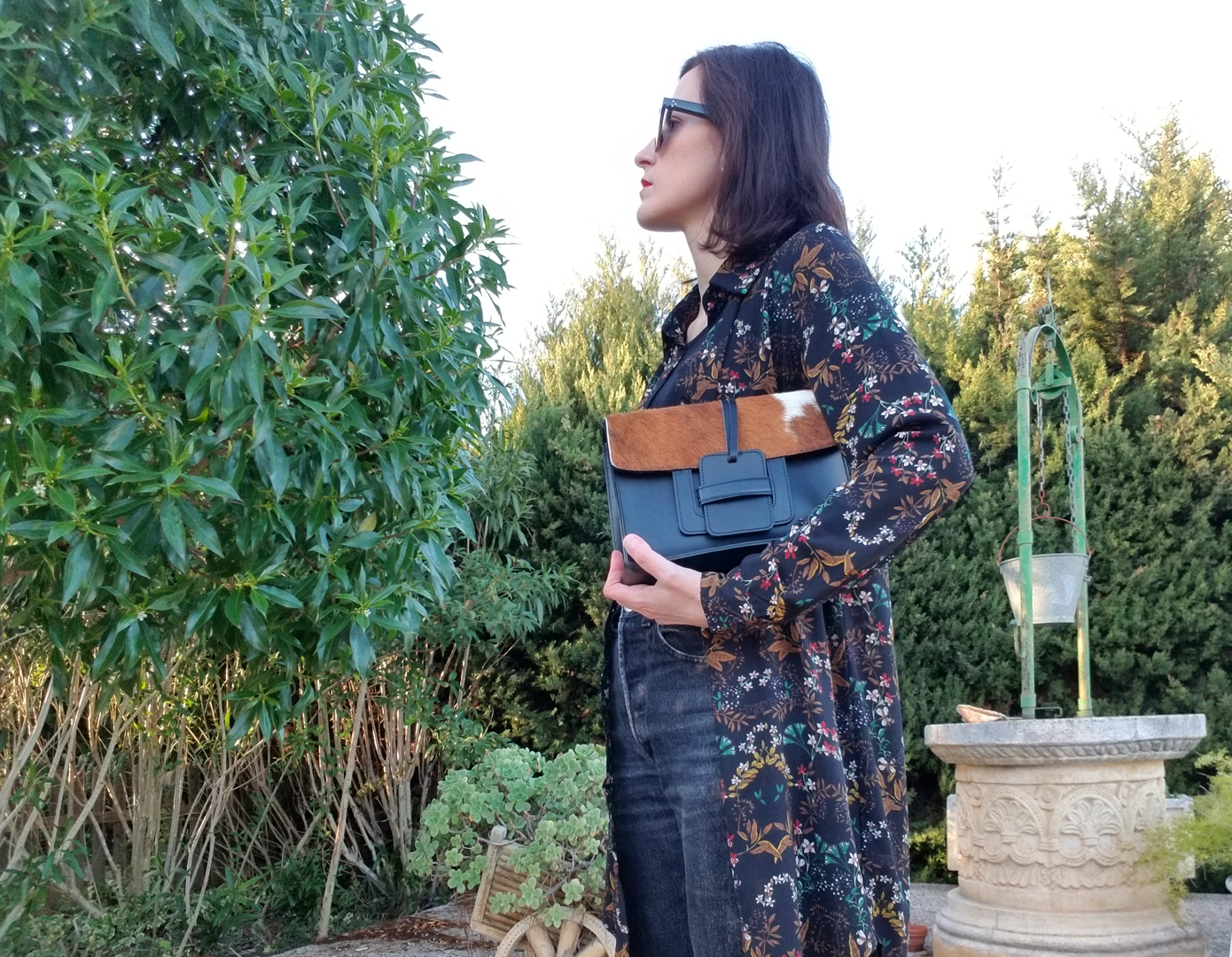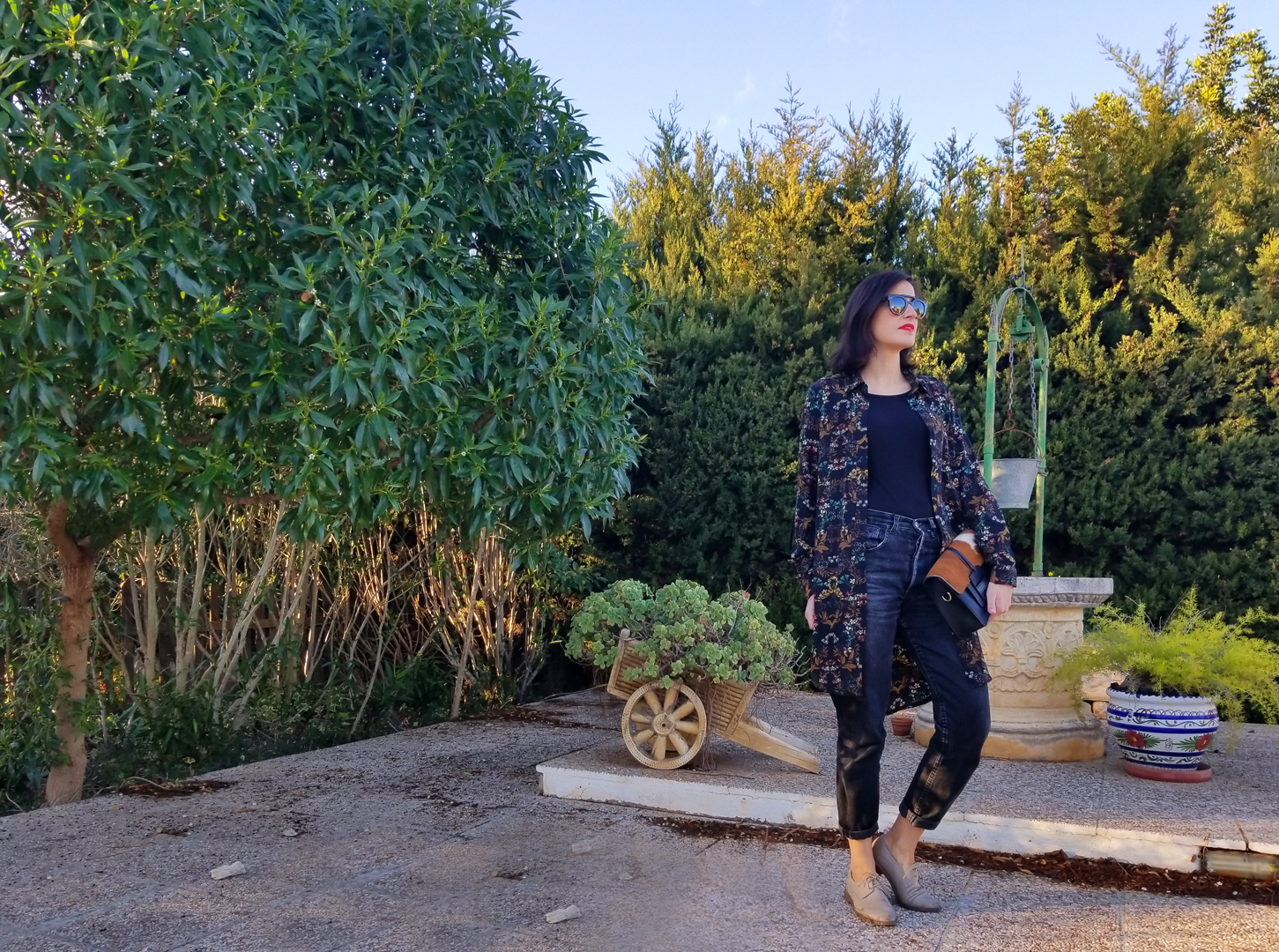 If you have been following me for some time, then I am sure you will recognise this dress. I find shirt dresses very versatile and comfy, that is why I keep wearing it again and again. Also, challenging myself to wear my garments many times (at least 30) and remain fresh and relevant is hard and personally, I think that when it comes to this dress I achieve it every time. I have posted this garment 5 times in 9 months and featuring a different look every time! This is the best example than being creative and playing around with your clothes can be fulfilling while sustainable.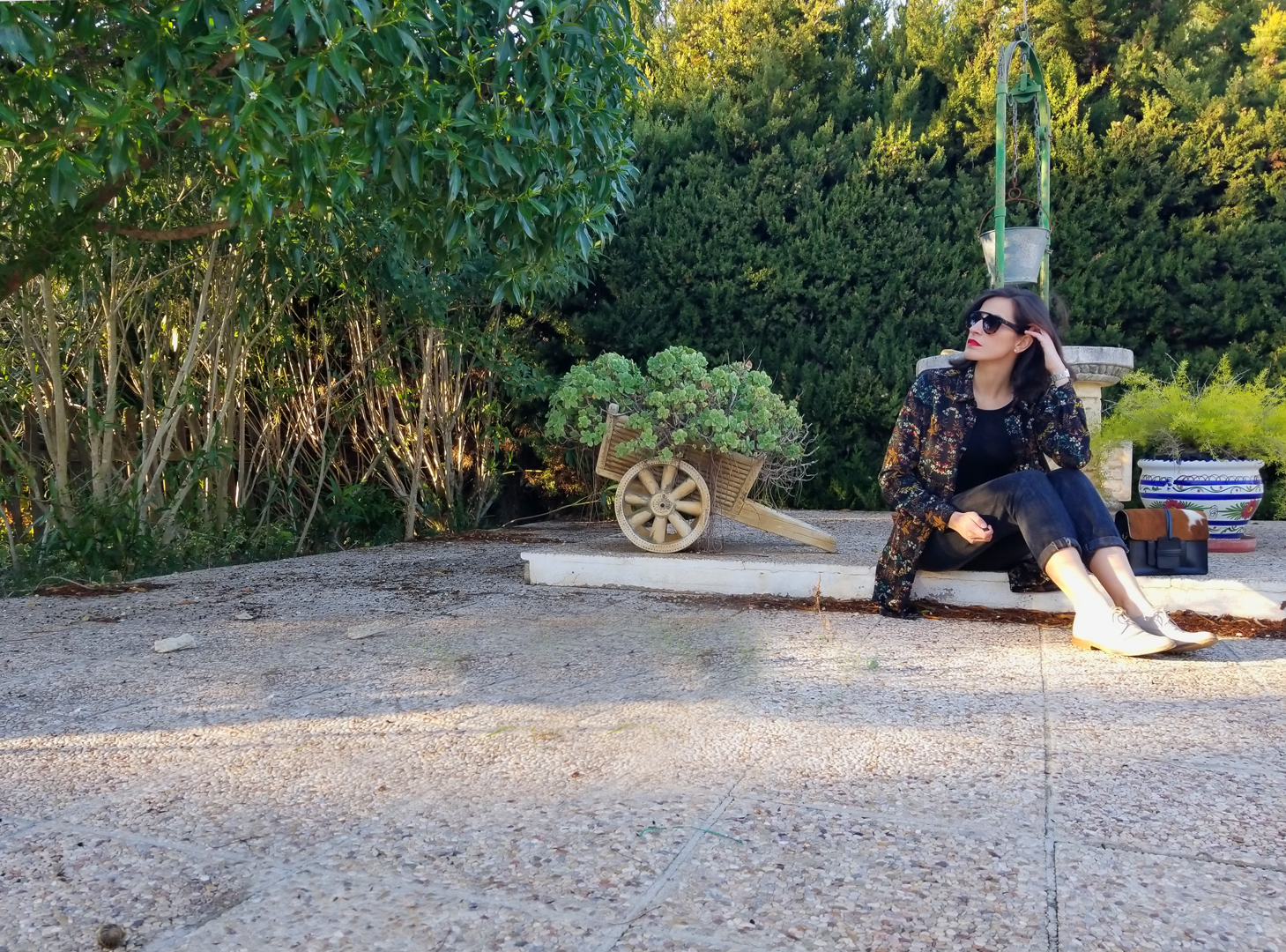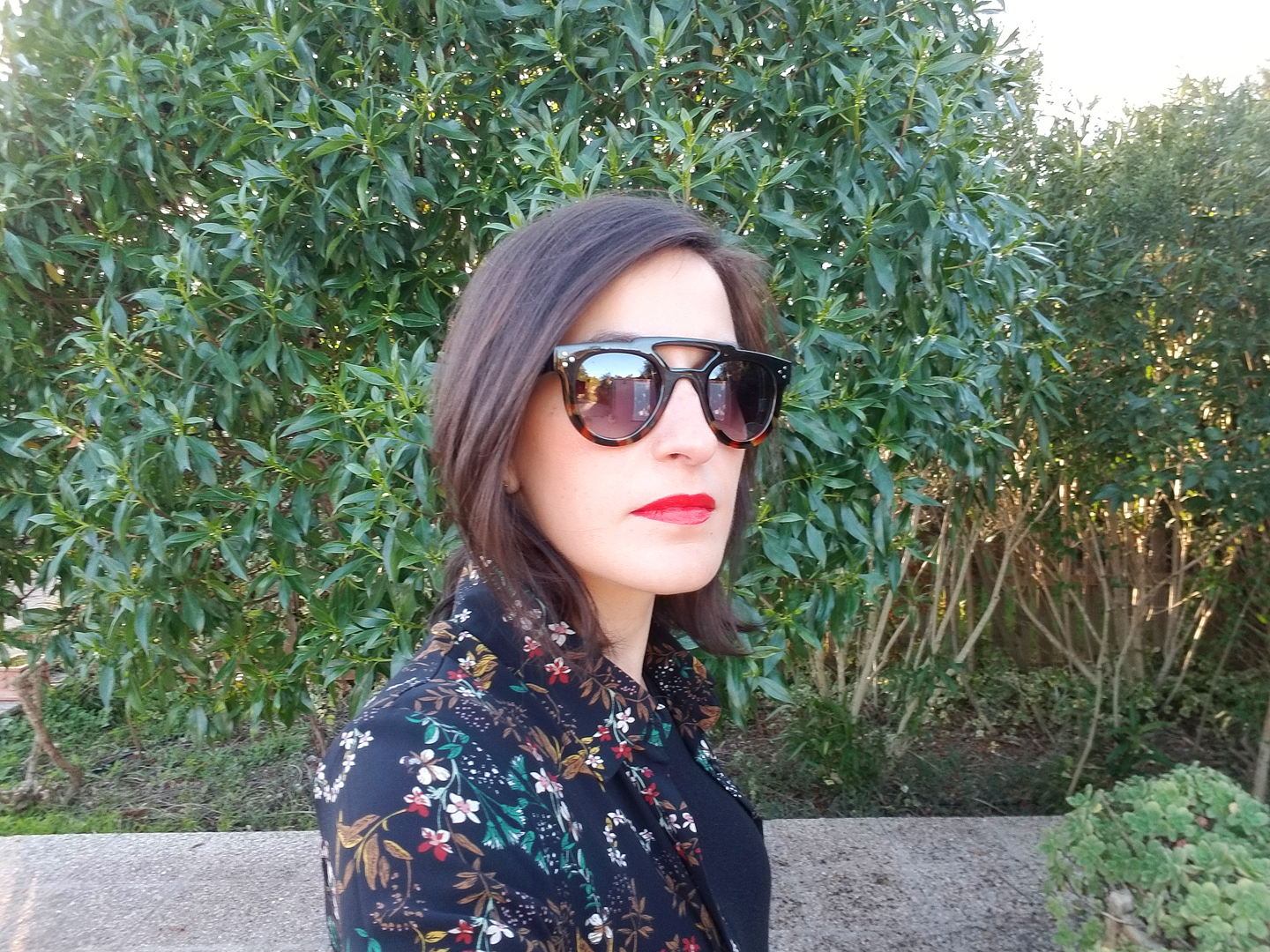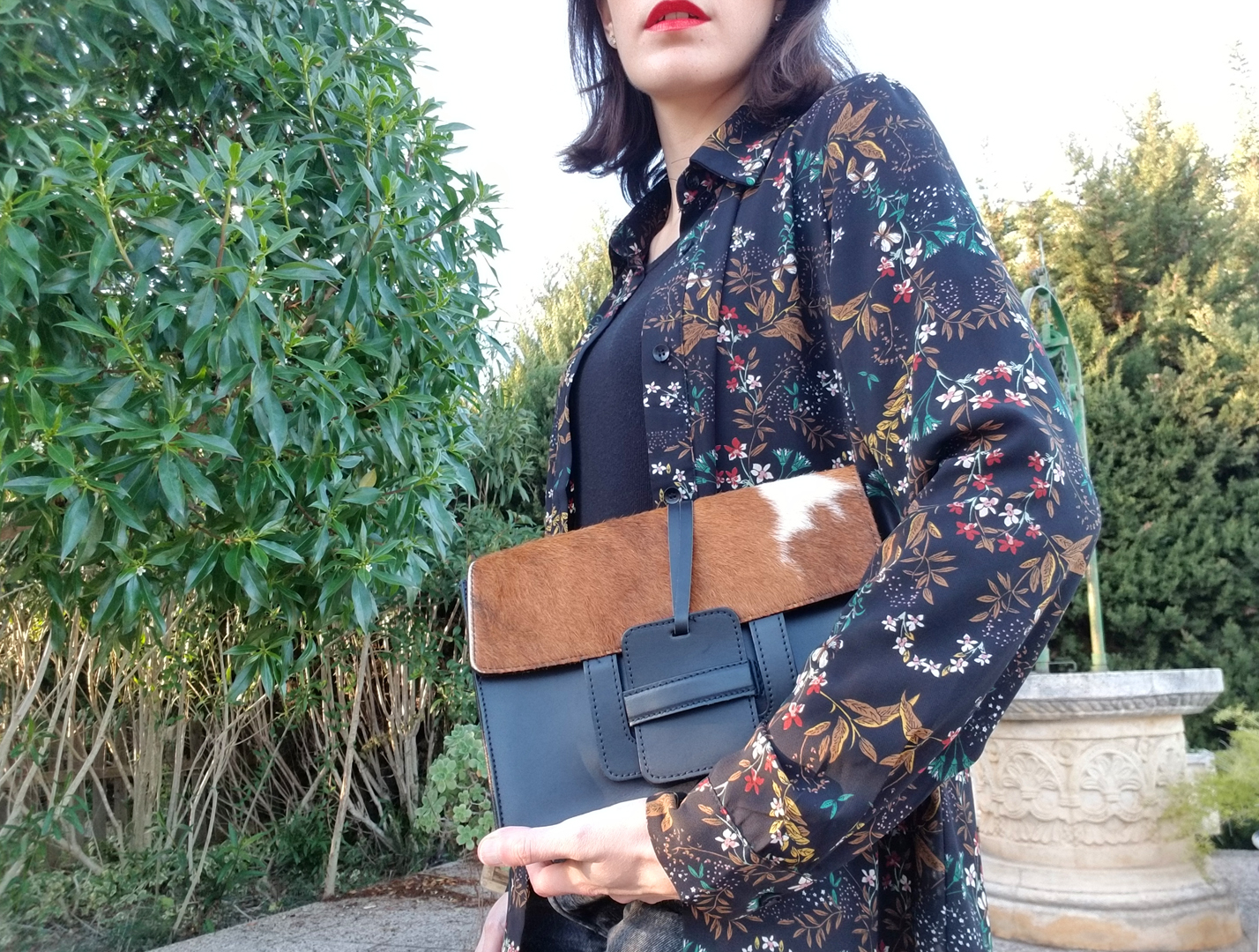 Out of all the ways in which I wear this garment, which is your favourite? I can't wait to hear your thoughts, please share them below!
Dress – Muestrarios | Top – Gap | Jeans – Seattle Vintage | Shoes – Camper | Handbag – Muestrarios | Sunglasses – Muestrarios