I must confess that I haven't resisted the sales and a few days ago I bought a couple of vintage jumpers. As you know, I have spent most of the winter borrowing jumpers from my husband's closet, which I love, as you can see here, but I wanted something a little bit slimmer and more feminine! It was love at first sign with this angora jumper!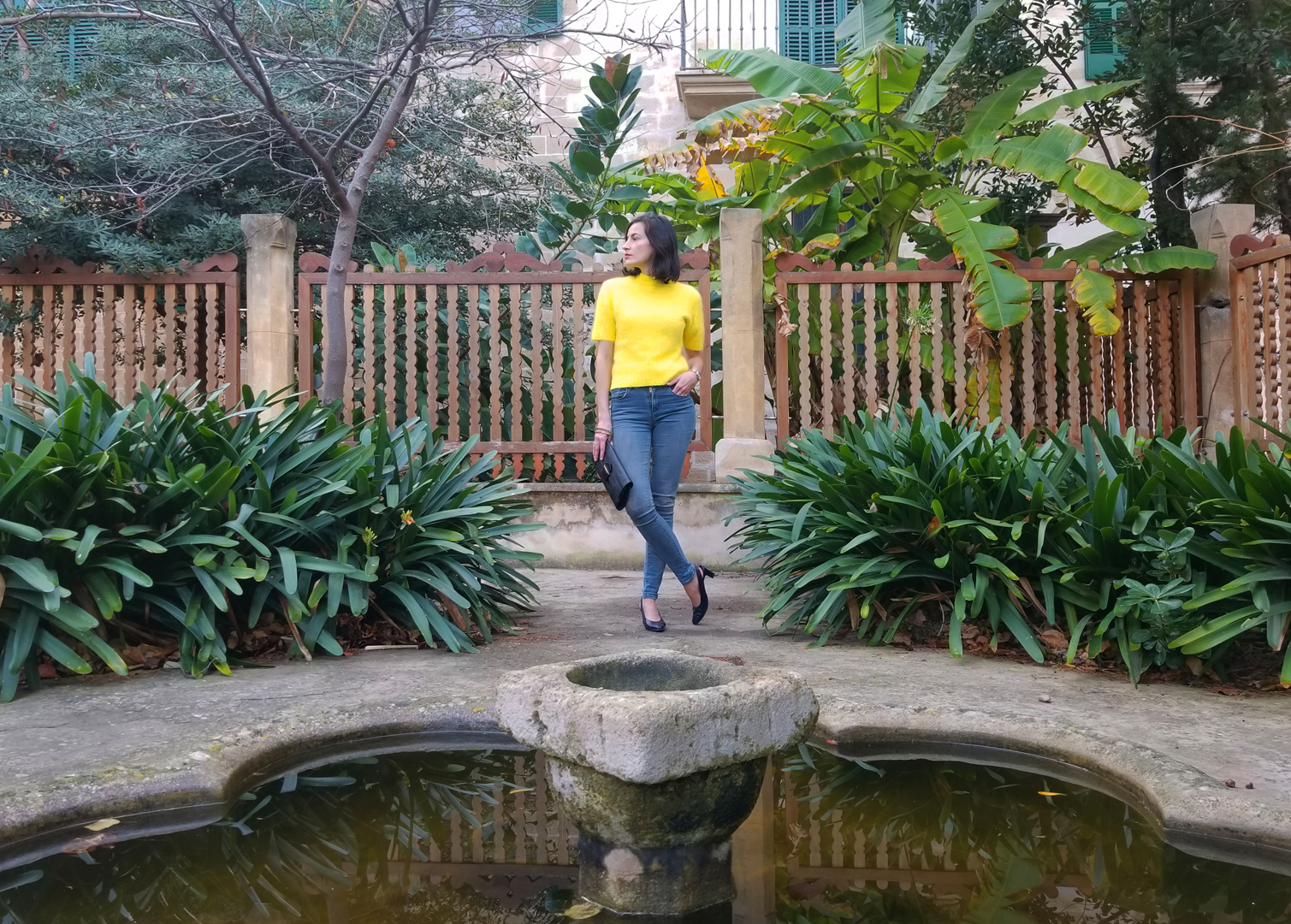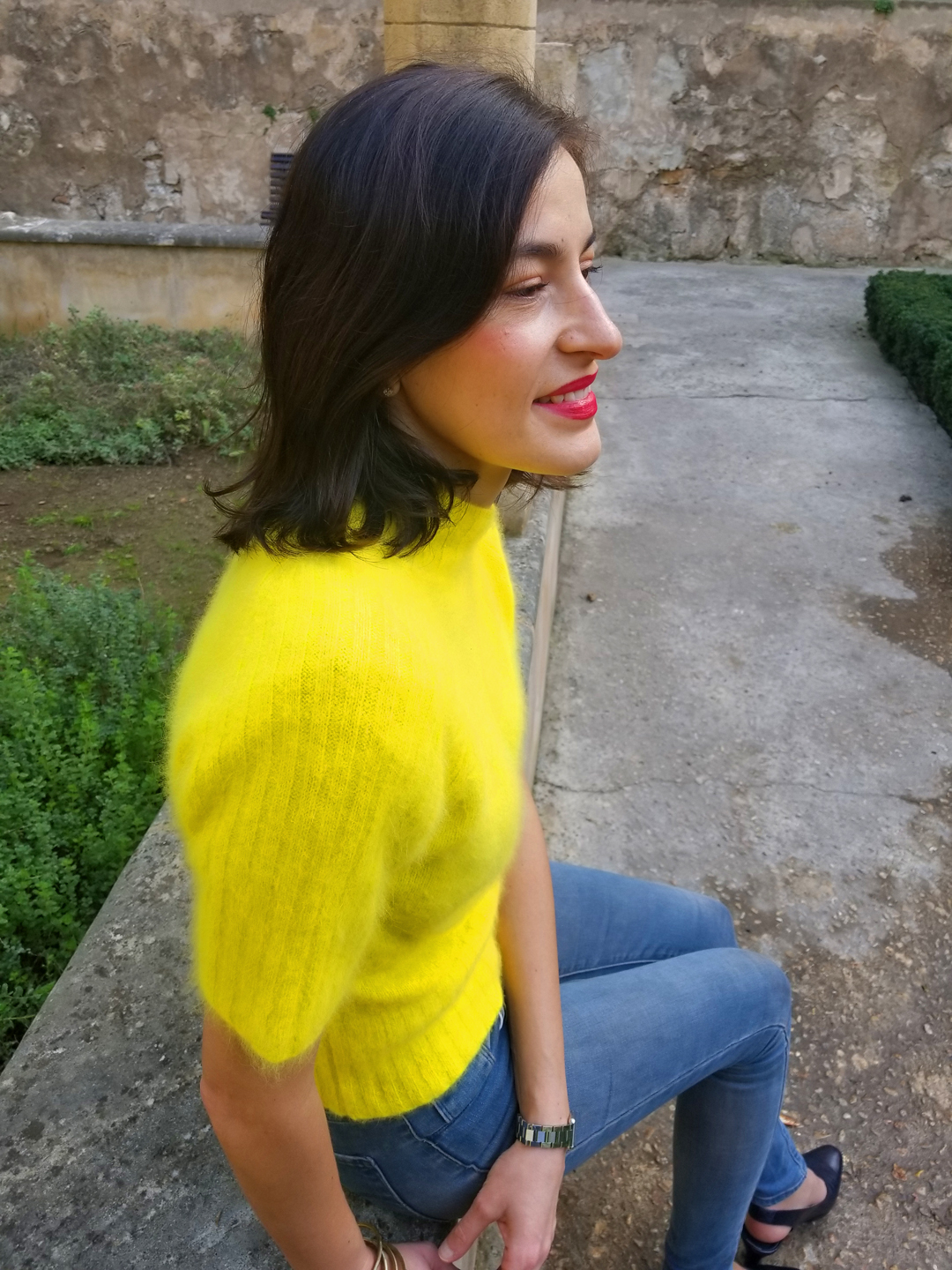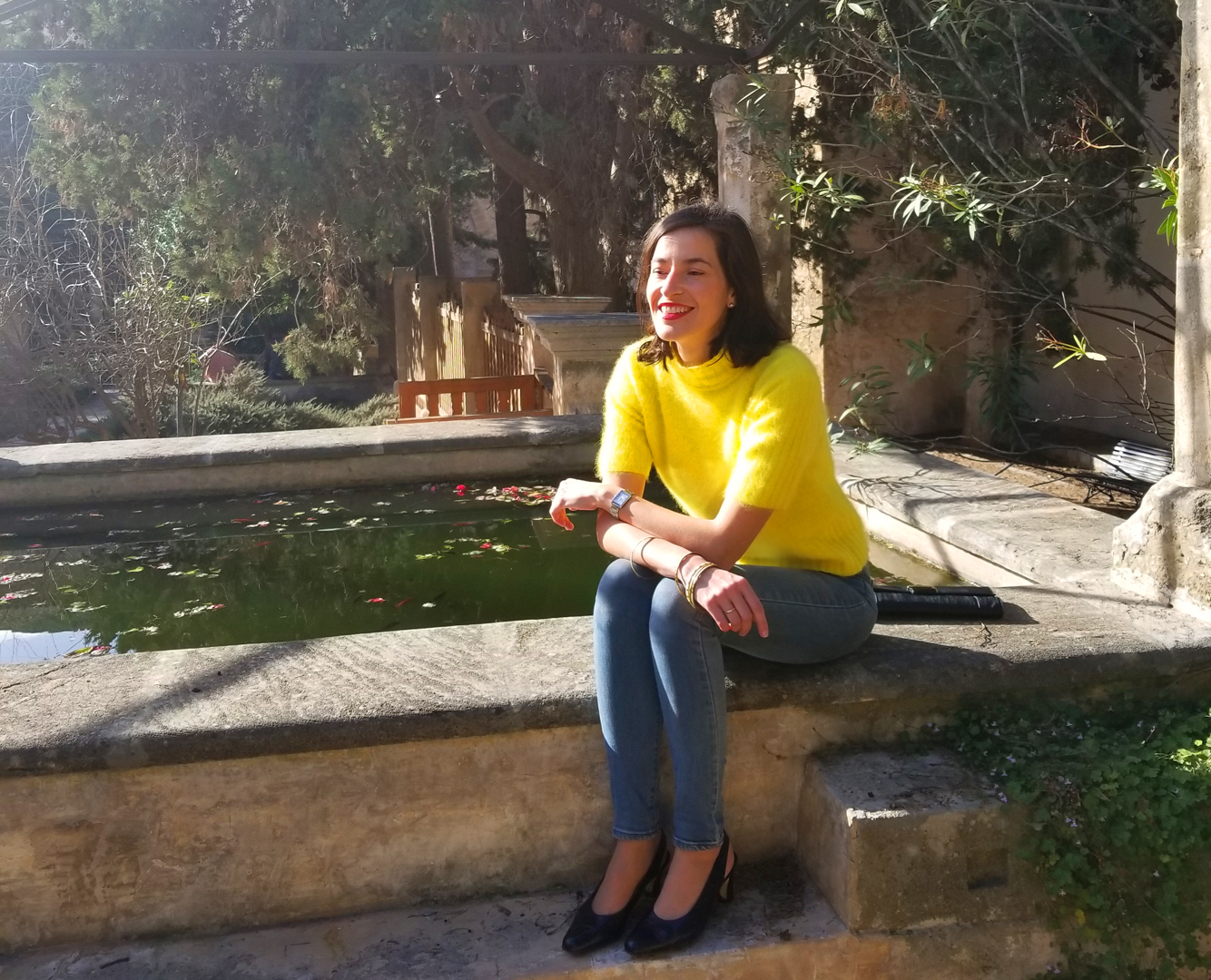 I am sure you already know that I am a natural fibre lover, and even though the short sleeves are not the most practical thing to go for, I couldn't resist to its colour and texture! I love yellow clothes, actually, I always have a pair of yellow shoes in my wardrobe, but I know yellow is not for everyone. Traditionally yellow was the representation of gold, actually, back in the day in China, the emperor was the only person allowed to wear this colour. Yellow is also the colour os the sun, the energy, happiness and warmth, but for some cultures is a representation of envy and anger. Personally, I feel energised and happy when wearing it.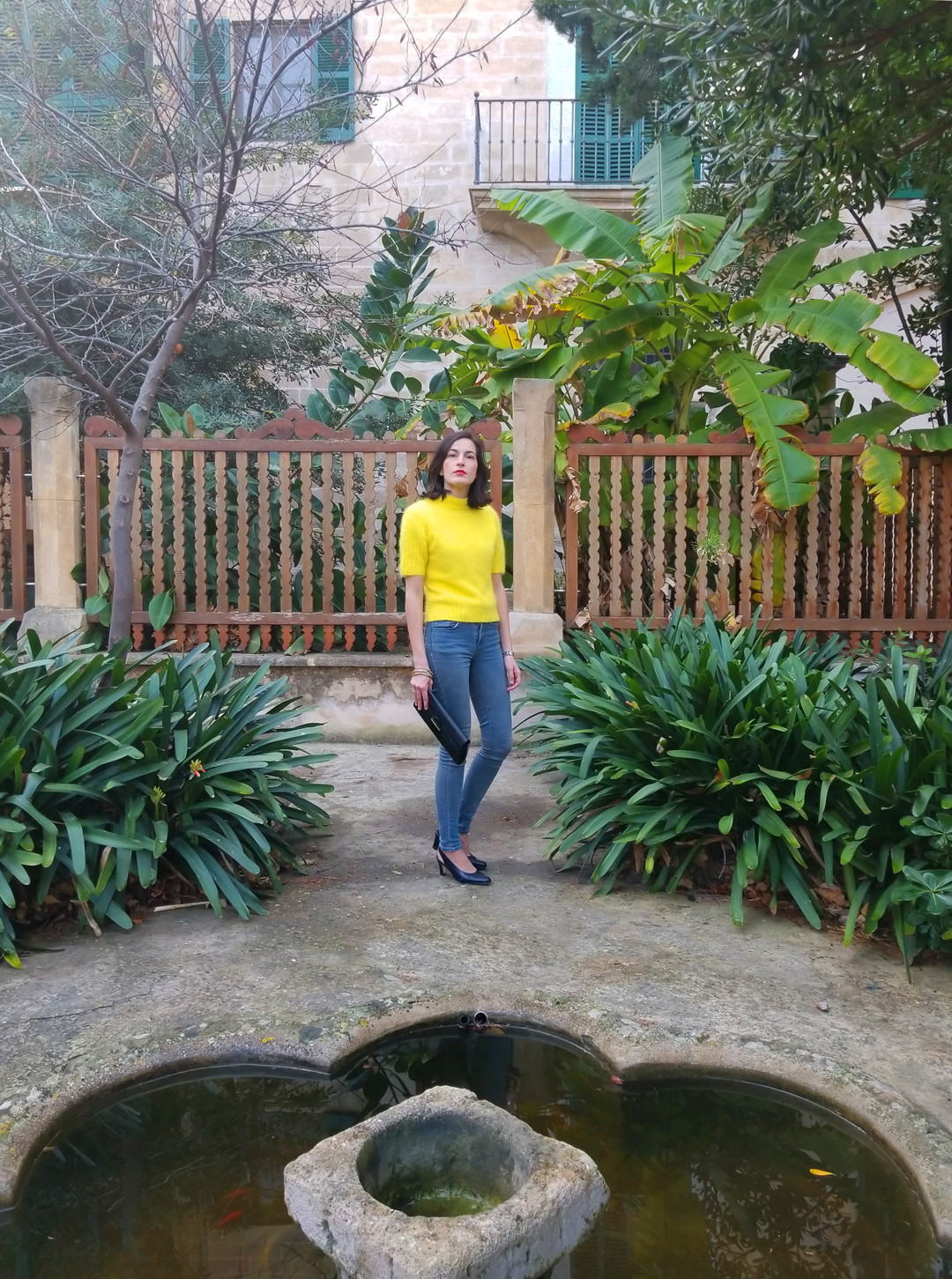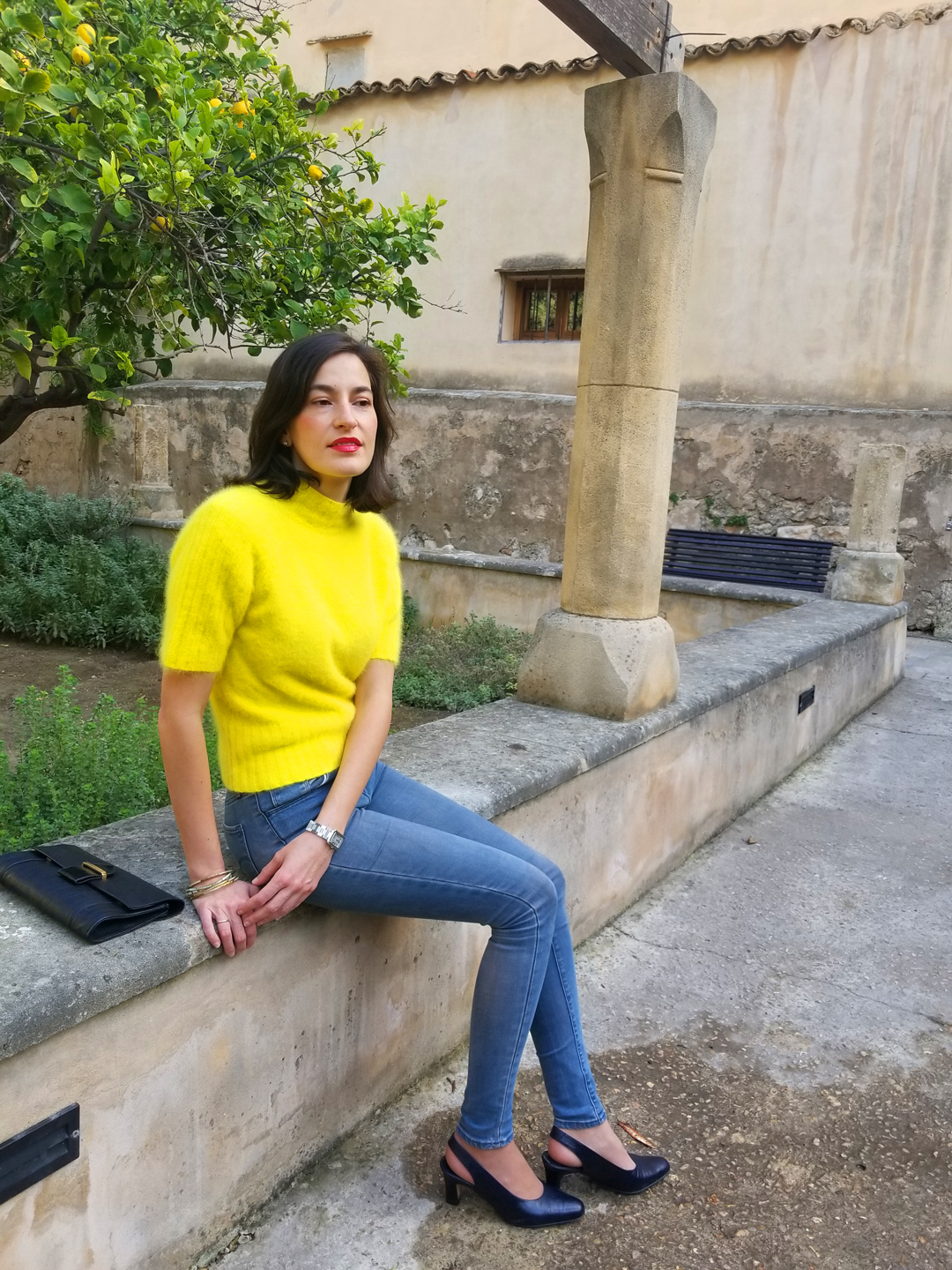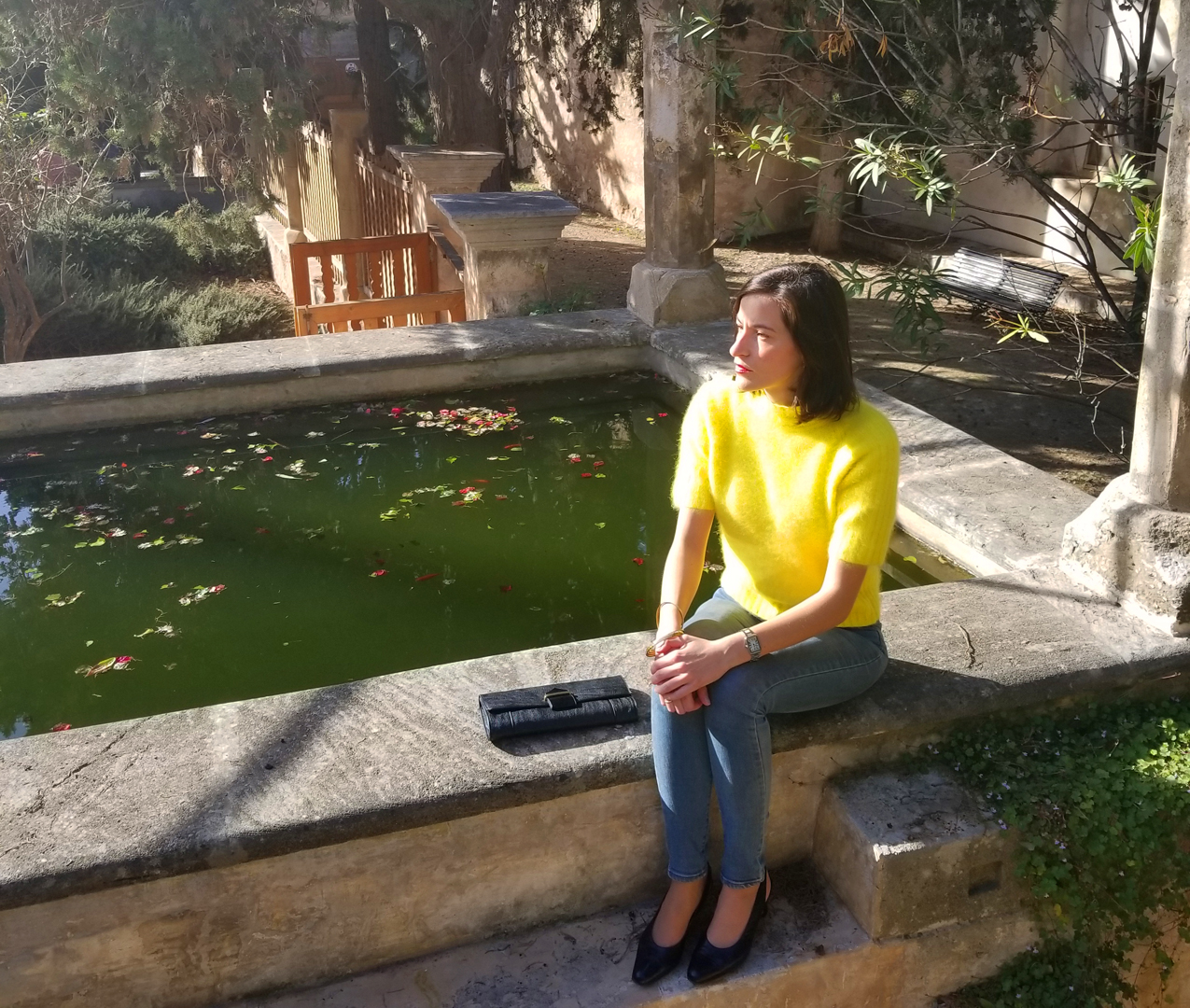 In order to keep the attention in the jumper, I am wearing it with a pair of jeans and high heel. I got these shoes during Christmas time at my grandmother's house, she cannot wear "high" heels anymore I have recovered a couple of pairs from her wardrobe!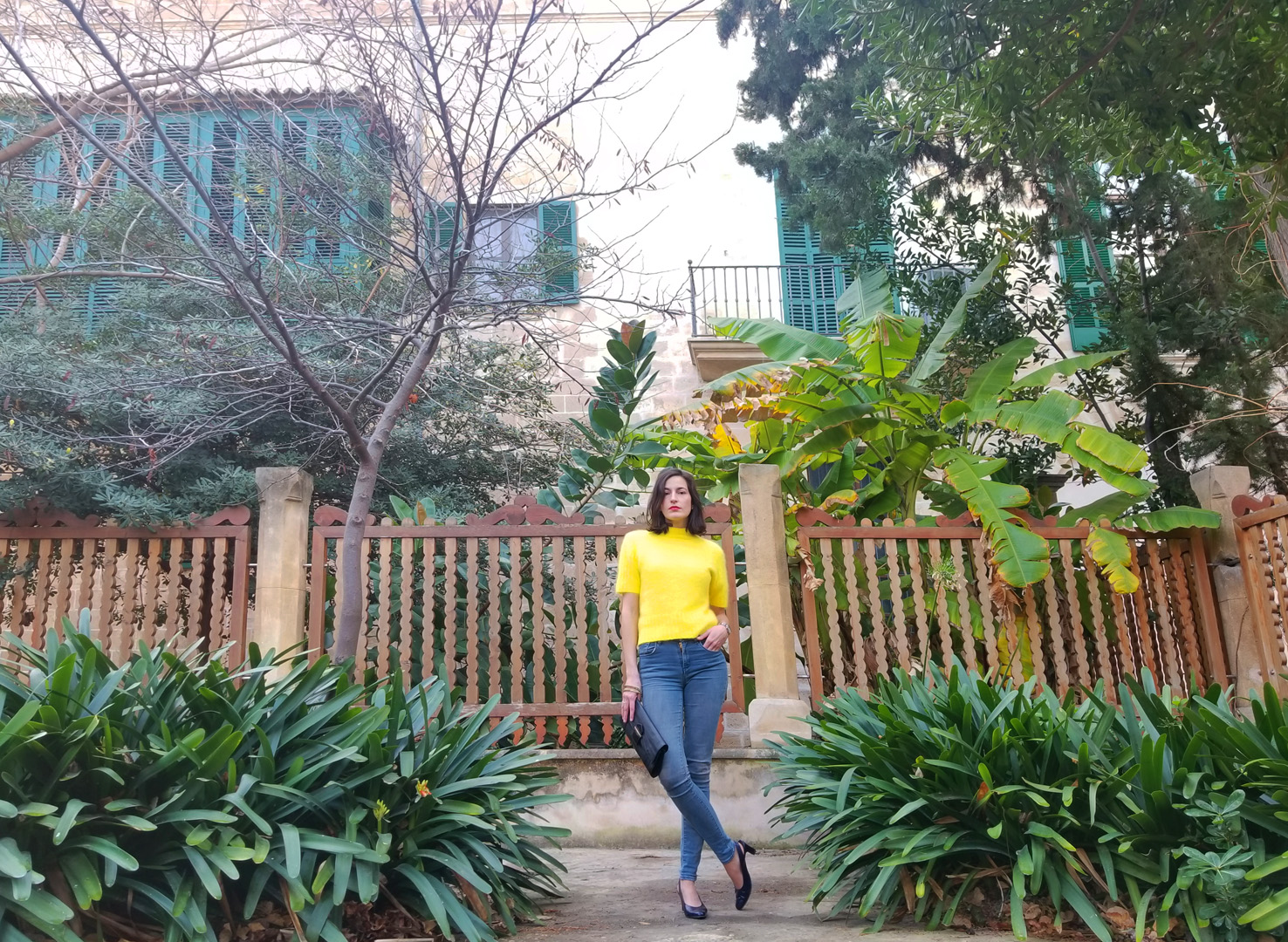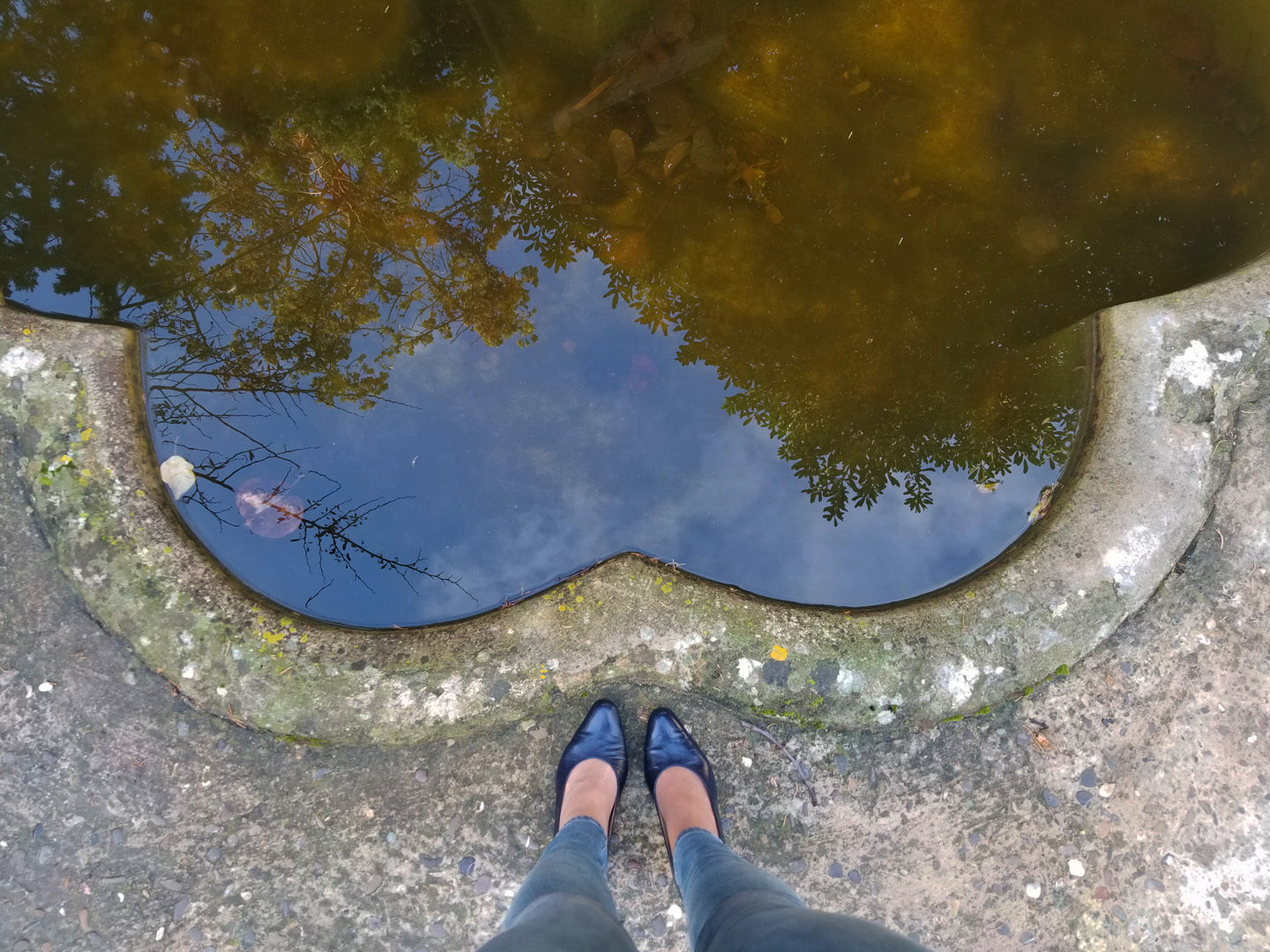 What do you think about my winter acquisition, do you like it? And what about the yellow, does it have space in your wardrobe? Please share your comments below!
Jumper – Seattle Vintage | Jeans – Levi's | Shoes – Pre-loved | Handbag – Muestrarios | Bracelets – Pre-loved