Paris Haute Couture week just finished and I have done a review of the upcoming trends. As you probably know, Haute Couture is on the most exclusive side of fashion. One of a kind custom-fitted pieces that will last forever, but often at price well above the affordability of the general public. However, there are a few tips I have picked up, that we can apply to our sustainable wardrobe.
B&W, the perfect duo
A classic and elegant combination for timeless results. Whether you are going to work, out for coffee with a friend or a attending a black tie event. A black and white outfit is a guarantee success!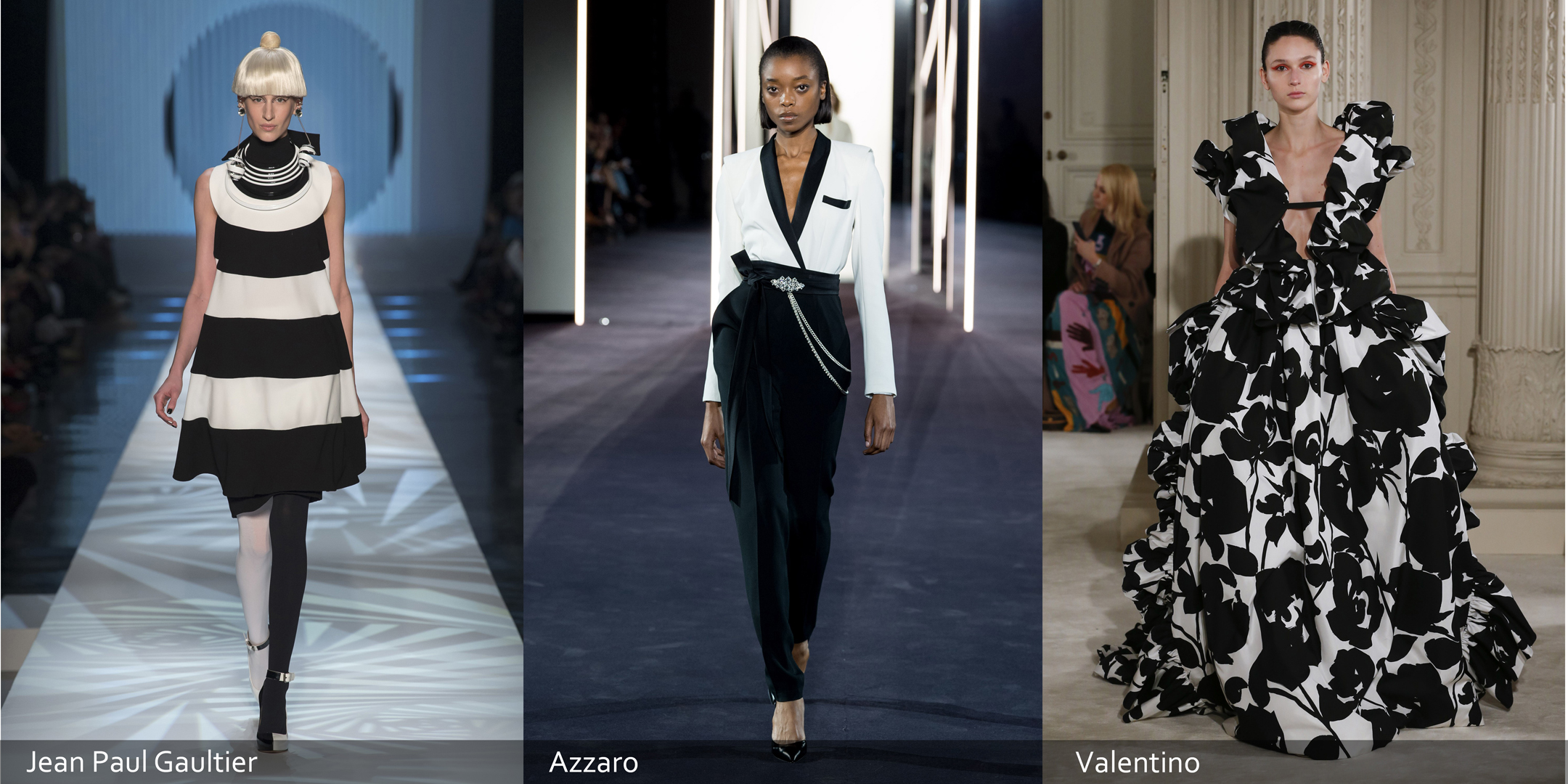 The elegance of letting it flow
The flowy fabrics are as elegant as it can get! This look offers a very feminine while stylistically aesthetic, so don't be afraid of using them. Consider combining these types of garments in top or bottom for an impeccable style.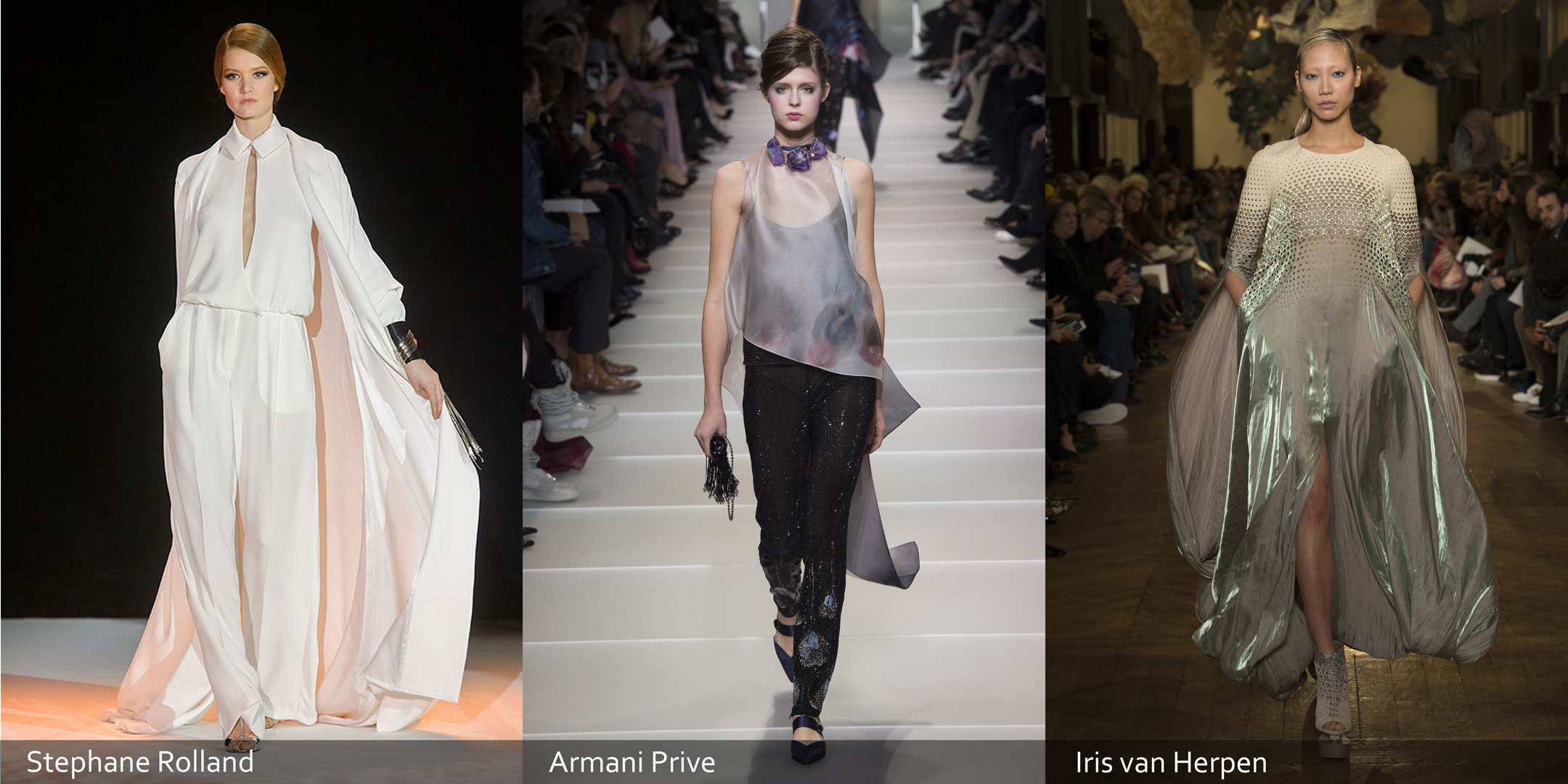 God save sartorialism!
Perhaps you already own a good suit jacket, if not run to your mother's closet and reclaim ones of her's! This season is the perfect time to revive these classic lines and making it work with either trousers or flowy dresses.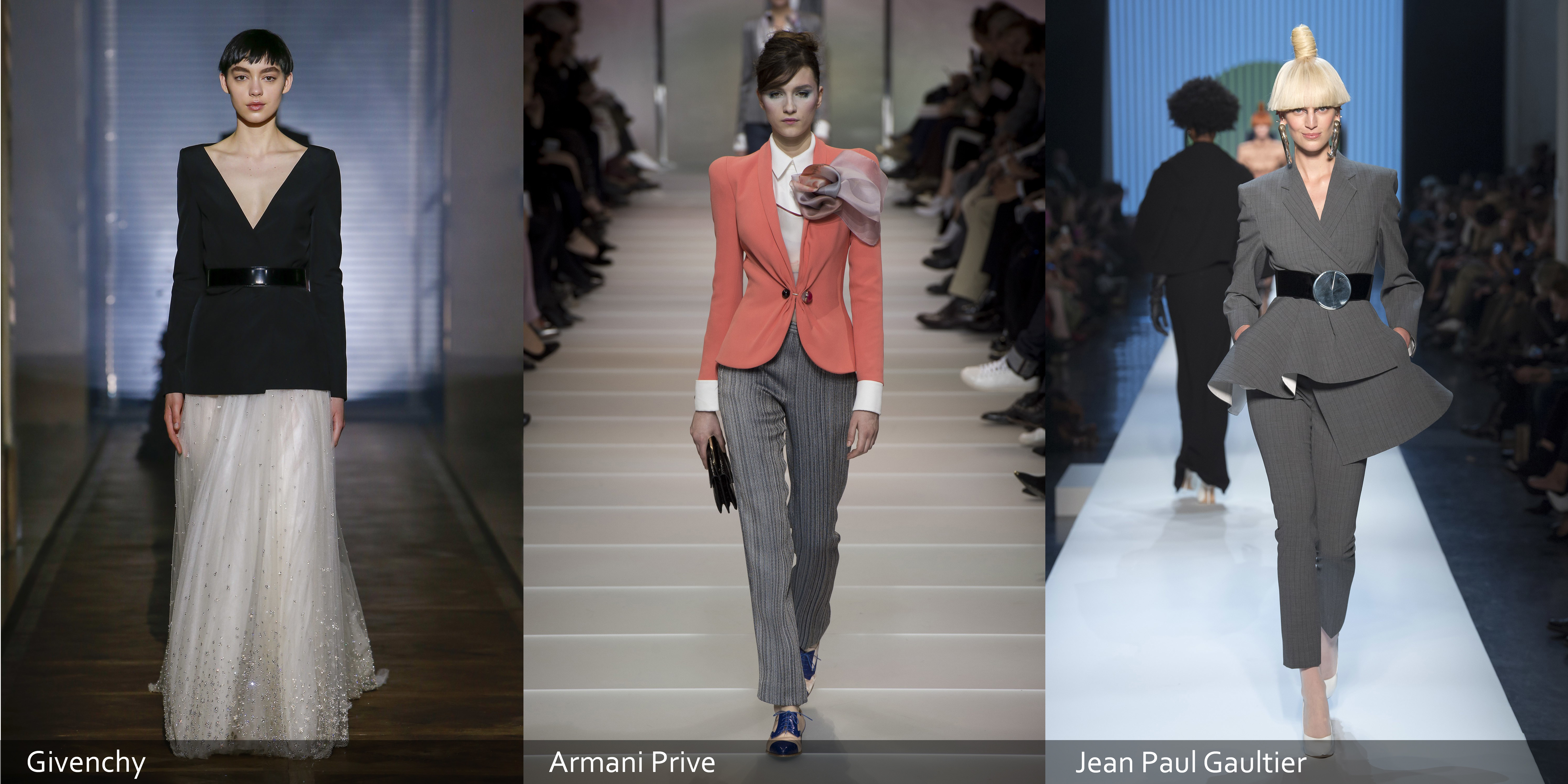 Icing on the cake
Upgrade your looks with a bow! Use a scarf and wear it as a gigantic bow to transform your everyday outfit into a Haute Couture look! Accessorising is the best way to upgrade your look without having to invest in new clothing!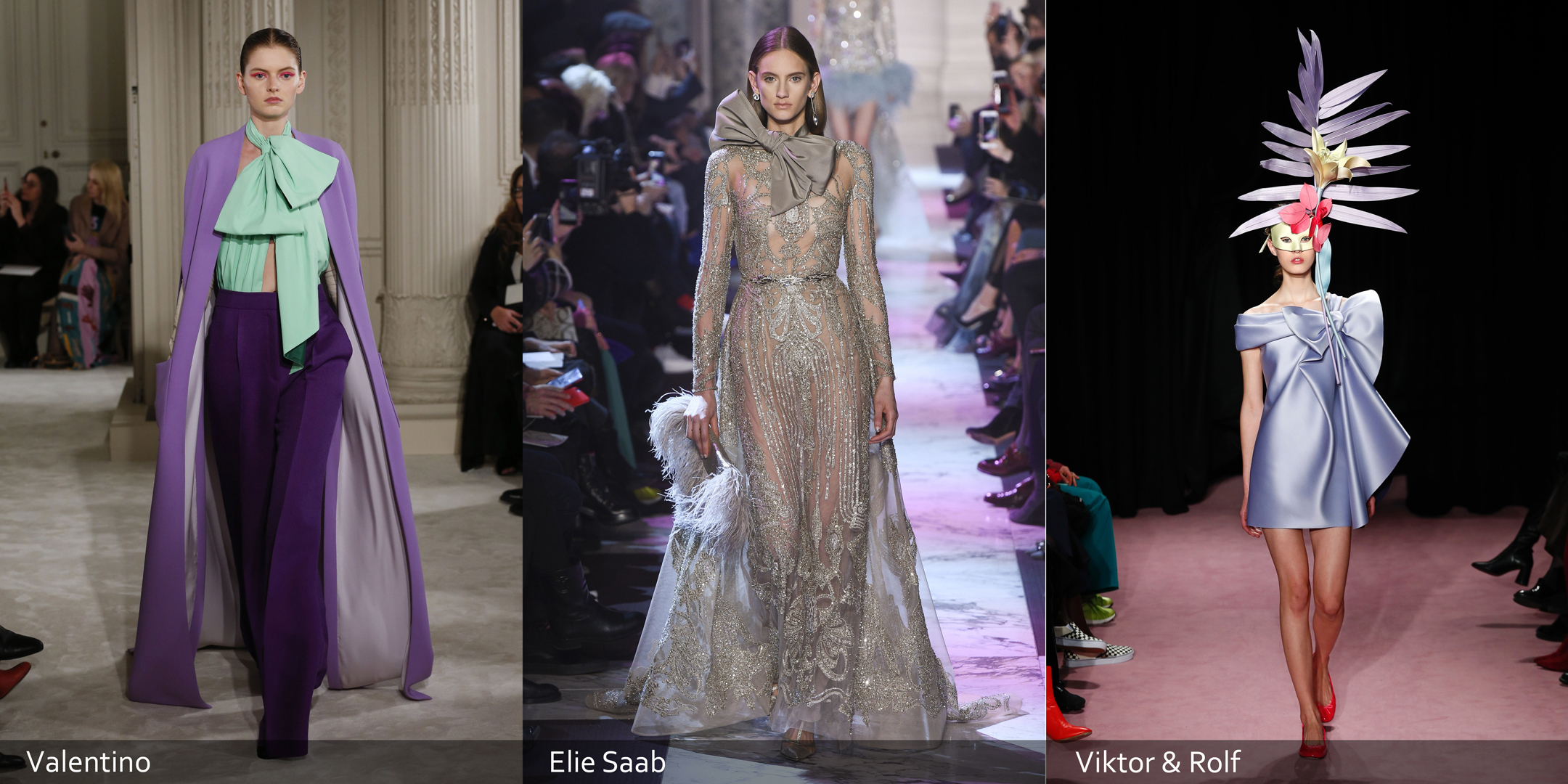 Mono-color style
Do you know that wearing mono-color outfits makes your clothes look aesthetically more pleasing to the eye, by making them appear to be of better quality. It is a little fashion trick that you should start applying today!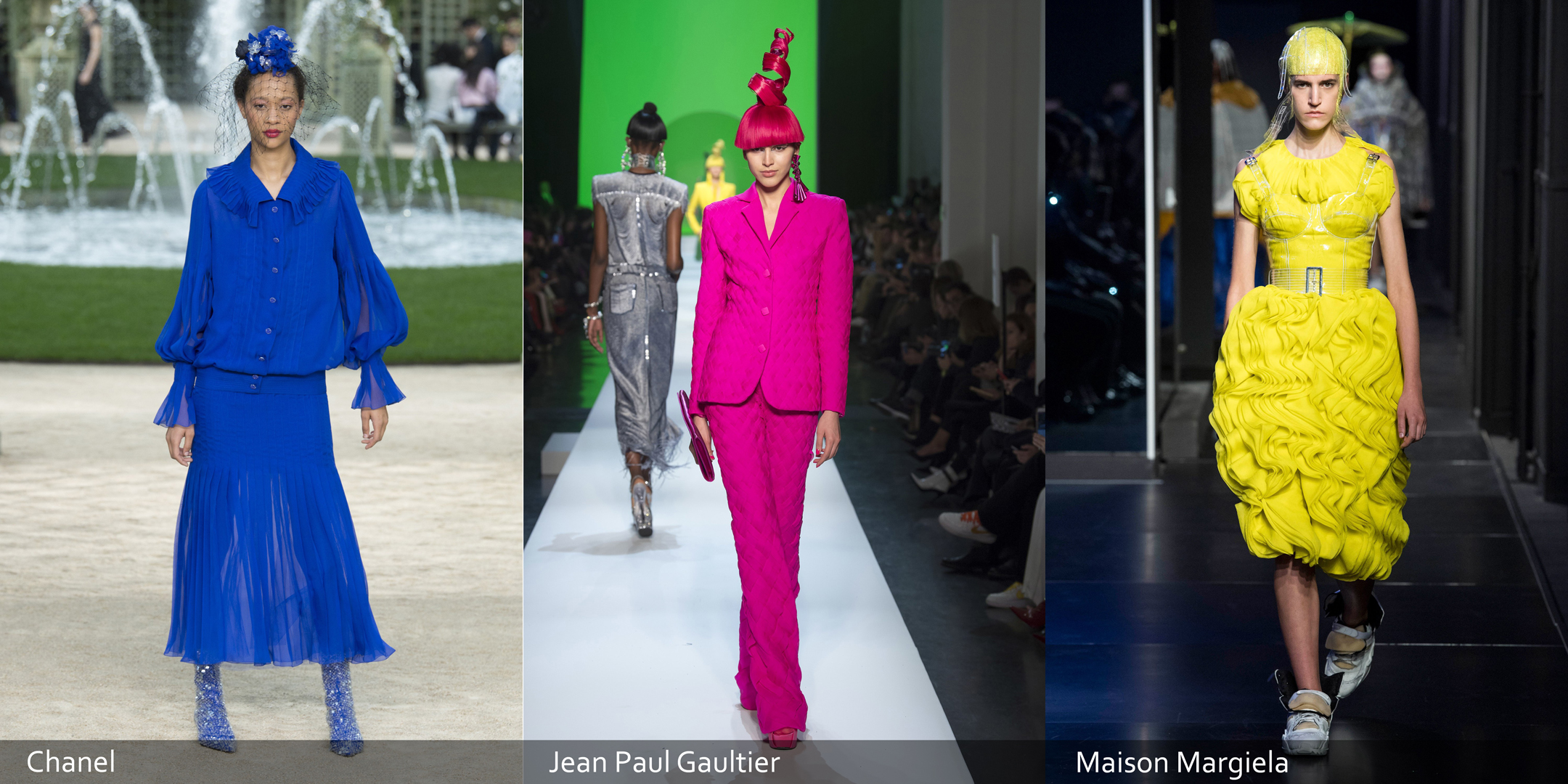 Accessorising
A great value tip from the Haute Couture week is that everything can improve with good accessories!! Accessories are long lasting pieces that can transform an outfit, the ultimate secret weapon for a sustainable wardrobe! Whether you already own a few good pieces or you have access to borrow someone else's treasures, good accessories are must-have and should never be thrown away!