Hi there! I am writing this post while sitting in the garden under the sun and just realized that the spring weather is almost here, at least in Majorca!! So I think this is the perfect time to review which are the wardrobe essentials that you should never throw away, whether you have a walk in closet or a capsule wardrobe. Today, I want to go through the 3 top pieces that are indispensable. Taking good care of these pieces can save us many dollars in the long run because they are timeless!
A white T-shirt
This is such a simple piece that could be taken for granted, but having a good cotton T-shirt can rescue many of your outfits. When purchasing this garment, try to go for organic and acquire a high grammage one. The grammage is the weight of the fabric, which you can recognize by the thickness of it. I am sure you all have seen those extremely light t-shirts that are almost see-through, this is a way of reducing the cost of the garment, by decreasing the amount of material/fiber. Unfortunately, it is also a guarantee that the product would not last for a very long time. Alternatives as Pima or Egyptian cotton offer high and reliable quality garments that would last much longer!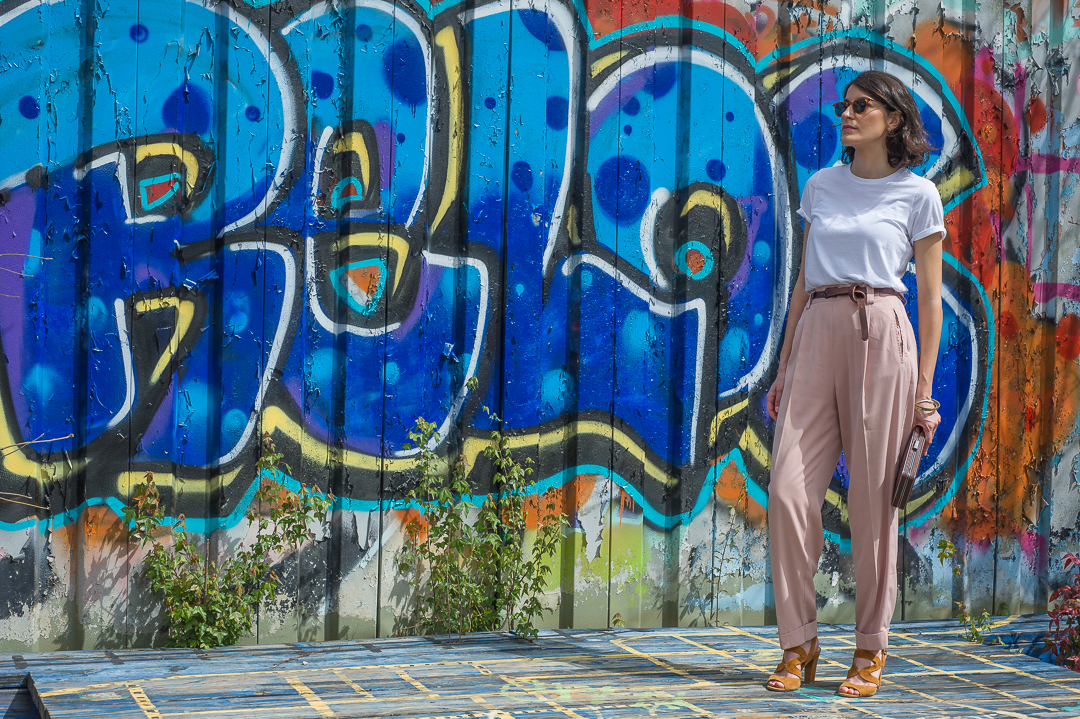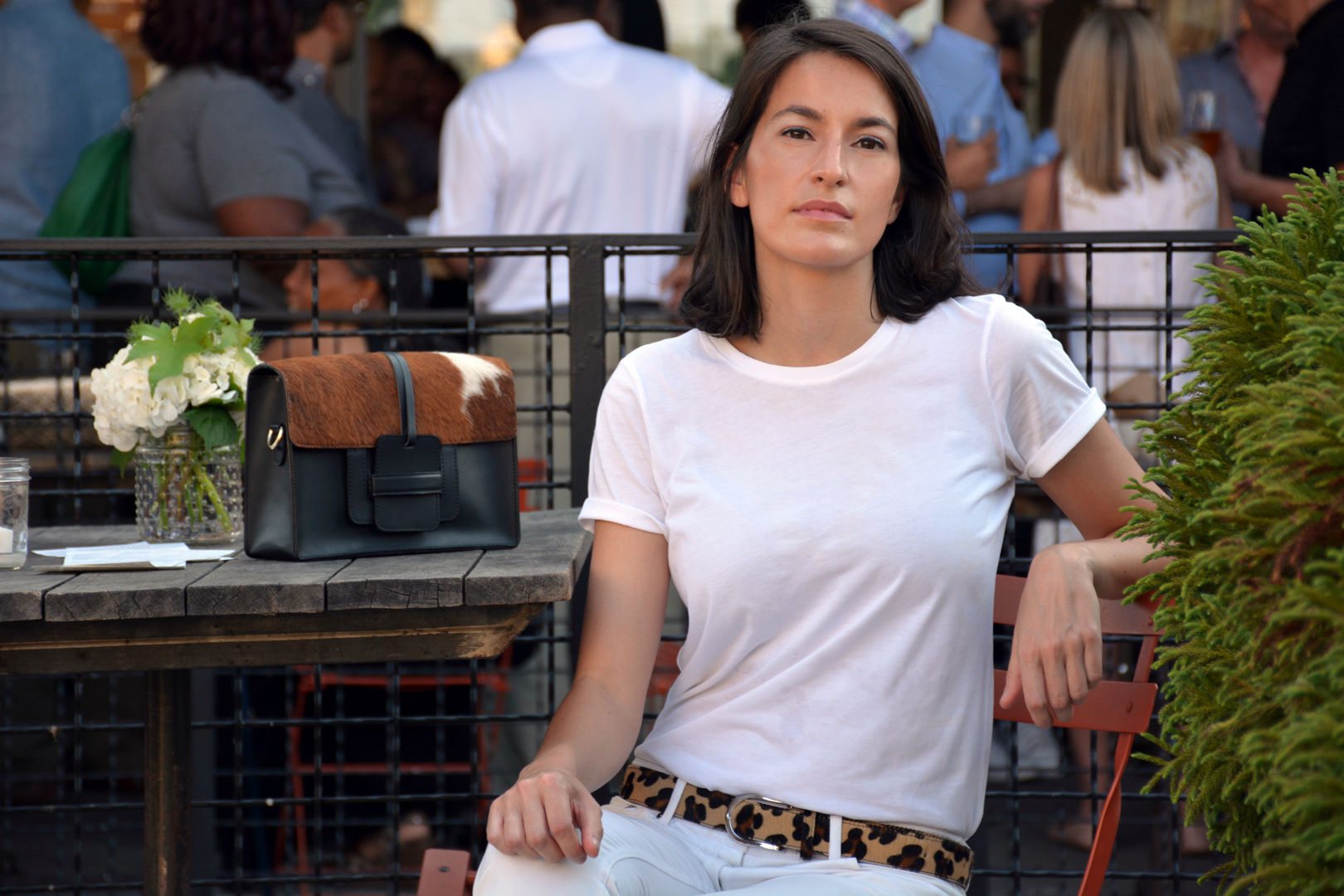 The Breton T-shirt
The perfect representation of the french effortless chic. Any of its variations will be a timeless piece that can be used in many ways! I have always featured this piece in a very simple way, but you can do as far as you want, including with a full gown or a feather skirt. Jean Paul Gaultier is always a great source of inspiration when thinking of taking the Breton T-shirt to a different level, as you can see in the images below. As in the previous T-shirt, try to go for an organic alternative, since it would be better for your skin and for the planet!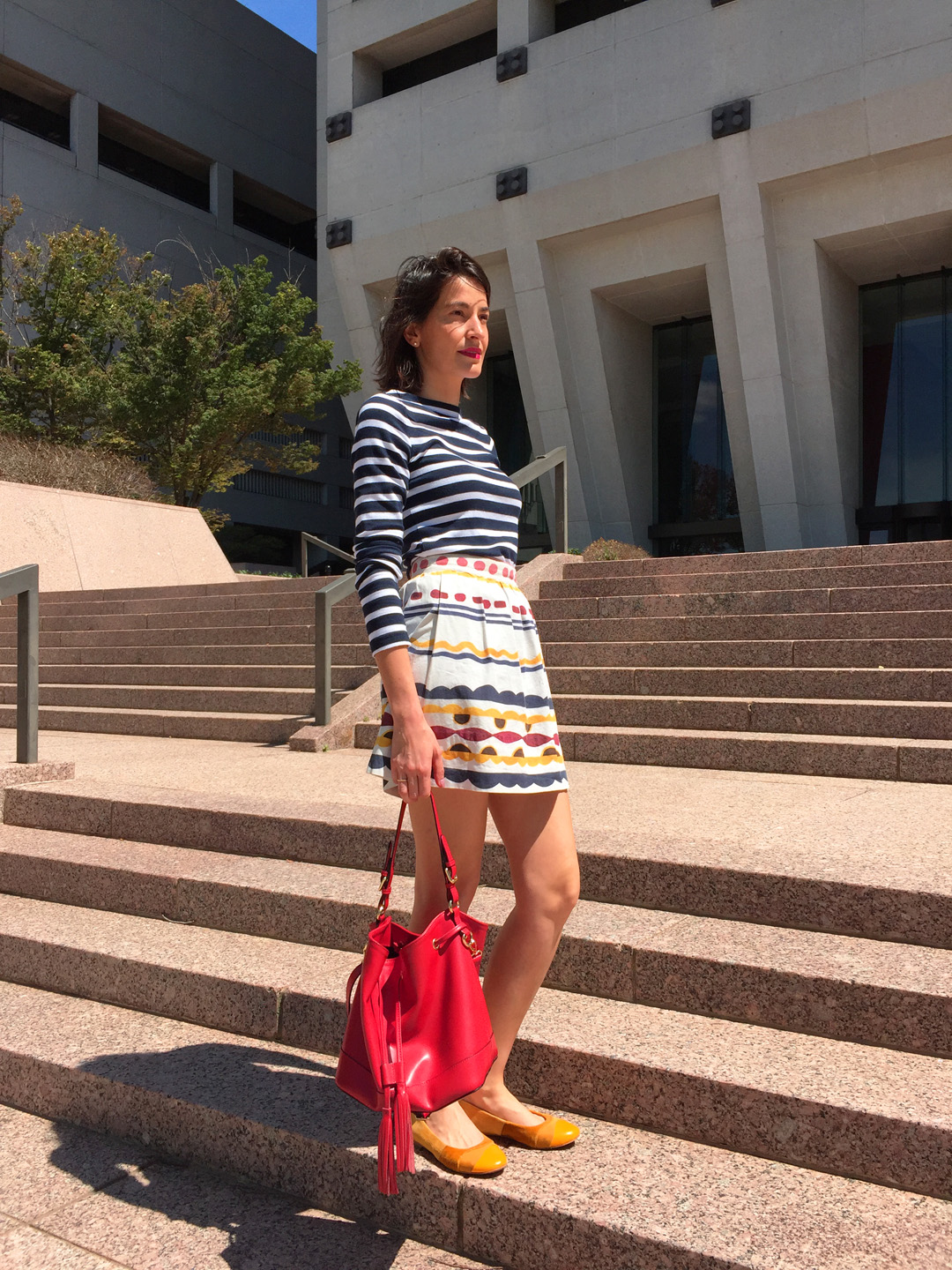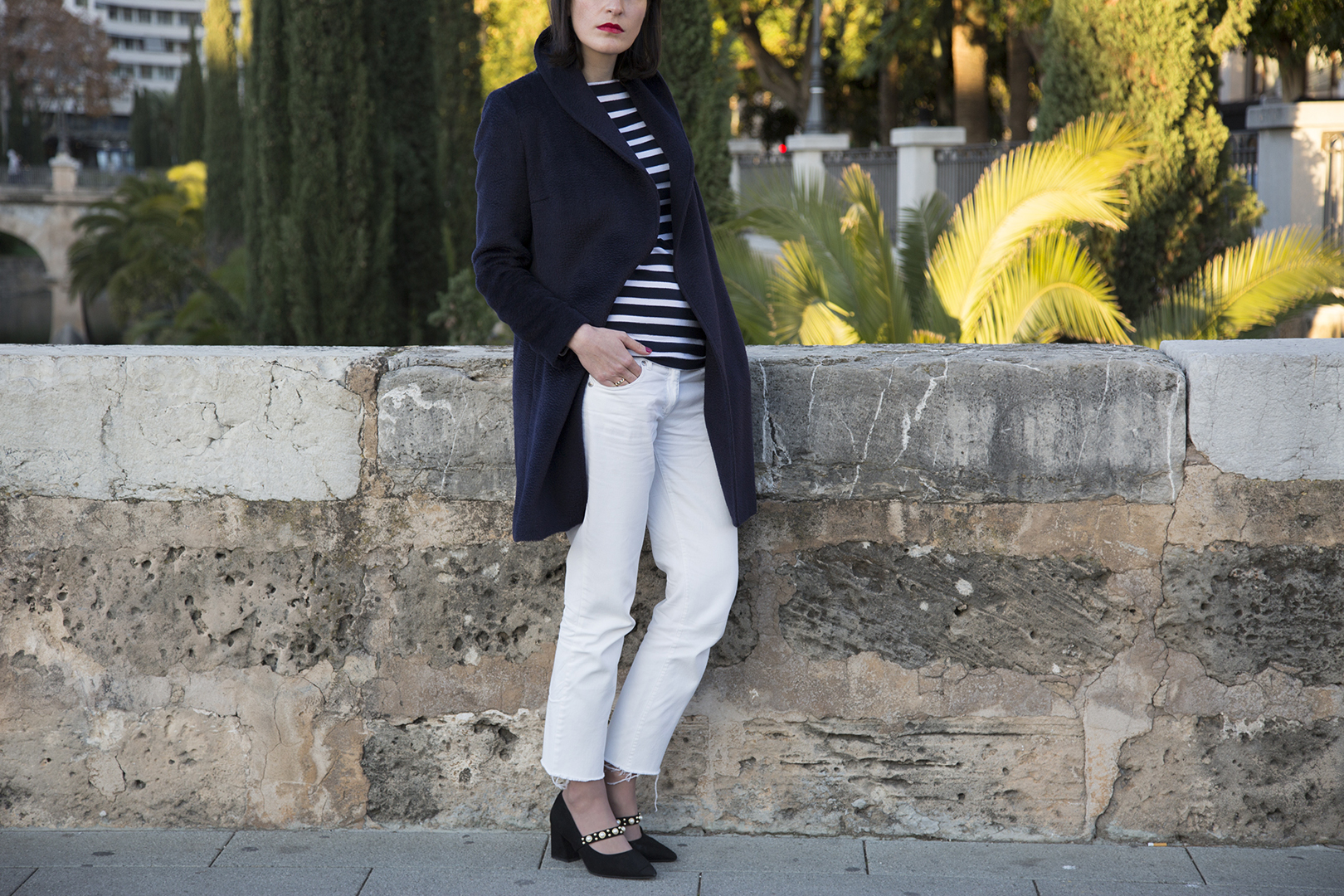 The masculine shirt
This is probably the only piece of your wardrobe that you don't need to buy or own, just go to your boyfriend/husband's wardrobe and pick and choose! The quintessence of sexiness. My only advice is to be playful with them, don't wear them the same way you will wear a women's shirt because it won't work. Fold the sleeves or knot the bottom to add a feminine touch to the garment. I personally love to combine them with skirts!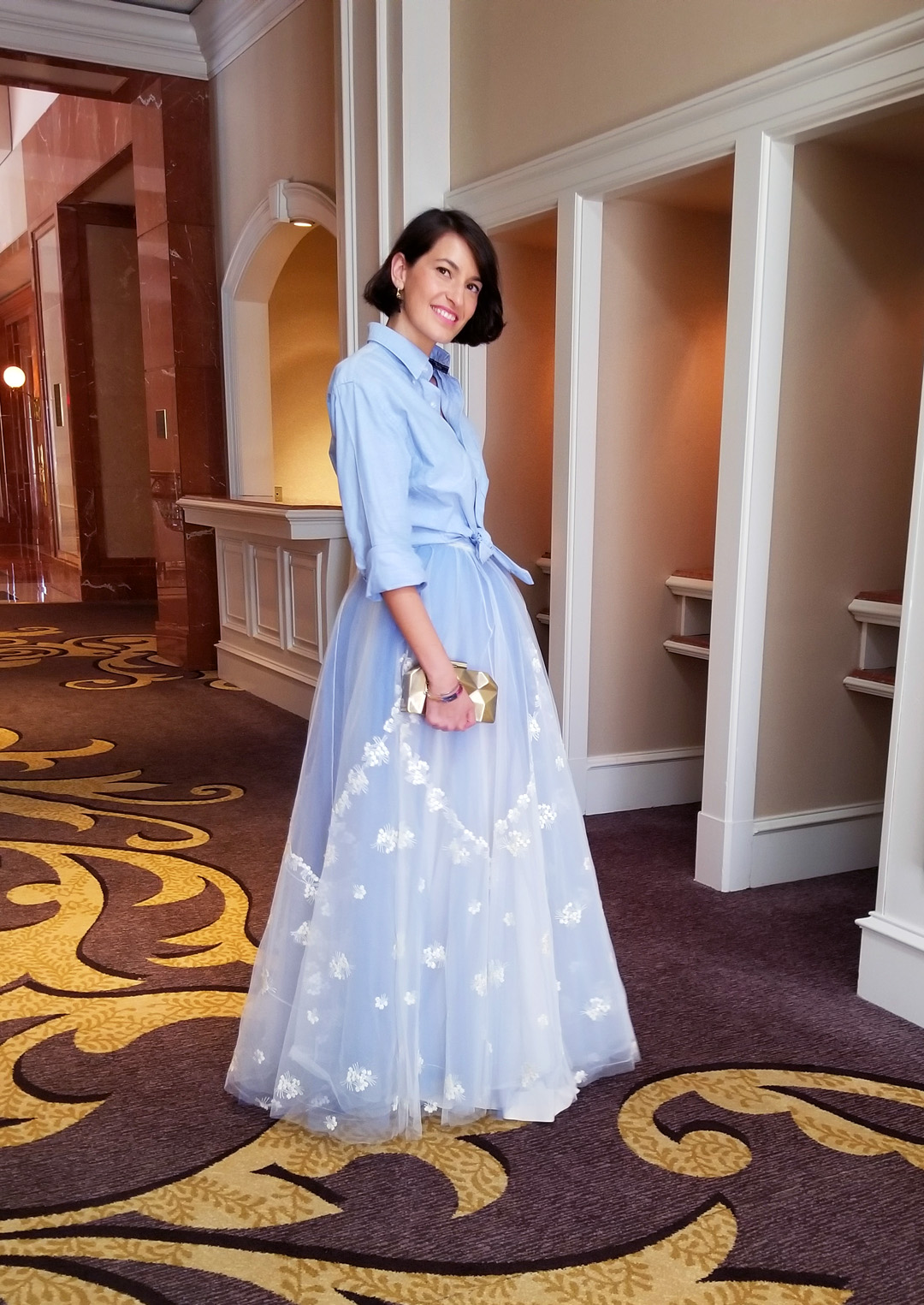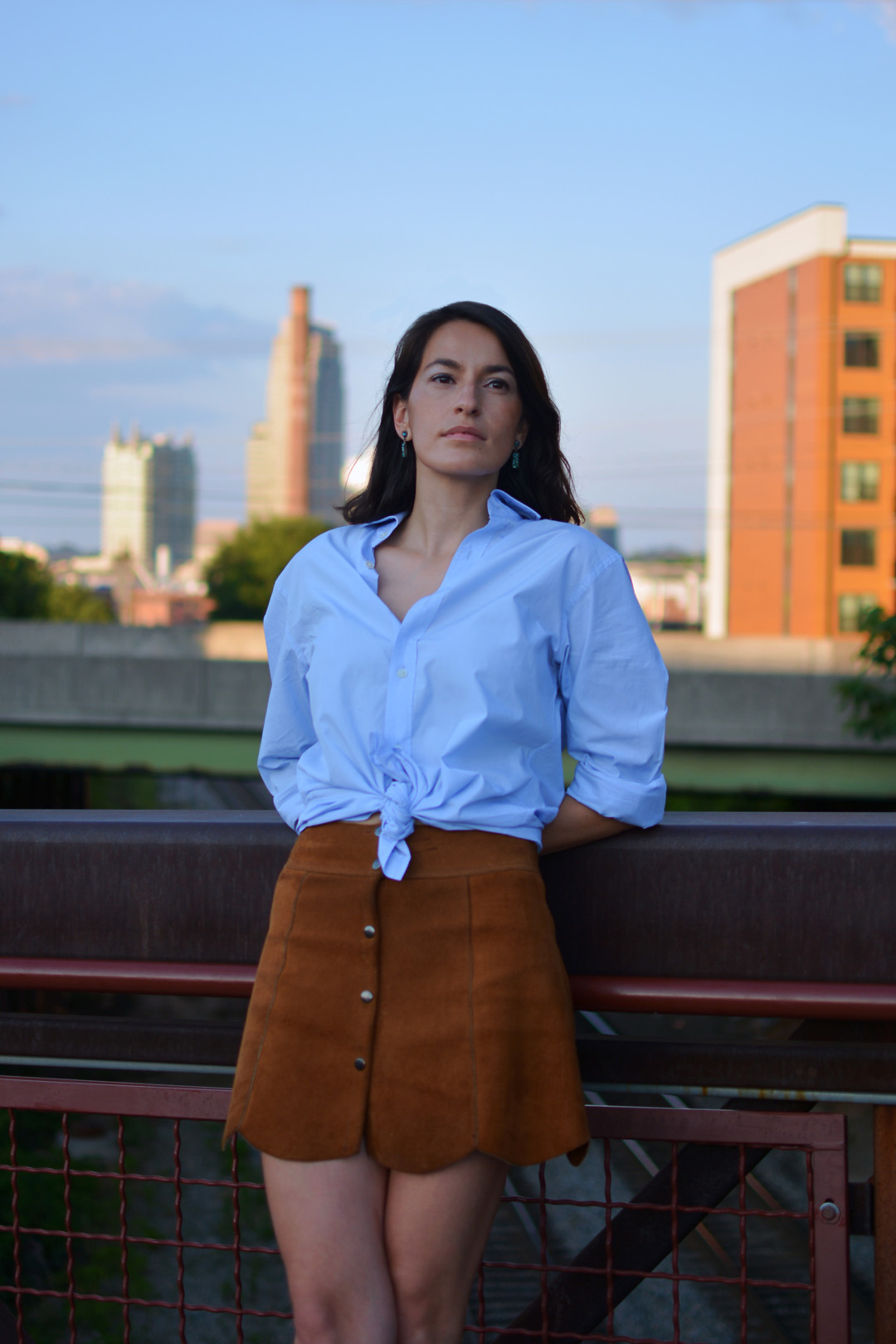 Which of these three essentials is your favorite?