It's been over a year since I started writing this blog and the concept I have been highlighting the most is the #30wears challenge. For the newcomers, it consists of wearing all your clothes 30 times or more before you discard them. It also applies to every new garment, before arriving to the till, you should wonder if you would be able to wear it at least 30 times, if the answer is no, then you shouldn't buy it. If you want to know more, check this post!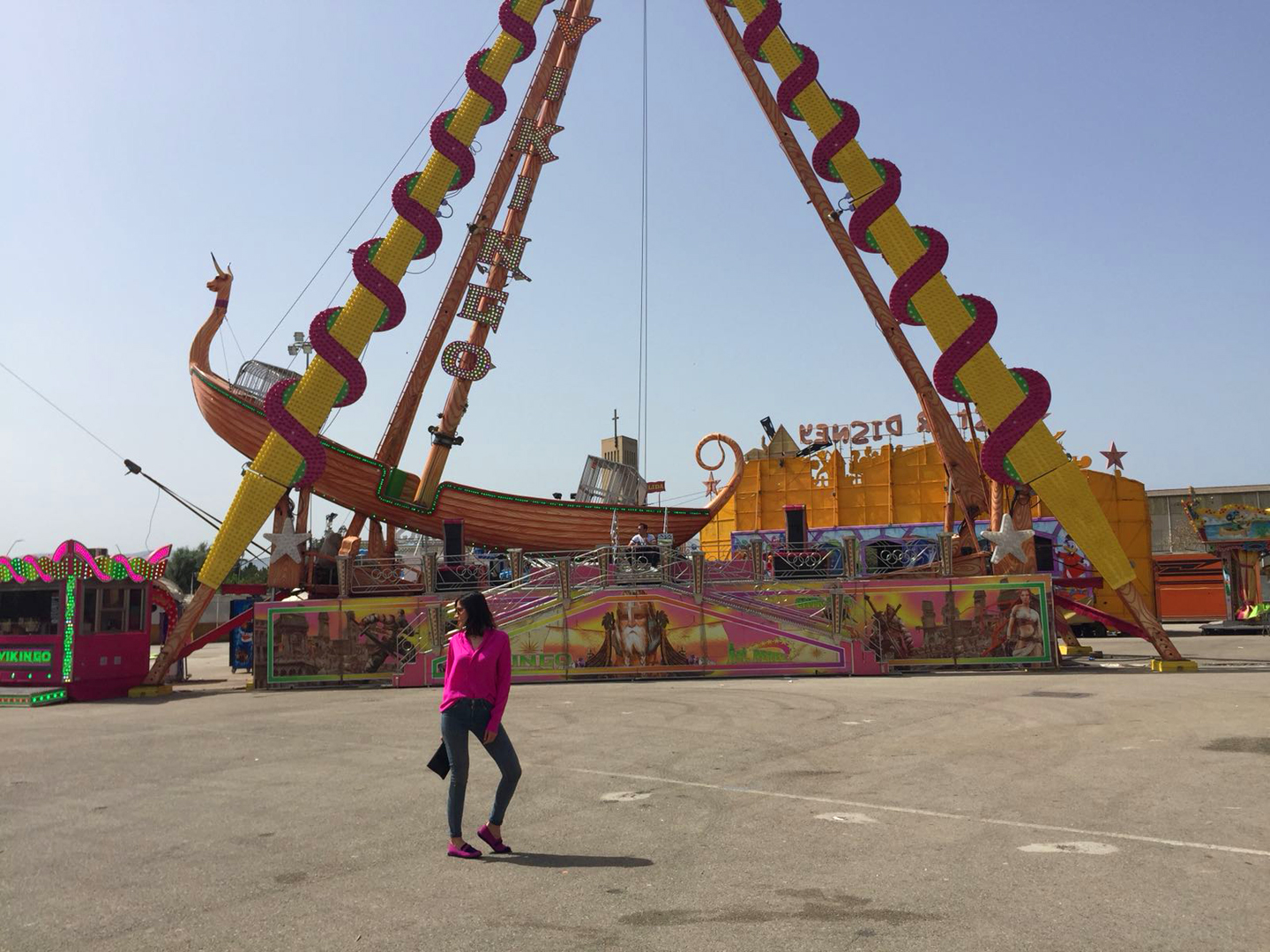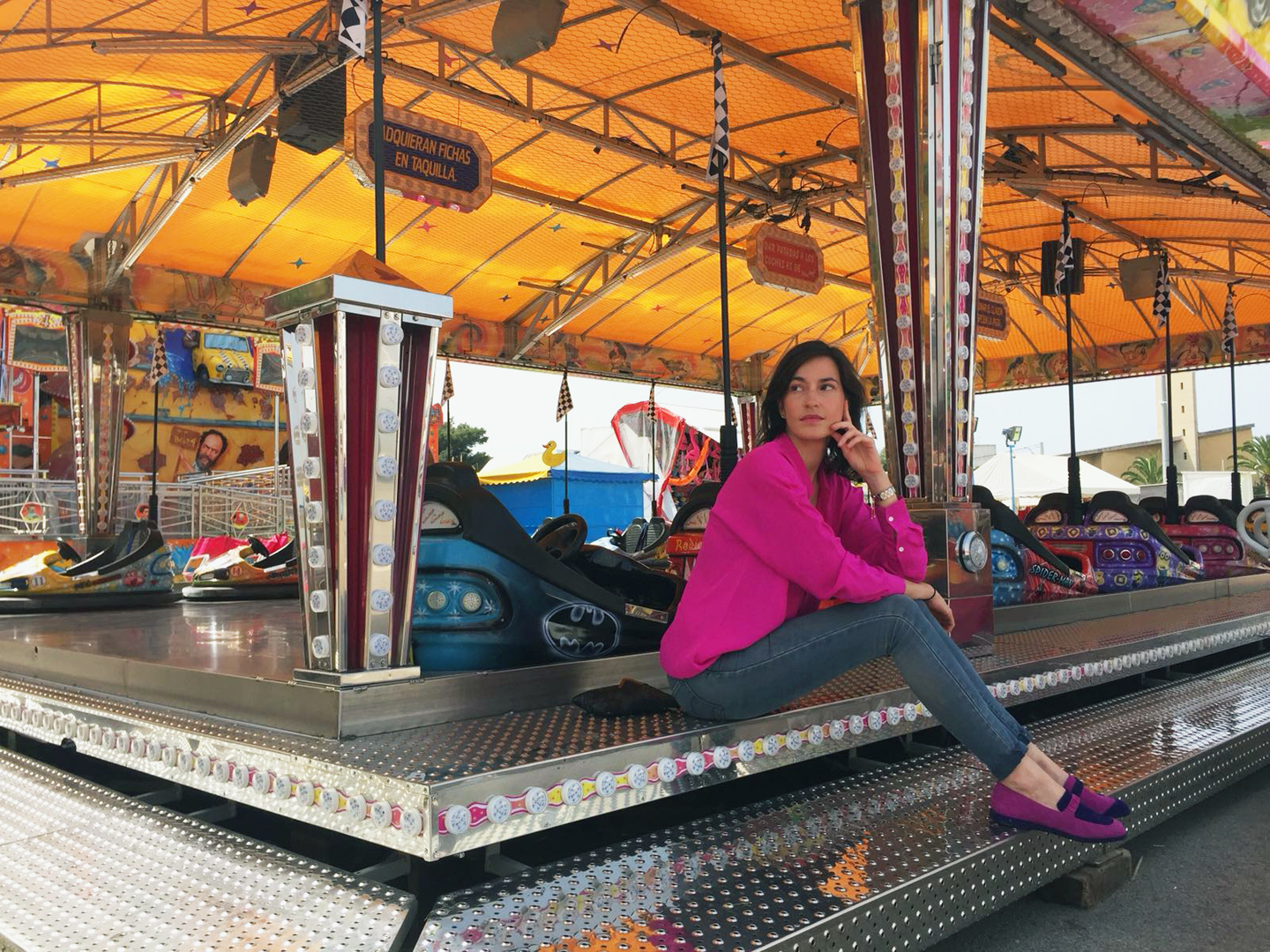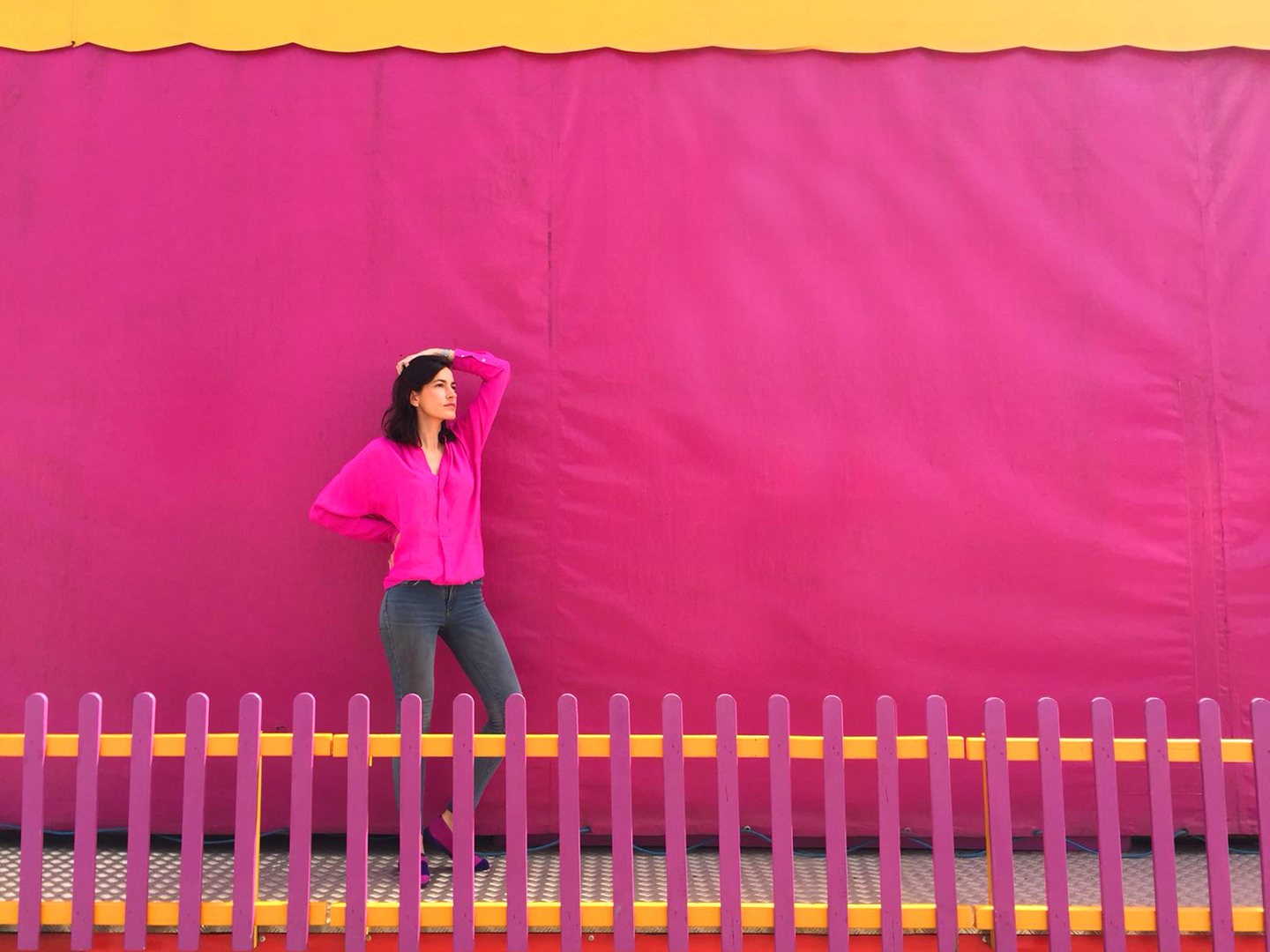 We all have pieces that are a challenge, and even if we love them, we struggle to wear in multiple ways and we also have special pieces that we save just for a special occasion. The main piece of today's outfit is a mix of both, I think that is the reason I have featured it so many times in the blog! It is originally a dress, as you can see here, and I also wear it sometimes as a shirt, as here and in today's post.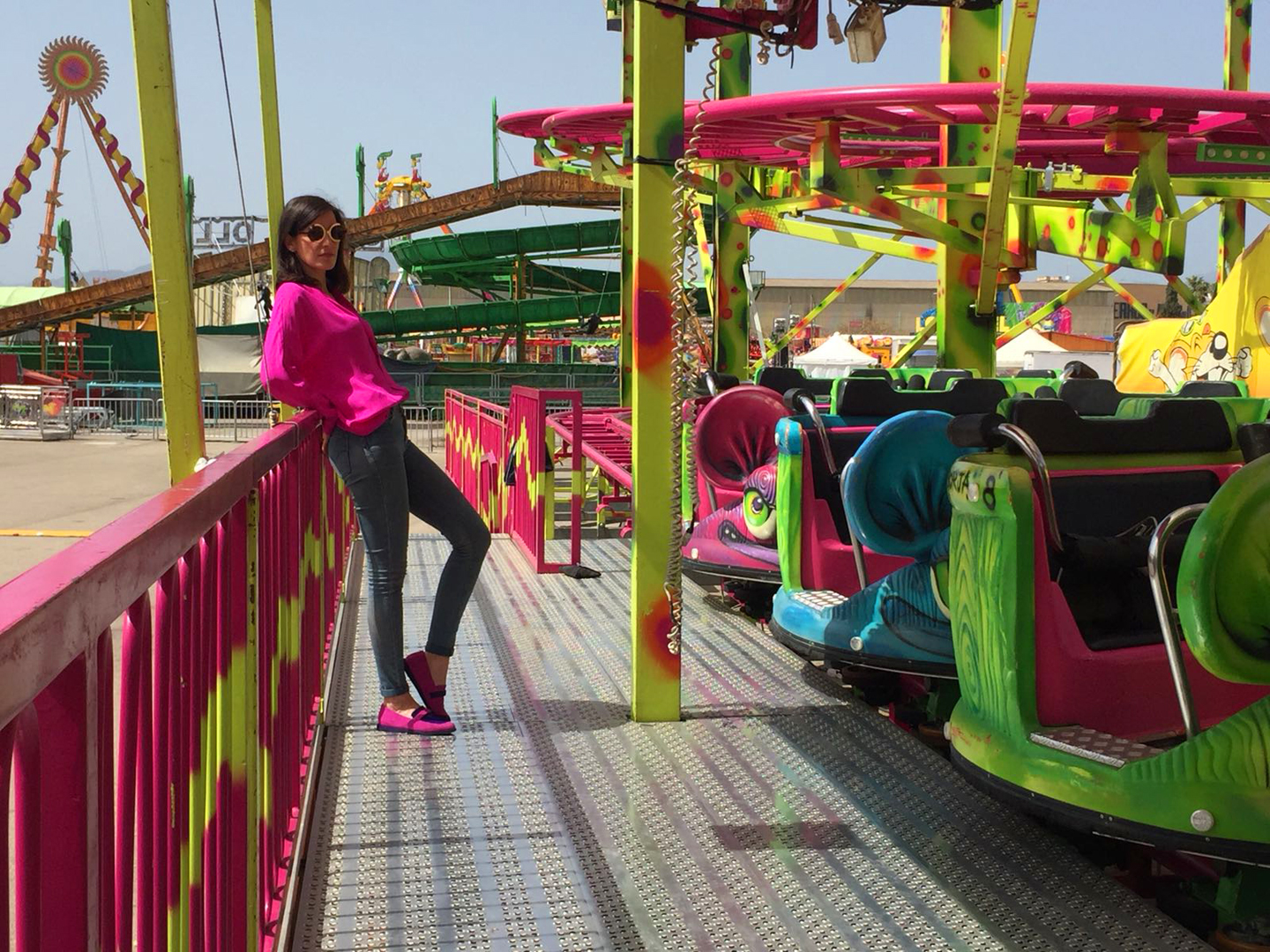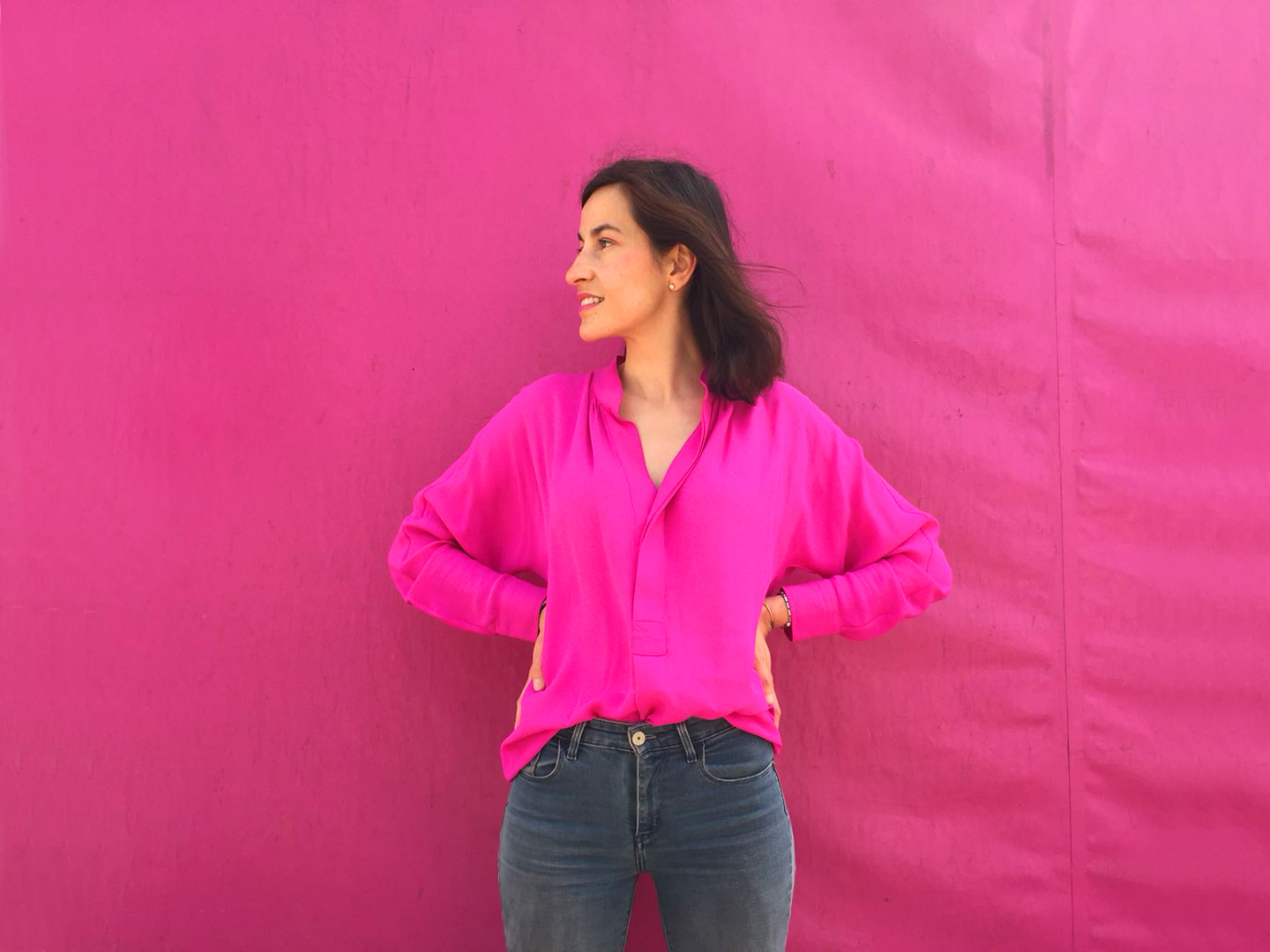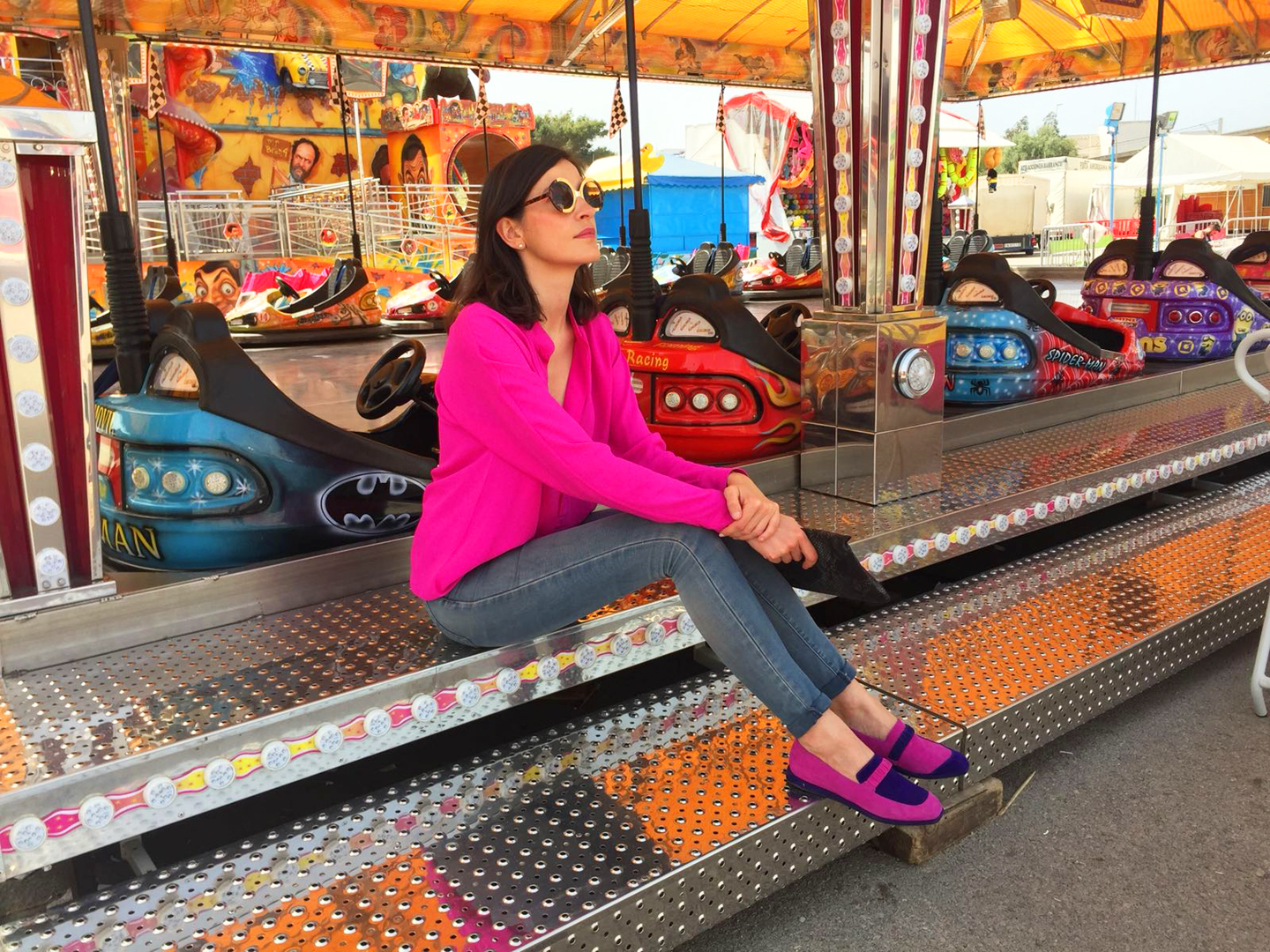 I think is very positive to show different ways in which I combined my clothes. I hope it works as an inspiration for you all, but it is also a way to fight the social media dictatorship. People stop going out with the same outfit to avoid being seen in social media wearing something they were wearing before… it is just a crazy idea that seem to be expanding between the youngest population. Instead of being ashamed of it, we should be proud of looking good while saving the planet. I think it is a sign of personality and uniqueness every time a friend comes and tell me that her dress or his jacket used to belong to their parents or even grandparents when they were their age. It takes a special character to unfollow trends and be proud of it! Don't you think?
Lastly, I would love to know which of your garments it's hard to combine, and in which creative way you think you could use it more? Share your thoughts below!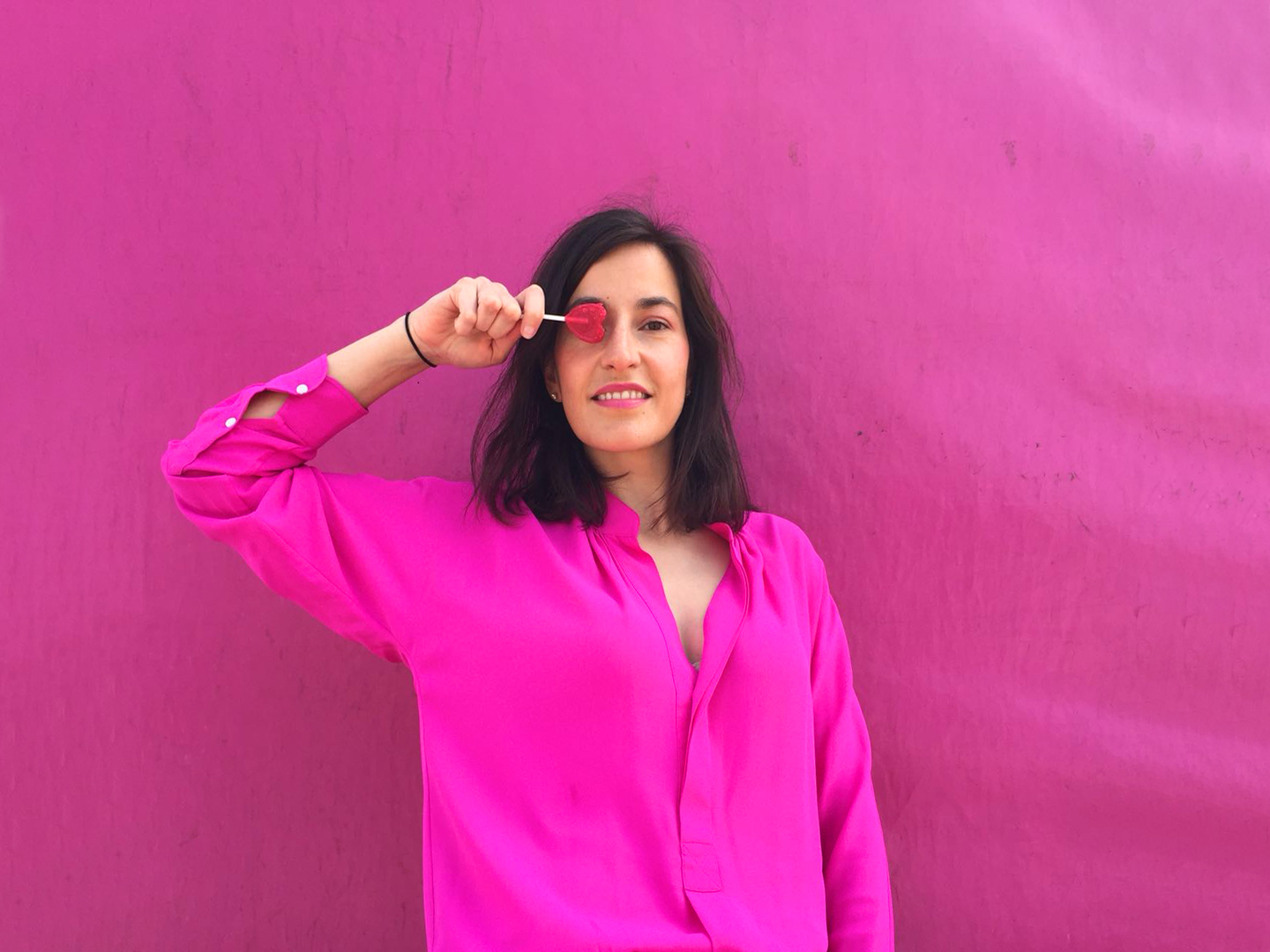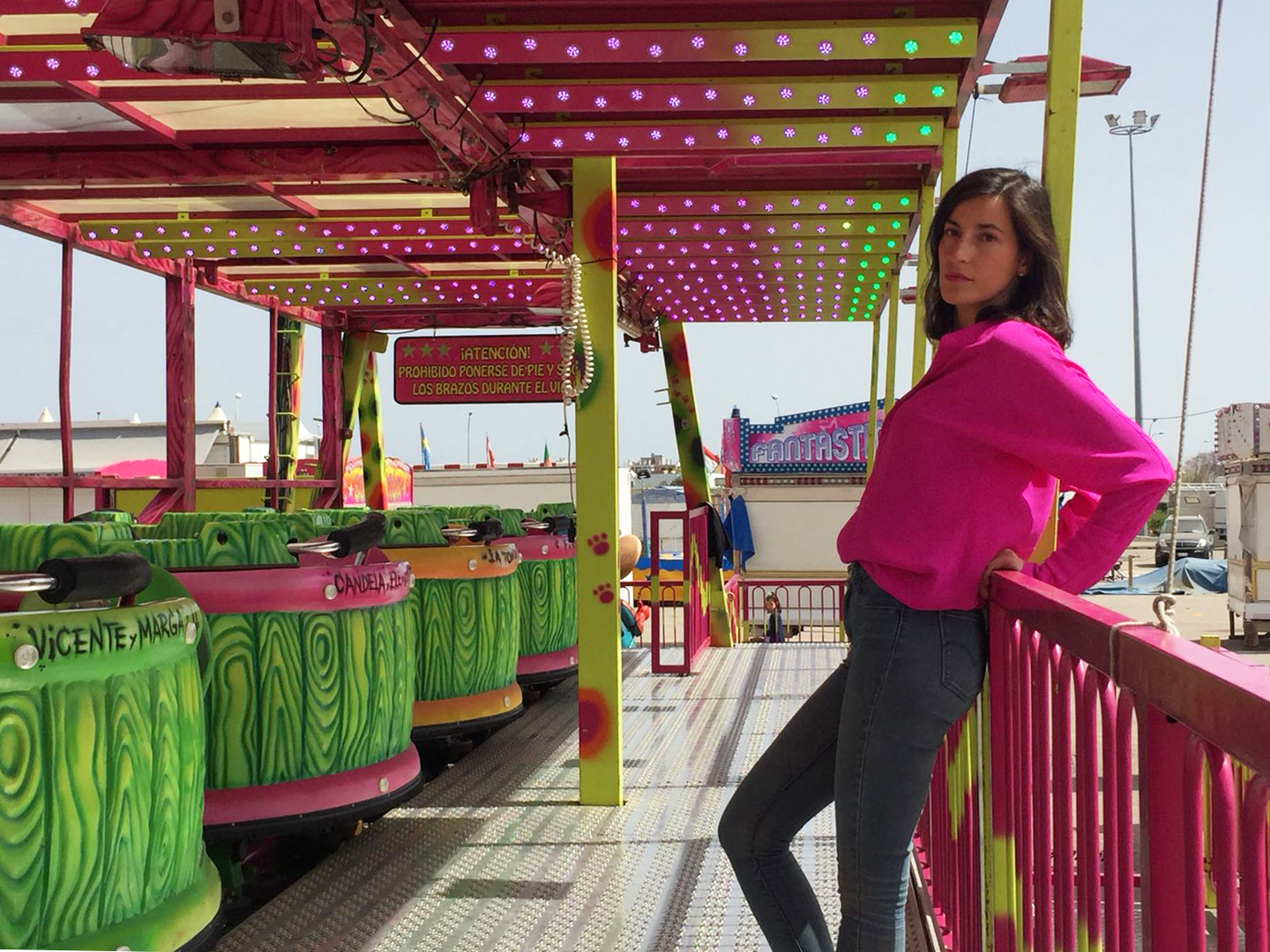 Shirt – Ralph Lauren #30wears 
Jeans – Levi's #30wears
Shoes – Camper #30wears
Handbag – Muestrarios #Vegan #SmallLocalBusiness
Sunglasses – Lord Wilmore #30wears #SmallLocalBusiness