Time passed and one of the few objects that remain is the jewelry. Every woman owned a piece that has belonged to her family for a few generations. For that reason, getting a new piece of jewelry should be a thoughtful decision. It is better to go for a timeless design, and if you can also add sustainability into the decision making process, even better!!
When I first saw Aurum's collection I immediately fall in love with it. Guðbjörg Kristín Ingvarsdóttir is the co-founder of Aurum and the creative mind behind this beautiful work. She creates pieces inspired by the extraordinary landscape of her country, Iceland. Nature is more than just an inspiration for her work, she also tries to preserve the environment by using recycled precious metals and conflict free precious stones. The pearls, as the one featured in this bracelet I am wearing today are created with a crystal core covered with an innovative pearl coating that produce unique pieces.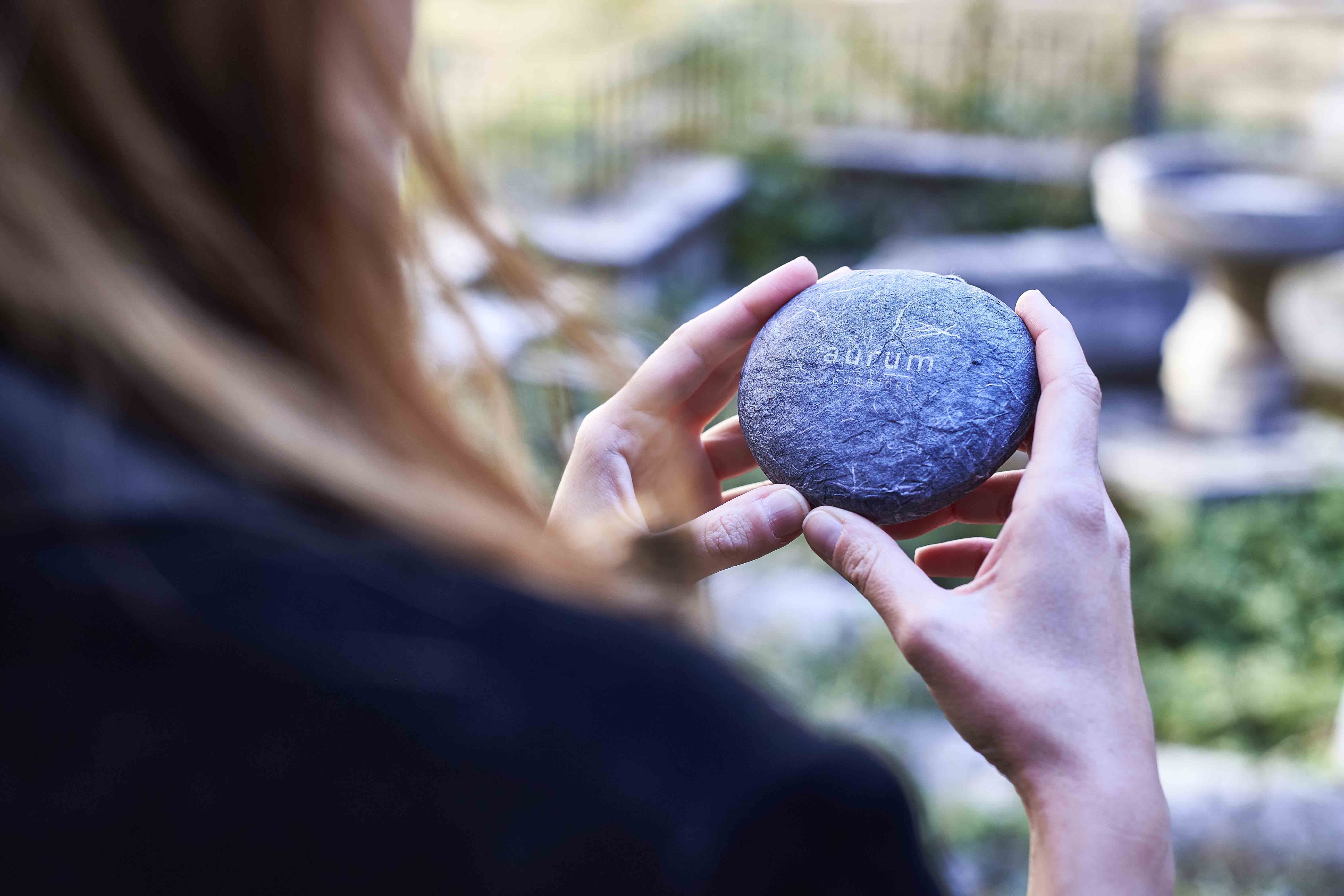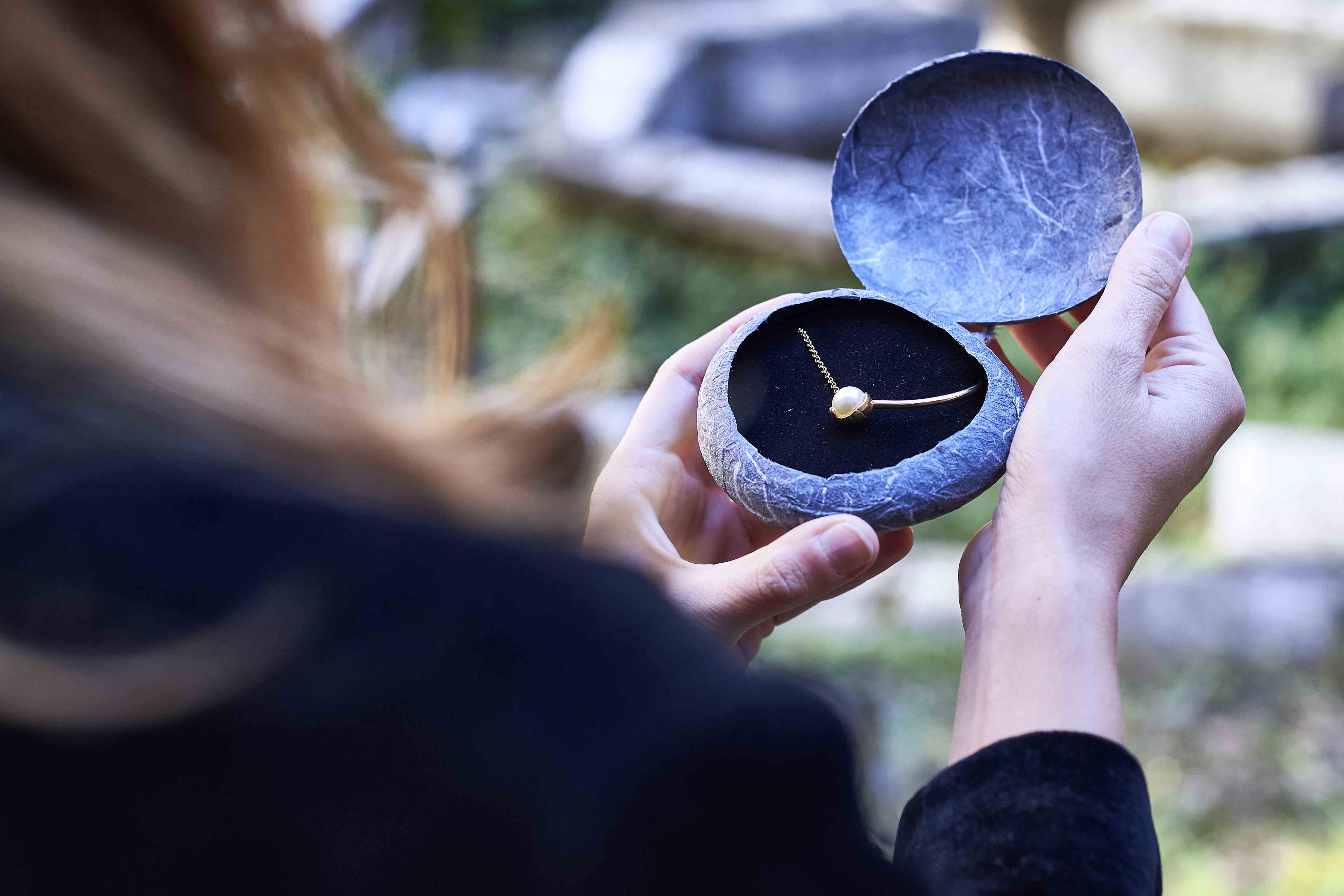 I have got this beautiful bracelet from their latest collection, the Sand collection. I love this collection, the combination of textures between the metal and pearls. The combination of a classic chain with the rigid side. Actually, the rigid side of the bracelet reminds me of one of my mother's jewelry pieces from the 80's. Which makes the pieces even more special for me!!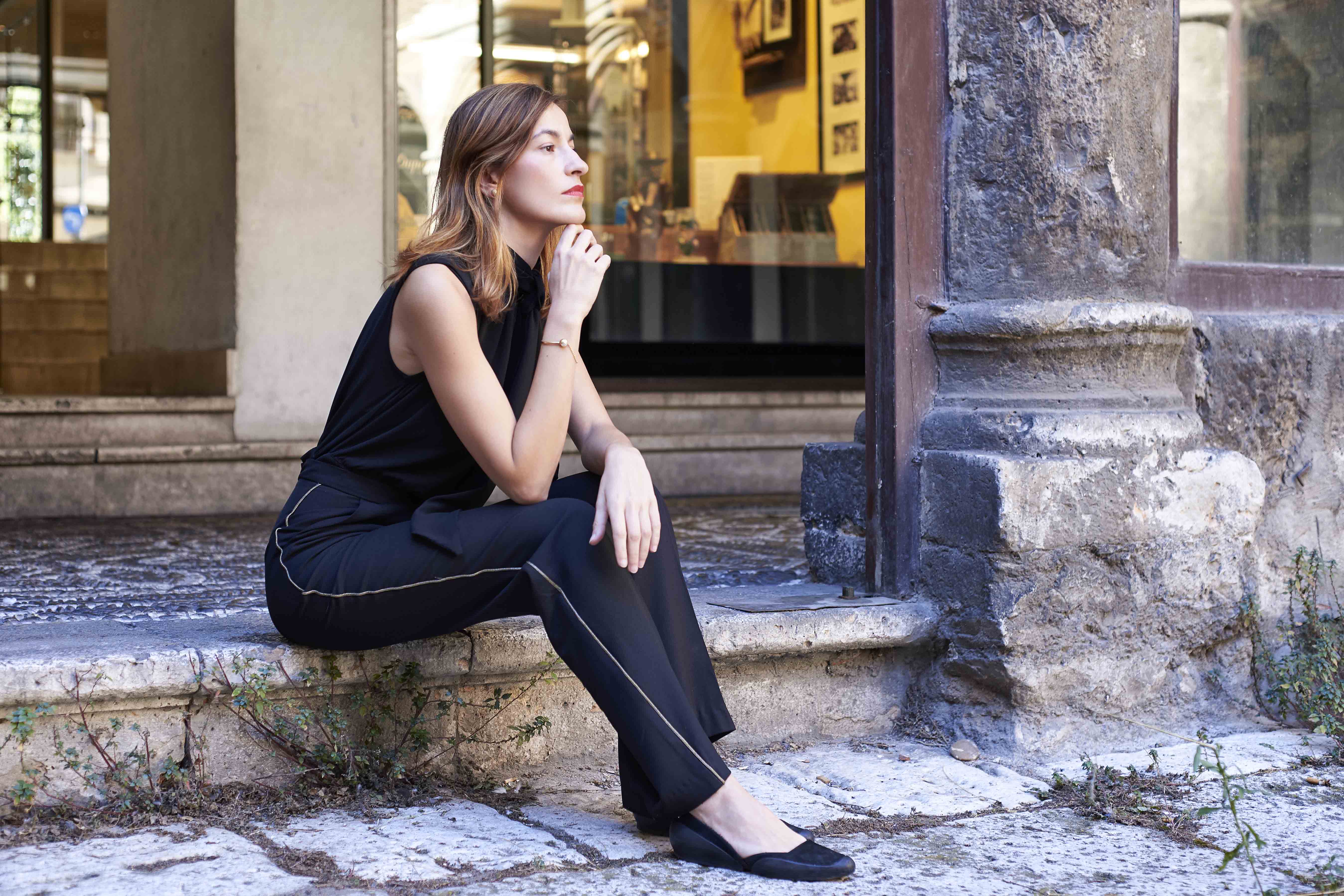 On today's look, I have combined one bracelet from Aurum's sand collection with a total black look. I love the elegance of the monocolor and even though I am quite colourful on my style, lately, I just wear neutral tones. The reason? I have turned blonde!! What do you think? Personally, I don't like it much, so I think I will be turning back to my original colour very soon, but it was a fun change for a little while. Also, I would be telling you about this outfit, which is one of my new favourites, in a future post.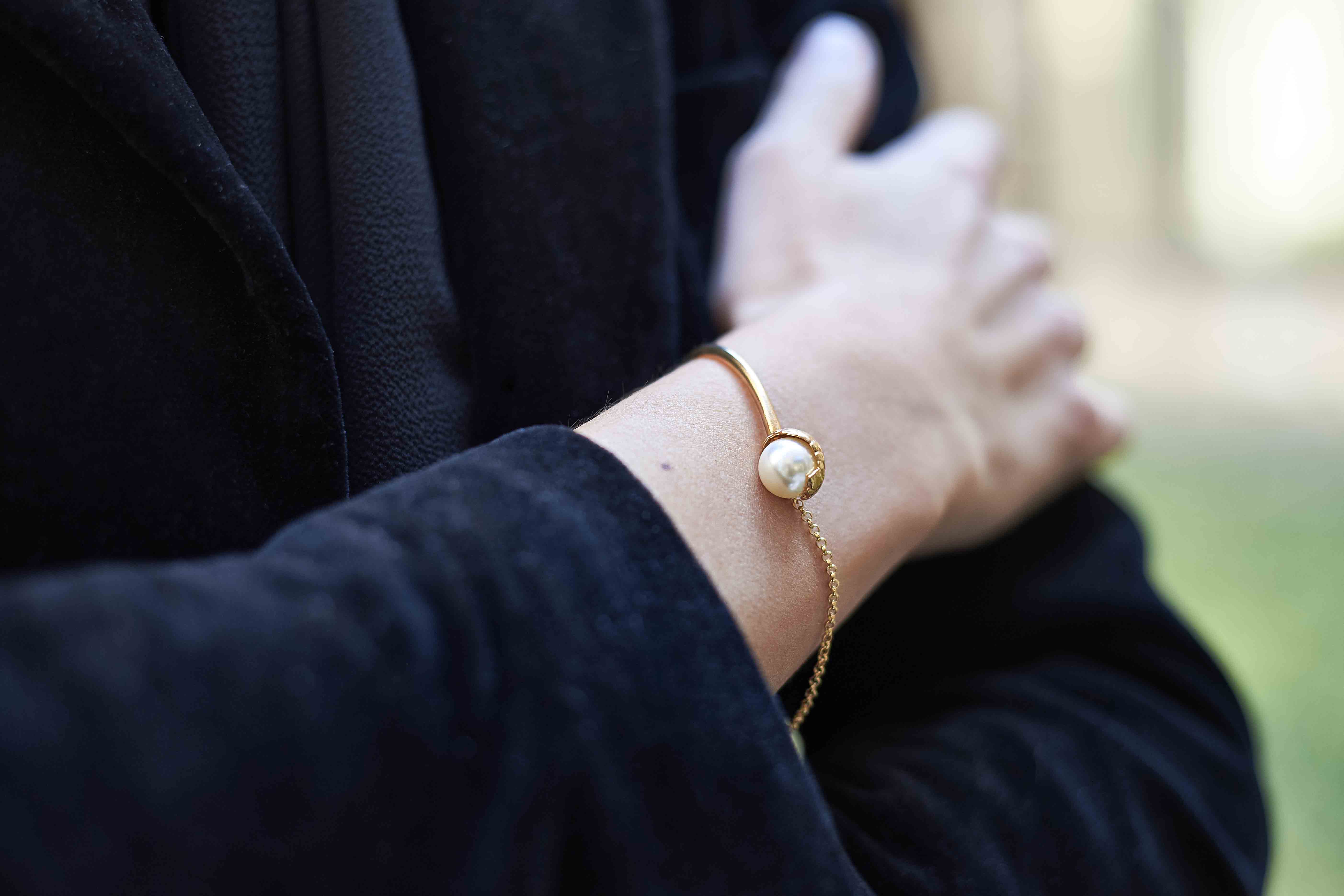 Images: Kike Pérez