In 2015 Livia Firth, a well-known fashion activist, started a movement known as #30wears in which she challenges consumers to wear the clothes they buy 30 times or more.
Personally, I have never been a shopaholic and actually using a garment 30 times doesn't feel like a challenge to me. That is the reason I have chosen this outfit today, I think both pieces are a good example of how to increase the mileage in our wardrobe.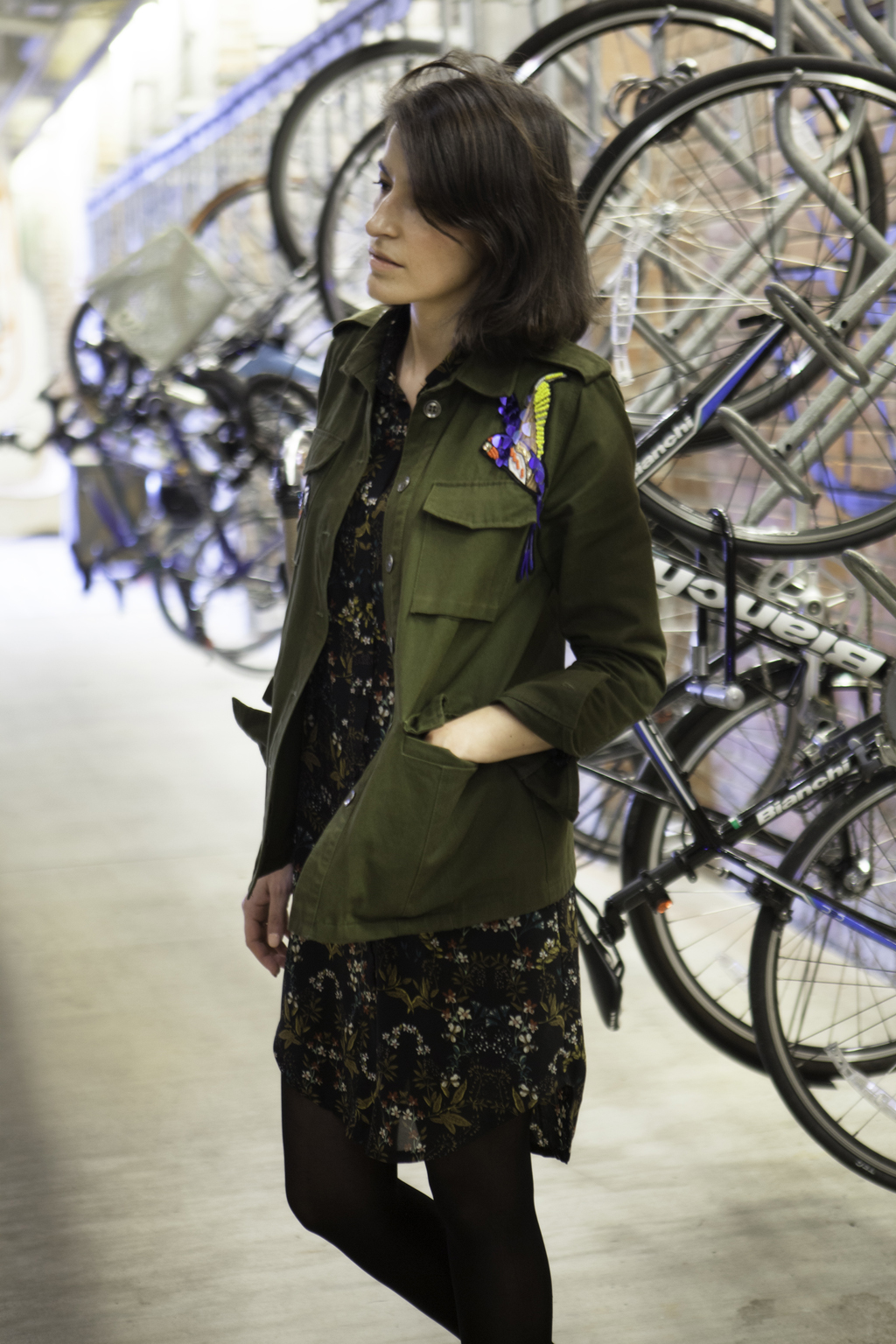 A detailed survey of 1,500 women into fashion habits found the majority of fashion purchases see the light of day just seven times. 
Barbado's, 2015
The dress is from Muestrarios. I always love this type of shirt dress, I find them very flattering and super comfortable. I love, as well, the beautiful Japanese-inspired print and the dark and wintery color palette. Also in the coming post, I will show you how to wear it in different ways to be able to use it multiple times and get very different outcomes.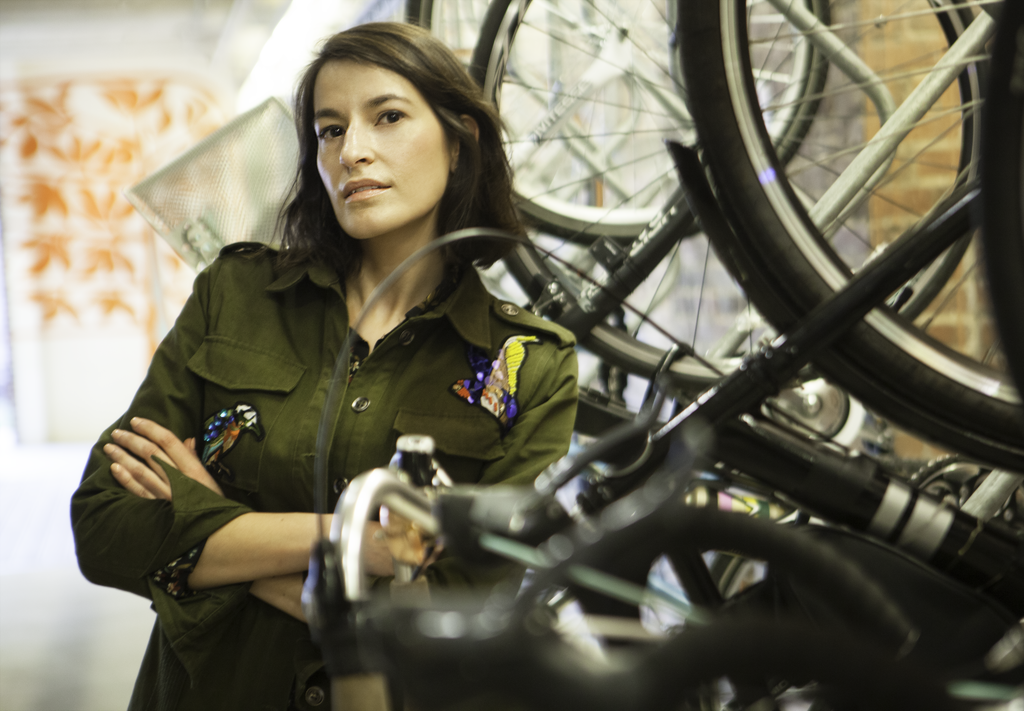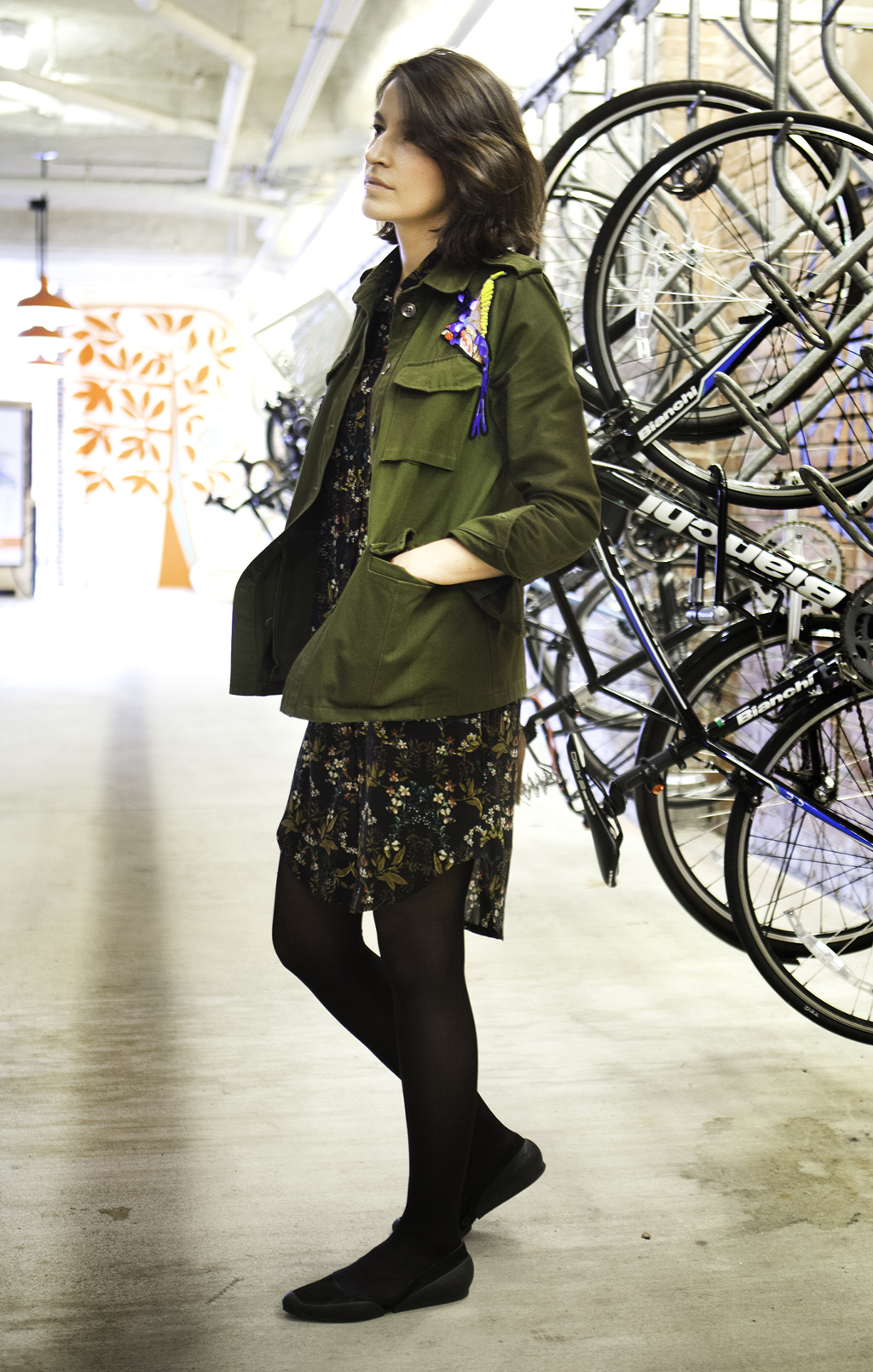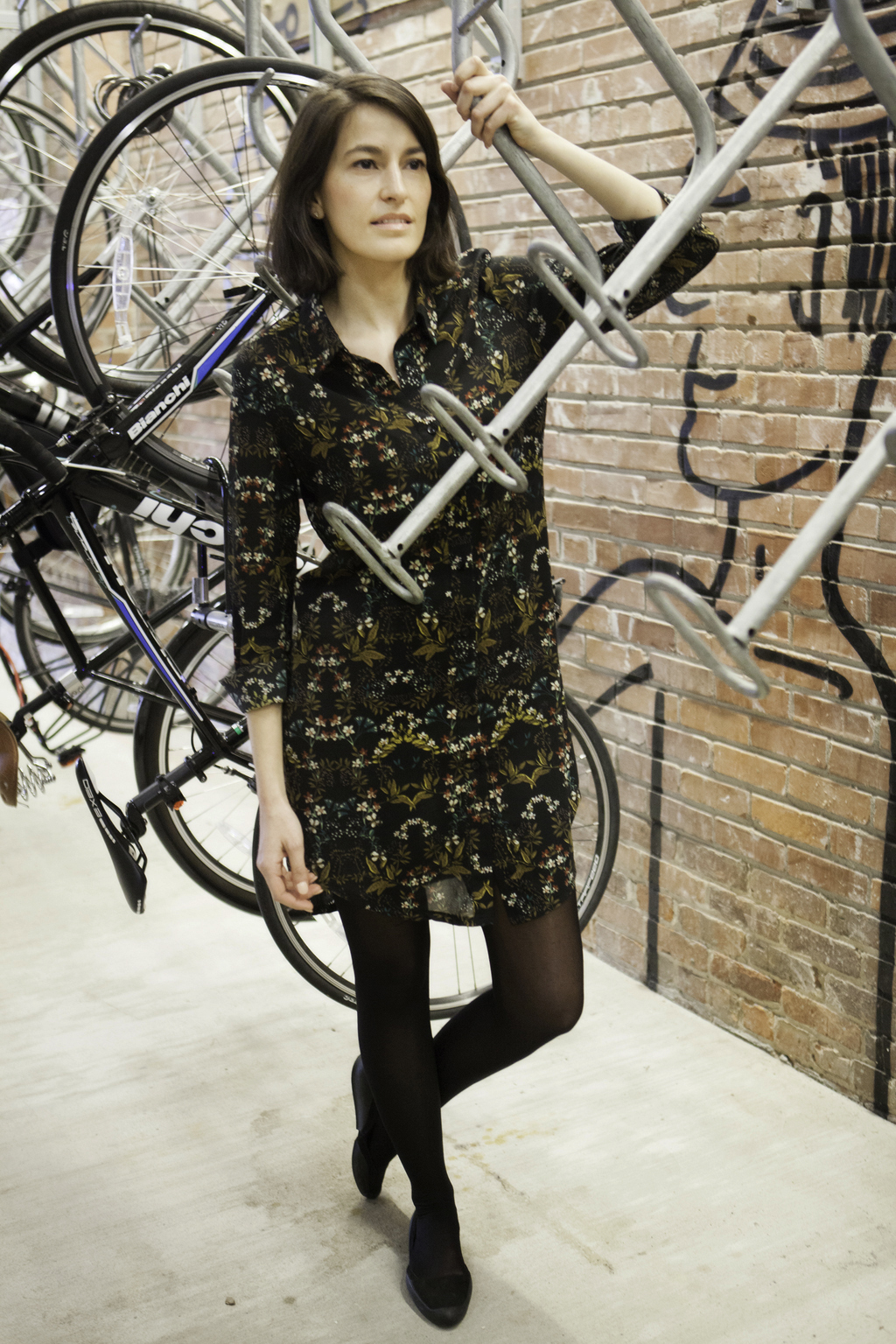 The jacket is also from Muestrarios and I am completely in love with it! I have it since Christmas and I have already worn it more than 30 times #30wears. I mix it with everything from dresses to jeans, but my favourite version is with a black total-look. But the best of this jacket is that it can be taken as inspiration for plenty of DIY projects. I am sure that there are jackets or jeans in your wardrobe that just need a bit of up-cycling in order for you to love them again. So buy some patches and get creative, while helping to reduce the fashion waste!!
I hope this post inspired you to rethink your wardrobe and up-cycled some of your once loved clothes!
Pictures: Caroline Smith
Jacket – Muestrarios | Dress – Muestrarios | Shoes – Camper + Capara