In 1992 Caroline of Monaco went to Provence to spend the Summer away from the press, but the press always finds away to track down sort after celebrities and her images quickly hit the tabloids worldwide. During this summer she dressed in a simple provenzale way, and pictures of her wearing a floral dress went viral. Since fashion was not that fast as it is today, it wasn't until the following summer this became "the look" of the season. I am sure you all remember those iconic dresses from the 90's. My mother used to have a brown bottom down version that she stitched together herself, I clearly remember her wearing it! Back then when fashion was more restricted, the garments held more meaning and value to us and became part of our earlier memories!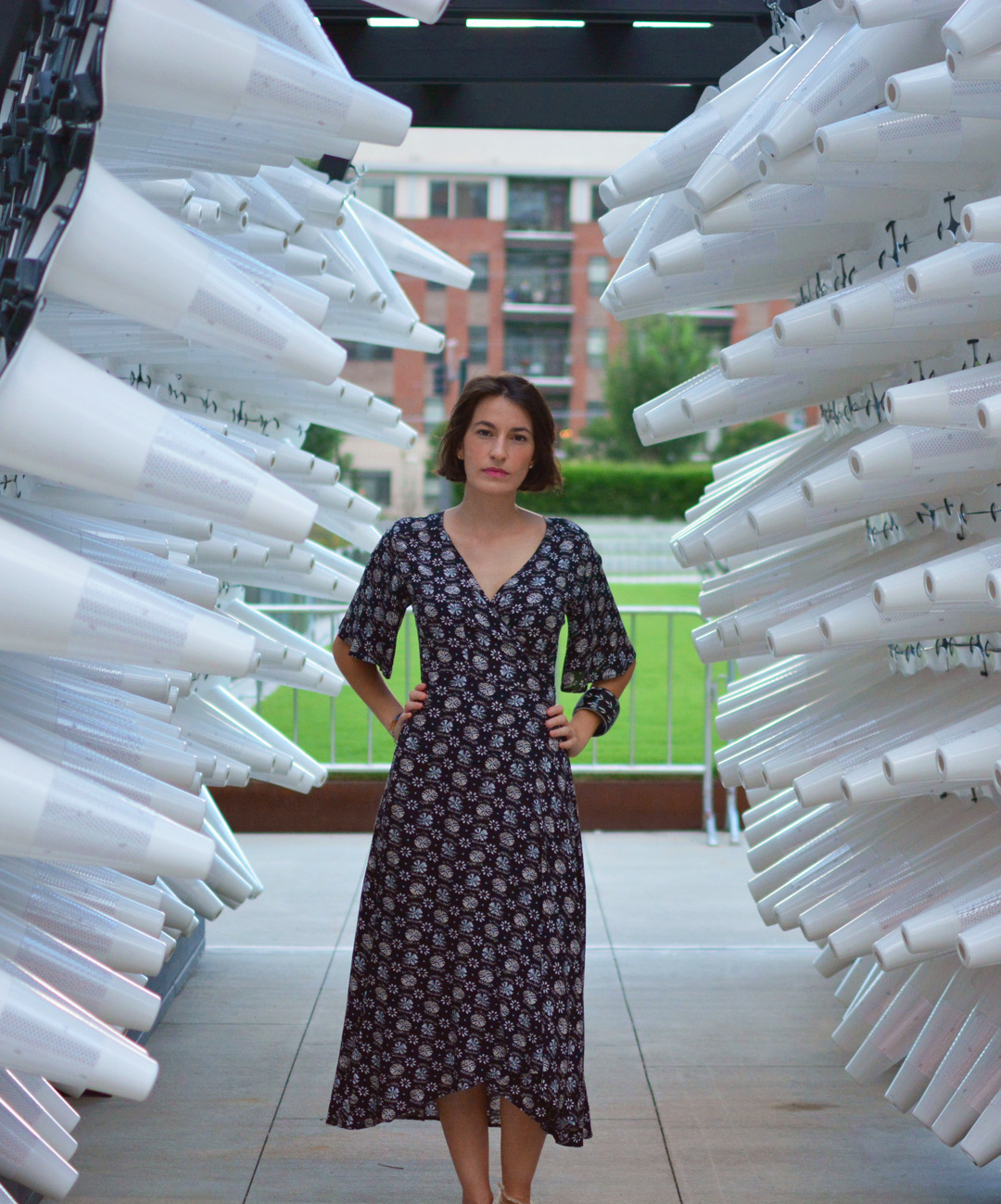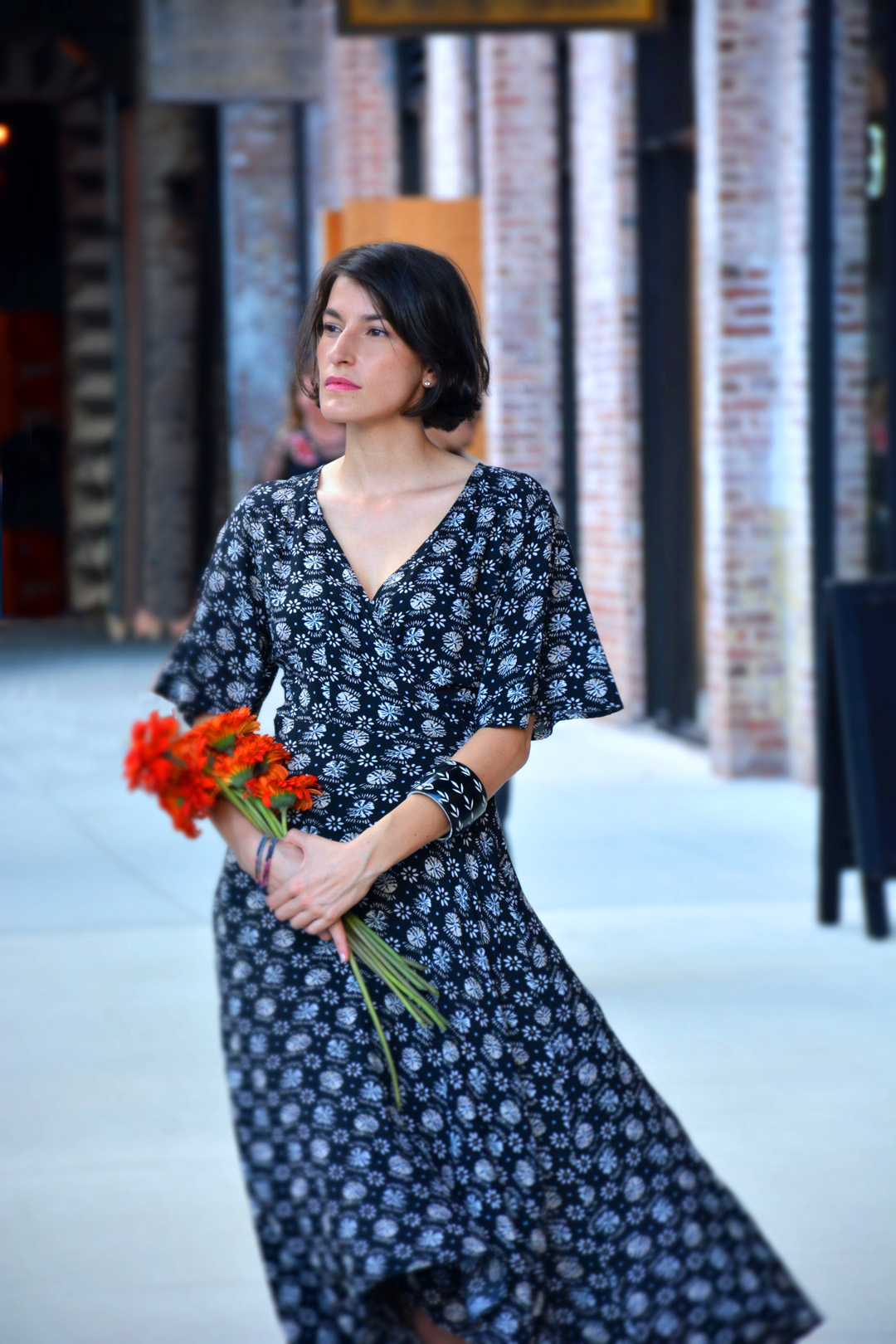 Today, I am wearing an outfit inspired by the 90's floral dresses and Caroline's summer in Provence. I combined the dress with wicker accessories to add a Mediterranean touch. I got this dress at the last swapping party I hosted at my place. Having a dress that has been pre-loved by your friends adds to the emotional connection with the garment and ensures for many happy uses!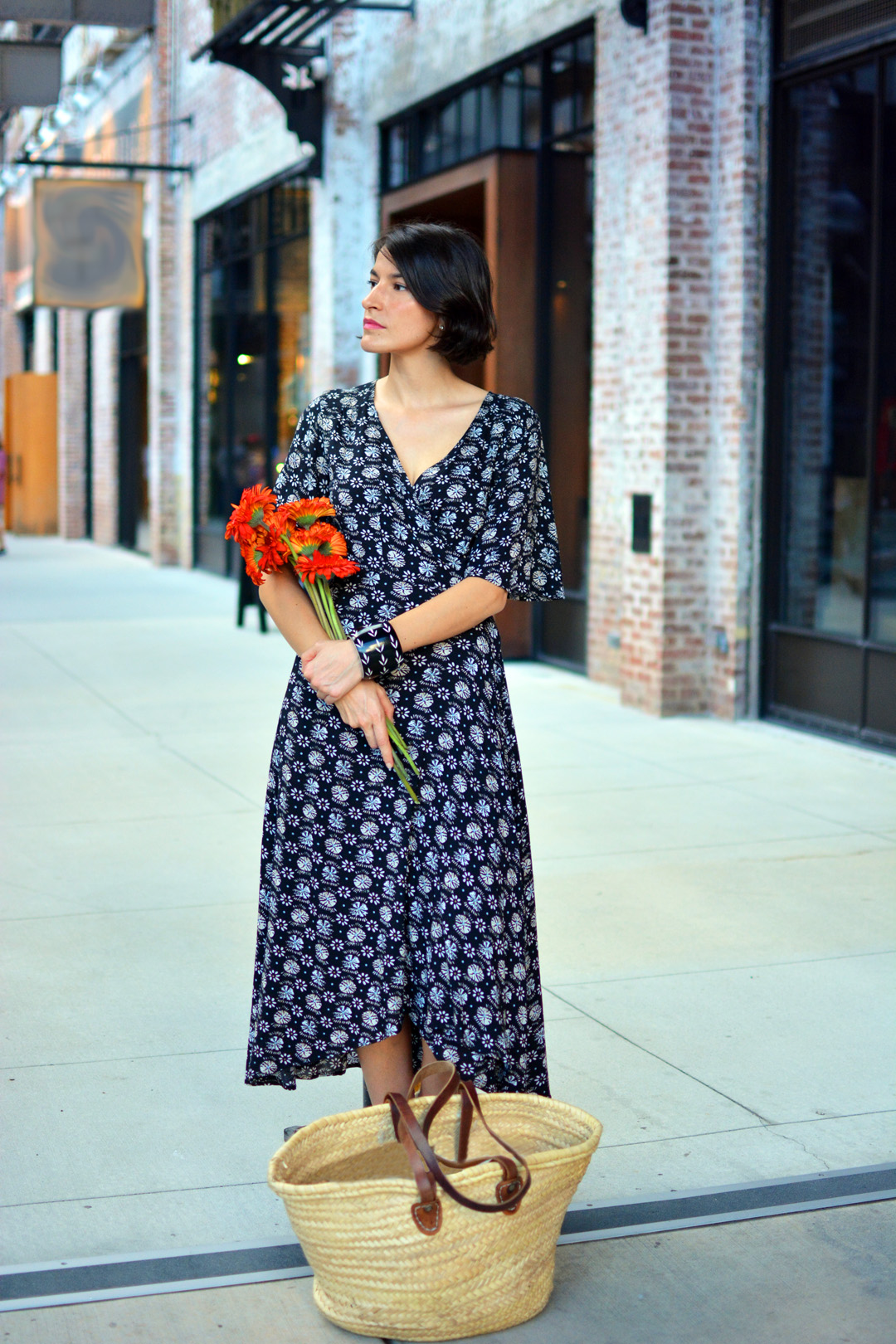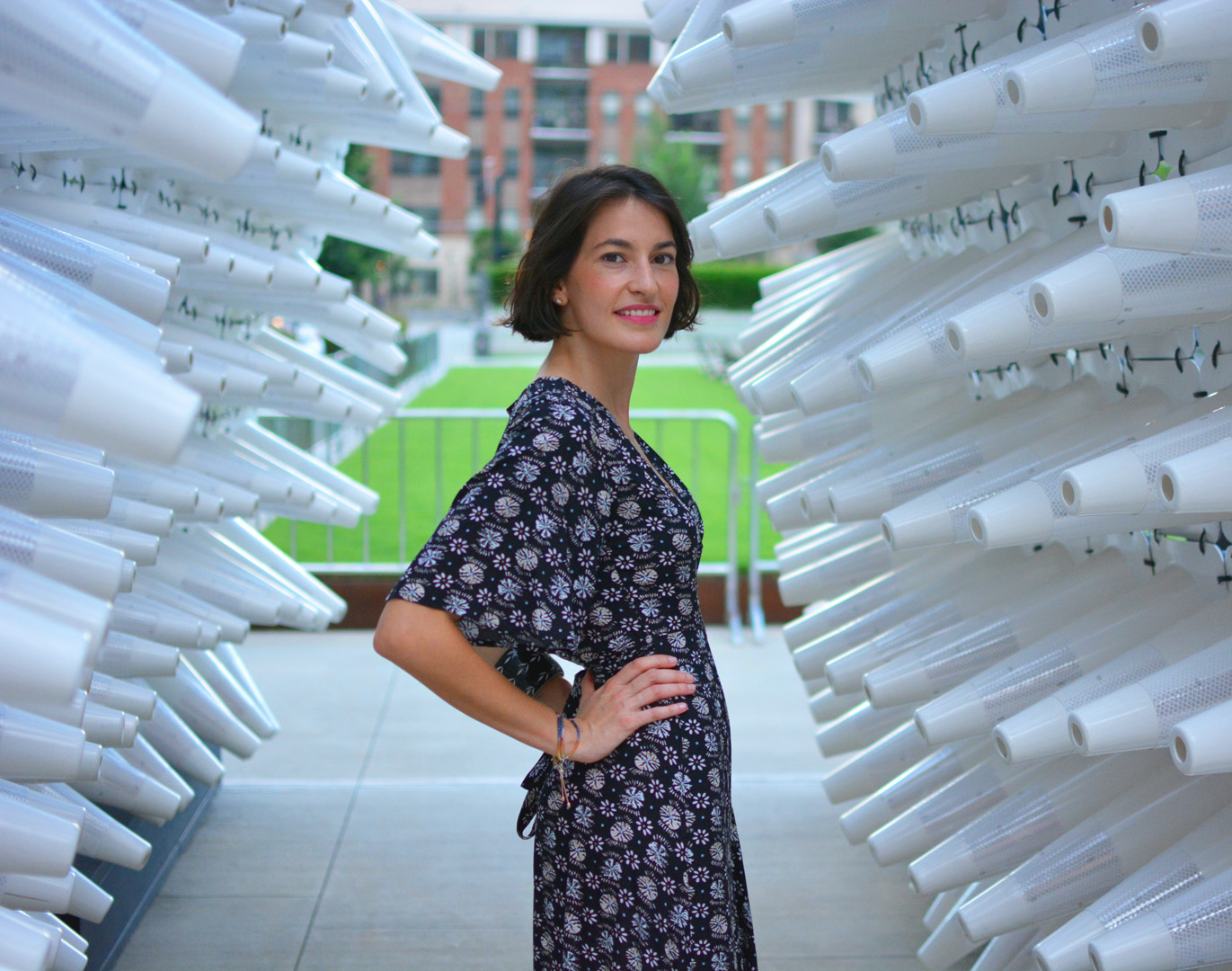 Which memories do you have of your mothers or other family member clothes during your childhood?
Images: Righteousphotog
Dress – Swapping party |  Espadrilles – Bespoke | Basket – Local artisan in Majorca | Bracelet – Muestrarios