Reduce, reuse and recycle is the mantra of all good ethical bloggers!! In order to reduce our purchases we need to start buying better and of course, keeping items for longer and today's post is all about that!!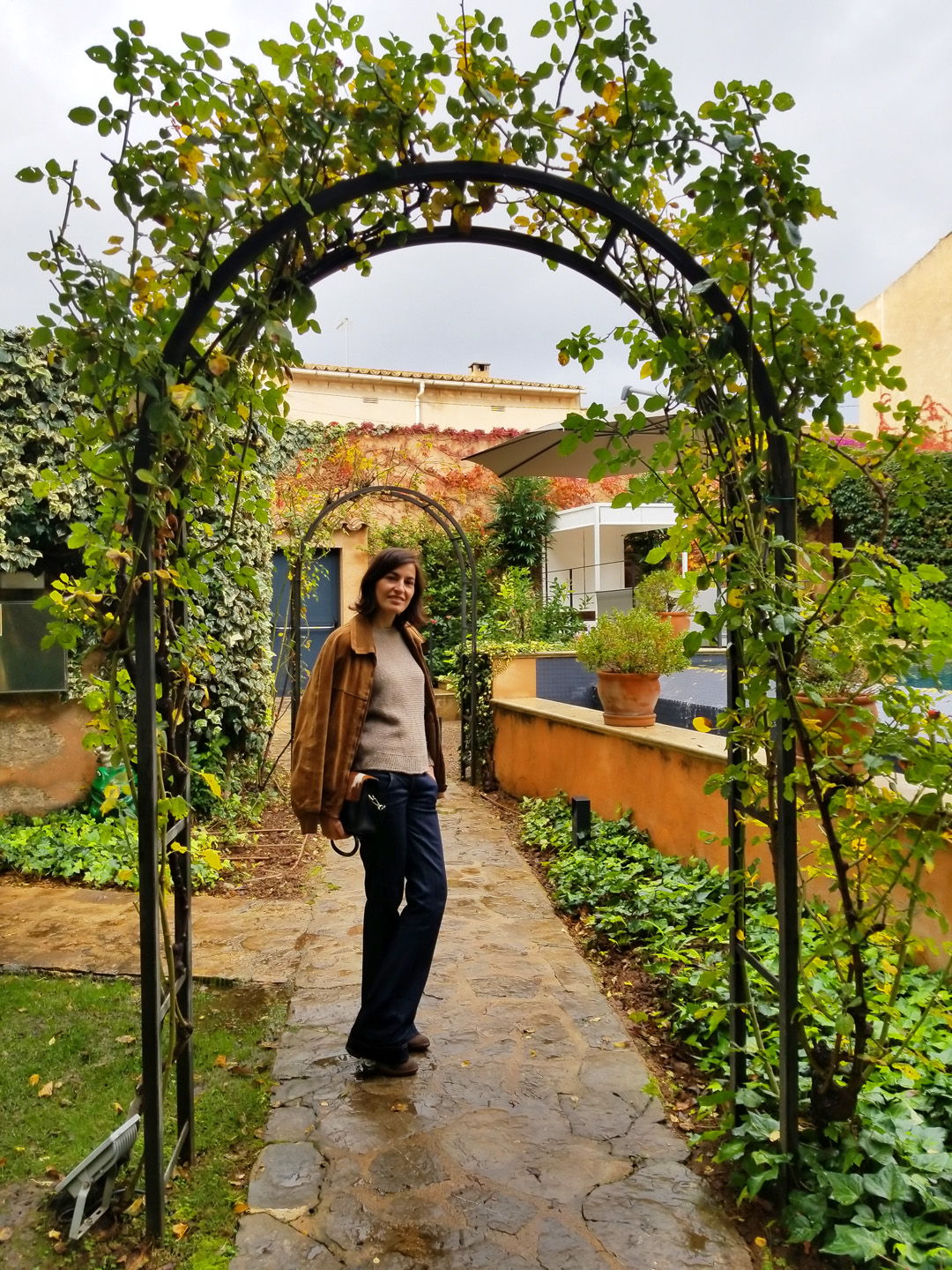 There are certain garments never go out of fashion and it is worth investing a little bit more time and money to acquire them. One hopes these pieces will accompany us for the rest of our life or at least most of it. Then, one day we can pass them down to the future generations. In a future post I will write about the garment you should never get rid of but for now, let's focus on today's outfit. I spotted this jacket in my father's wardrobe when I was visiting my parent's place, he told me that he got it during his years in college from a store in Madrid, he even remembers the store, which no longer exists and the building has been replaced with a bank. My father recalls that the store had its own workshop and all the leather items were made right there, the customer could not only see but smell the process… I find it so cute how my father became so animated he delved into those found memories! On the other hand, is sad to find these types of small craftsmanship business have been disappearing at an alarming rate. After hearing the story I realised that the jacket has to be older than me and probably closer to 40 years and counting!!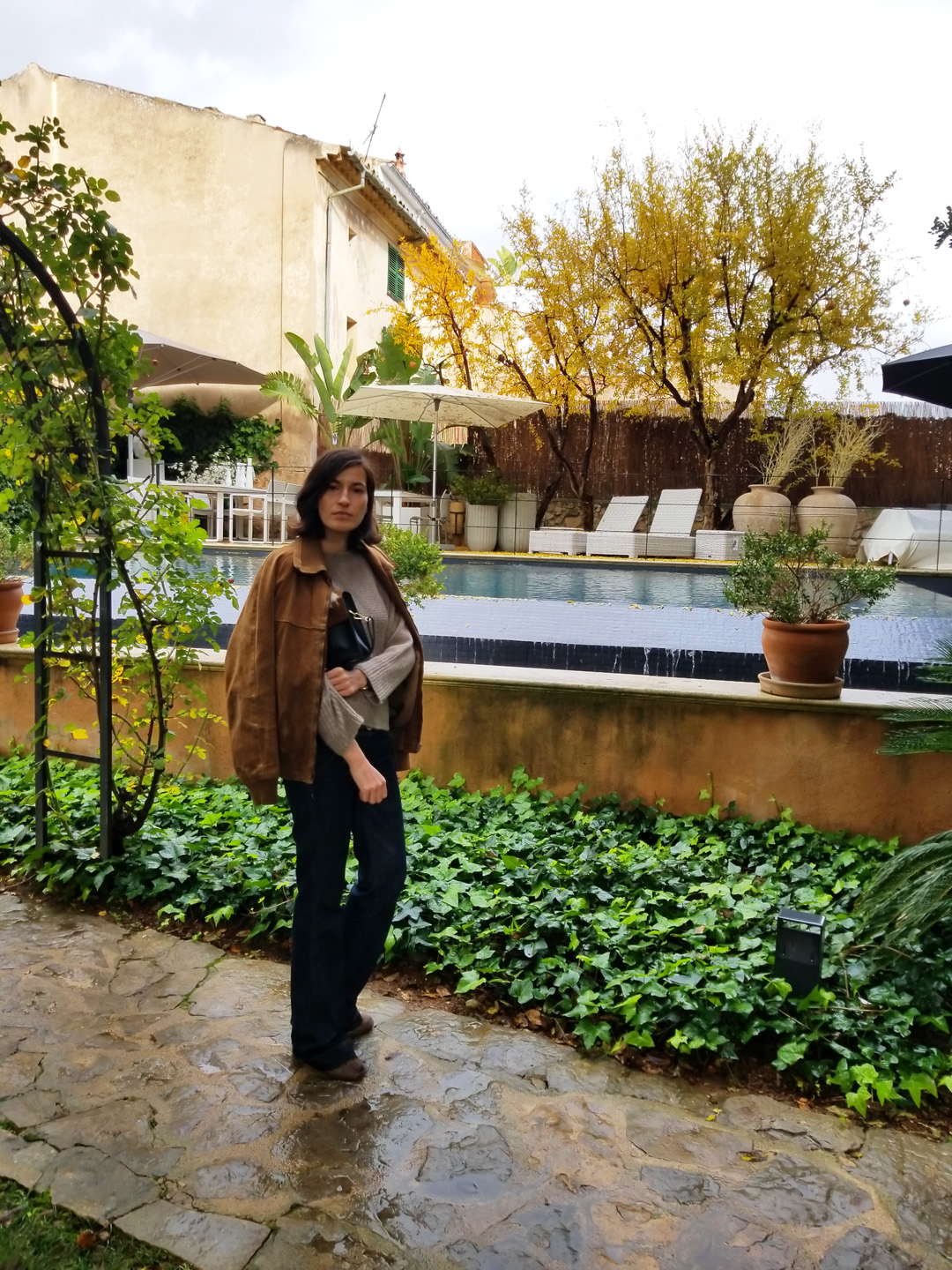 I took this pictures Sunday morning with some friends, the weather was terrible!! Sadly winter has made an appearance in Mallorca. Since the clouds were grey I went for Autumn colours and combined them with a pair of old jeans which I had recovered from the bottom of my wardrobe (check them out here).
I would love to hear about garments you have reused and recycled from your parent's wardrobe and the stories behind them. Share your comments below and have a lovely week!!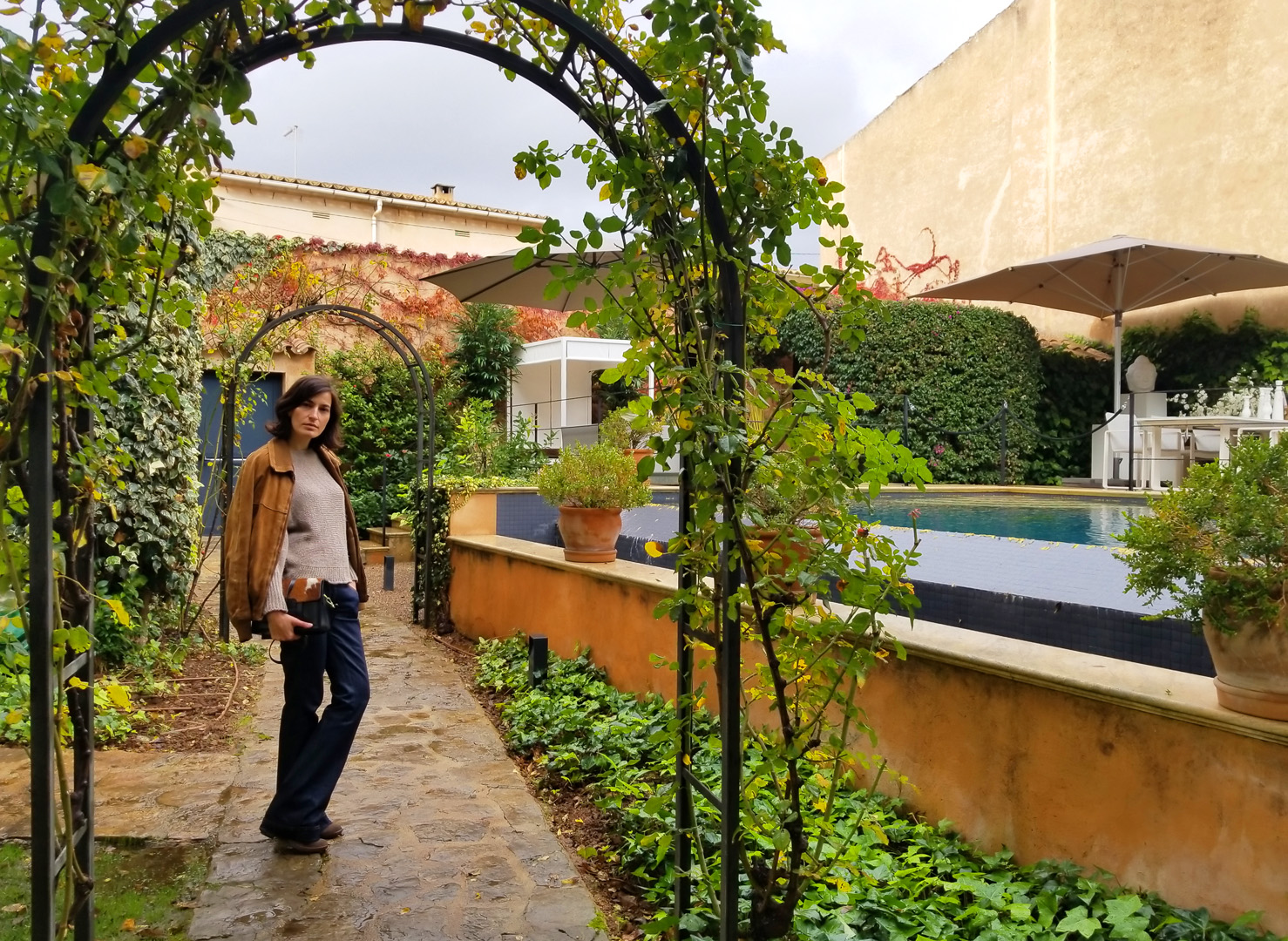 Jacket – My father's | Jumper – Muestrarios | Handbag – Muestrarios | Jeans – My high school years | Boots – Camper