Winter isn't the most popular time for a wedding, but when a woman decides she wants a white Christmas wedding the glamour is guaranteed! That it's been the case of Sara, of my best friends, who choose last weekend for her "yes, I do".
Her wedding was in a vineyard in my hometown (I come from Valladolid, Spain, the land of the vine!) with an amazing panoramic view over the vines. The bride was spectacular wearing a bespoke dress by Ernesto Terrón, a designer that creates unique handmade pieces. Apart from being beautiful, her dress was also "green" as Ernesto uses sustainable fabrics for his designs and donate to charities for every dress created. I love that a Sara also took into consideration the ethical side of things in a day as important as her wedding, making her be even more pretty on the inside that is already on the outside!!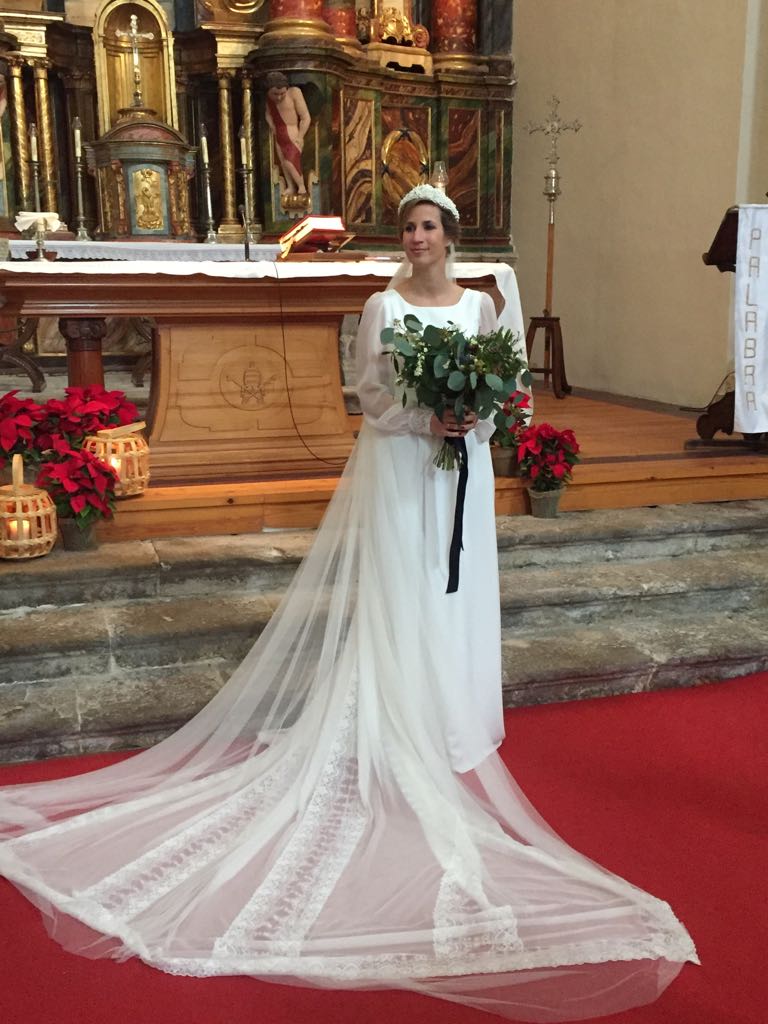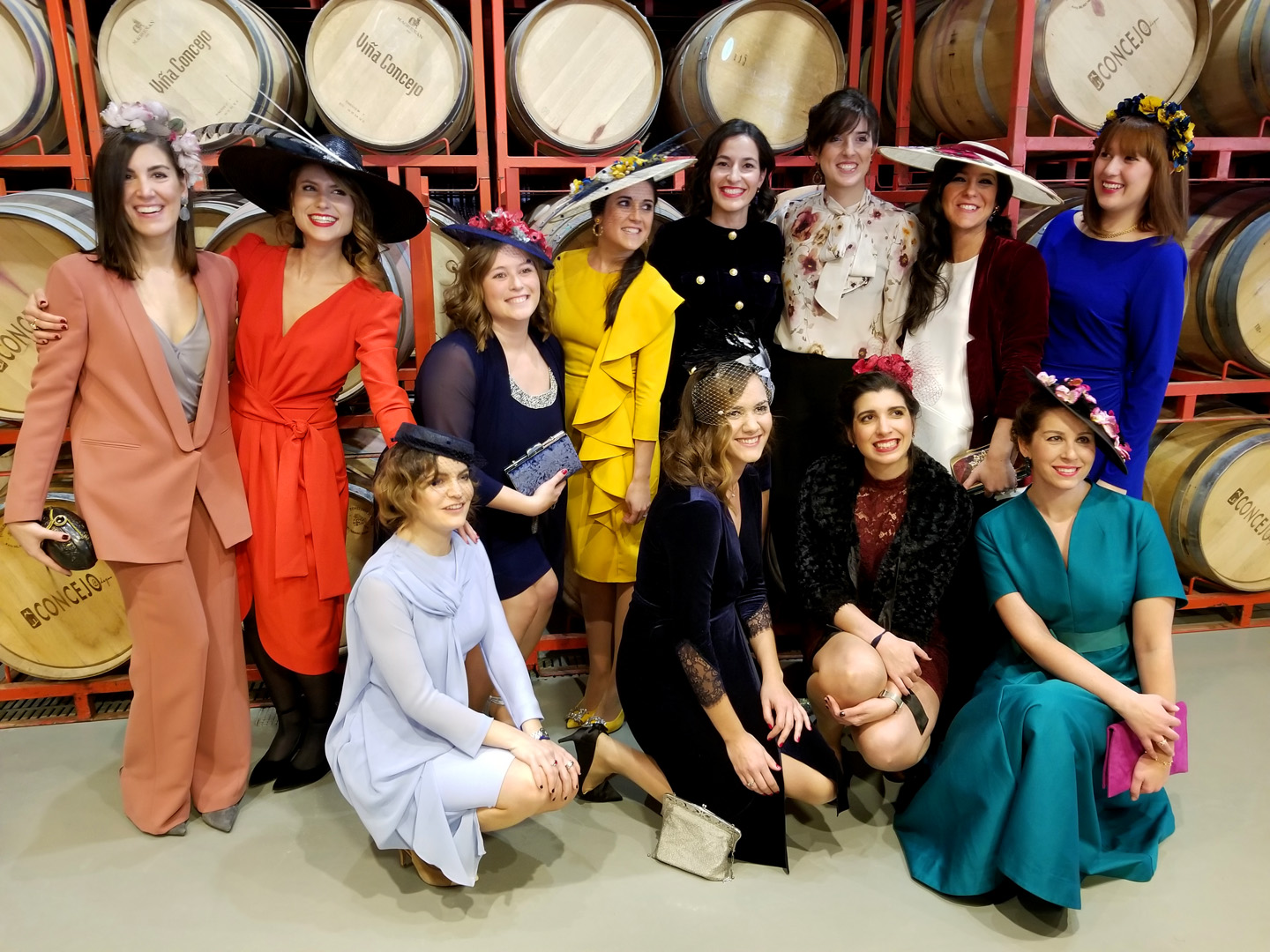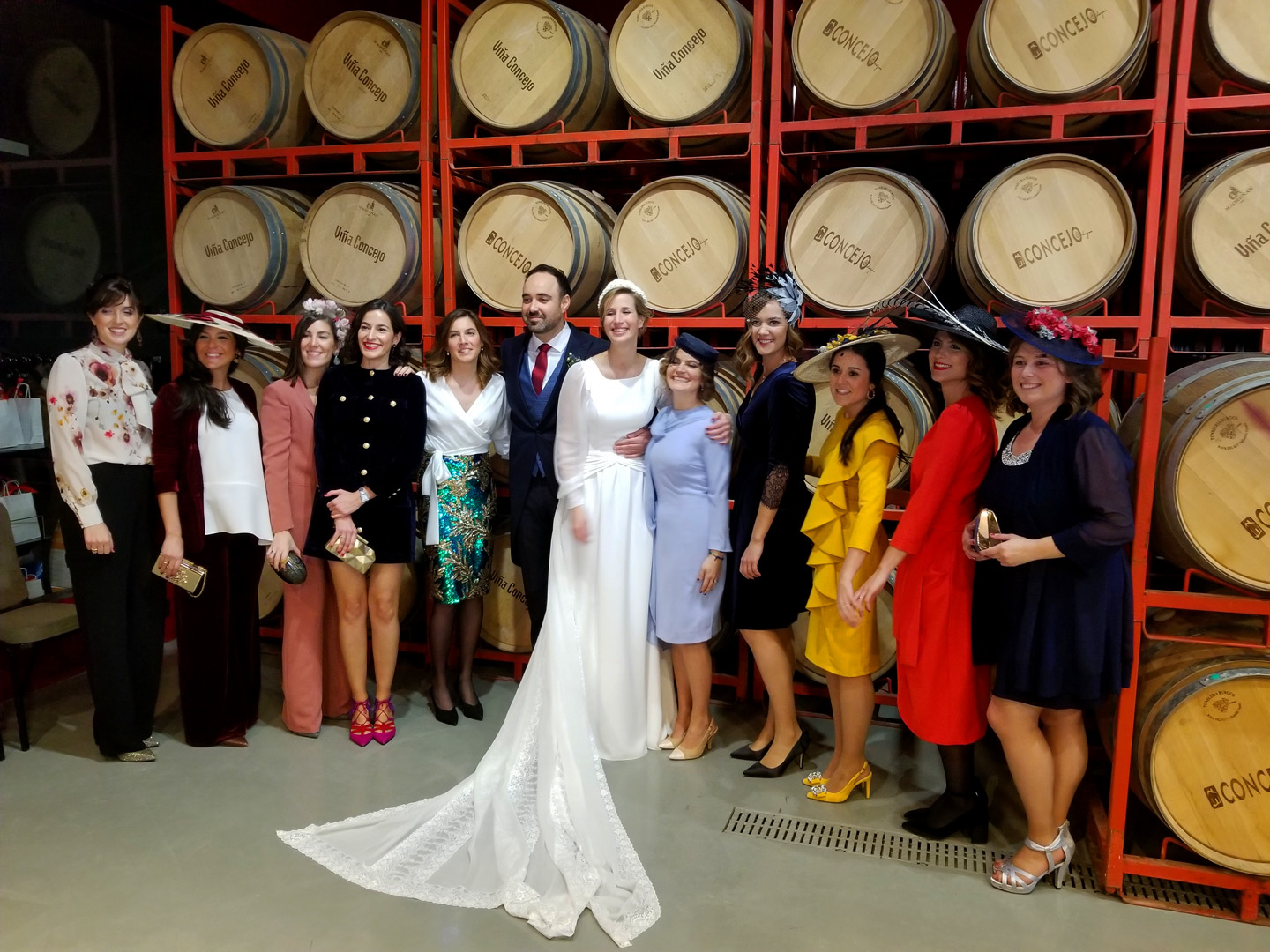 I have such a great time during the wedding, I get to catch up with friends I haven't seen for a while, dance until late and find out about a new engagement, it was an unforgettable day!! For the occasion, I bought a dress and a pair of earrings in a local small boutique, the shoes are from a Spanish brand. Purchasing in locally instead of multinational chains is a way to ensure that your money stays within your community and that is also a way to be sustainable. It has been proven that when you spend locally the money gets exchange twice more in your community since small business outsource their service into other local business, such as printers or advertisements. It is also a way to support local entrepreneurs and helping their business growth will also allow them to hire and create new jobs. Also, based on US data, when you purchase from a small shop 68% of the money is reinvested into local shops, school, taxes and other community needs versus just 43% when purchasing from a multinational chain. That means that if you spend $5 in your locally owned coffee place $3.40 will get back into your community, but if you spend that same money in a chain, just $2.15 will benefit your neighbourhood. Understanding the power we have as consumers will help us change things, starting from our own neighbourhoods!!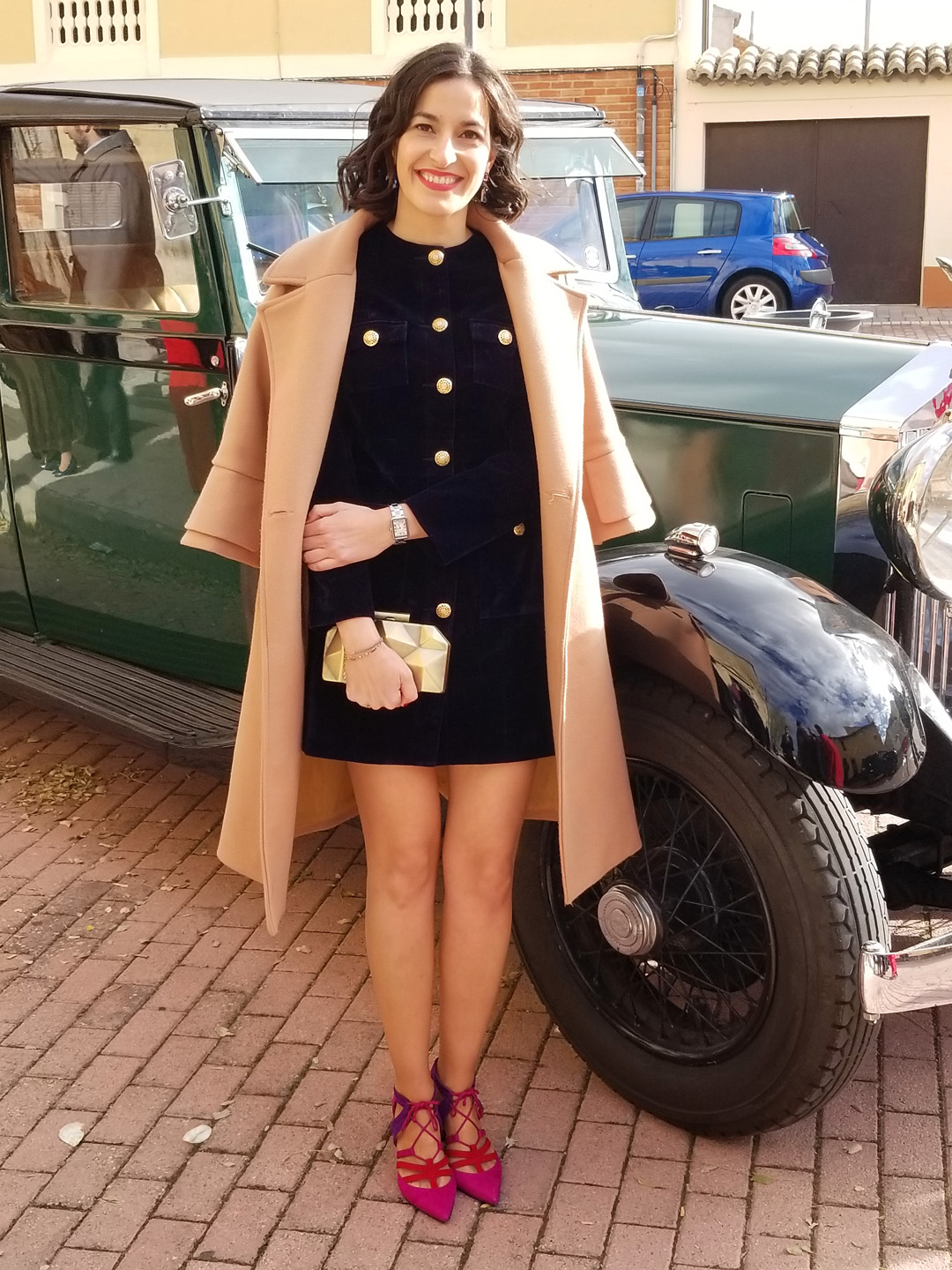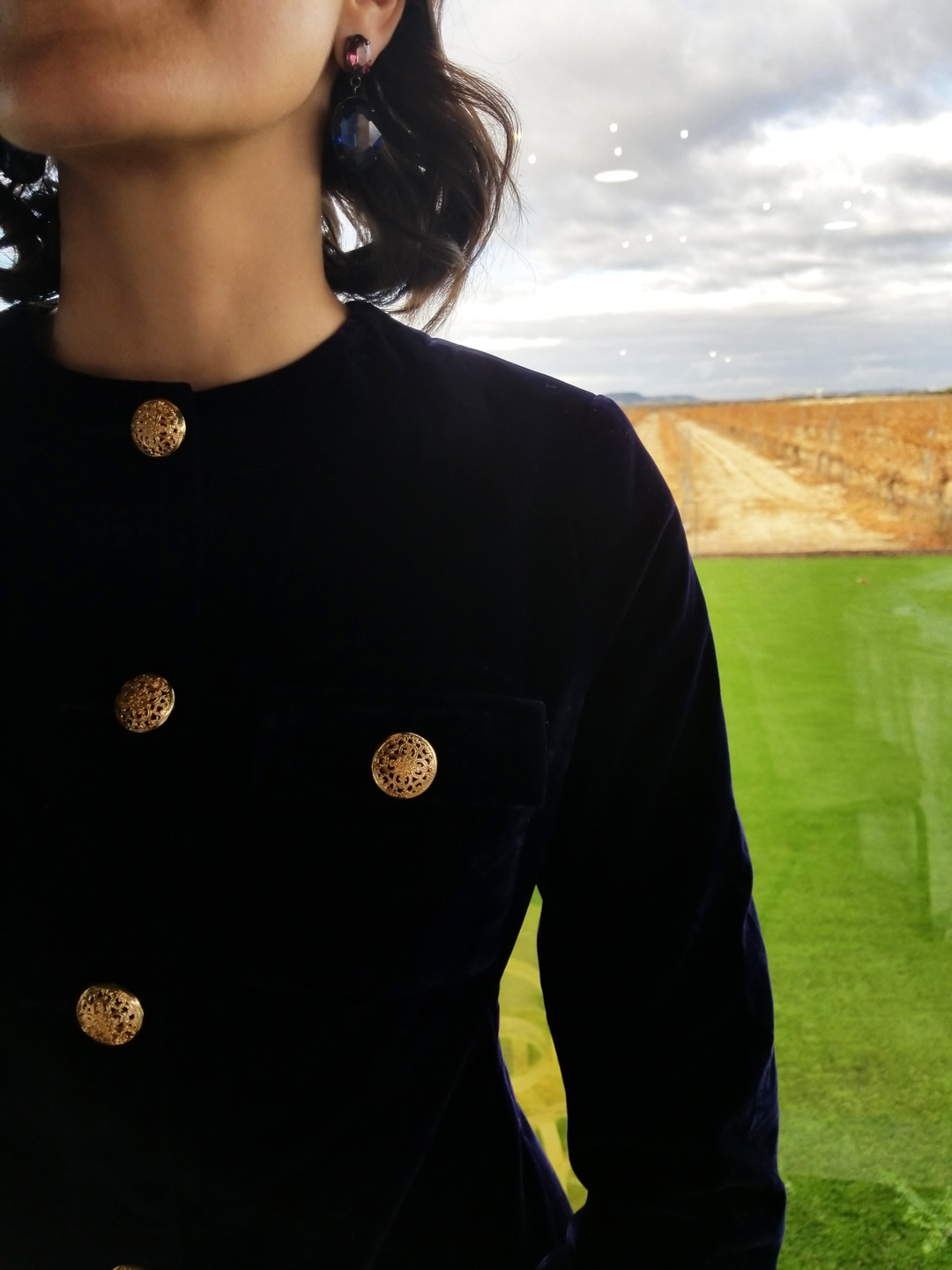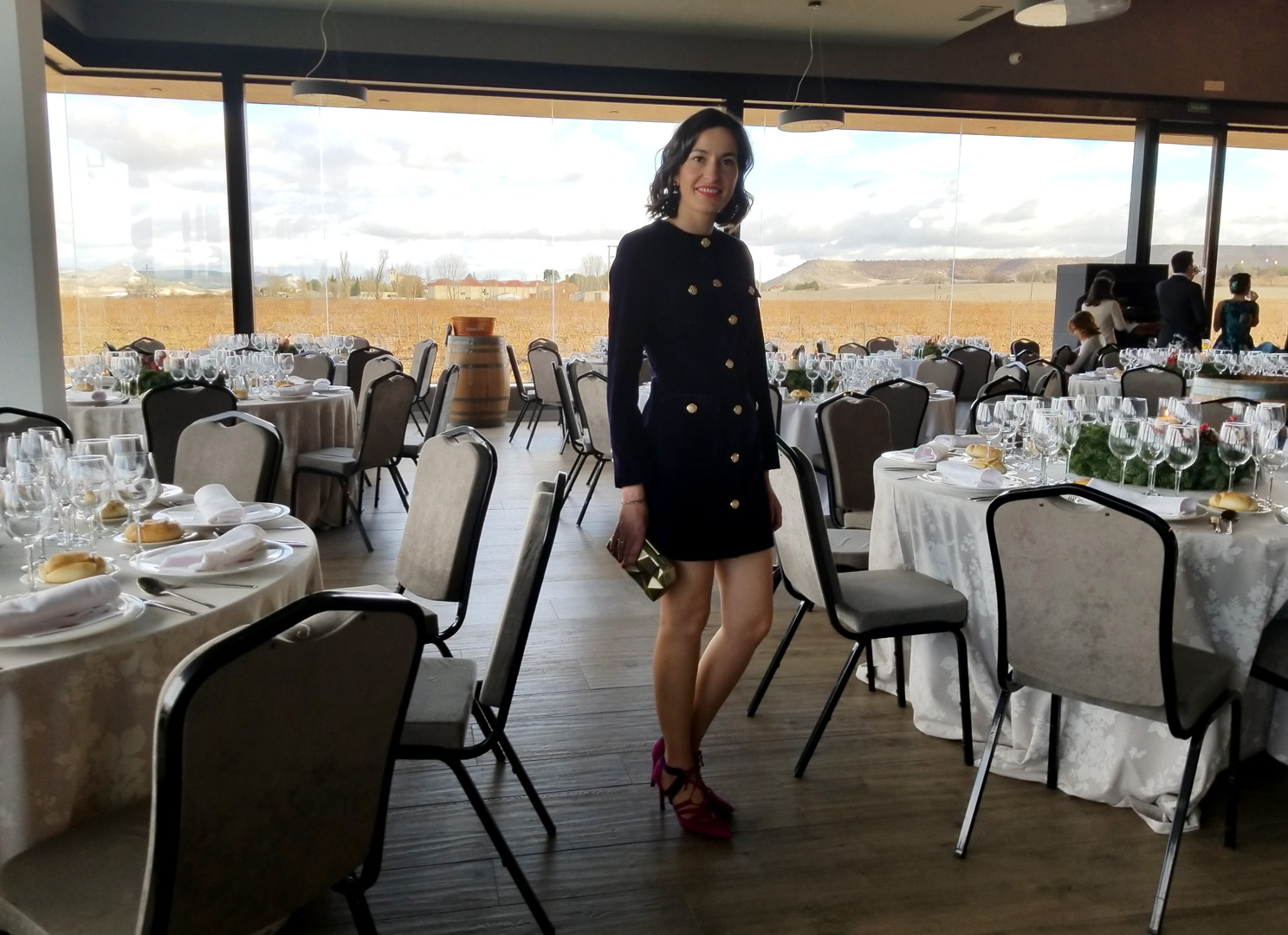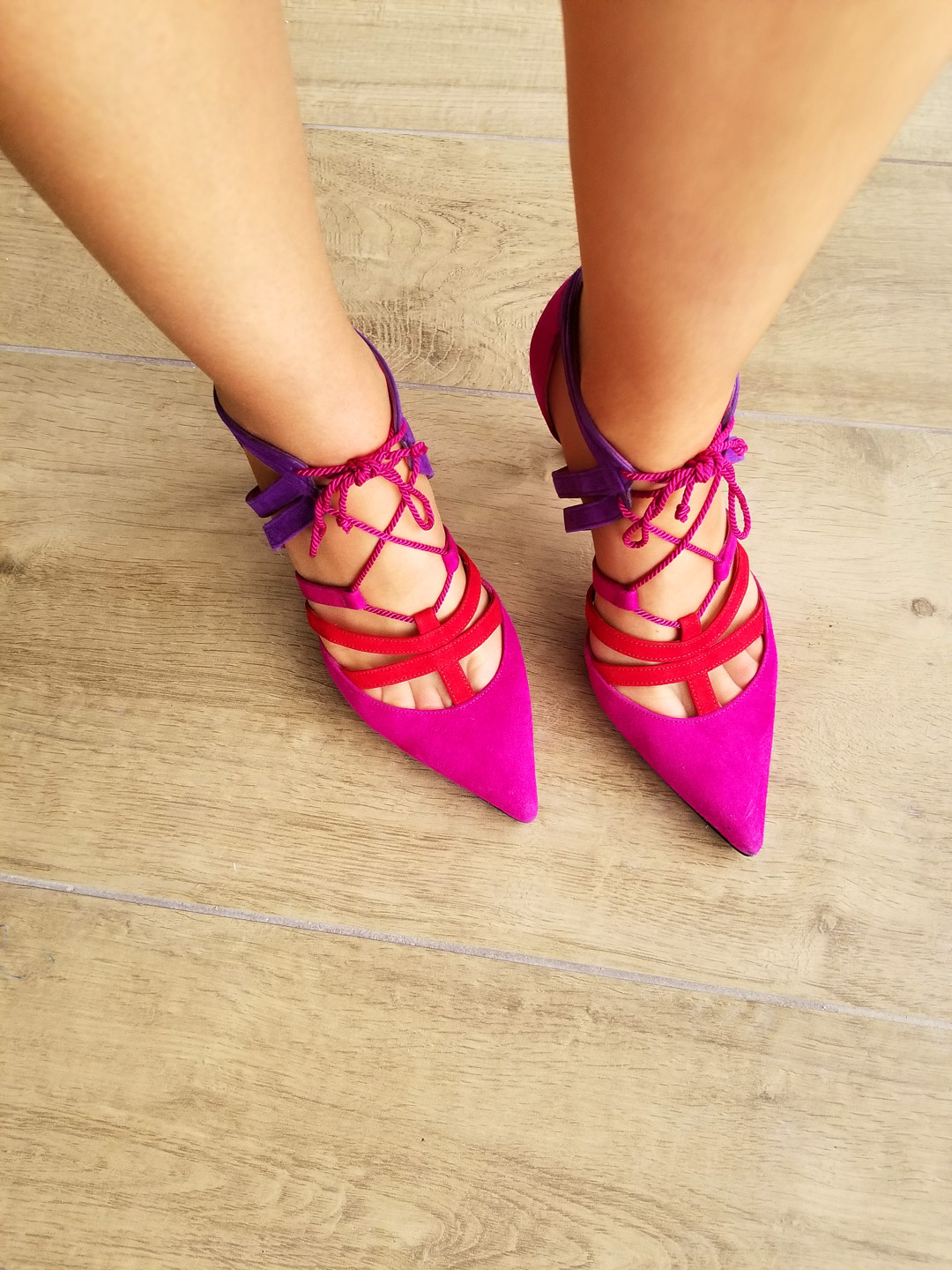 Did you know that buying locally could have such a great impact on your community? When was the last time you shopped locally? Share your comments below!
Dress – Muestrarios | Coat – Borrowed | Earrings – Muestrarios | Clutch – Muestrarios | Shoes – Mascaro