Growing up in Spain during the 80's and 90's second-hand clothes were not even part of the equation. The most someone would have had is a hand me down garment from a family member and believe me, there was nothing cool about it!! Thankfully things have changed and buying second-hand clothes is becoming easier and more acceptable. For those who I still on the fence, I have created a list of why you should be buying pre-loved clothes.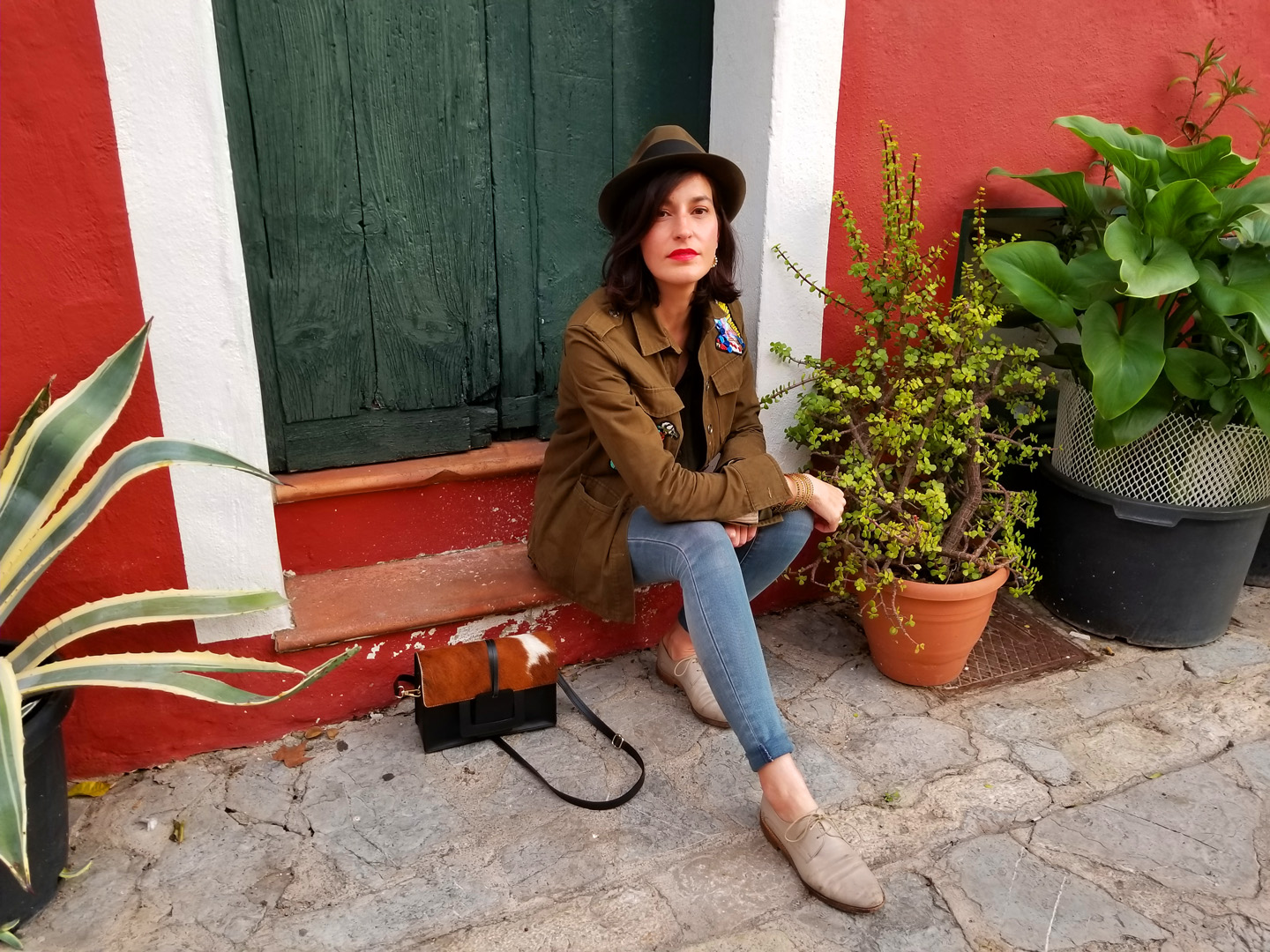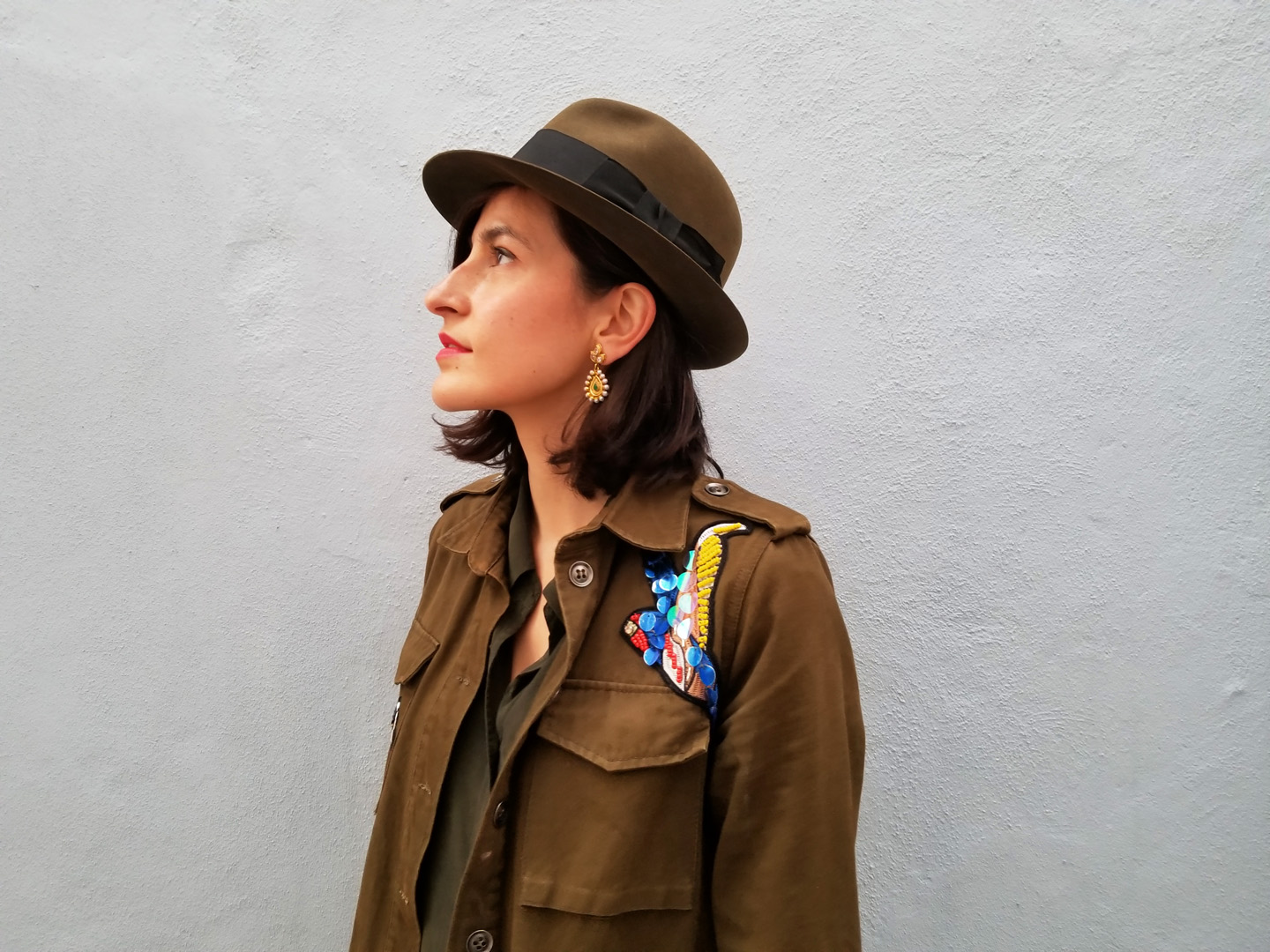 1. Good for your pocket
On average second-hand clothes are at least 50% cheaper than brand new ones and because they are cheaper you can afford to buy better quality, which in turn last longer, all on the same budget!
2. Designer names
Perhaps you have dreams of owning a Dior dress, a Chanel handbag or a Balenciaga coat, I know I have! Vintage and second-hand shops are the best places to find originals and get them at an affordable price. It can be a dream come true!!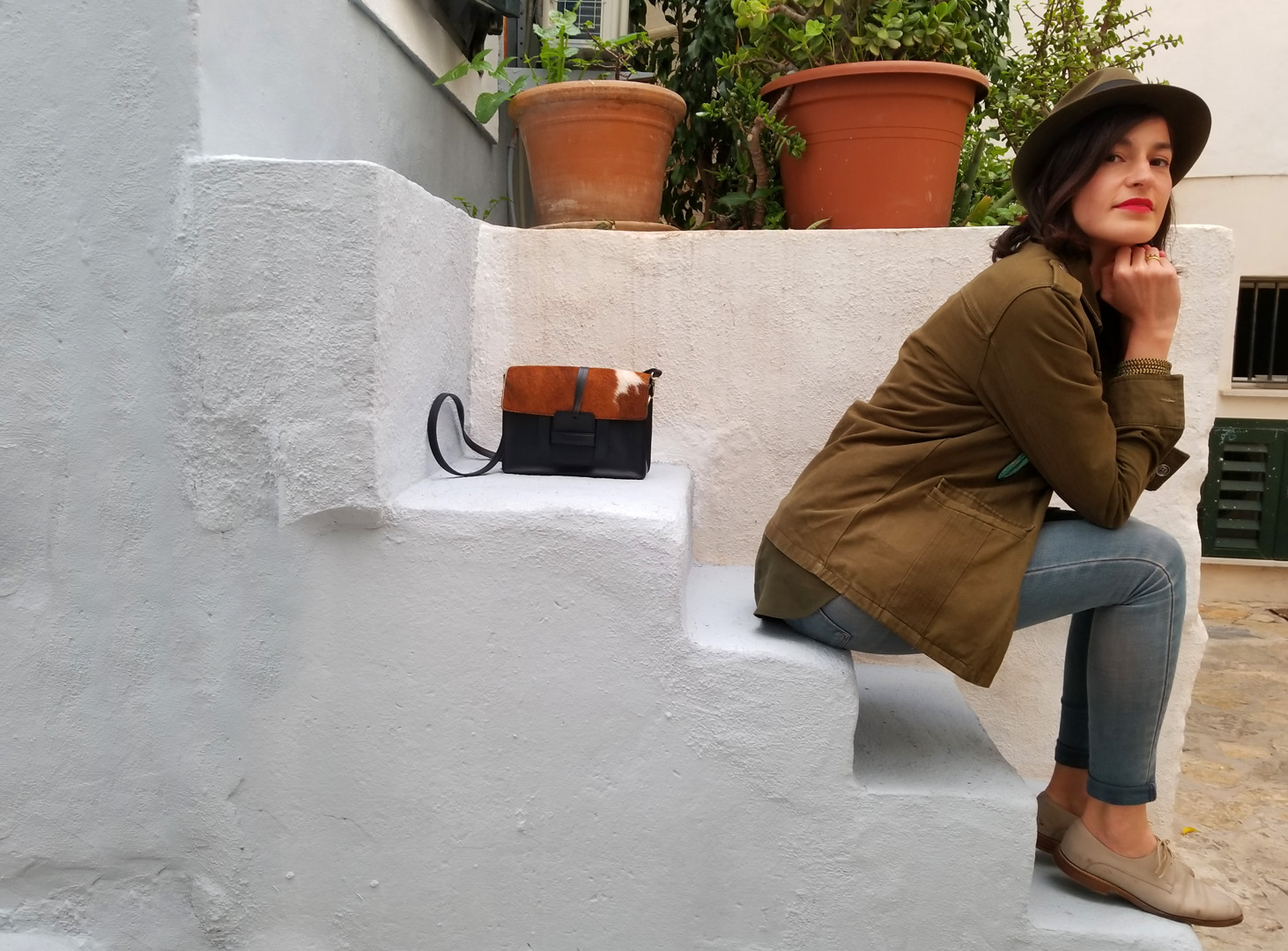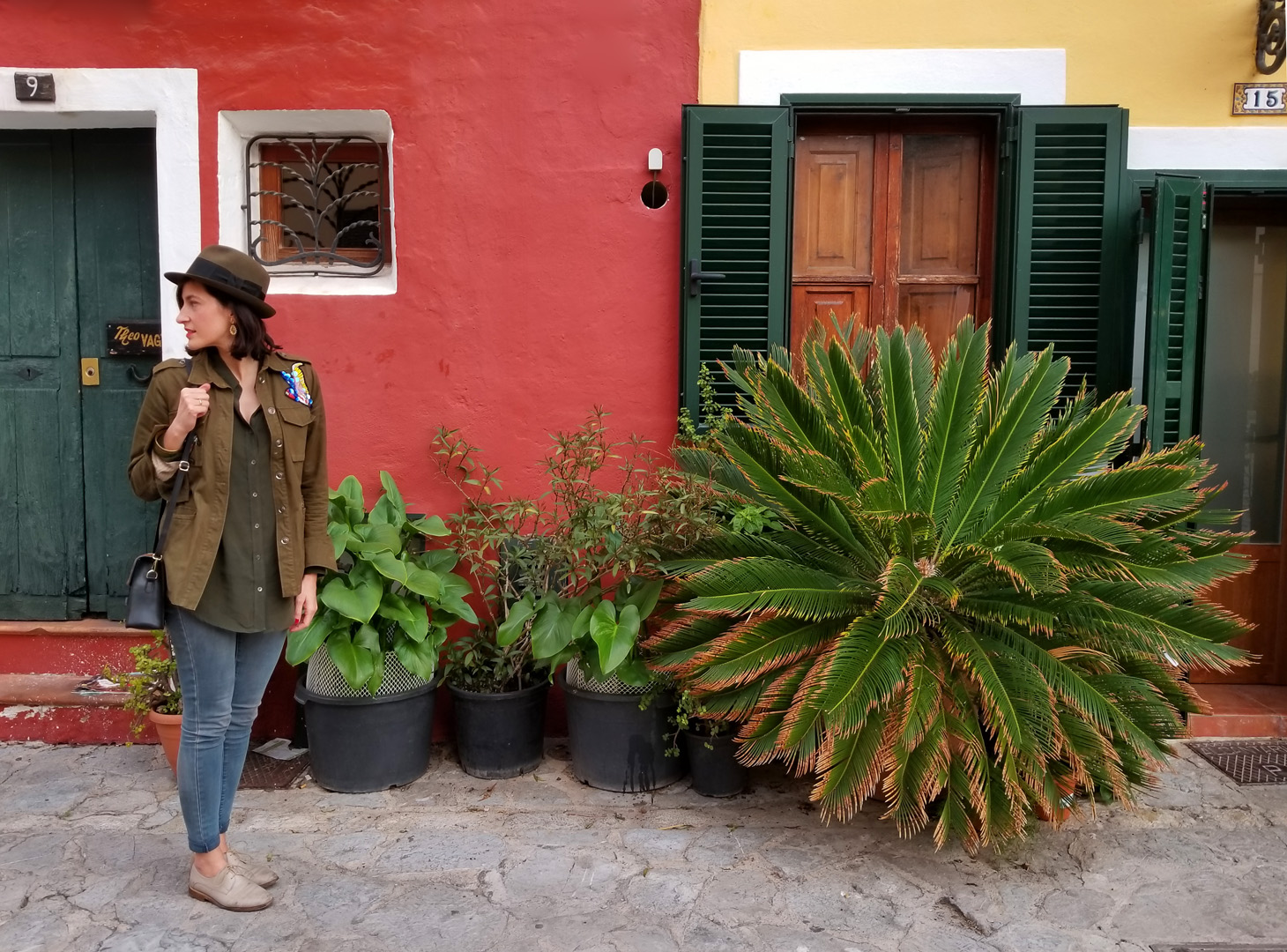 3. Uniqueness in every purchase 
Have you ever been to a function or party and see two girls dressed the same? I have even seen a trio!!! When you purchase pre-loved clothes you are investing in unique pieces that can age with character and guarantee to be one of a kind for any special occasion.
4. Natural great quality
In the last few decades, thanks to the emergence of fast fashion the materials used to make our clothes have been deteriorating more rapidly and little by little natural fibres are being replaced by synthetic alternatives (you can read more about this here). Back in the day clothing was better quality, that is the reason why your mother's old dresses are looking better than the clothes you purchased a few seasons ago. Buying vintage is investing in quality craftmanship!
5. Unexpected love
When purchasing second-hand clothes you never know what you are going to get and that is the reason you have to arrive with an open mind. This open mindset is what you need to be able to fall in love with amazing and completely unexpected clothes! In this sense, second-hand shopping is much more rewarding the normal shopping since the possibilities are limitless.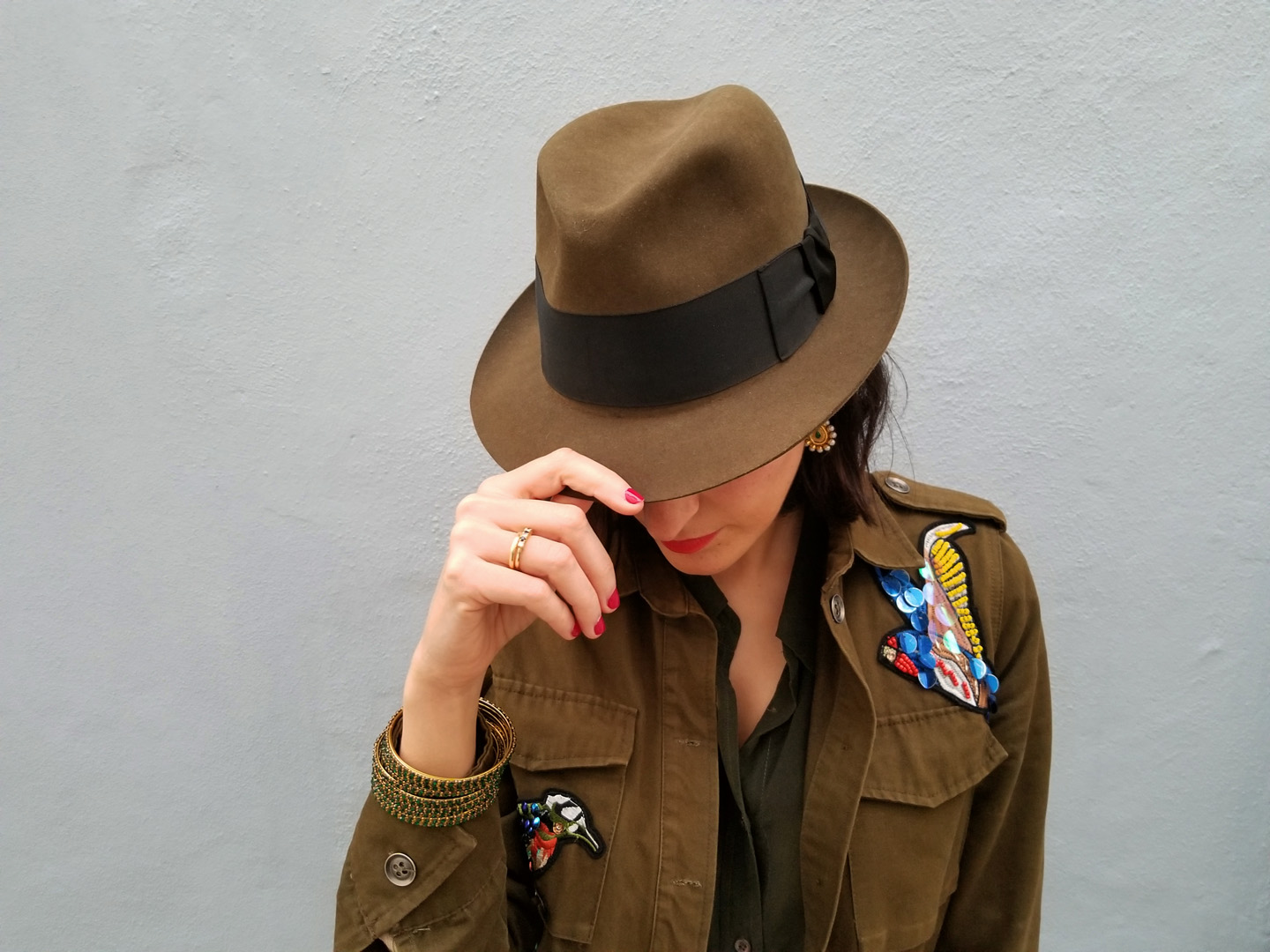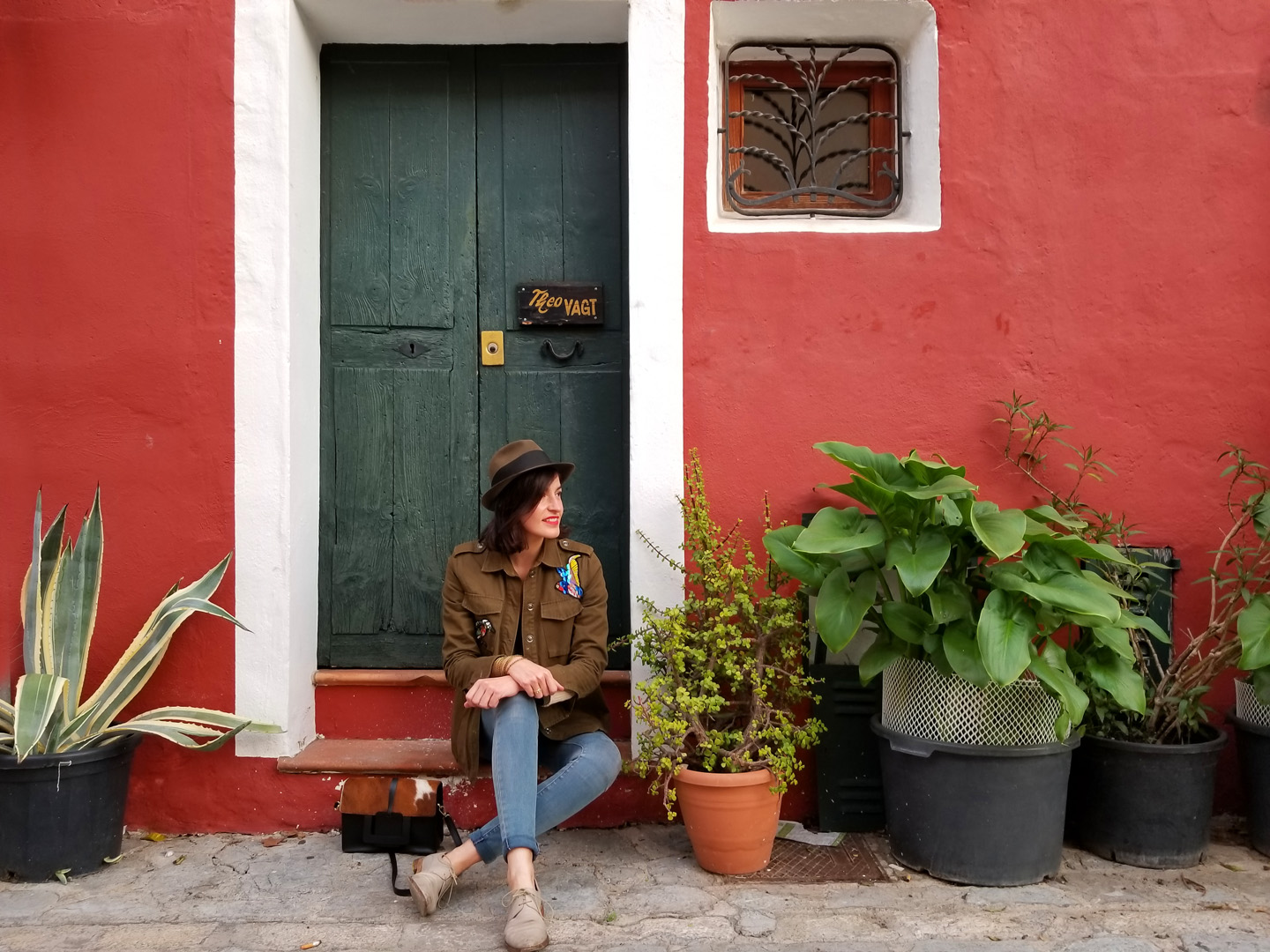 6. It is good for the environment
By avoiding purchasing new clothes you are reducing the supply, which decreases the amount of new resources consumed to create those garments. Supporting secondhand businesses helps keep your money in your community and reduces the amount of clothes that end up in the landfills every year (the UK alone binned 300,000 tonnes of clothes in 2016).
7. Constant renewal
Considering that all the clothes available in the consignment stores are one of a kind, the stock is constantly changing. So, if you didn't find something you like today, you may find something amazing tomorrow.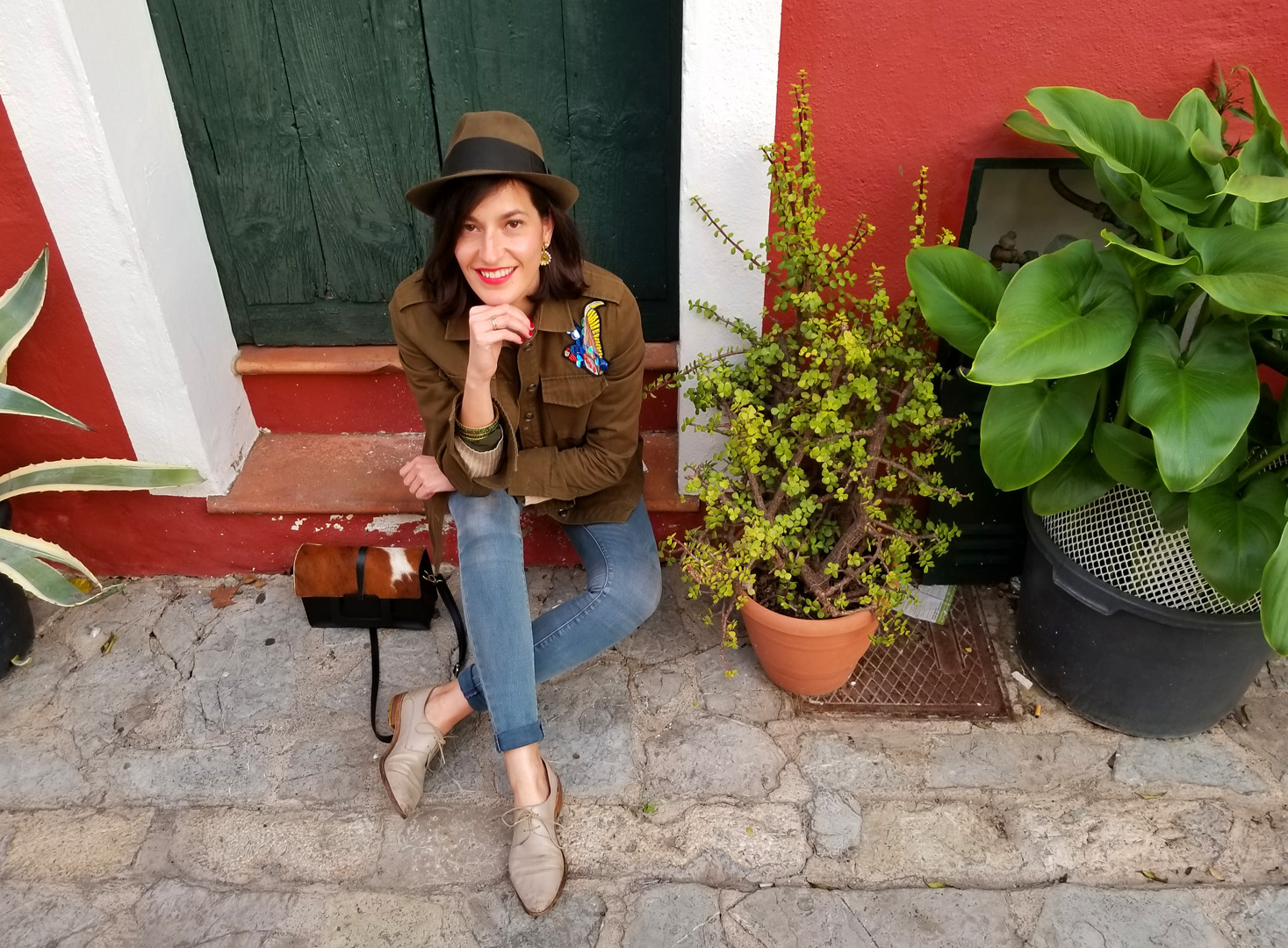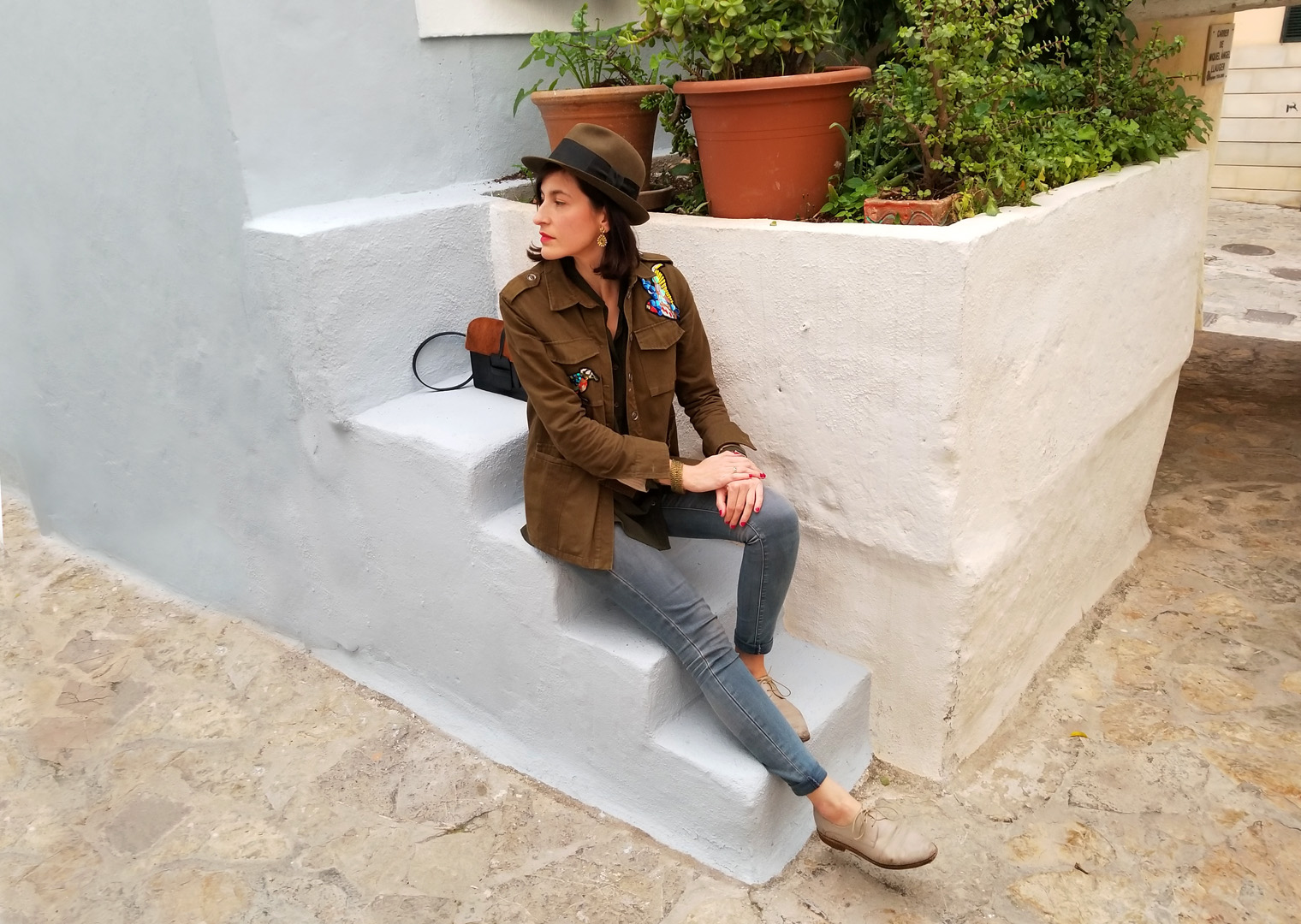 Hat – Second-hand | Jacket – Muestrarios | Shirt – Second-hand | Jeans – Levi's | Handbag – Muestrarios | Shoes – Camper + Veronique Branquinho | Ring – Family owned | Jewellery – Bazaar from India