A couple of weeks ago, I visited one of those magic spots that seem to live in a timeless place where past and present merge without distinction. A small textile workshop in the center of the island (Majorca, for those who are new to the blog) where they produce textile using the most traditional techniques. During the 19th century there were many factories in Majorca producing textiles, unfortunately nowadays there are just two small workshops left. A growing interest in this crafted product is, gratefully, guaranteeing the survival of these two spots. I visited Bujosa Textil, a third generation family business, that show me their secrets and here I share them with you.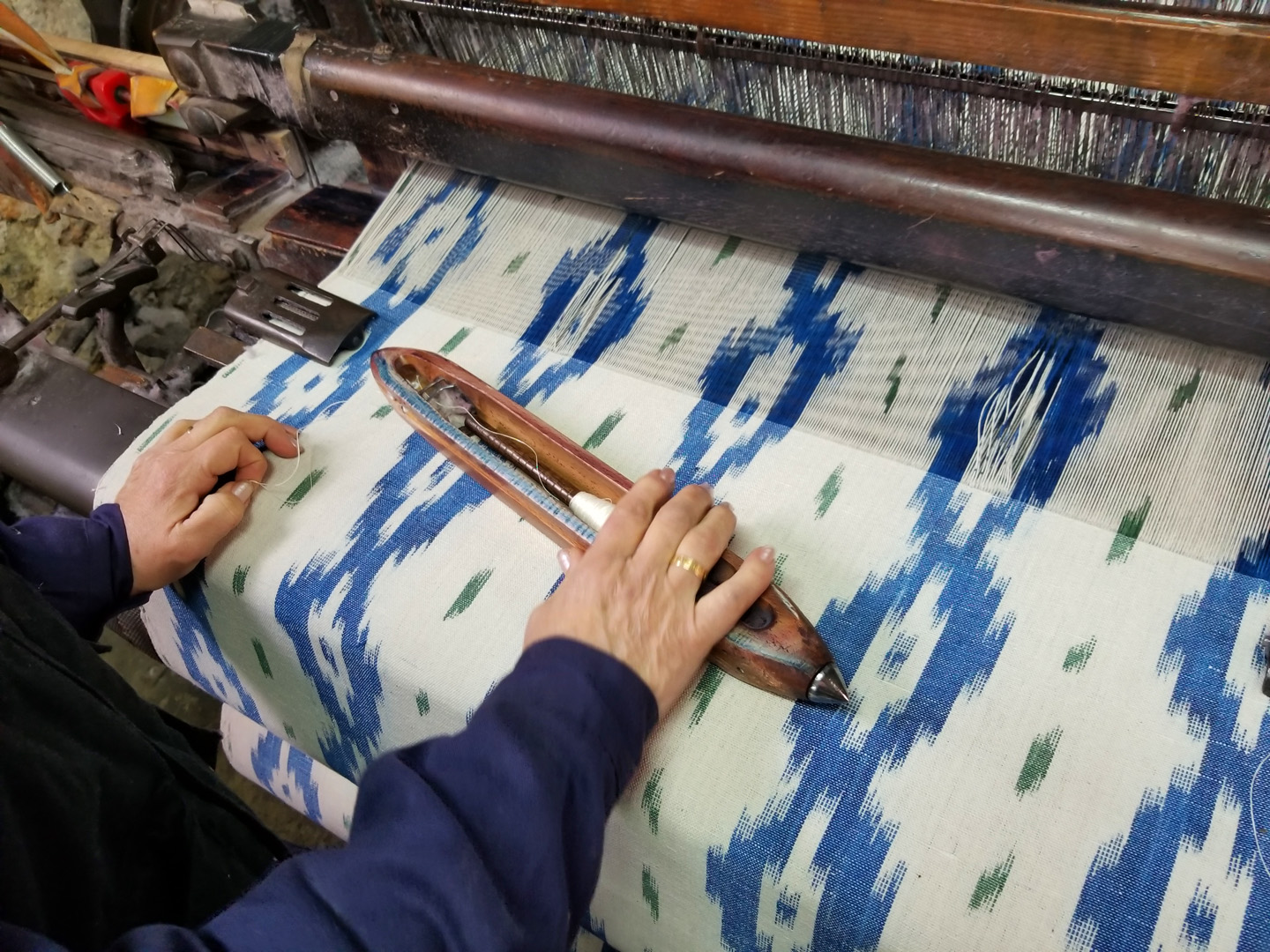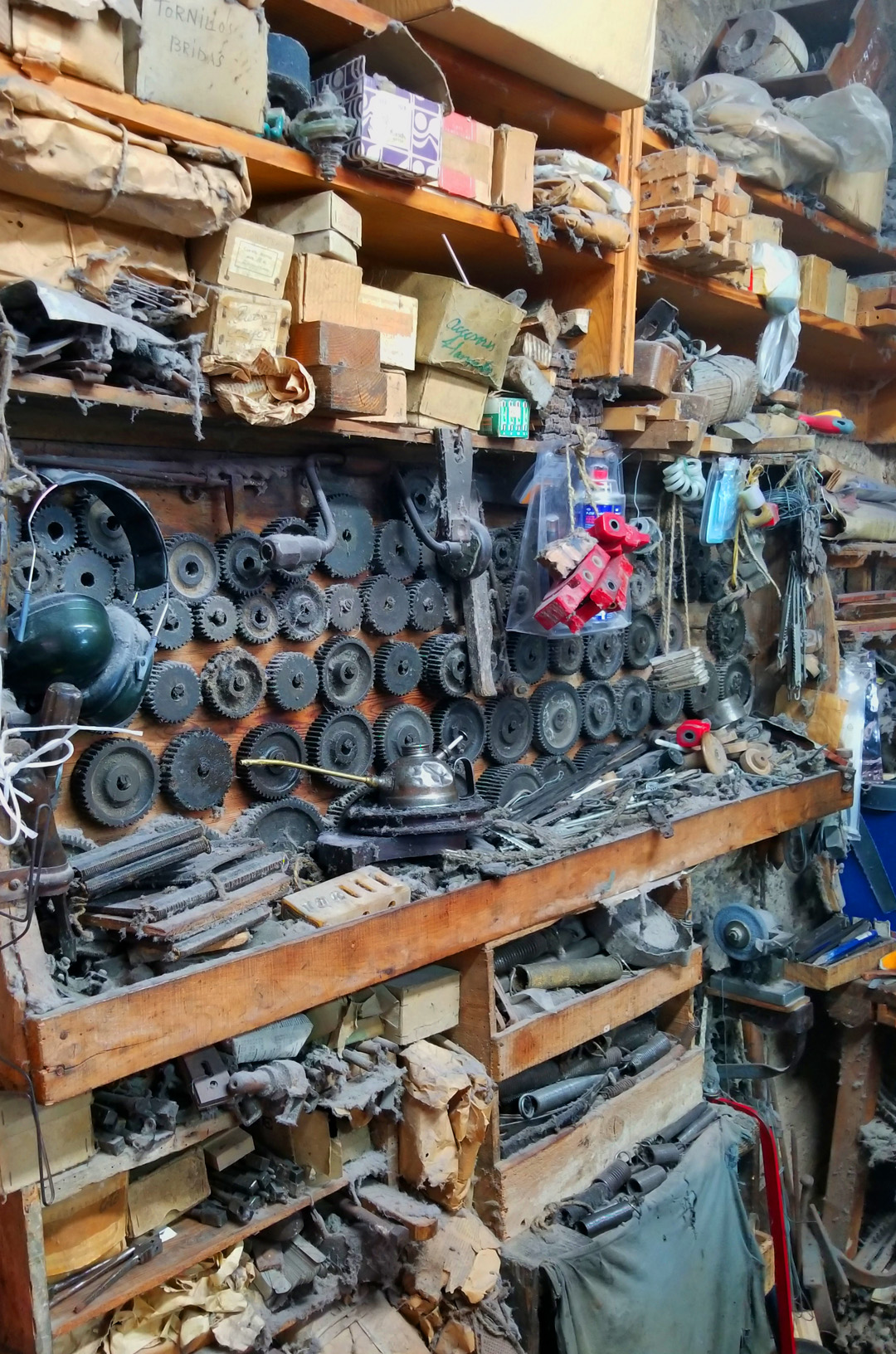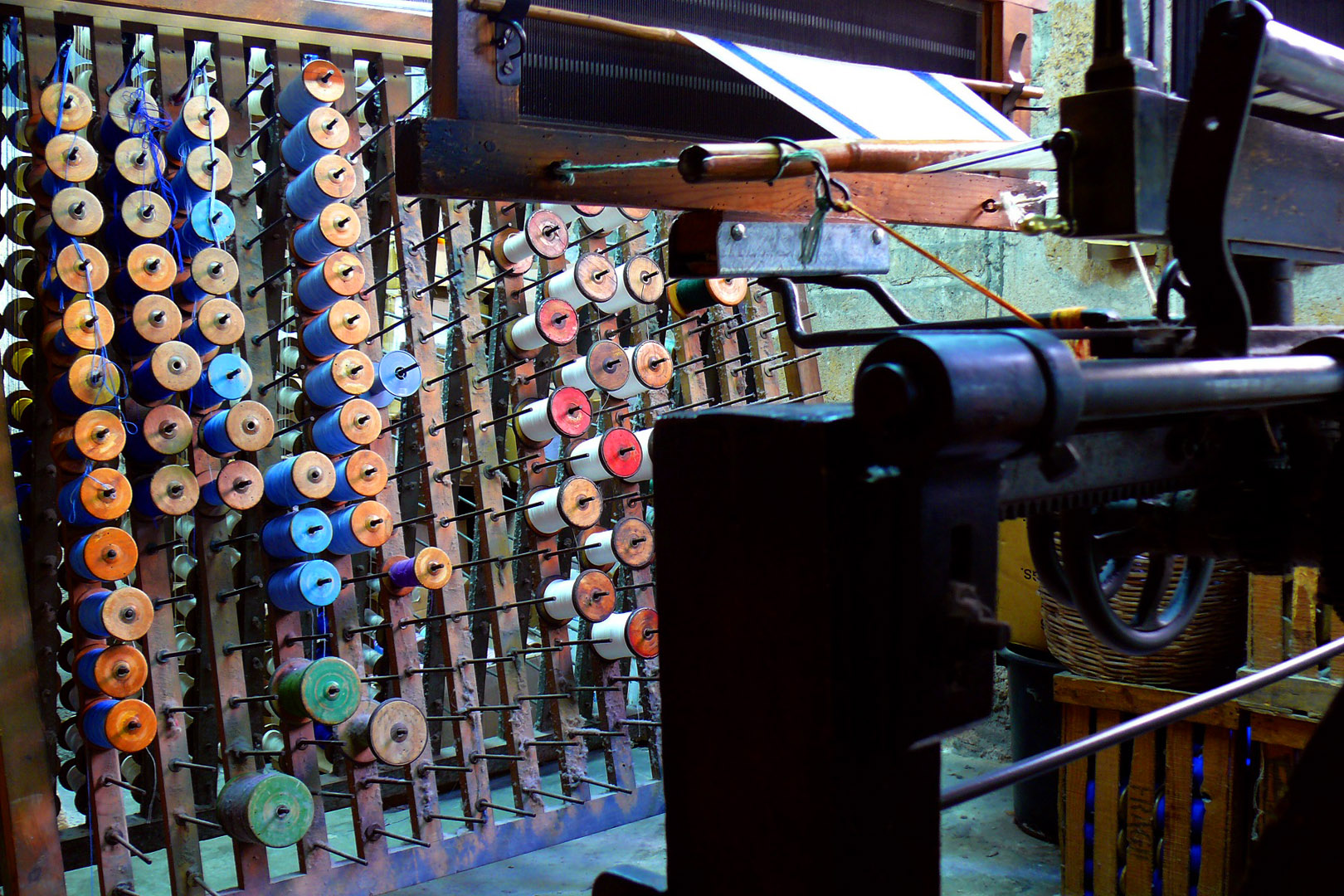 The fabrics produced in this workshop are known in Majorca as Teles de llengües, which means the fabric of the flames, due to the fire-flame design on the fabrics. Everywhere else these textiles are commonly known as ikat. What makes the ikat fabrics so special is that the design is created by dying the thread before weaving the fabrics. Antonio, the dyer showed me the process in which certain areas of the threads are covered to dye just the parts they want. Since the dying process is handmade the consolidation of the color is uneven, creating  beautiful shades of the selected tone. The dying process is long and can take up to 6 hours and since the process is so manual, clients can have a special request that will conclude into unique bespoke fabrics.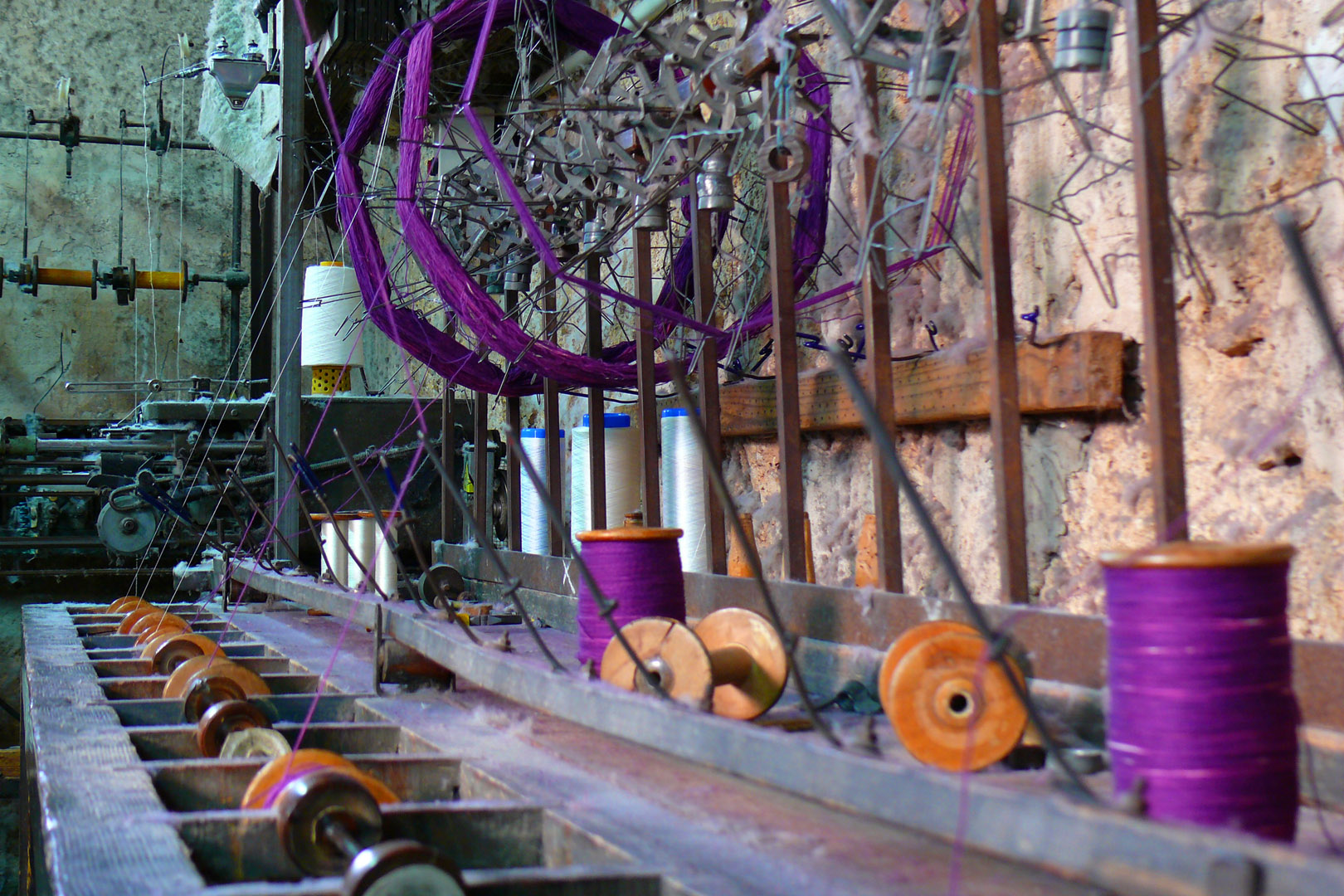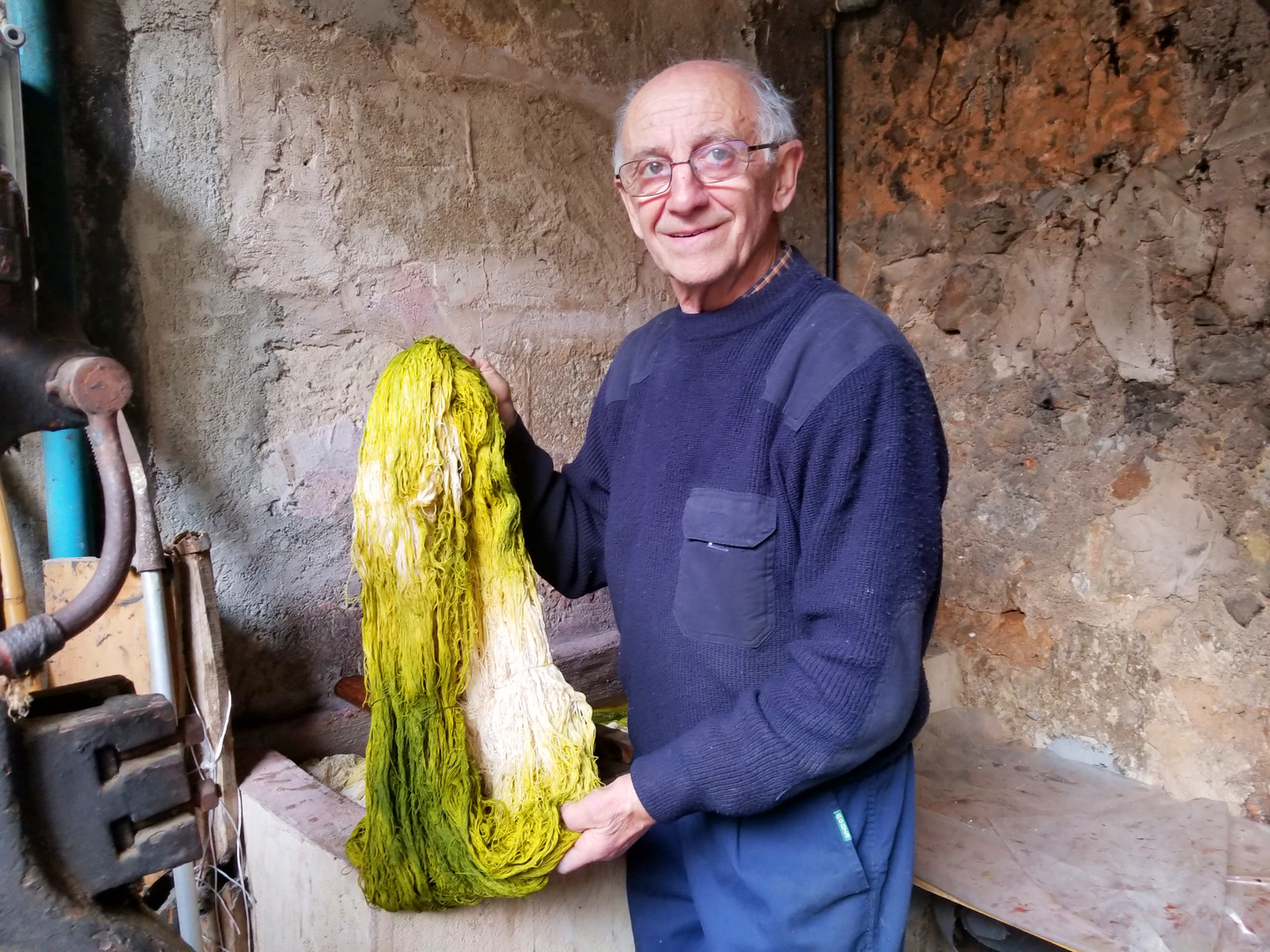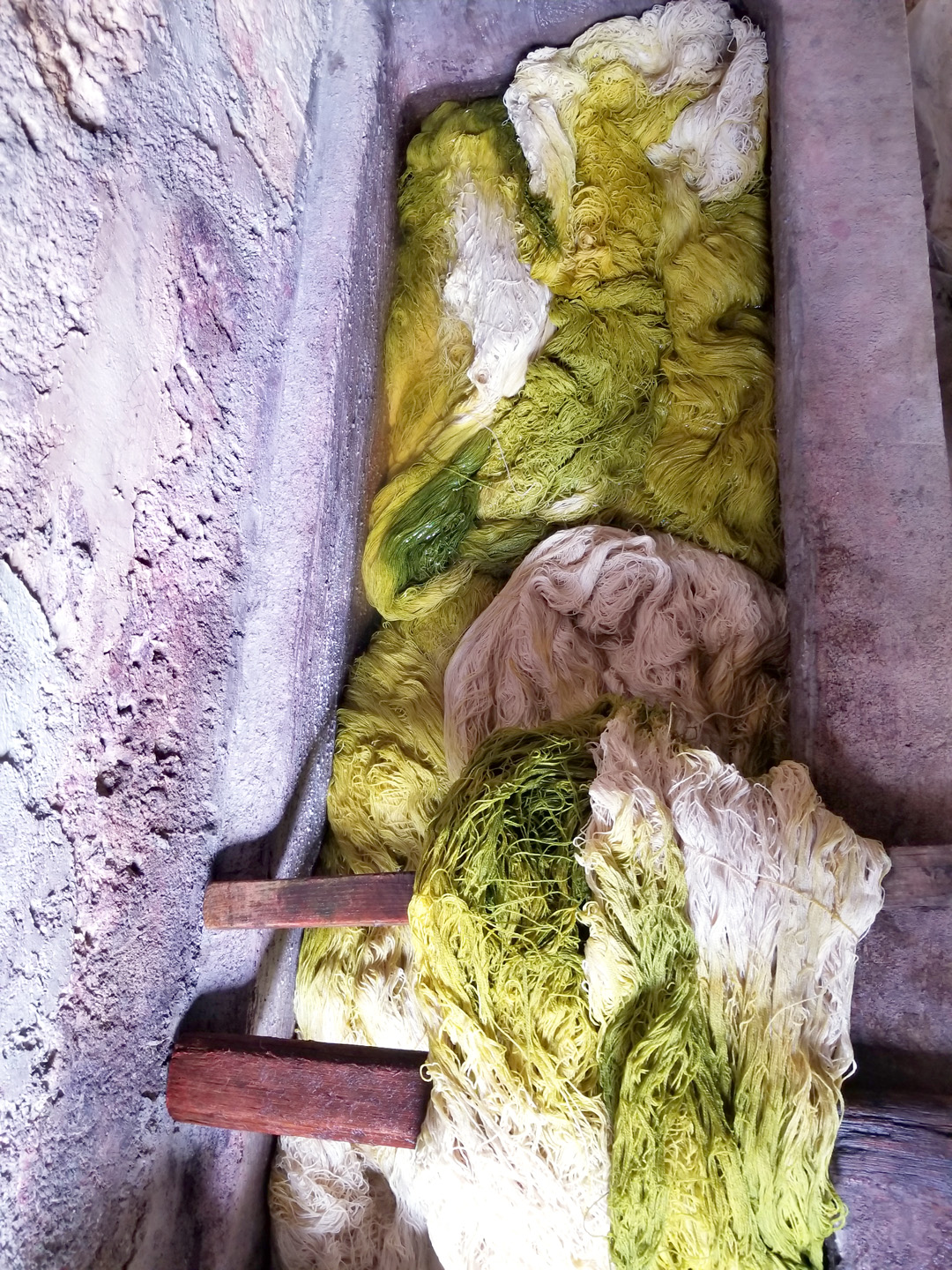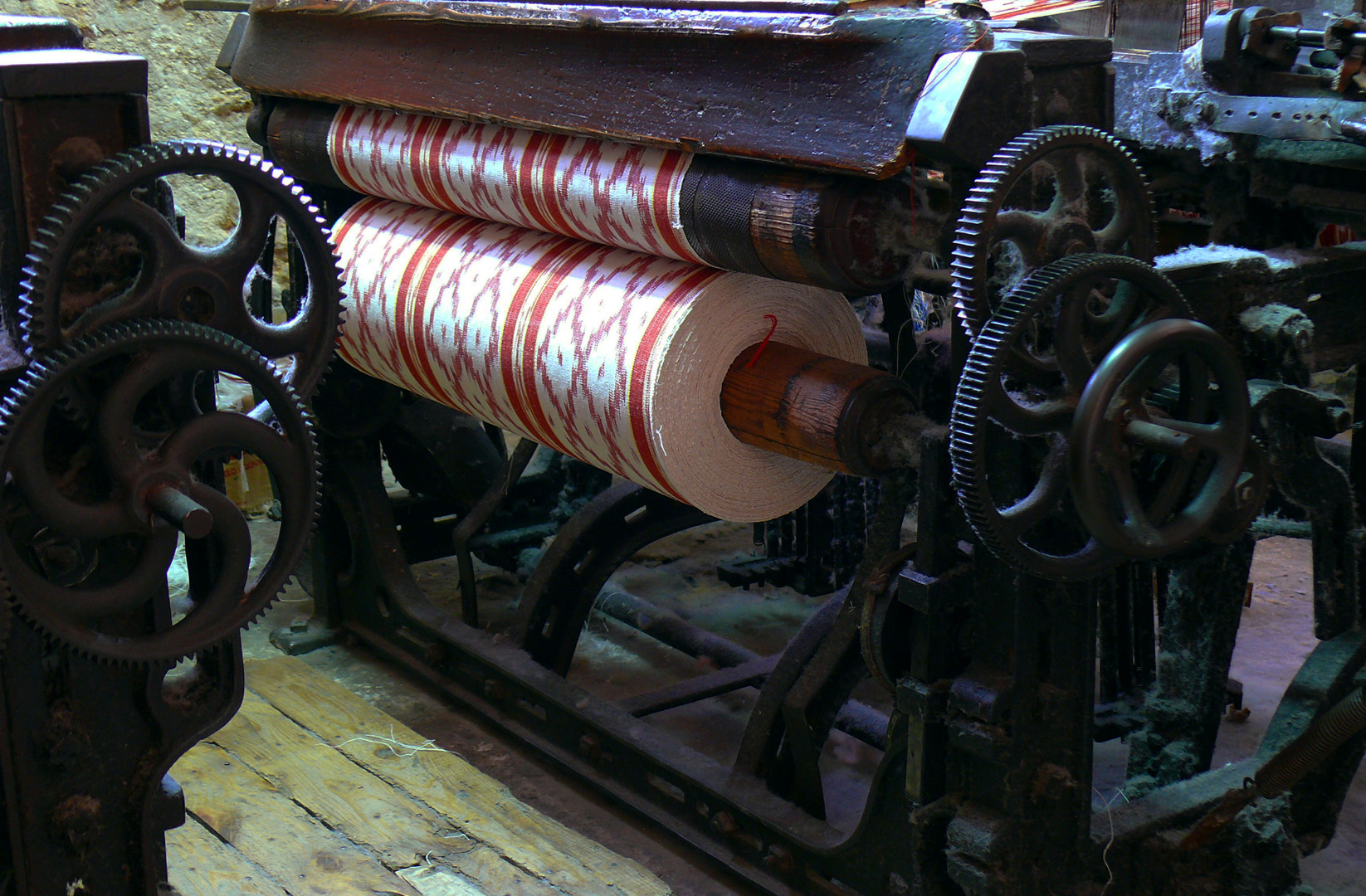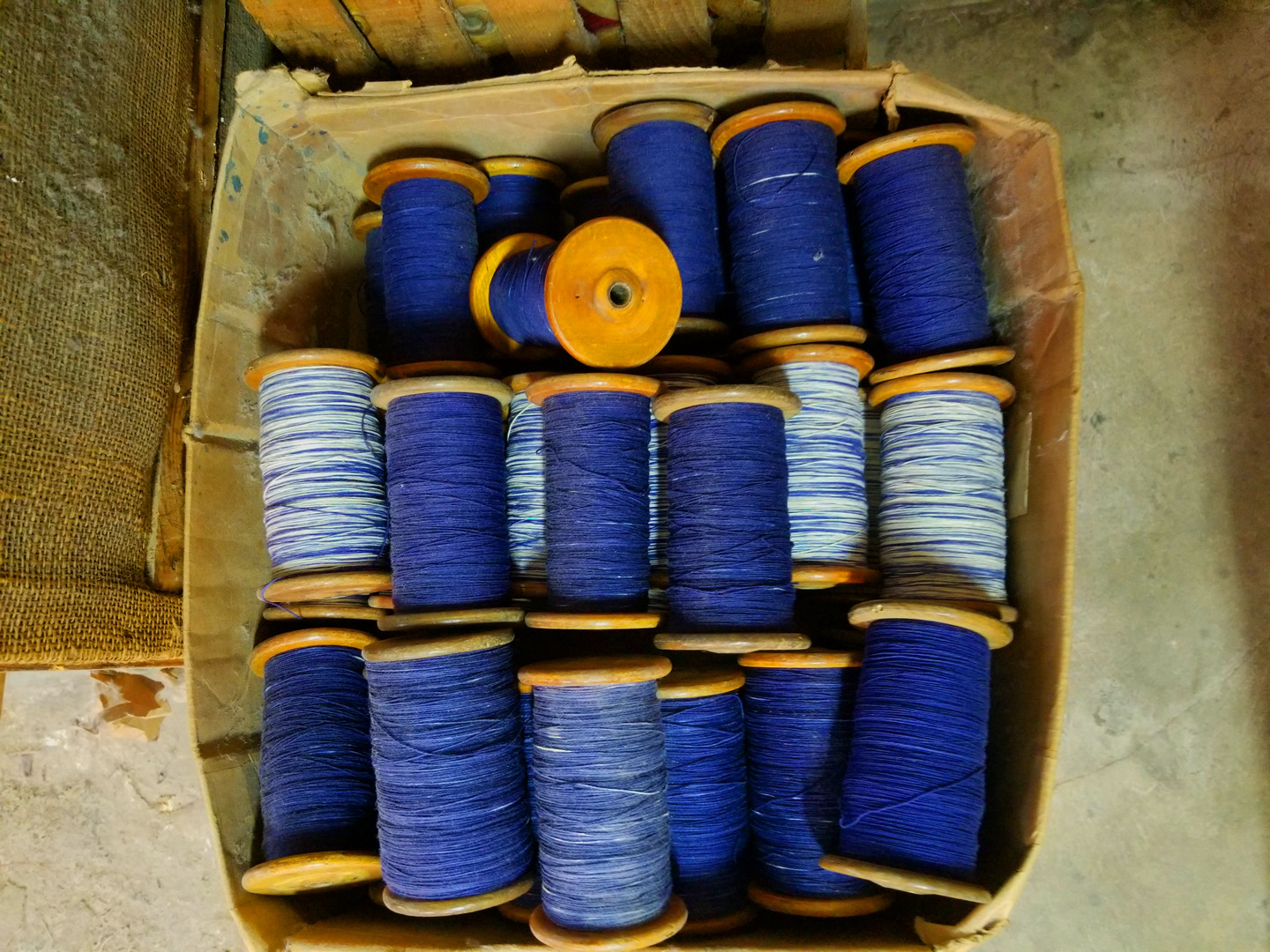 Once the threads are ready, and after a few hours of line drying, they are introduced in the loom, creating the characteristic blurred design of the ikats. The loom room is a big space that it's been taken by the mammoth machines from the 19th century. Women are in charge of this part of the process and every time they make the loom work the thunder takes over the space, transporting you into the industrial revolution era. It is hard to imagine how those gigantic machines can create such beautiful pieces in cotton and linen and delicate fabrics in silk. The looming catch your attention and you can't stop looking at the creating process. Seeing the craftsmanship and love that goes into each of these fabrics, you understand that the real luxury doesn't come with logos and marketing, but through the artisans hands!