Hi guys! I just come back from Ibiza and I am so excited to share with you my long weekend on the island. Ibiza is one the biggest holiday destination in Europe, known for its legendary wild parties and their hippie residents, but visiting the island during the winter season is a completely different experience! The place is quiet and peaceful, actually most restaurants and shops are close, and during this time of the year the experience revolves around the nature and the energy of the place.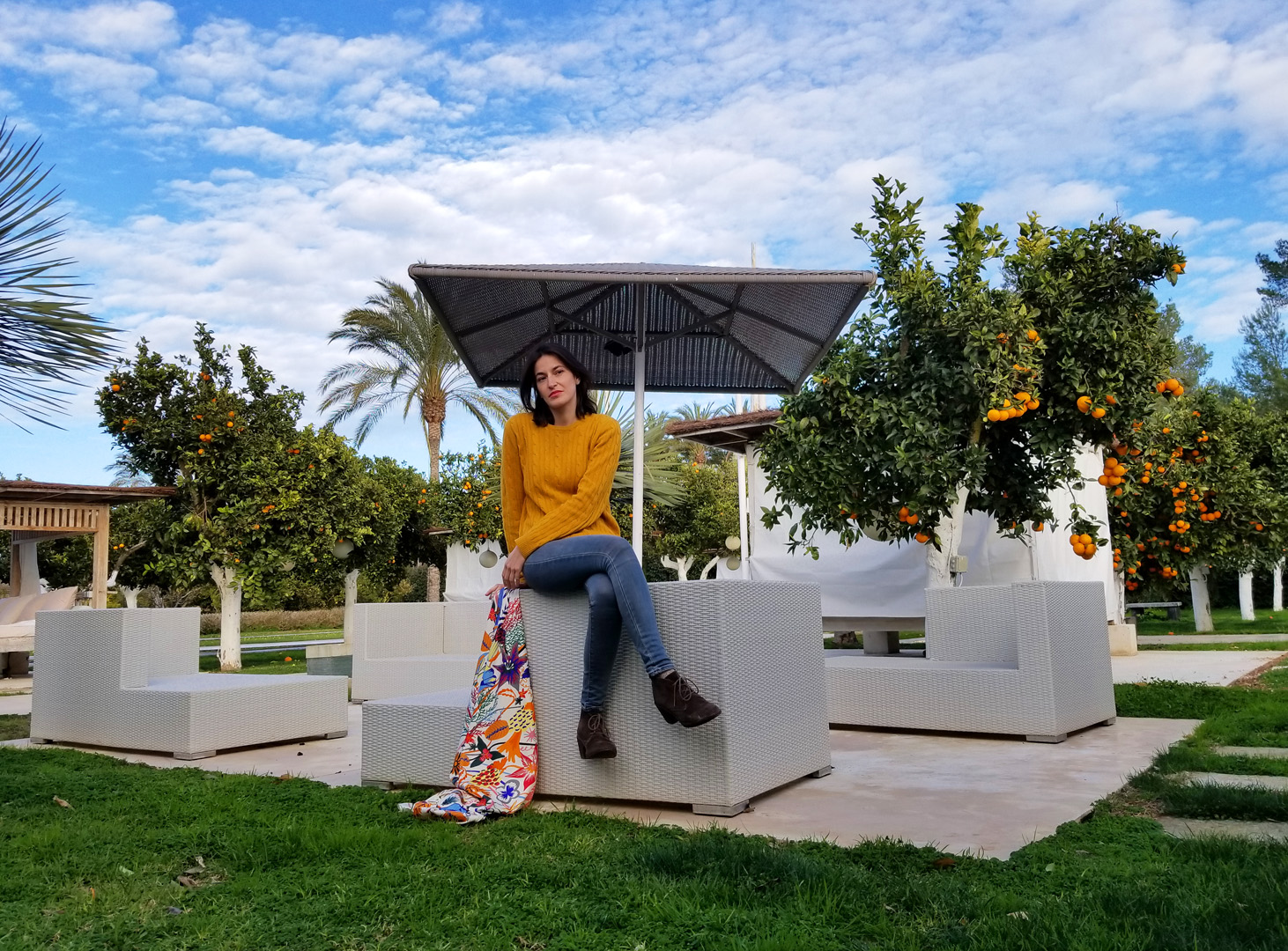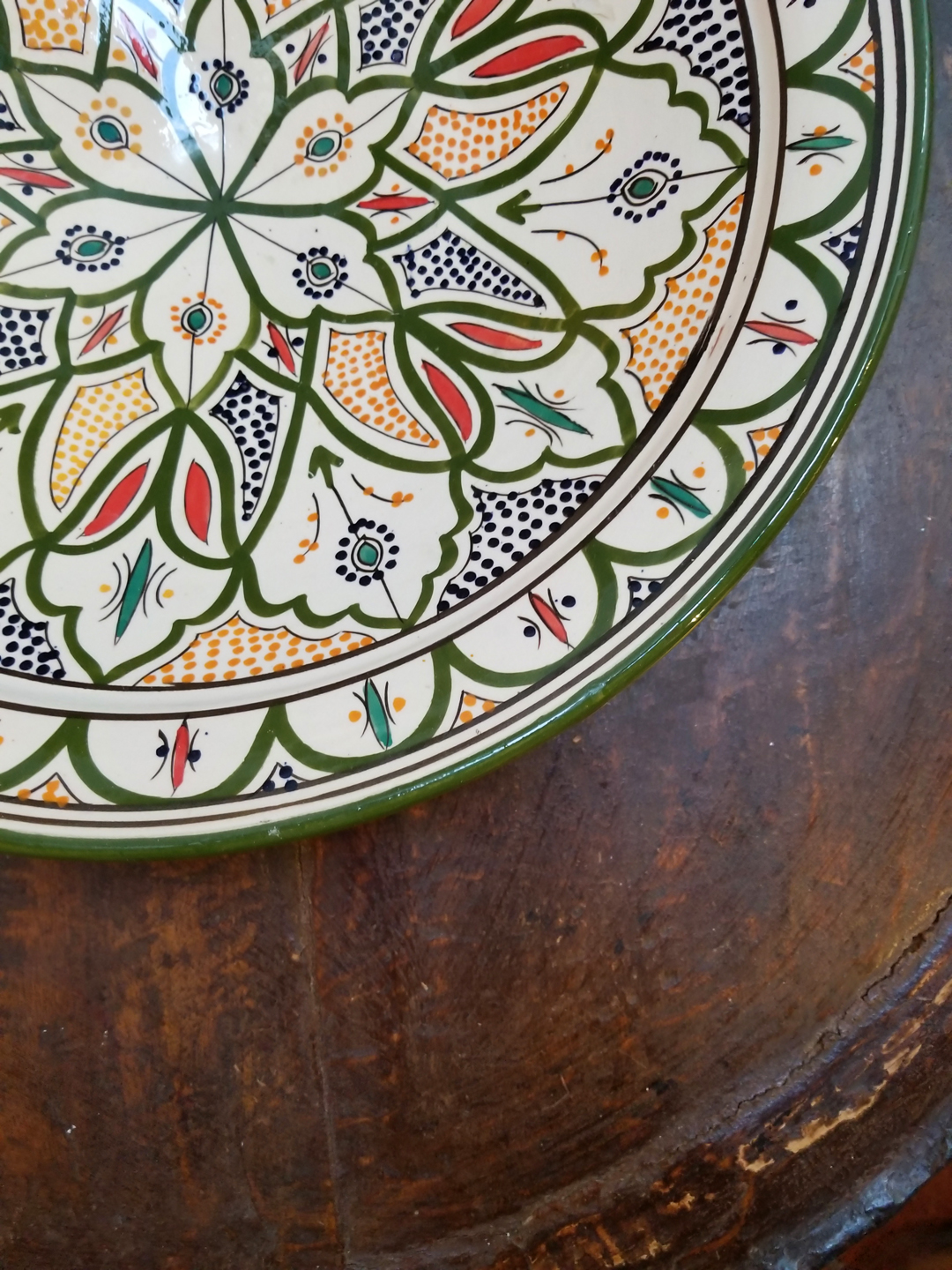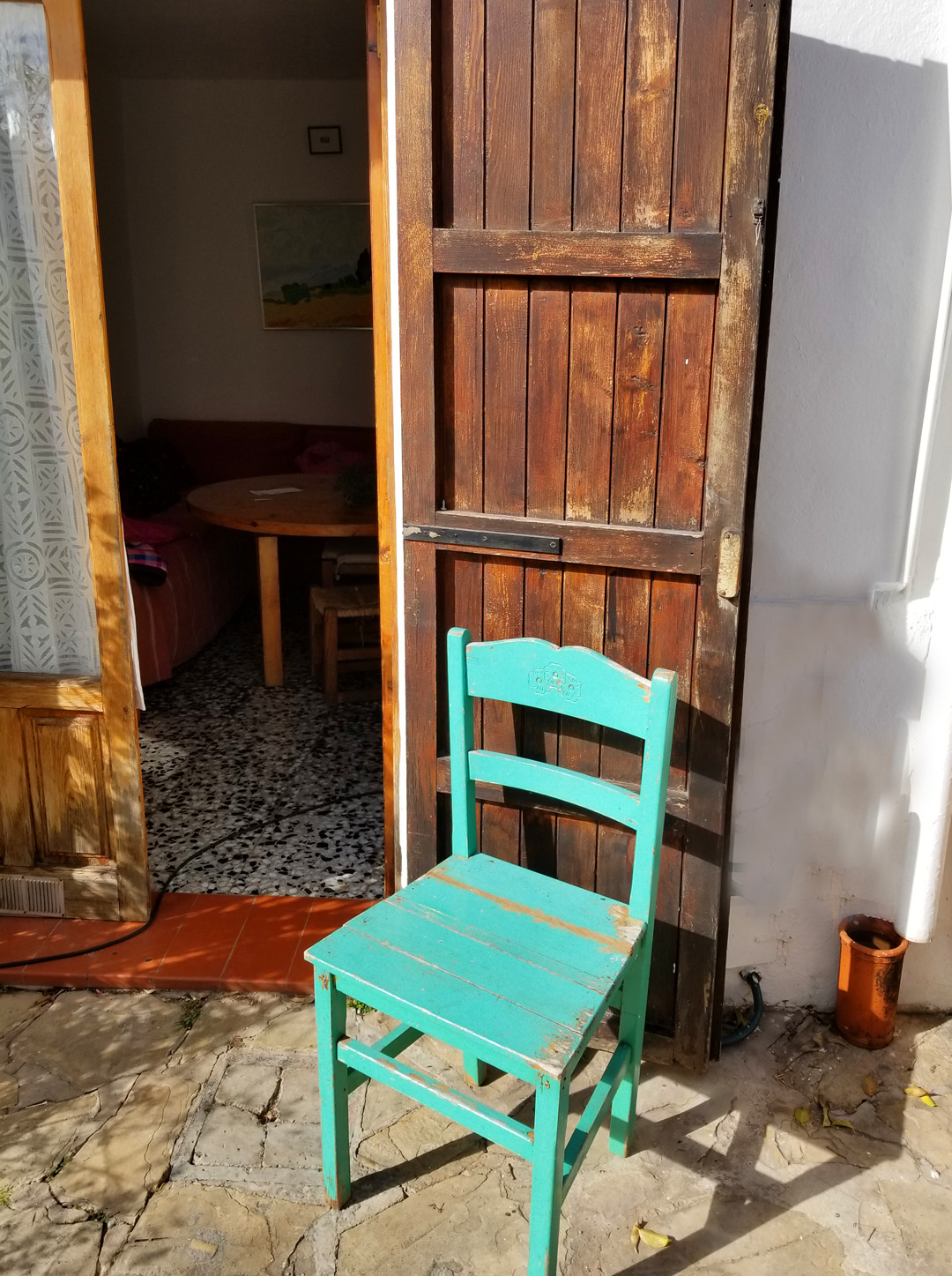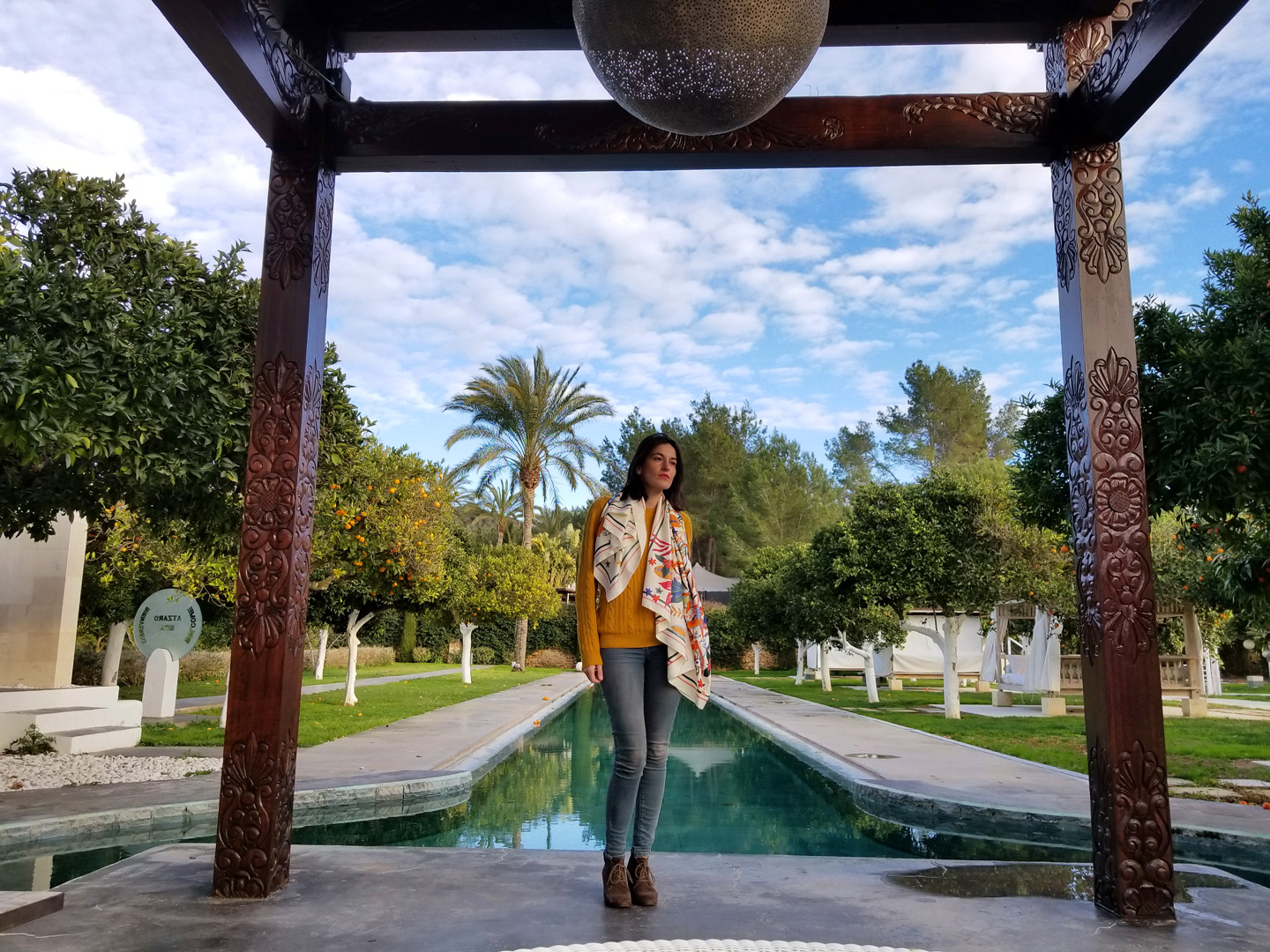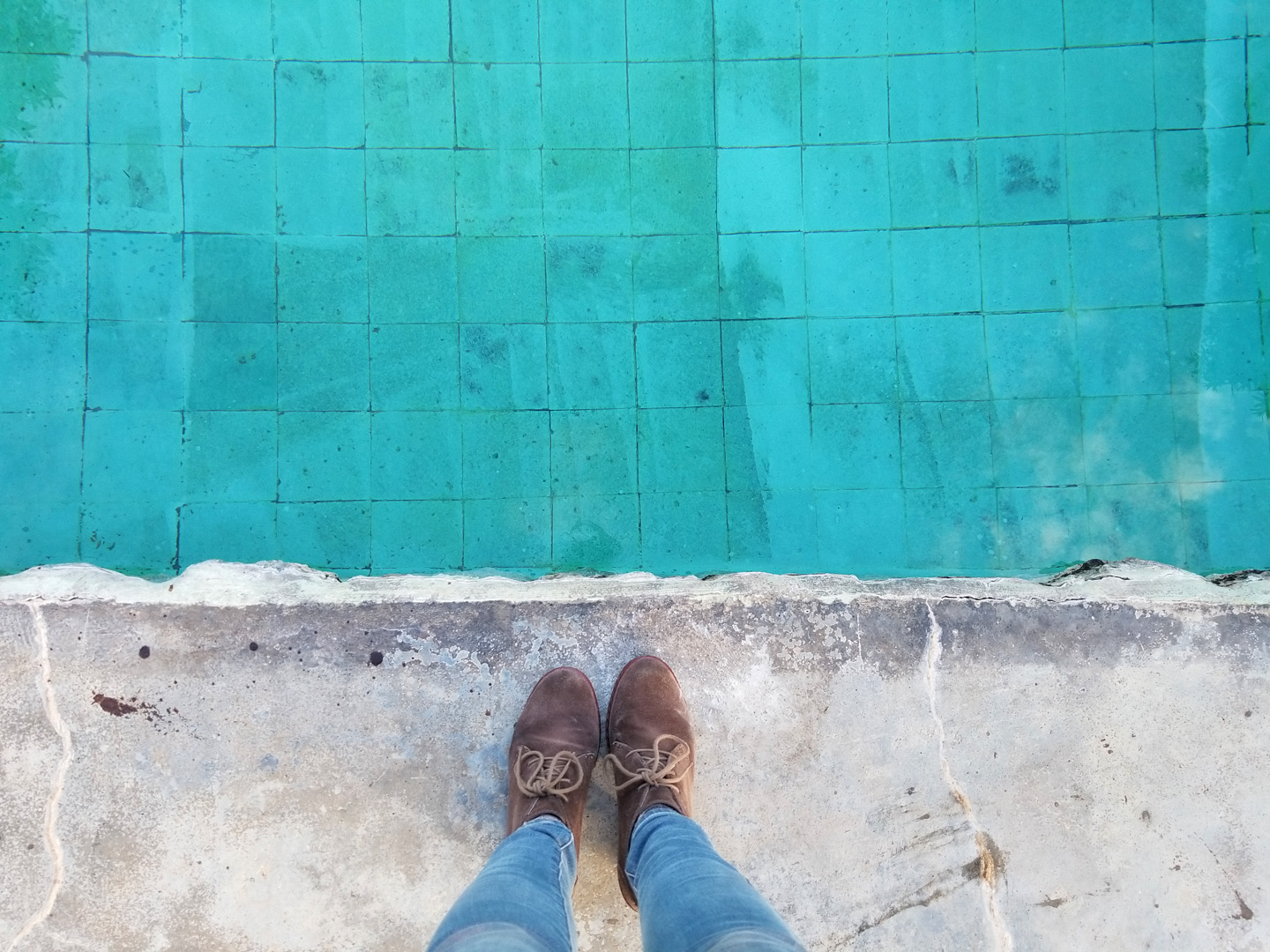 Ibiza, as well as the other islands of the balearic archipelago, has been conquest and populated by many civilizations. Phoenicians, Greeks, Muslims and many other empires have imprinted their culture into the island. The Greeks named Ibiza and Formentera (a small island 156 km – 97 miles – from the ibizan coast) the pitiusas islands, which means the land of pines and they couldn't found a more accurate description. Ibiza is green and beautiful and its land is populated by Mediterranean pines and almond trees, that just blossom, coloring the landscape with white flowers.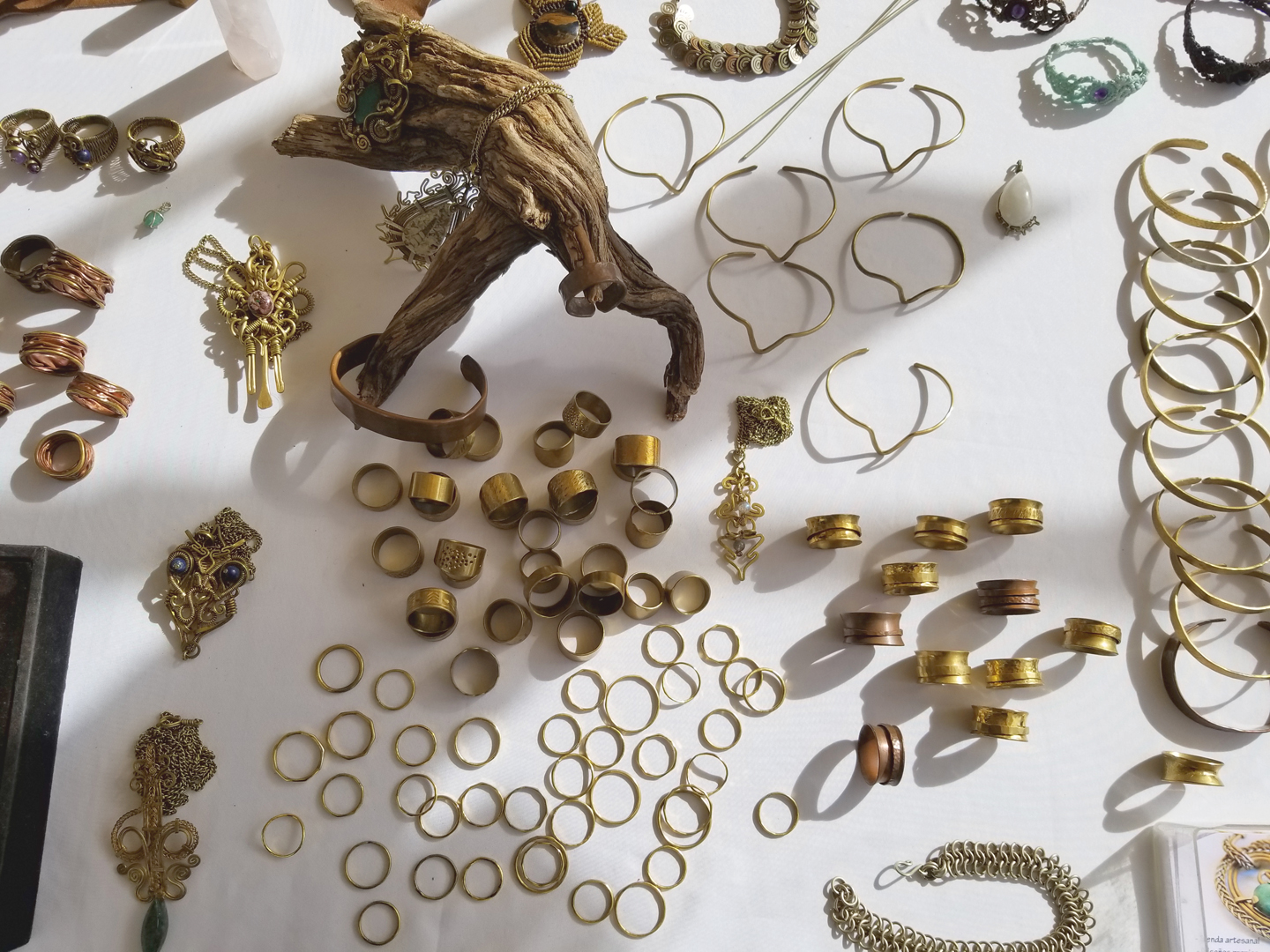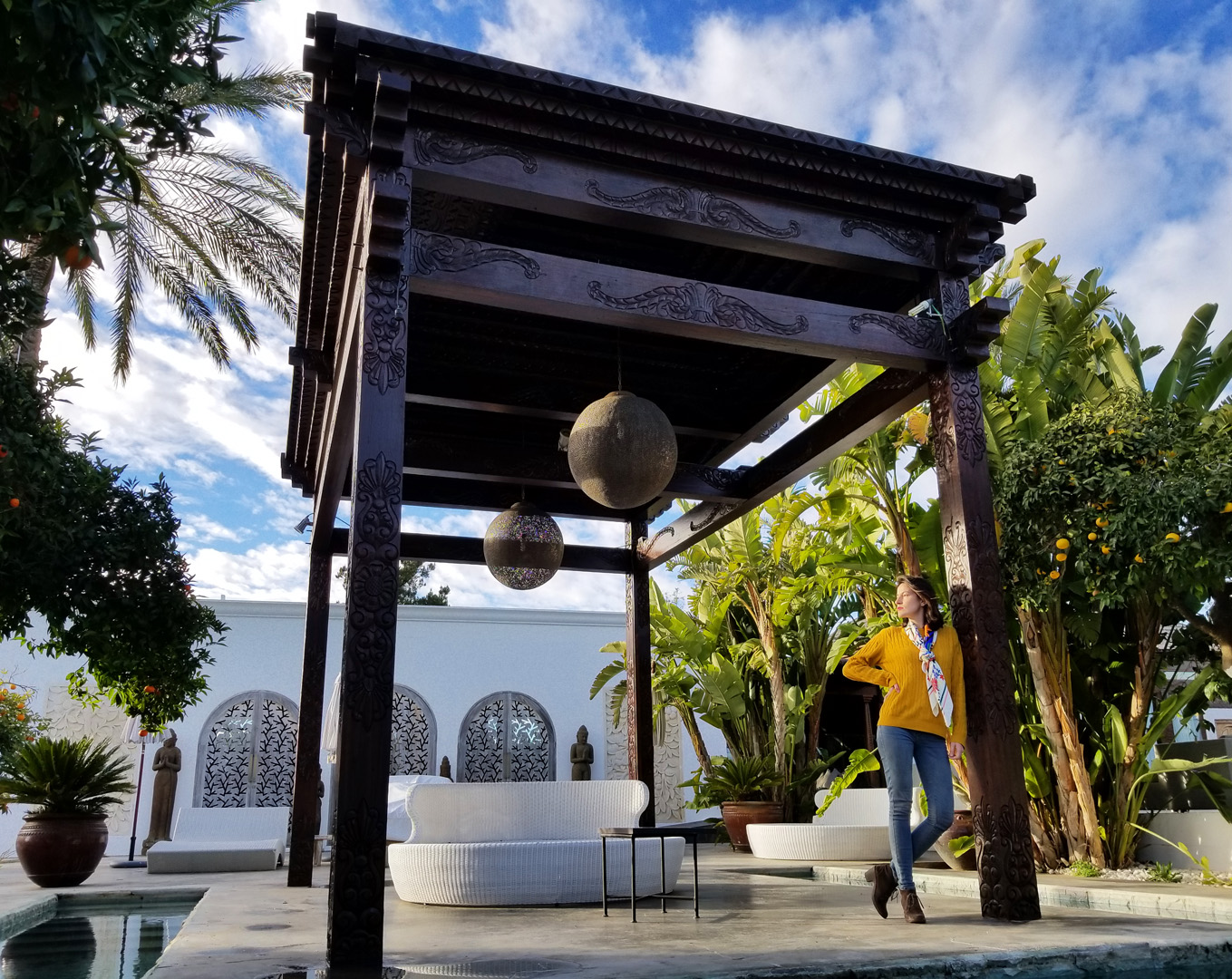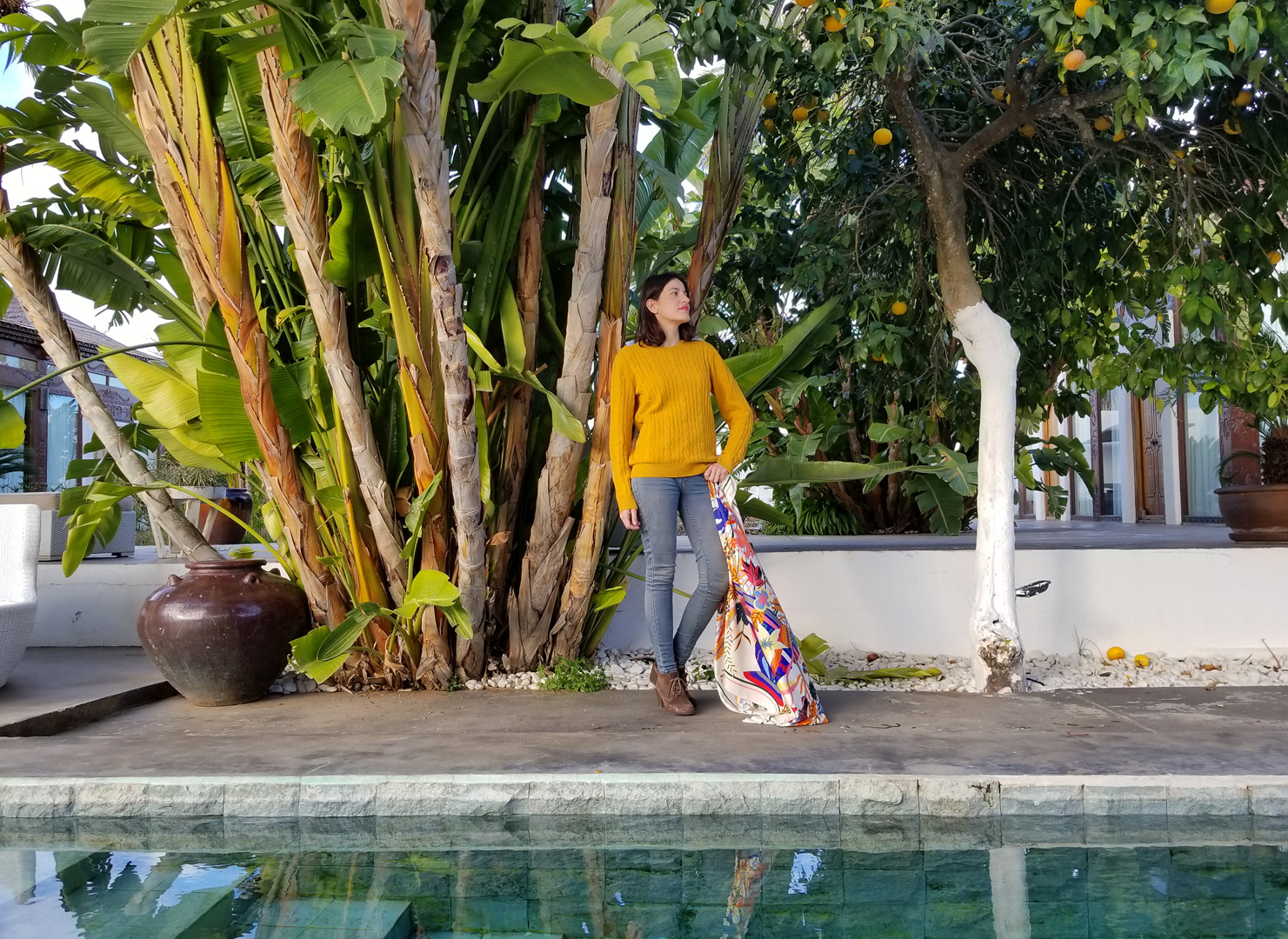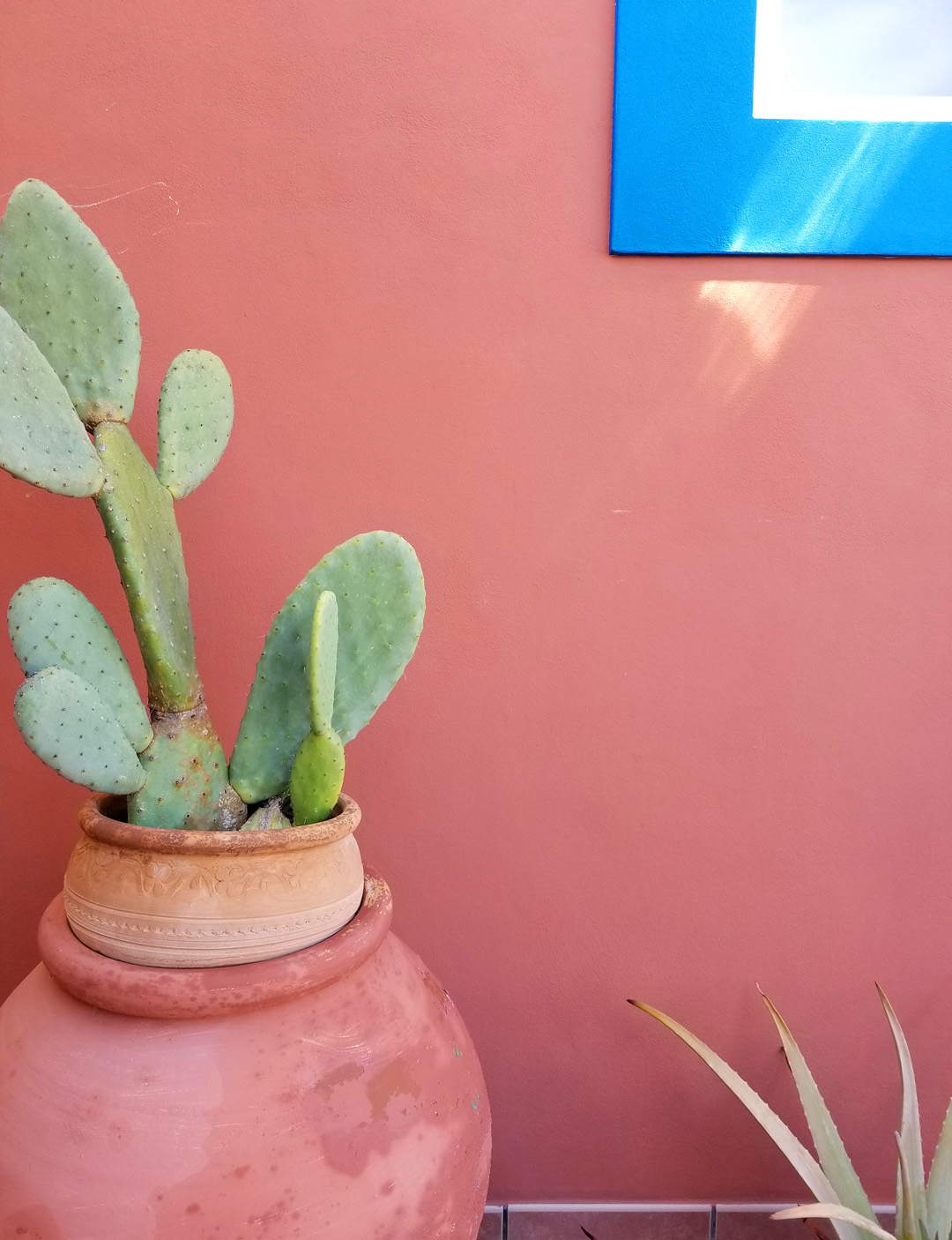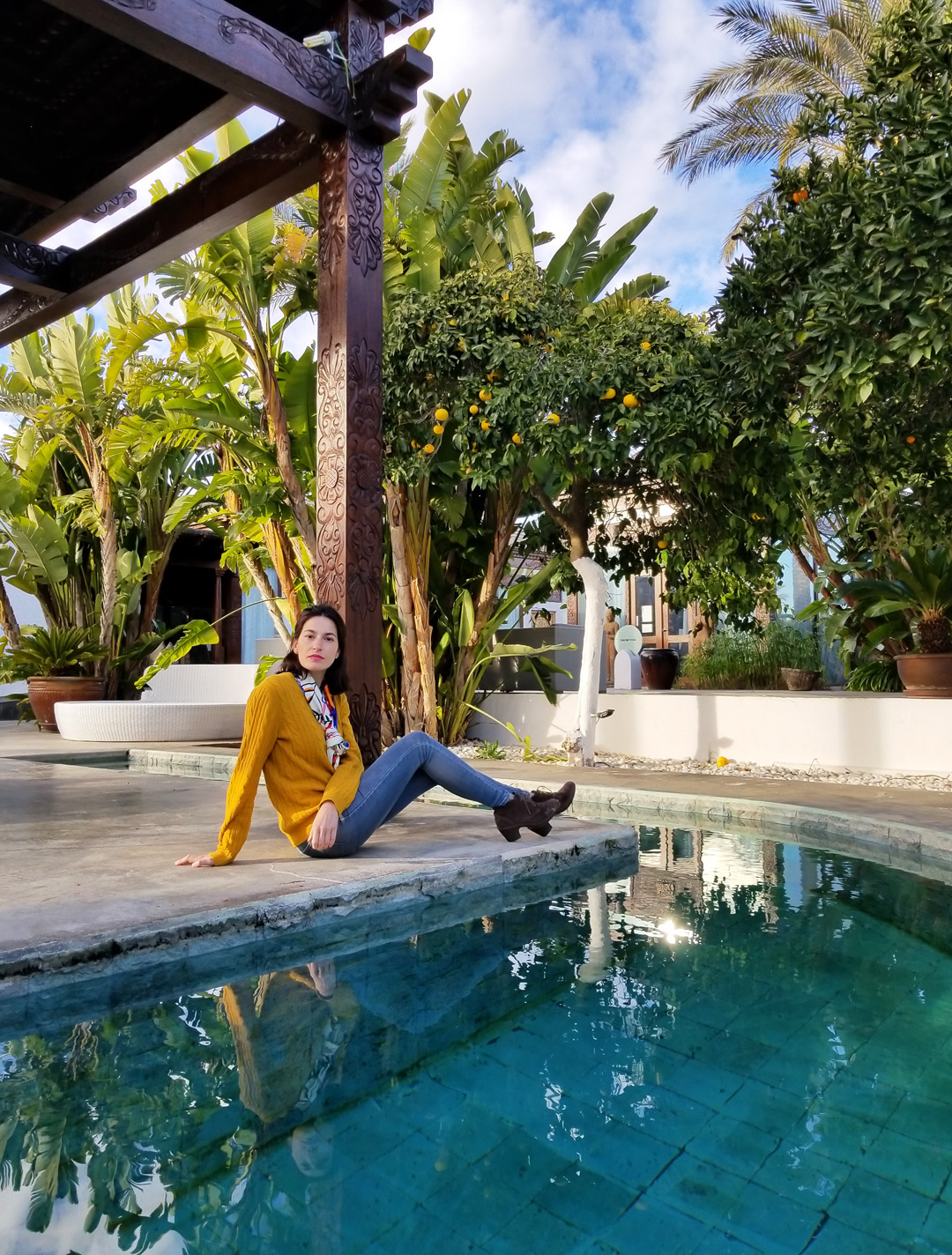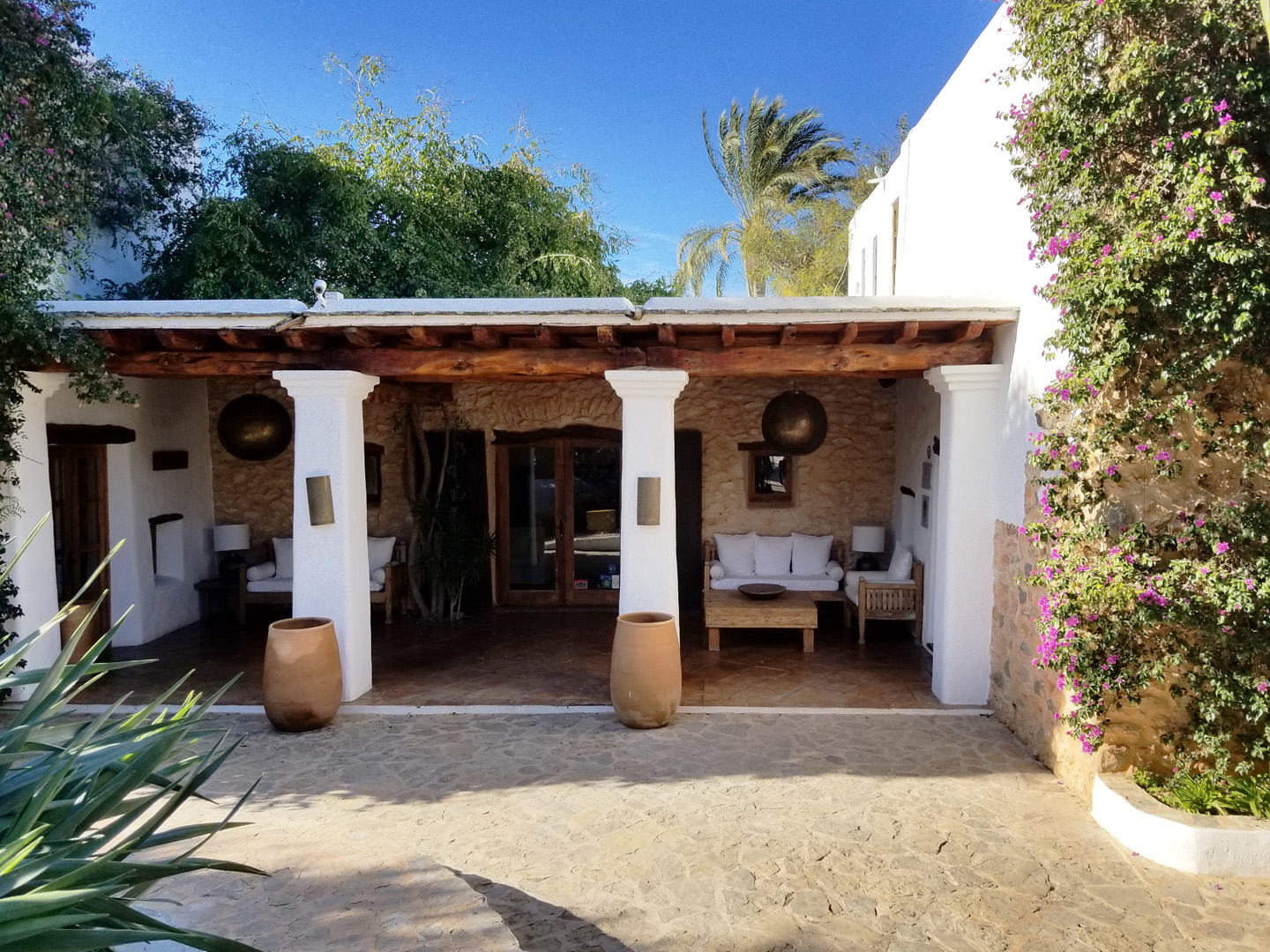 During the 60's and 70's a hippie community moved to the island and since then, many free spirits populate the island. With the hippies, the street markets became popular and nowadays are one of the biggest attractions of the place. On Sunday morning we went to San Juan de Labritja's market, where you can buy beautiful craftsmanship from the island and exotic places like Morocco or India. I also enjoy the sunsets by the sea where you can even see the mainland. The sky turns pink and orange everyday before the day leaves. The island is also full of beautiful spots where you can enjoy a coffee break, such as the one where I took this picture. Ibiza is a paradise that well deserves to be discovered in winter!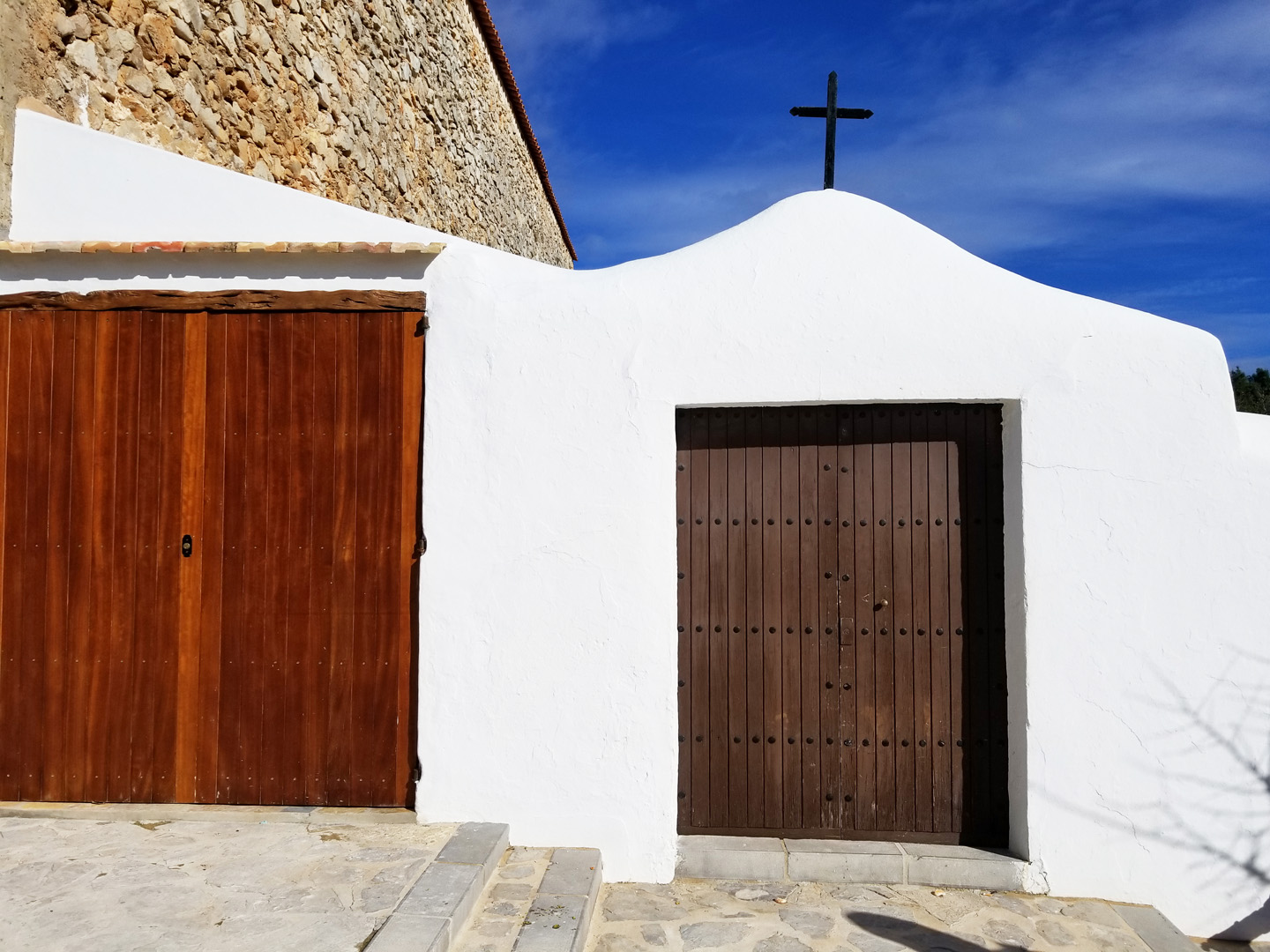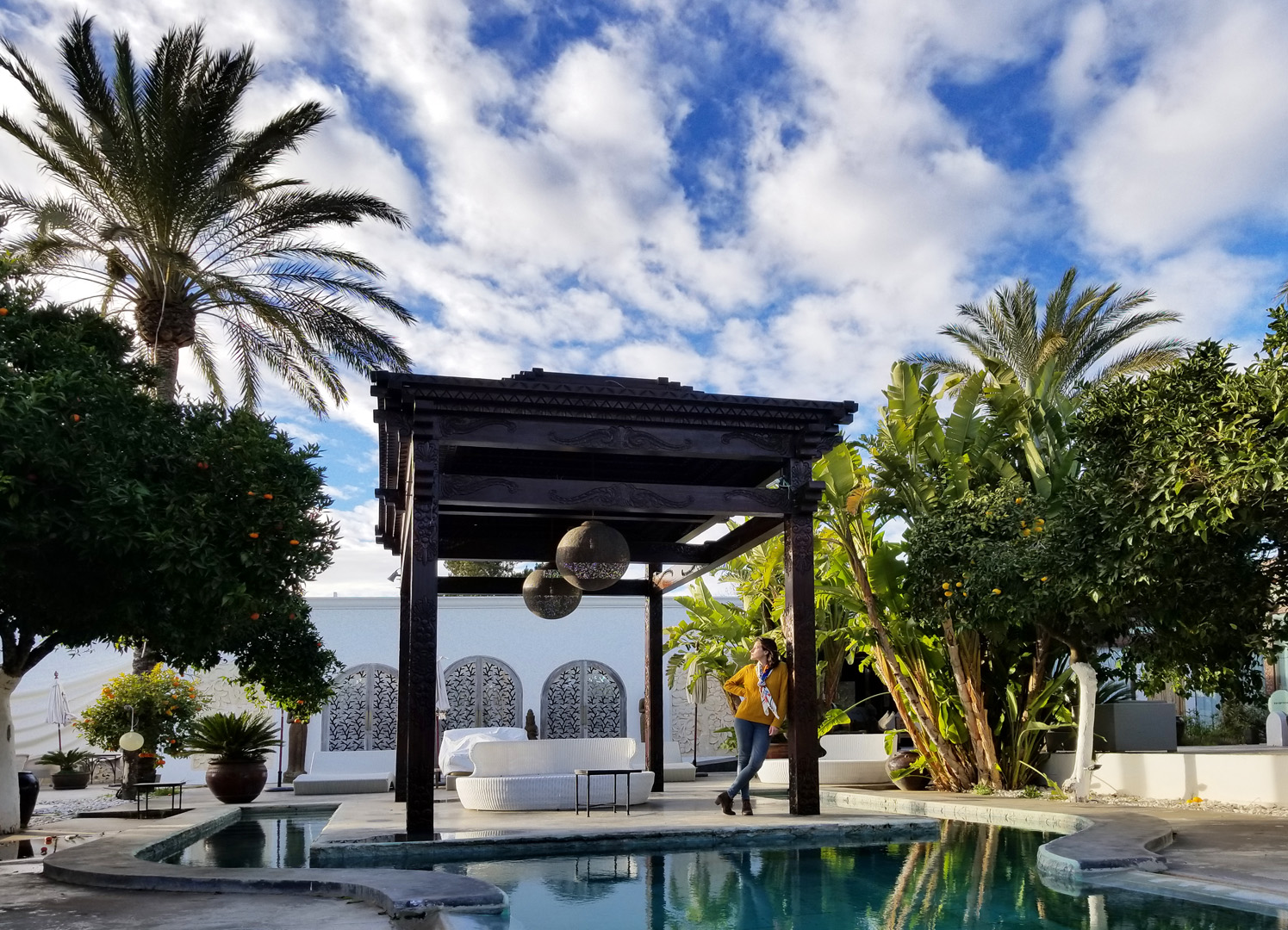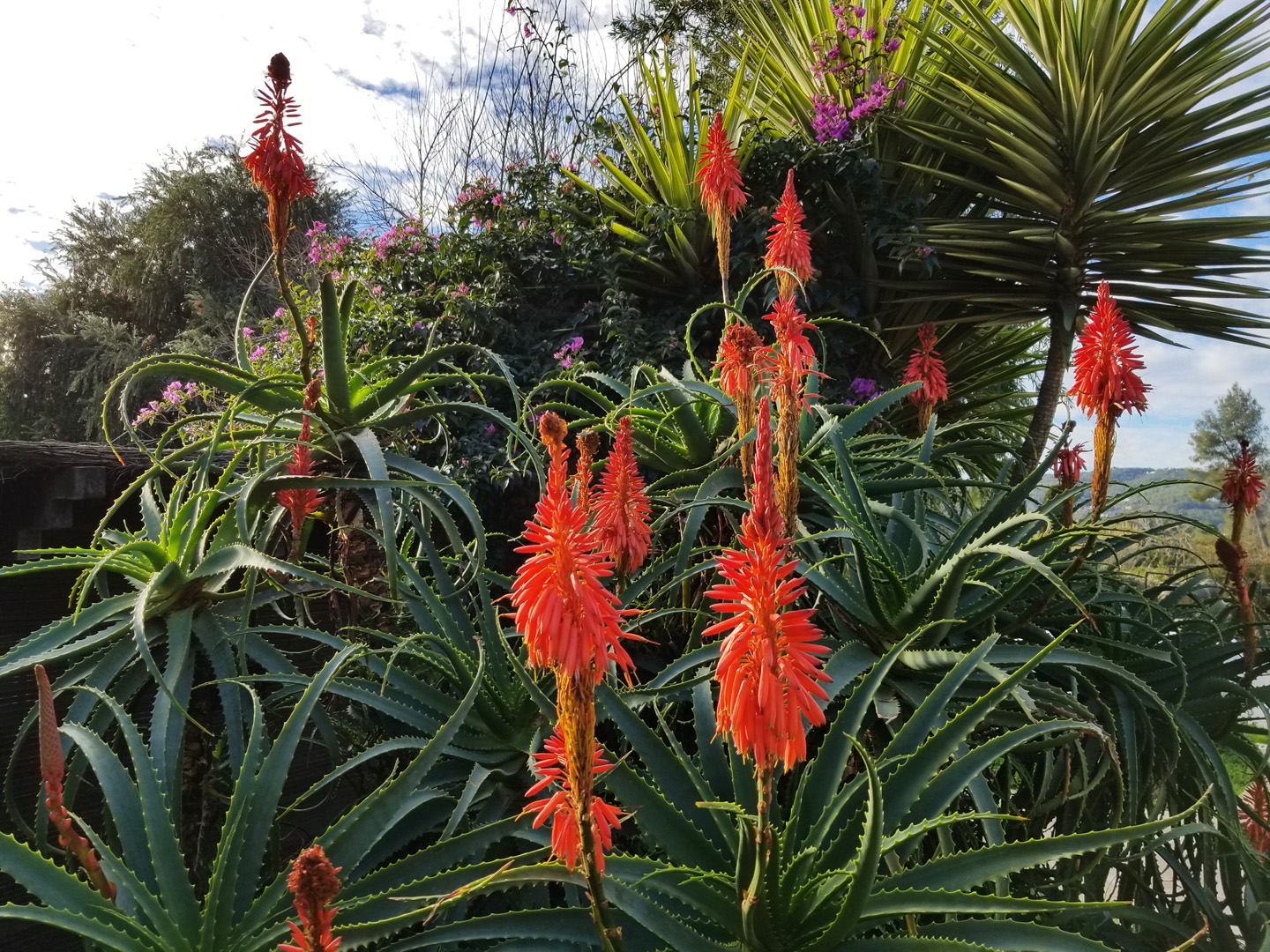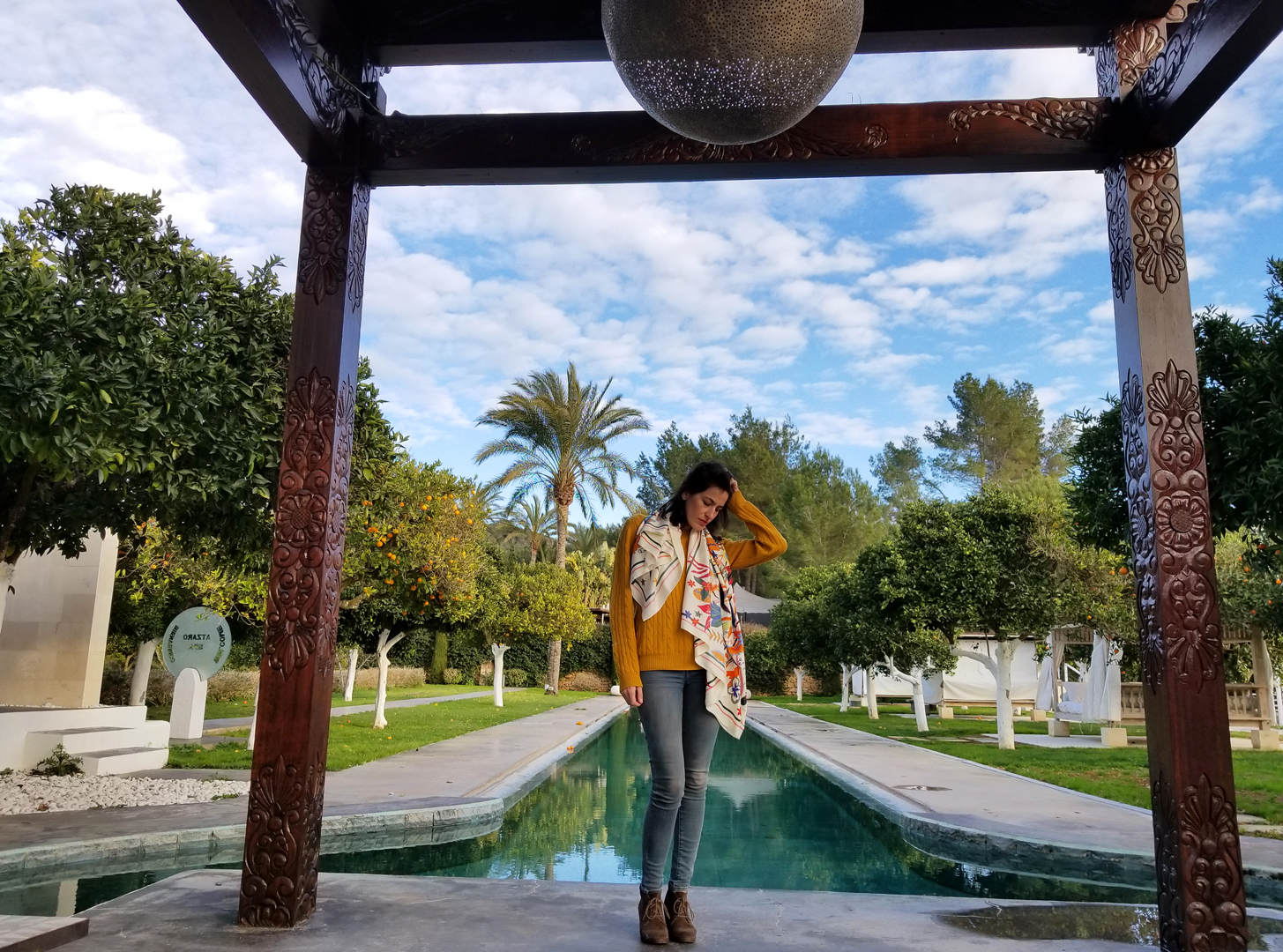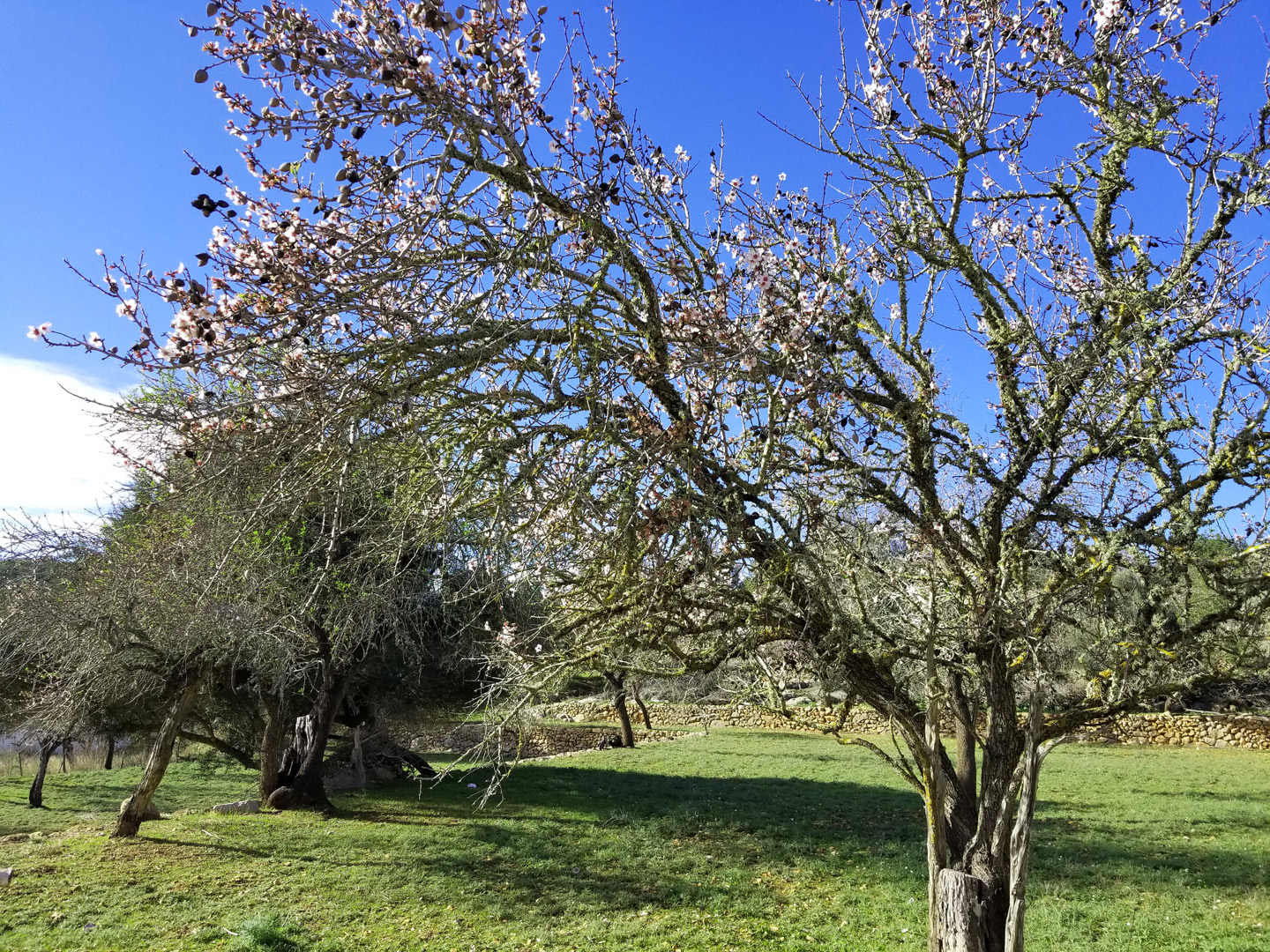 Since I was going there just for three days I try to keep my luggage really simple! I just carry one pair of jeans and two jumpers + two scarfs to refresh my looks, you know how much I love scarves and accessories to upgrade my wardrobes, as you can see here. Hope you like it!
Jumper – Borrowed | Jean – Levi's | Scarf – Muestrarios | Boots – Camper