This week I have a challenge for you! I want you to go through your wardrobe and make sure that you have at least three different combinations for everyone of your garment. It might take a lot of time, but it is a great exercise to edit your wardrobe and become fully aware of all the clothes you already own and save yourself time long term!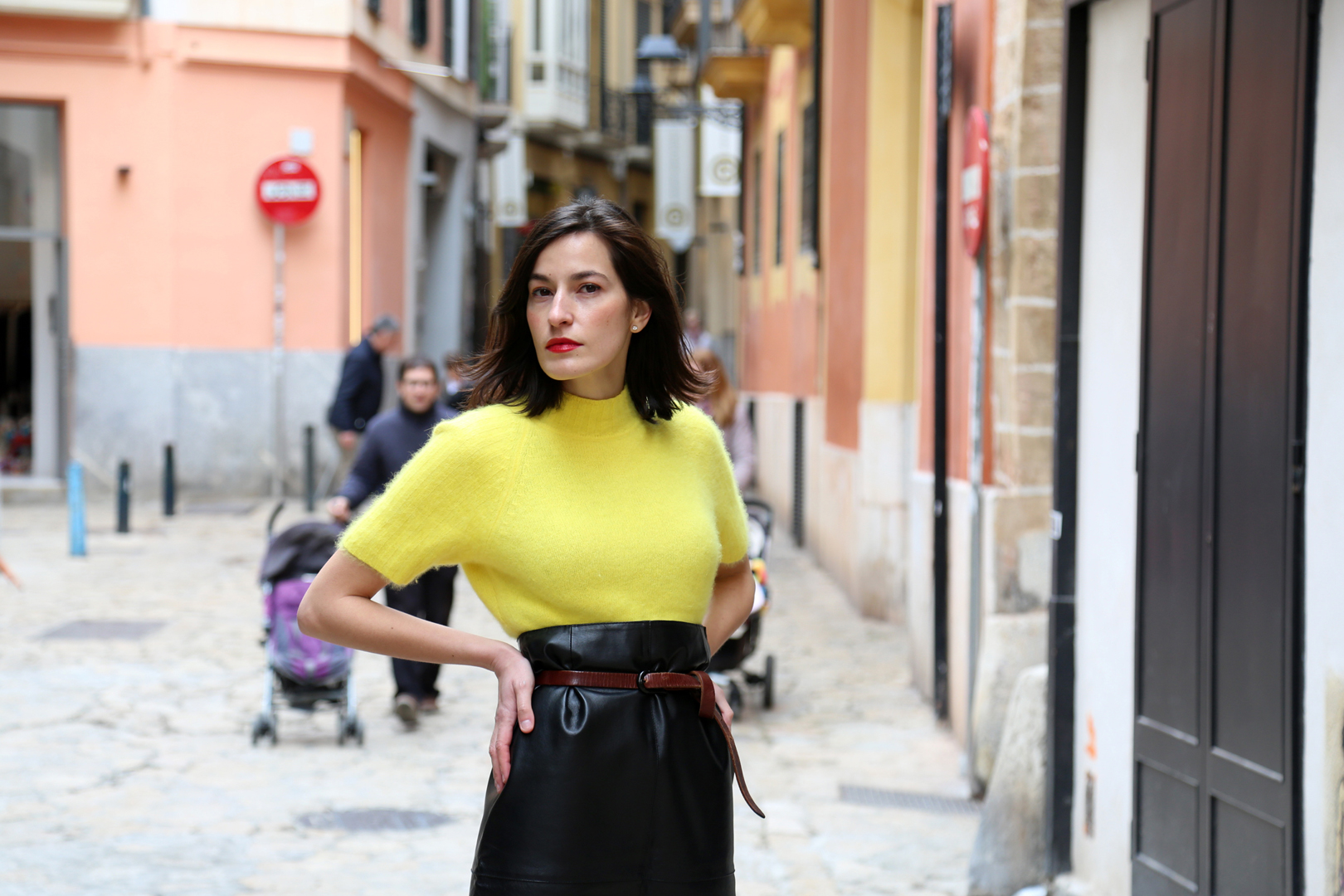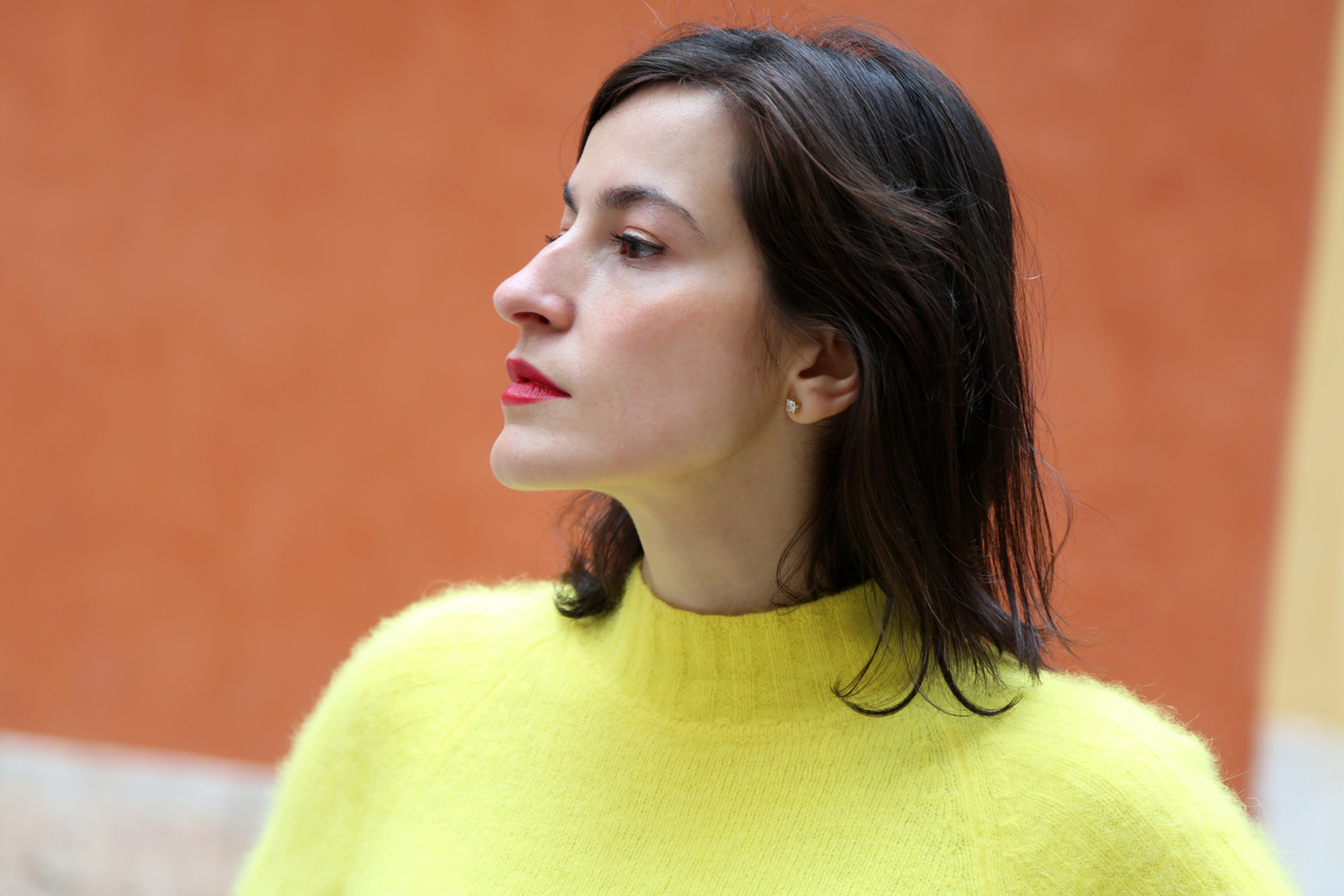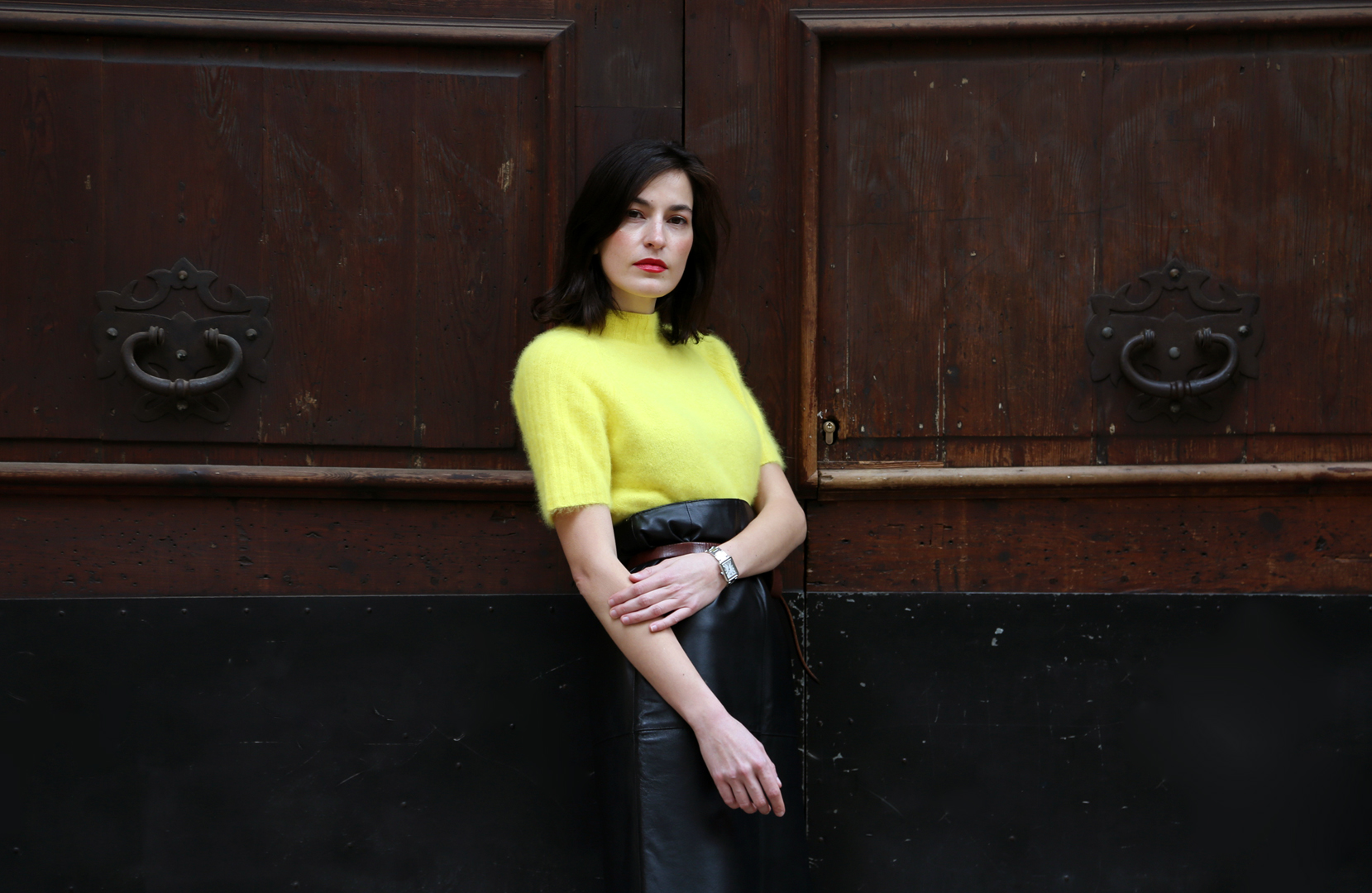 I know that for some pieces three outfits will be super easy, you could even come up with ten. The problem starts with those garments you haven't worn for a year, or even longer, or those other pieces that they still carry the price tag (I hope they aren't many), because you got them as an impulse purchase but you have no idea on how to wear it. I would like you to be creative, experiment with unexpected mixes, this usually works for me and they end up being my favorite looks. You can take pictures with the new outfits you create, that way you can go through them when looking for something to wear, and the famous "I don't have anything to wear" will disappear from your vocabulary!!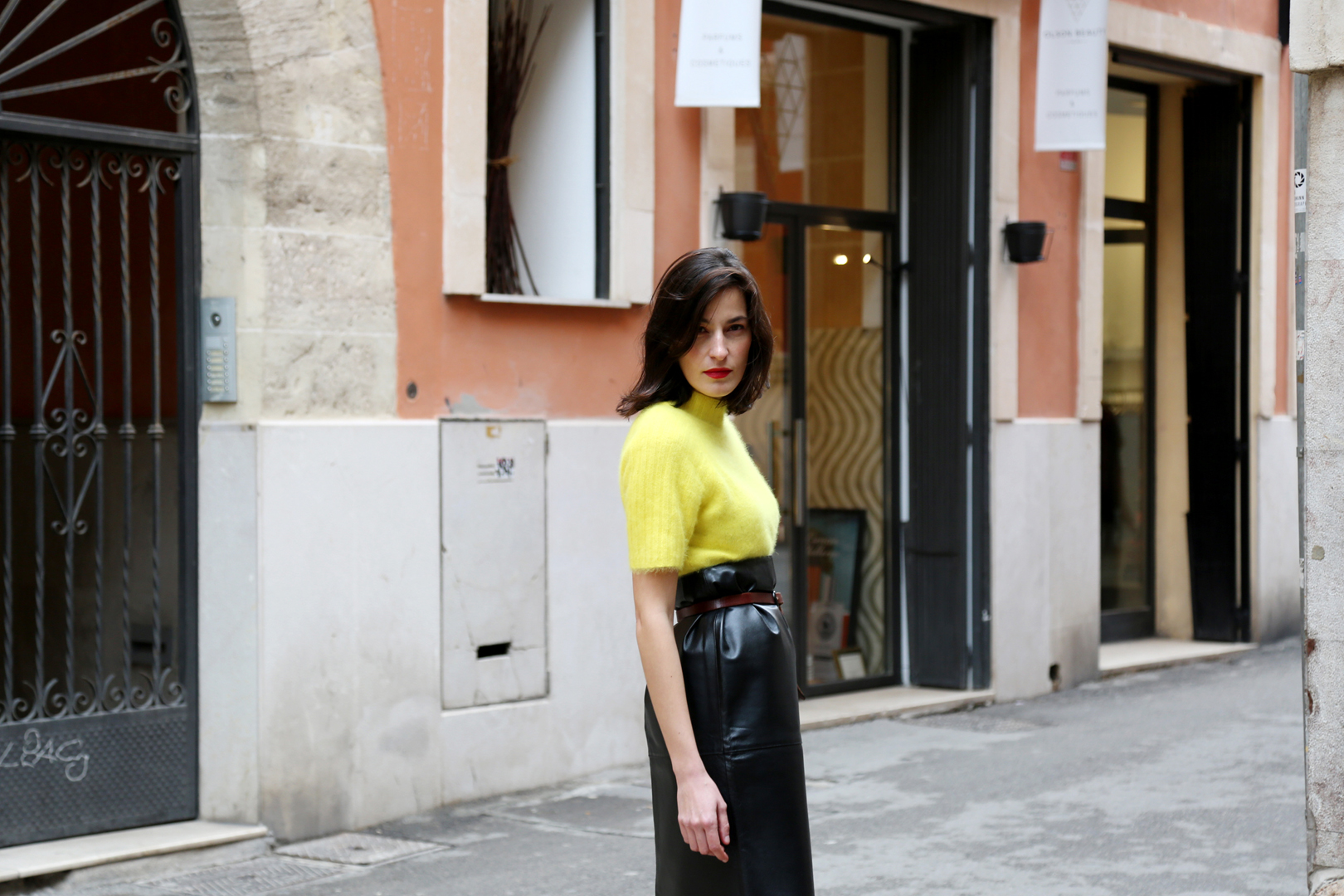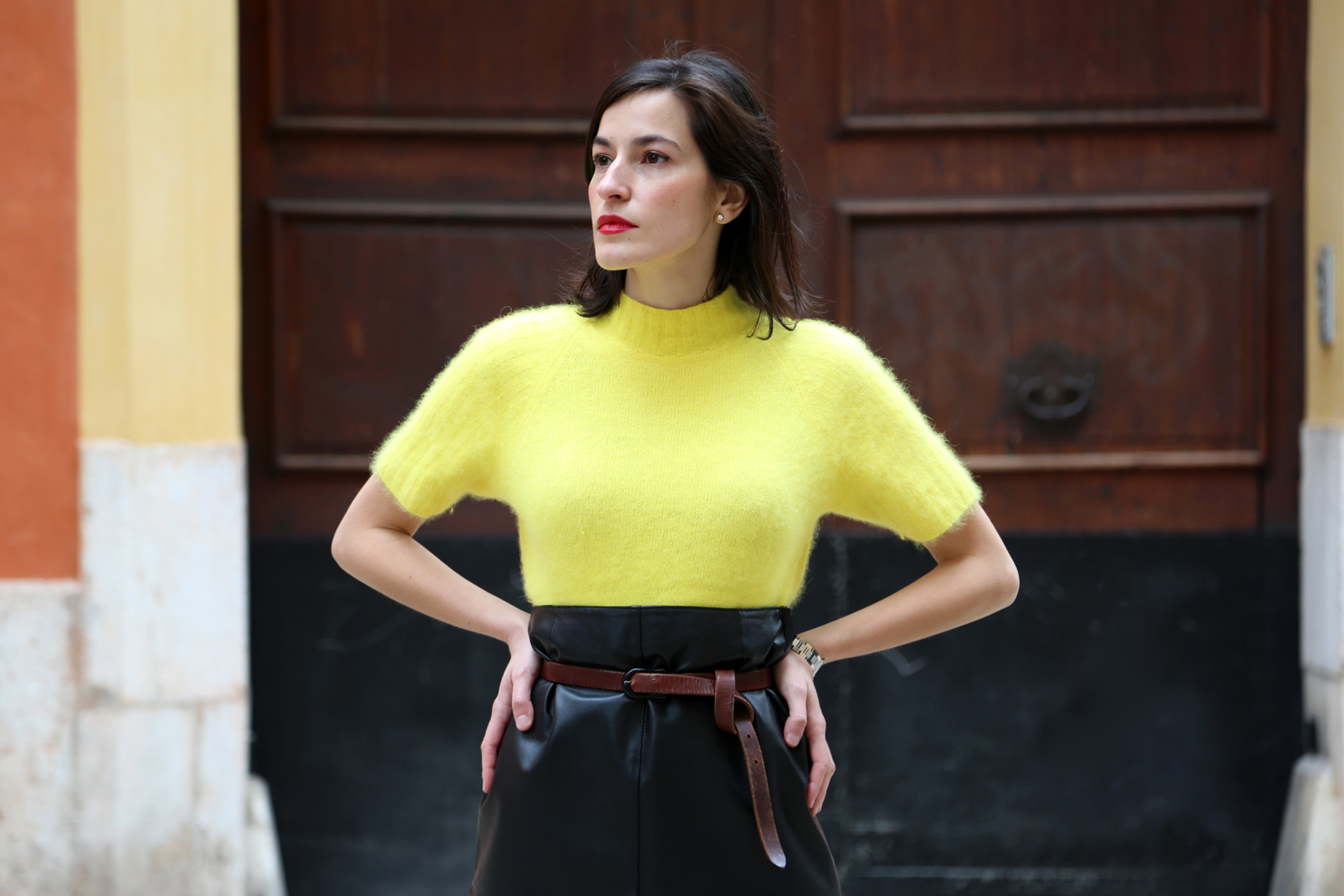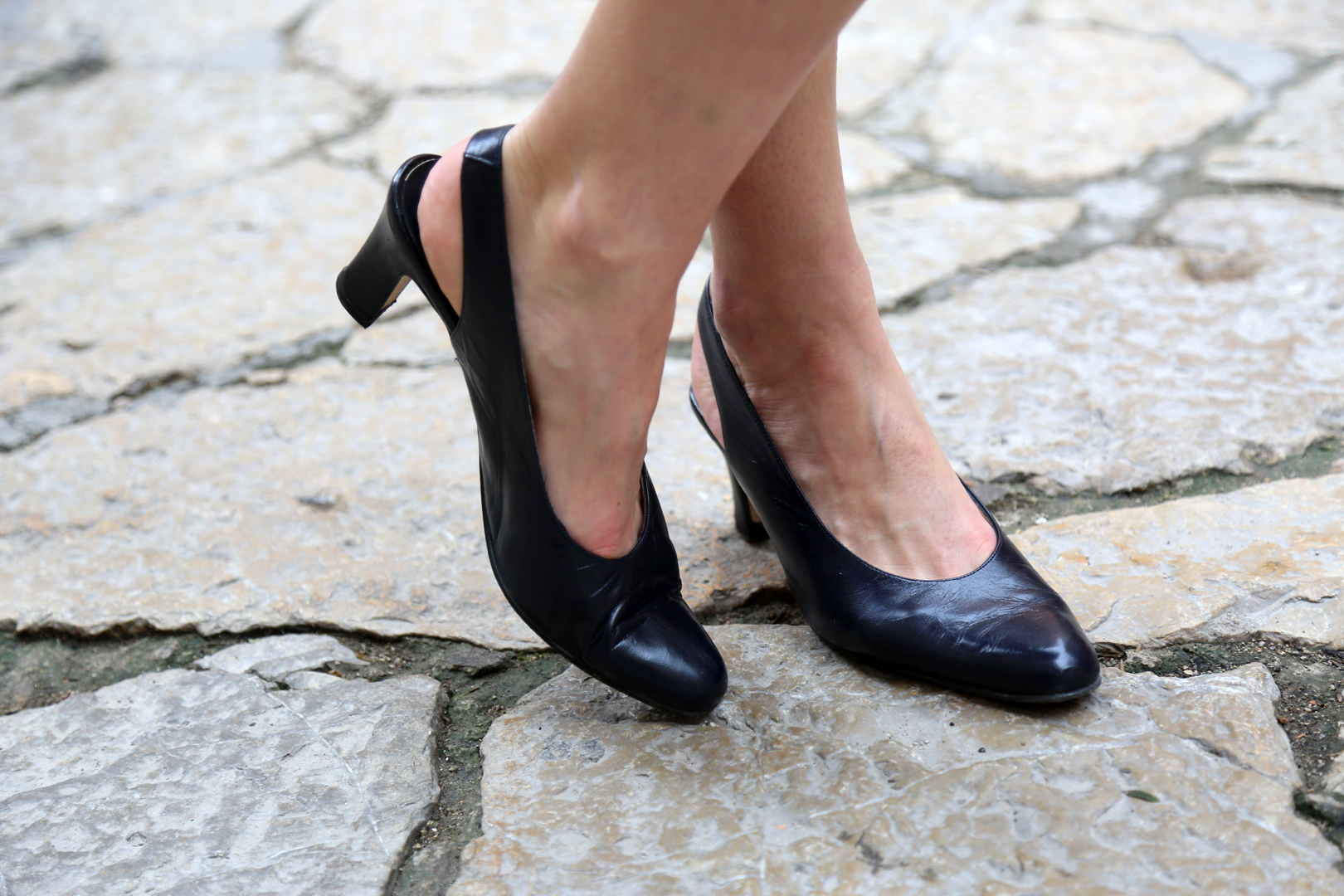 I apply this same technique with today's outfit. This skirt has a midi length, which I love, but hard to wear without high heels. For that reason, I add a belt and transform its silhouette into a paperbag skirt, which is one of this season's hottest style (you can see its original silhouette here). As you can see, creativity can be a replacement of consumerism and will allow you to dress in a fresh and current way.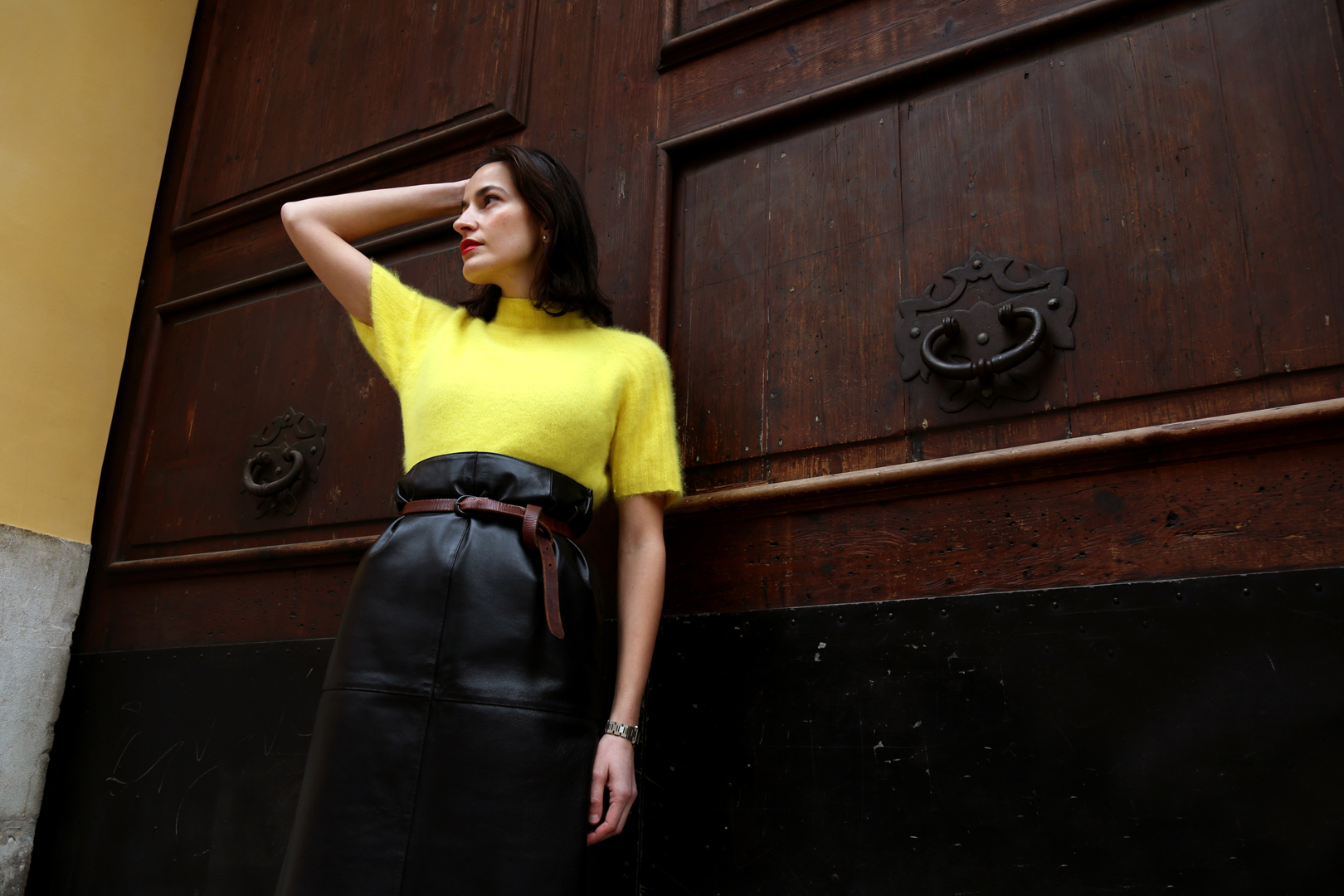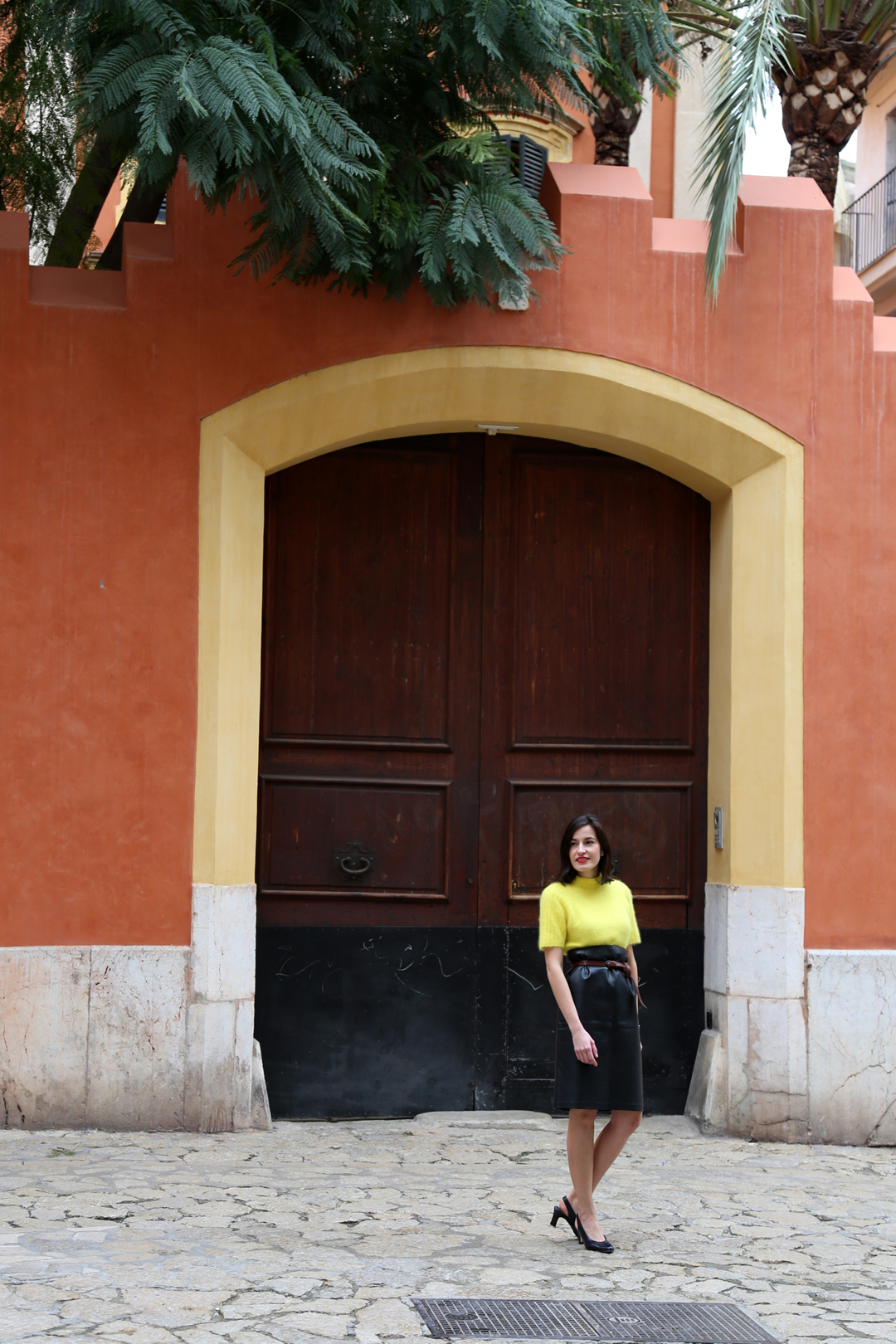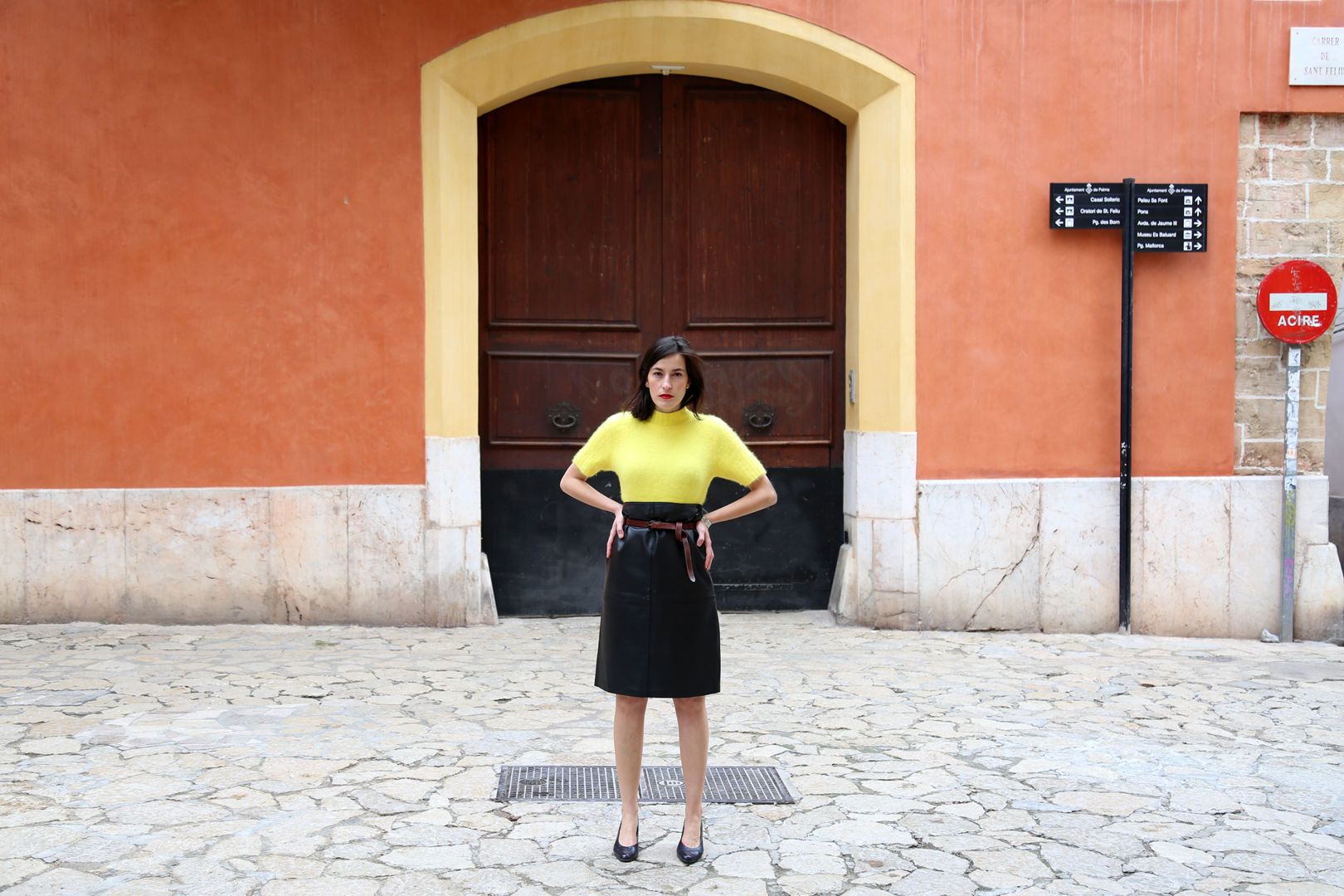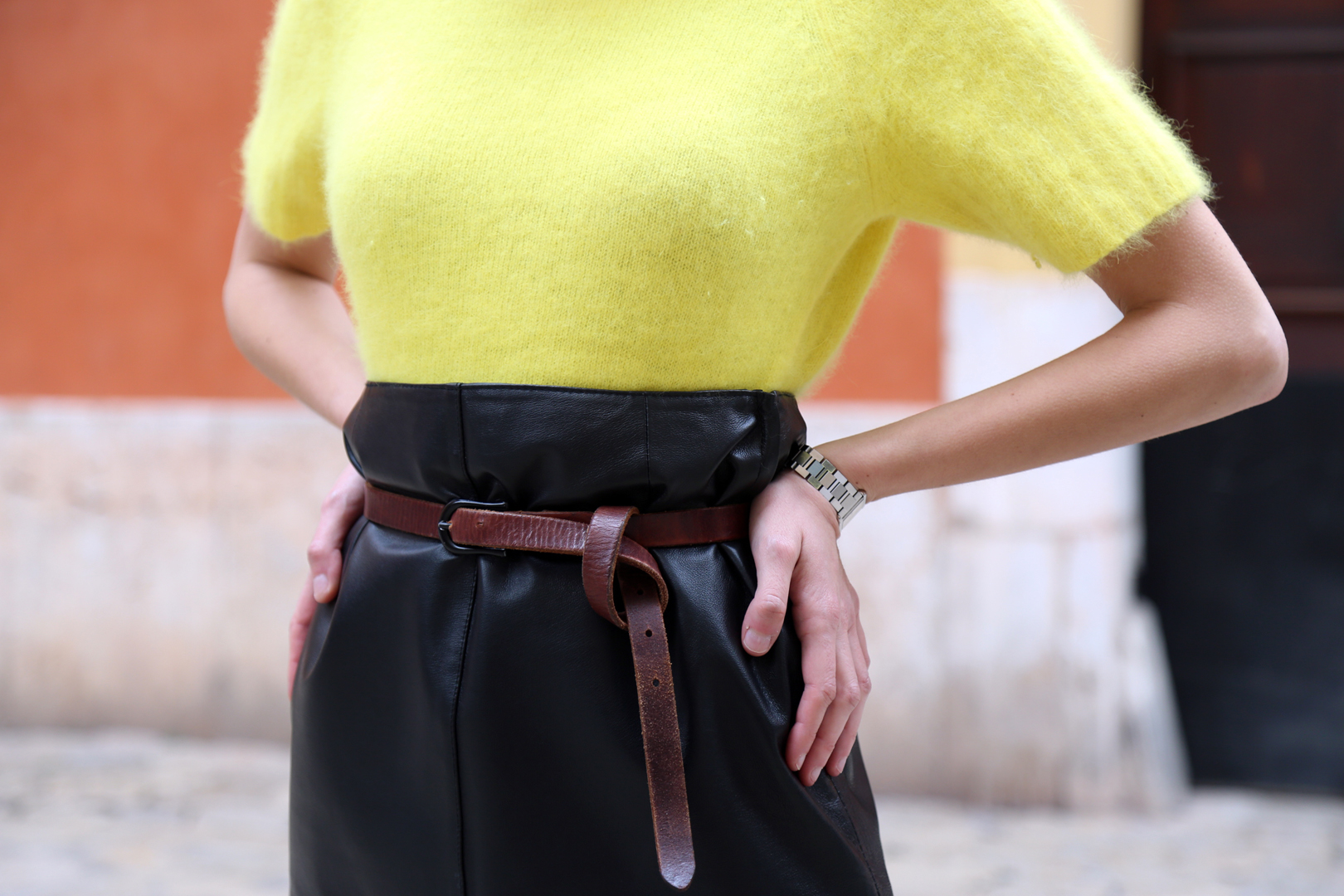 I am a strong believer that ethical and fashionable can go hand in hand. This outfit is a great example, since all the pieces have been pre-loved, proving that there is no need increase the use of new resources to refresh your wardrobe and your looks!
I can't wait to see your results in this challenge, please share them with me below!
Image: Anna Panic
Jumper – Seattle Vintage | Skirt – Swap Society | Belt – Muestrarios | Shoes – Pre-loved by my grandmother